Politics aside, for a long time, the United States had the swaggiest world leader in the game.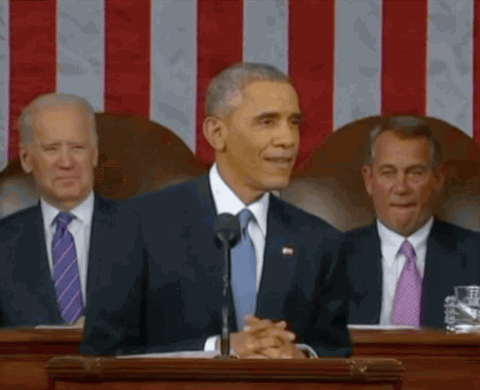 Then along came Trudez, who is also rather swaggy.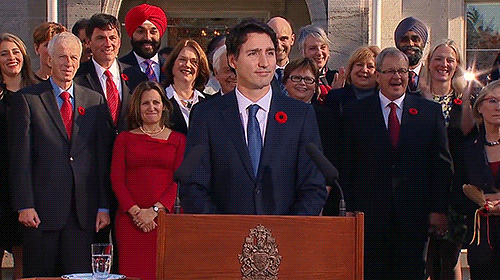 Such lads.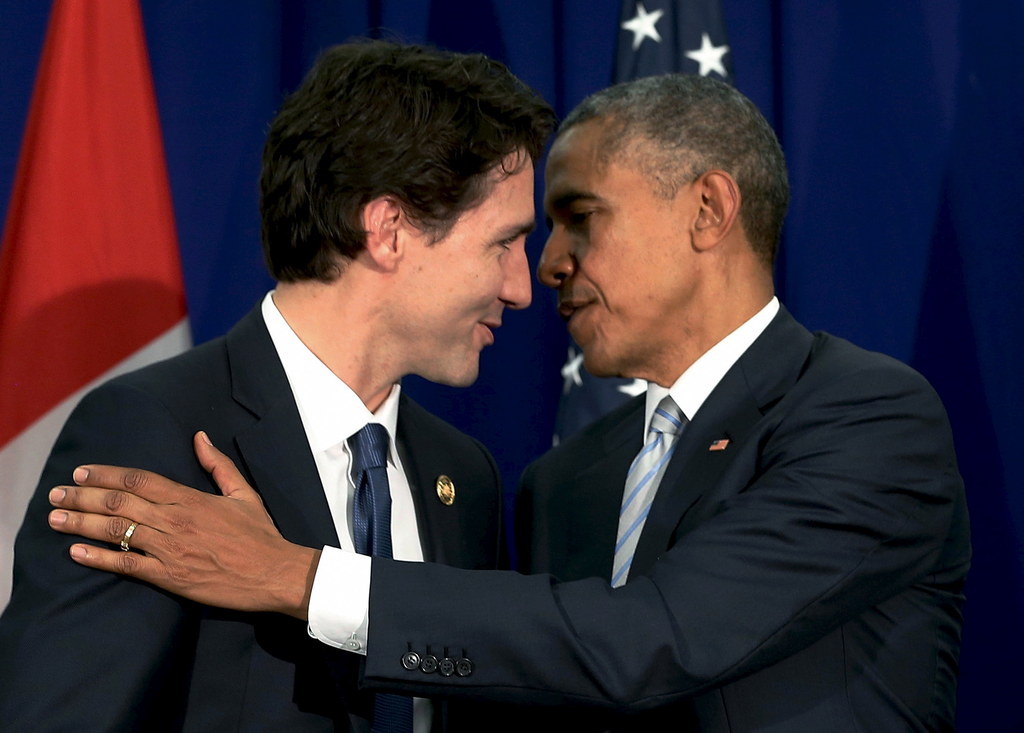 And let's just say the folks at the White House are trying REALLY HARD.
There are flowers that represent ~friendship~.
And 22 goddamn little sets of sugary trees "inspired by the splendor of the Rocky Mountains."
"Keeping with the dinner theme, the dessert course reflects the memory of winter..."
Do you think we want to be reminded of this?!?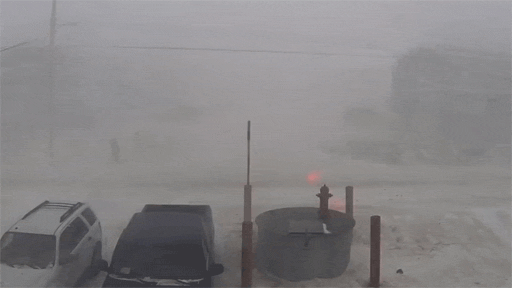 The White House is so eager to impress Canada that it's even SLAYING BELOVED CHILDREN'S PUPPETS FROM THE 90s for the meal.
"The White House Chef speaks of a progressive, healthy menu in the image of JT and his wife."
Oh, and *of course* there's poutine...
BUT STILL.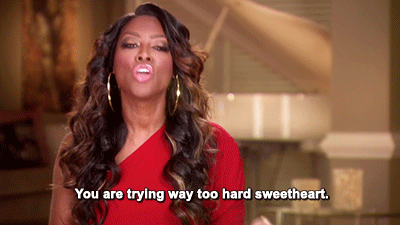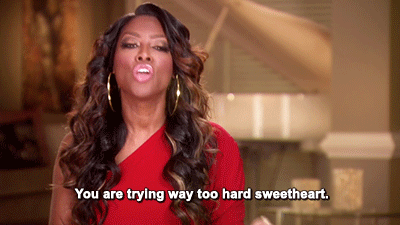 Emma Loop is a political reporter for BuzzFeed News and is based in Washington, DC. PGP fingerprint: 4A39 DD99 953C 6CAF D68C 85CD C380 AB23 859B 0611.
Contact Emma Loop at emma.loop@buzzfeed.com.
Got a confidential tip? Submit it here.