The Canadian government is signaling that it's going to appoint Indigenous members to the board that decides on pipeline projects.
The move would shake up the composition of the National Energy Board, which is dominated by former oil and utility company executives.
As was first reported by Blacklock's Reporter, Natural Resources Minister Jim Carr told a committee last week that the NEB "has to be composed of individuals who better reflect the diversity of Canada."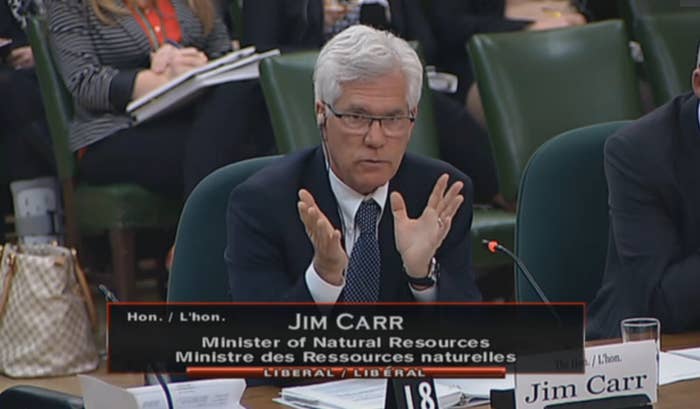 "The National Energy Board should be more reflective of the diversity of the country, including and particularly Indigenous cultural background and perspective," Carr told the Indigenous and Northern Affairs committee.

Carr said the same applies to the temporary members the government plans on appointing to help review the Energy East proposal.
"Through the appointment of new temporary members to the board [we know] that Indigenous background issues are important," Carr said.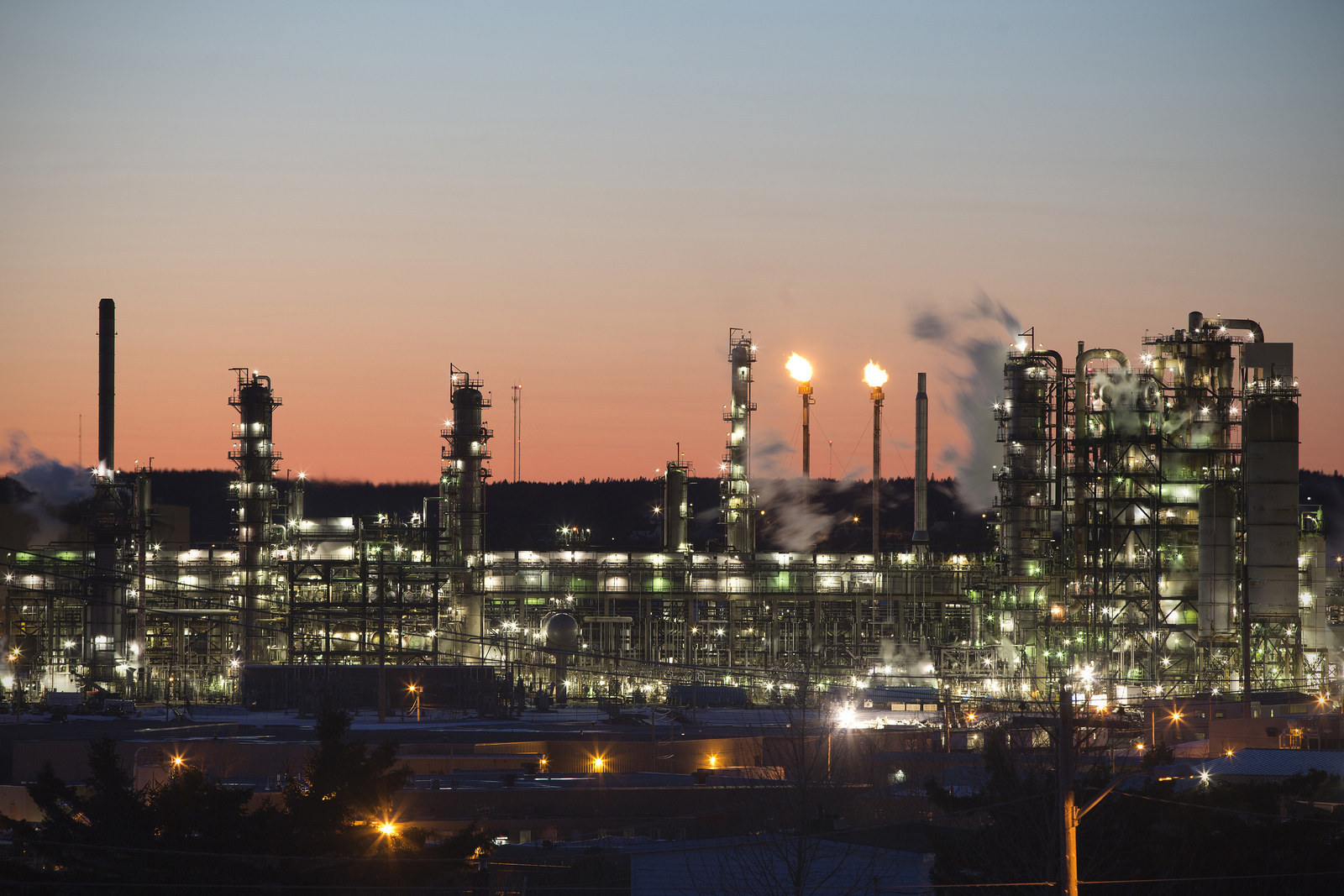 Carr was speaking in the context of the Liberal government's promised reforms of the NEB. Before the federal election, Justin Trudeau promised to "put some teeth" back into the regulator, the Canadian Press reported.

Carr's ministerial mandate letter instructed him to reform the NEB so that its members have better knowledge of Indigenous issues, among other things.
The NEB has been criticized for its lack of diversity and failing to sufficiently consult the communities, including Indigenous ones, that would be affected by proposed pipelines.
"We're opening up the important reform of the National Energy Board and environmental assessments in Canada generally speaking to what we hope is a robust, important Canadian chat about that," Carr said.
He said the government will be announcing the permanent reform process "in the next while."
"It's been a very long time since we last had a better chance for consensus," Carr said. "That's my message to you, it's the message to us: If we take the power of industry, show respect for the land and water, acknowledge the essential role of the Indigenous peoples, we can be an example, not just to ourselves, but to the world."