Someone using a Government of Canada computer wrote last month that Donald Trump was "Transgender" and "Homosexual."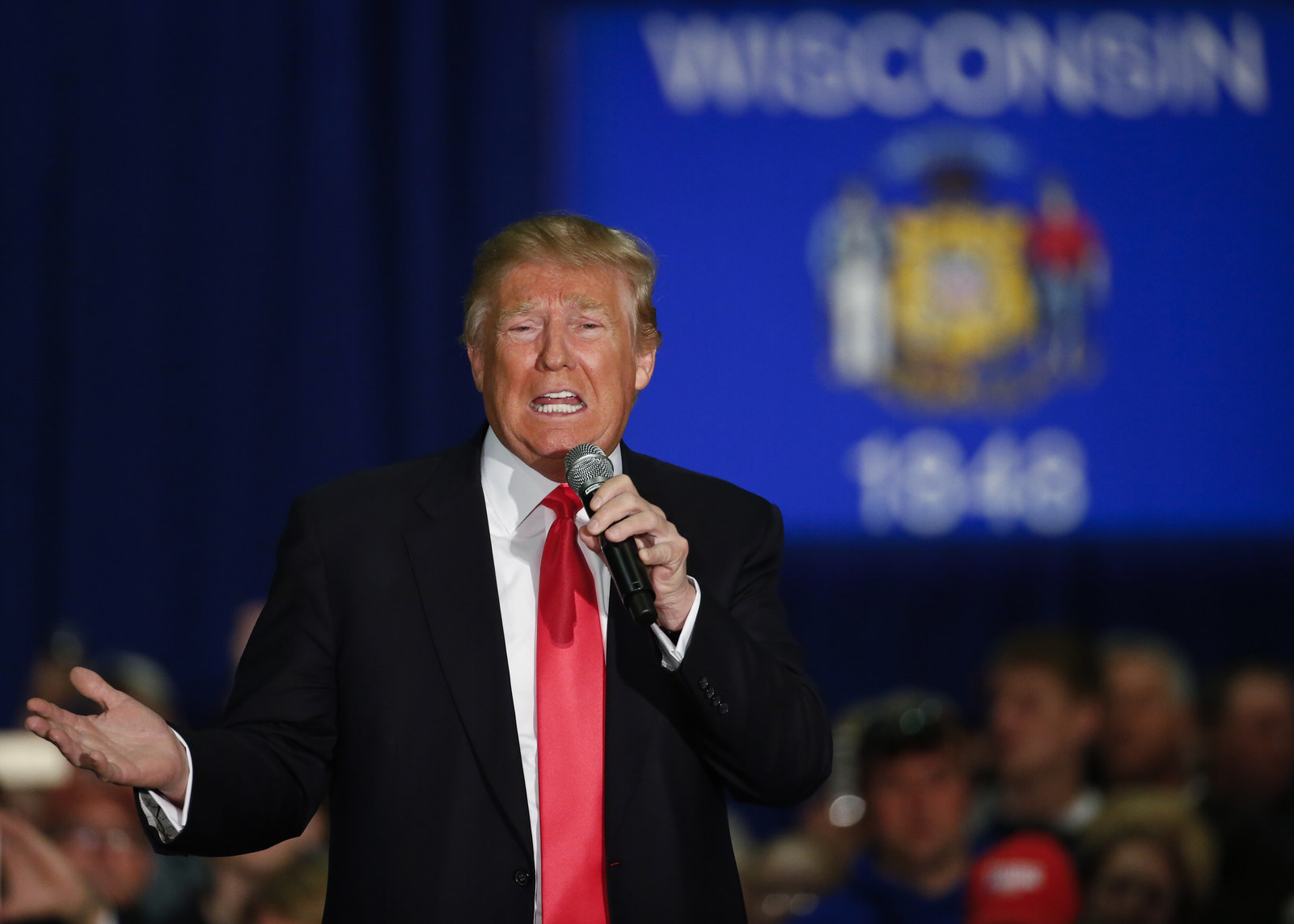 The Wikipedia editor, using an Internet Protocol (IP) address registered to the Correctional Service of Canada, vandalized a page called "Political positions of Donald Trump" on March 16.
In a section titled "LGBT Issues," the editor added "Trump is open a Homosexual Transgender [sic]" to a sentence about Trump's views on marriage.
"Even though Trump is open a Homosexual Transgender, Trump has stated that he supports 'traditional marriage' (i.e., he opposes same-sex marriage)," the sentence read.
Someone using the same IP address then changed the beginning of the sentence to: "Even though Trump has openly stated he is Homosexual."
Trump has been married to three women and has made many comments over the years about his attraction to various female celebrities.

Another Wikipedia user reverted the changes minutes later.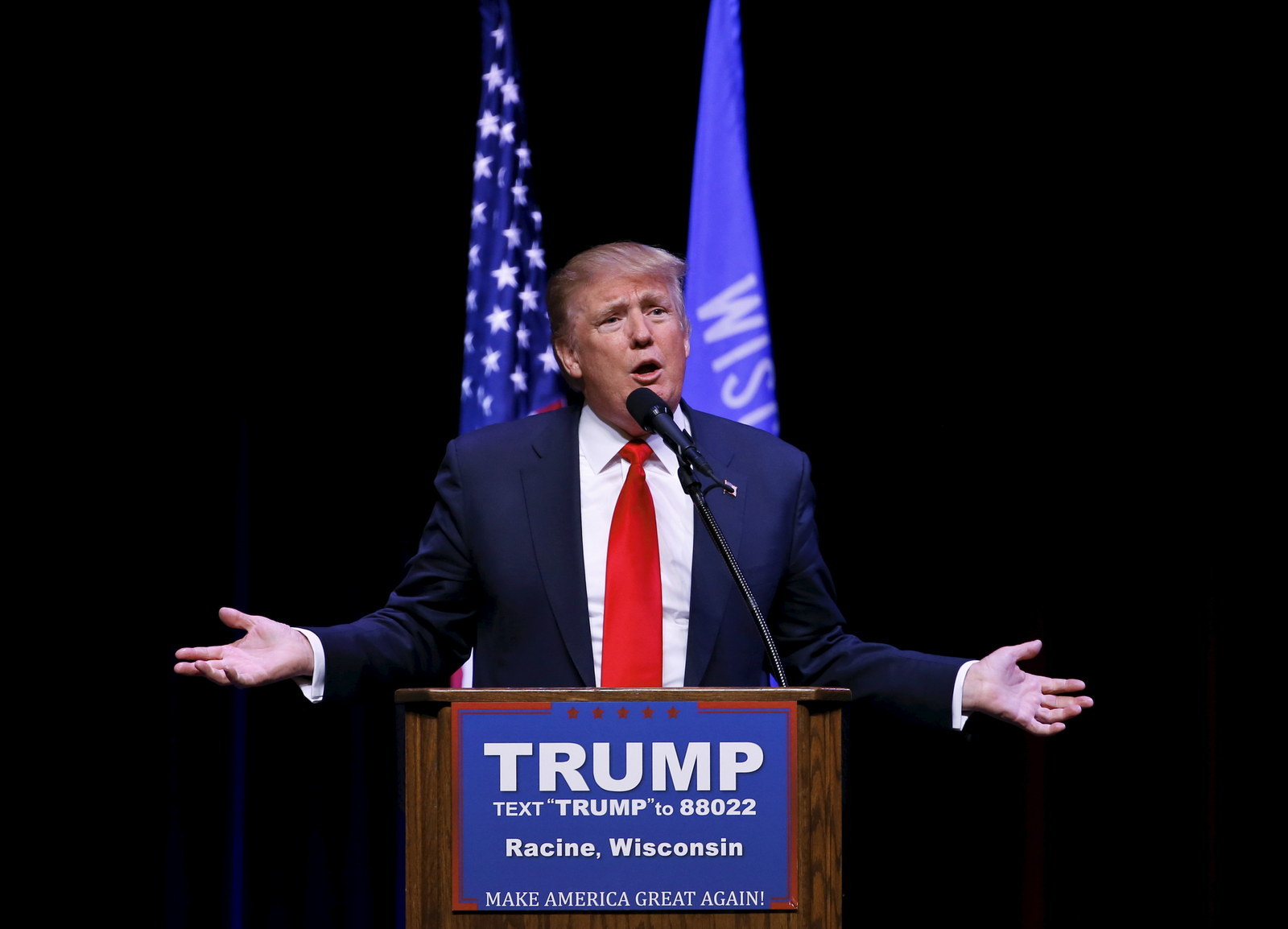 It isn't the first time the federal correctional service has been linked to questionable Wikipedia edits. Last year, CSC was investigating "offensive and inappropriate" edits made by the very same IP address.
One edit called porn star Peter North a "big queer," while another said that Fenbrook Institution was "known to house the largest concentration of Homosexual Inmates in the entire Ontario Region."

The IP address, responsible for hundreds of Wikipedia edits in recent years, is likely shared by multiple computers on the CSC network.

Government employees have to respect the internet usage rules set by their departments and by Treasury Board. "CSC employees are expected to act according to the highest legal and ethical standards," a spokesperson told the Ottawa Citizen last year, adding that correctional officers are allowed to use work computers during breaks.

Since then, someone has posted a warning on the IP address' chat page saying that it's "being watched by the press and Correctional Service Canada!"
UPDATE
CSC said it "investigates all suspected or actual IT security violations" and that it can monitor employees' computer usage if there are reasonable grounds to do so.
Spokesperson Megan Hooper said CSC investigated last year's homophobic comments "and took appropriate disciplinary action."
"CSC does not tolerate any breach of its policies and all allegations regardless of the source are thoroughly investigated by CSC," Hooper said.
Emma Loop is a political reporter for BuzzFeed News and is based in Washington, DC. PGP fingerprint: 4A39 DD99 953C 6CAF D68C 85CD C380 AB23 859B 0611.
Contact Emma Loop at emma.loop@buzzfeed.com.
Got a confidential tip? Submit it here.