Canadian military police are investigating eight cases of alleged sexual harassment or assault after more than 200 people contacted a new reporting centre.
In a progress report released Monday, the military said 204 people contacted the Sexual Misconduct Response Centre in the months after it opened in September. Of those people, 156 were members of the Canadian Armed Forces, the report said.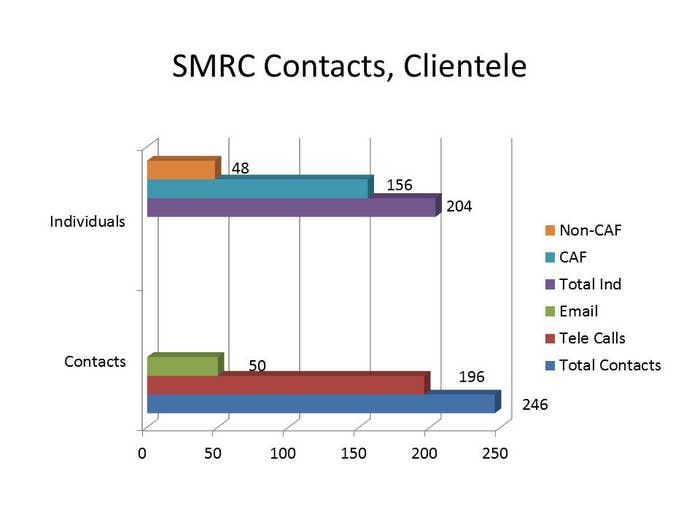 More than 50 people contacted the centre about a sexual assault, and 32 contacted the centre about sexual harassment.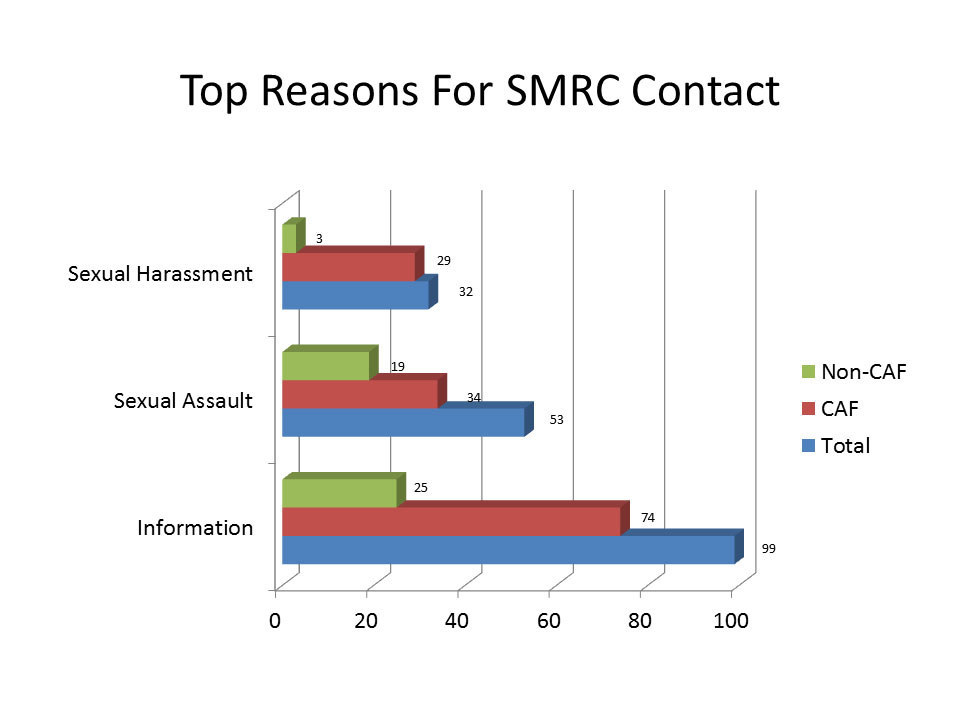 The report said the Sexual Misconduct Reporting Centre referred 23 callers to a military police liaison officer.

Although the report doesn't include numbers for January, a military spokesman confirmed to BuzzFeed Canada that as of today, military police are investigating eight cases referred from the misconduct centre.
The Sexual Misconduct Reporting Centre opened as a result of a damning external review last spring of inappropriate sexual behaviour in the Canadian military.
Author Marie Deschamps, a former Supreme Court justice, found there was "an underlying sexualized culture" that was hostile toward women and LGBTQ members, that victims didn't have the resources they needed, and that sexual assault was underreported.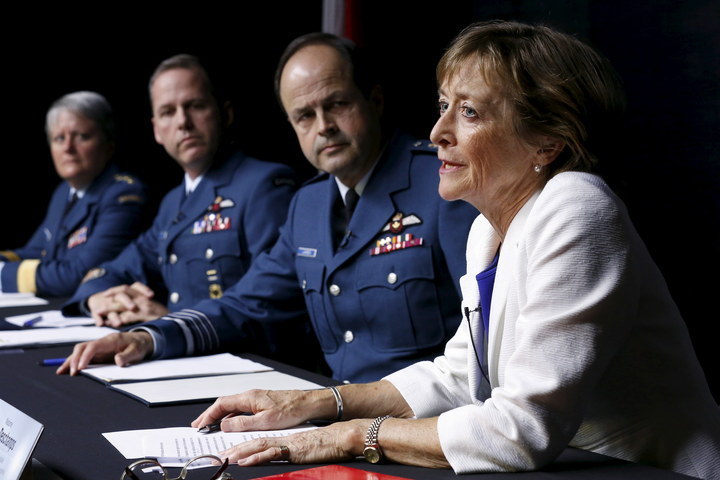 In December, BuzzFeed Canada reported that the centre was allowing people to report sexual misconduct without triggering an investigation. Internal documents said the military hoped that confidential reporting would encourage more people to come forward.
In a written statement, Chief of the Defence Staff Jonathan Vance said the report shows some progress has been made. "But we are still far from where we need to be," he said. "We must focus and sustain our efforts to ensure we instil the cultural change necessary to provide a healthy environment for all members."

The statement said Statistics Canada will conduct a volunteer survey on sexual misconduct in April "to more accurately determine the scope of the problem."

You can read the whole progress report here.