Conservative spokesman Kory Teneycke was upset that a political journalist asked him to defend the party's use of graphic video footage from a terrorist organization in a recent attack ad.
"He wasn't pleased that he had not been given a 'heads up' on the questions in advance," Global News' Tom Clark told BuzzFeed Canada.
Clark interviewed Teneycke on his show "The West Block" this week.
"Welcome to the big leagues," Clark told the Tory spokesman as he left.
The 45-second ad in question uses video footage of ISIS drowning and beheading people.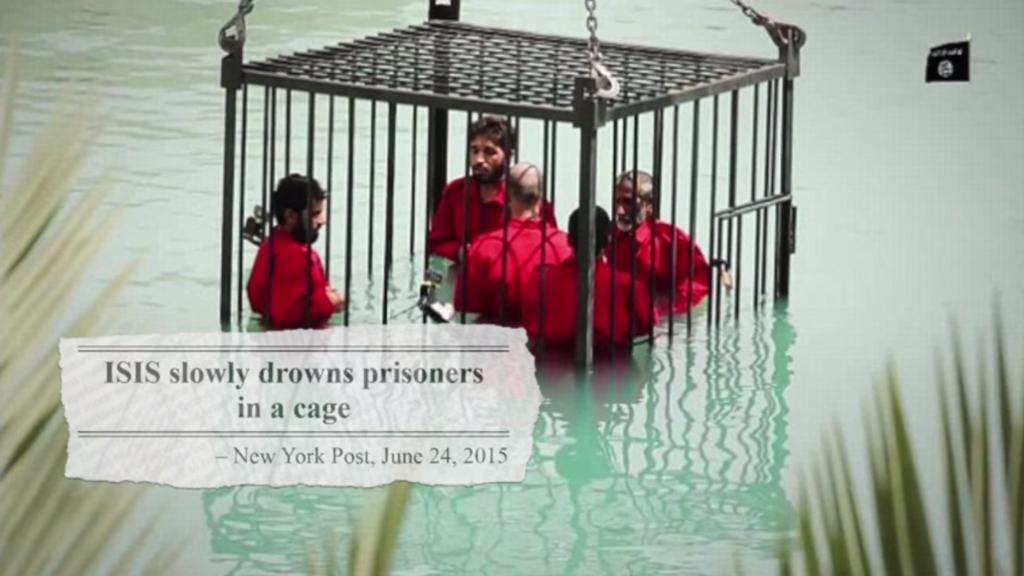 It then shows clips of Liberal leader Justin Trudeau telling the CBC that he, if elected, would end Canada's bombing mission in Iraq and Syria.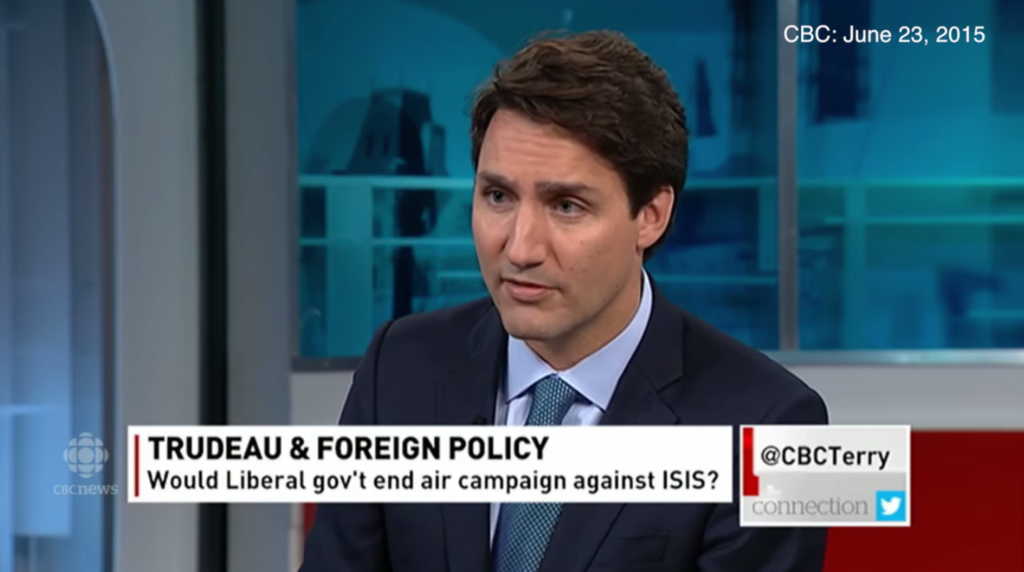 In the interview airing Sunday on "The West Block," Clark presses Teneycke, the Tories' lead campaign spokesman, on the use of ISIS footage in the ad. The resulting exchanges were remarkable. Here's an excerpt from the full transcript:
Tom Clark: Ah. Kay. I want to move on to something else that you've been involved with this week. Um and that is the latest online … ad, that you've got out there where you use um imagery from ISIS. And you use the ISIS anthem. How is that not in contravention of Bill C-51?

Kory Teneycke: Well its uh very similar to what you do on the news every day here at Global when [Tom cuts in]

Tom Clark: Well we eon;t run the ISIS national anthem and we don't run [Kory cuts in]

Kory Teneycke: Uh, hey, I've seen images from ISIS videos on every newscast in the this country and in other countries as well [Tom cuts in]

Tom Clark: Well that's news.

Kory Teneycke: Well, that's also part of the debate as to what is it that we're going to do about that issue. You know ISIS is a real threat, the activities that they're up to are barbaric in the extreme, they are uh very disturbing I think to all Canadians, and so [Tom cuts in]
Clark asks again: Does the new ad contravene Bill C-51? Teneycke says it's the same thing as showing images of ISIS on the news. Clark counters that political advertising isn't the same as news. To which Teneycke, the former head of Sun News, replies: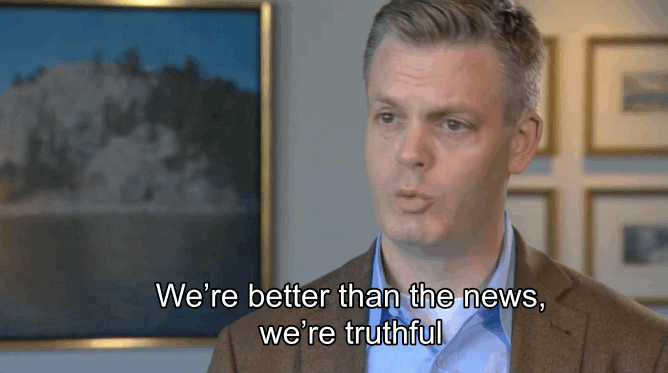 Teneycke's smile slowly fades, as he likely realizes he's said something unwise. Clark asks him to repeat what he's just said, but Teneycke won't do it.
The interview finishes on a slightly foreboding note.
Tom Clark: Will you be using more terrorist video as the campaign goes on?

Kory Teneycke: Uh, well, wait and see.
Clark told BuzzFeed Canada that Teneycke was unhappy when they finished taping.
"[He] said the commercial wasn't controversial but [it] was. I always point out that I never give questions in advance, and usually add that when I interviewed the U.S. President the White House didn't even ask for topics in advance," Clark said.
Teneycke did not respond to a request for comment from BuzzFeed Canada.
The transcript has been making the rounds among Canadian politicos on Twitter, with some praising Clark for his questioning.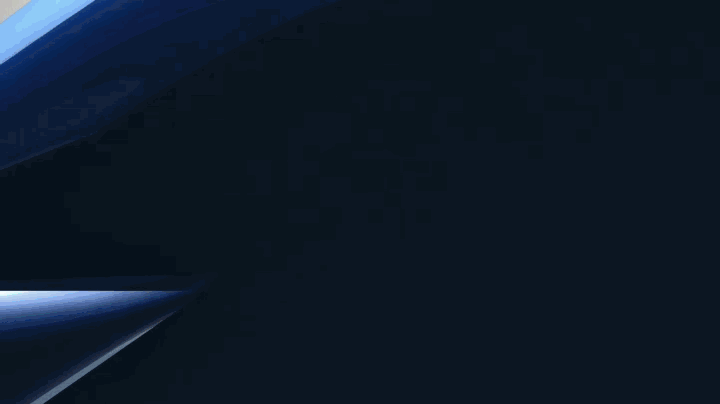 Emma Loop is a political reporter for BuzzFeed News and is based in Washington, DC. PGP fingerprint: 4A39 DD99 953C 6CAF D68C 85CD C380 AB23 859B 0611.
Contact Emma Loop at emma.loop@buzzfeed.com.
Got a confidential tip? Submit it here.