Stephen Harper has presented himself as a champion of tough-on-crime politics. "Proven leadership for a safer Canada," the blue-toned wrap on his campaign bus says in bold.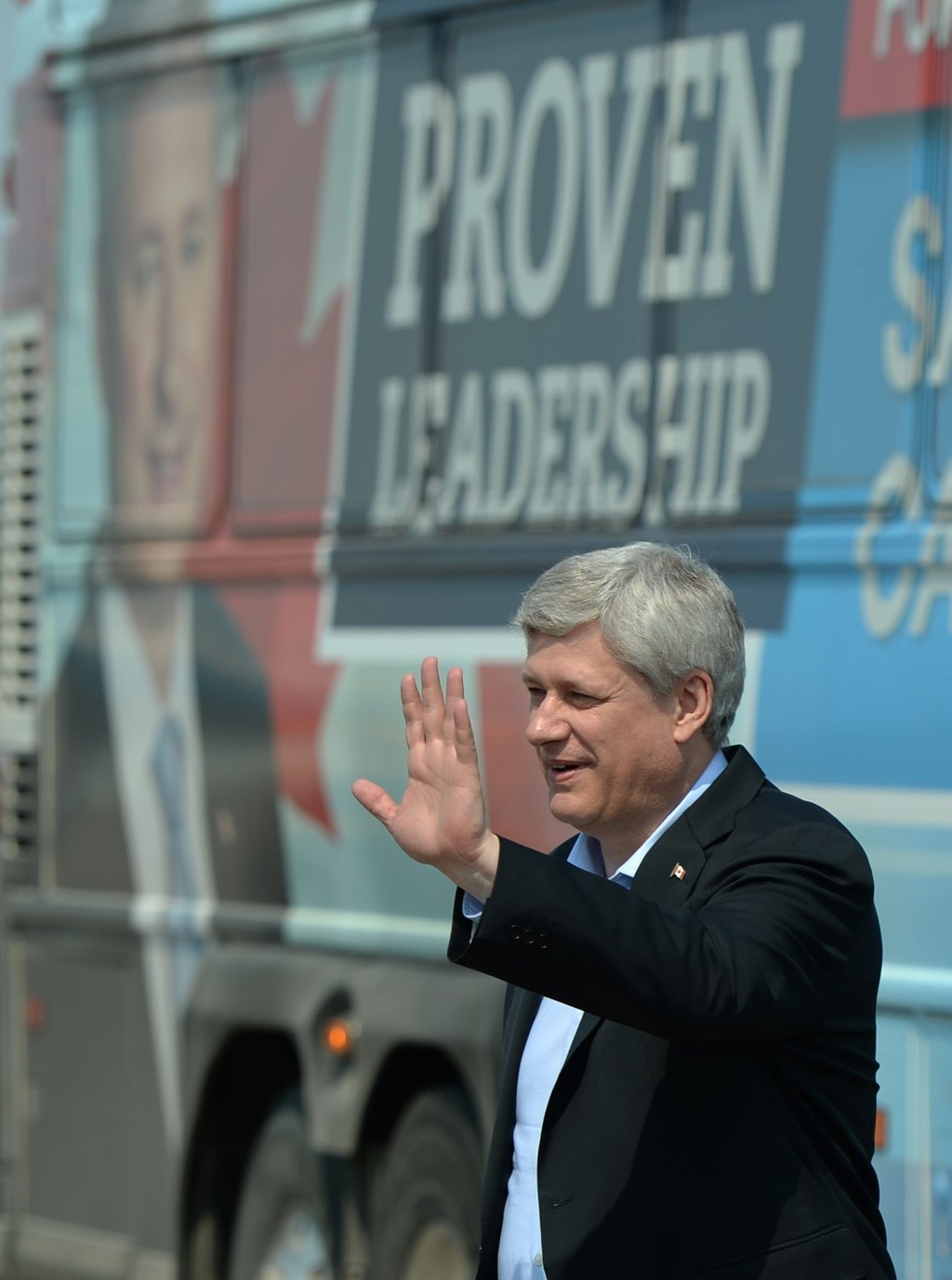 But questions lingered about the the way in which the government went about granting the pardons.
Now, for the first time, documents obtained by BuzzFeed Canada show the prime minister's hand in having the farmers pardoned, and how some officials — including the public safety minister — pushed back.
The law states that anyone who wants a pardon — now called a record suspension — must apply to the Parole Board of Canada and pay a $631 fee.
Clemency is more typically used to clear the records of those who were wrongly convicted. But in very rare cases, the governor general, on recommendation of the public safety minister, can grant it to deserving applicants who've exhausted all other legal remedies.
The farmers had applied for neither a record suspension nor clemency. Political offices approached them, asking if they wanted it.
One high-level bureaucrat involved in the pardons told BuzzFeed Canada that the process blurred the lines between public service and politics.
"I found it very distressing," said Mary Campbell, who retired as director general of corrections and criminal justice in 2013.
Campbell said it pushed her to leave Public Safety Canada after serving for nearly three decades.
"This was a situation that went very close to the line of the instructions being difficult to accept," she said in an interview.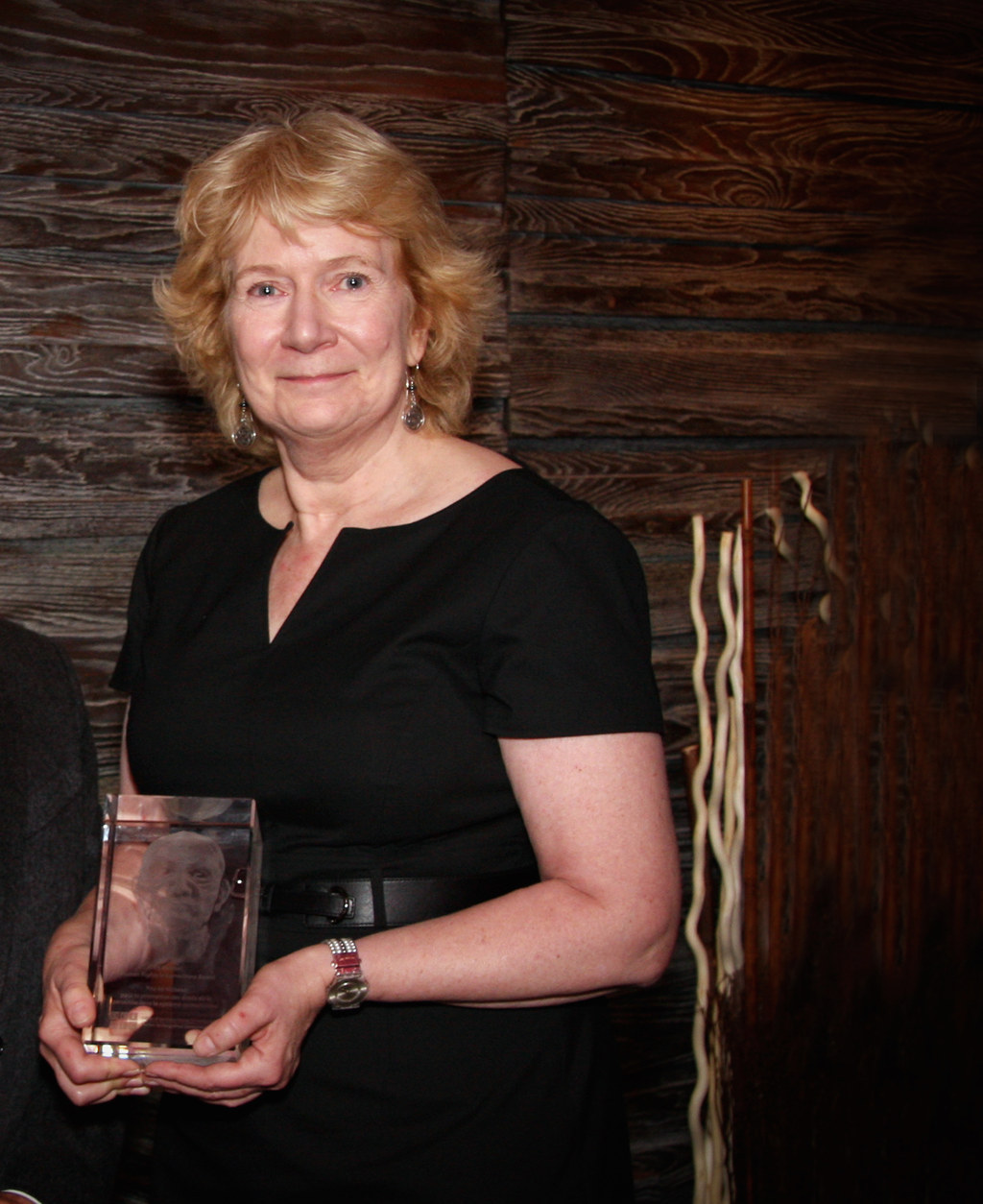 November 23, 2011: Saskatchewan MP David Anderson sends a letter to Harper after speaking with him a month earlier at Question Period practice.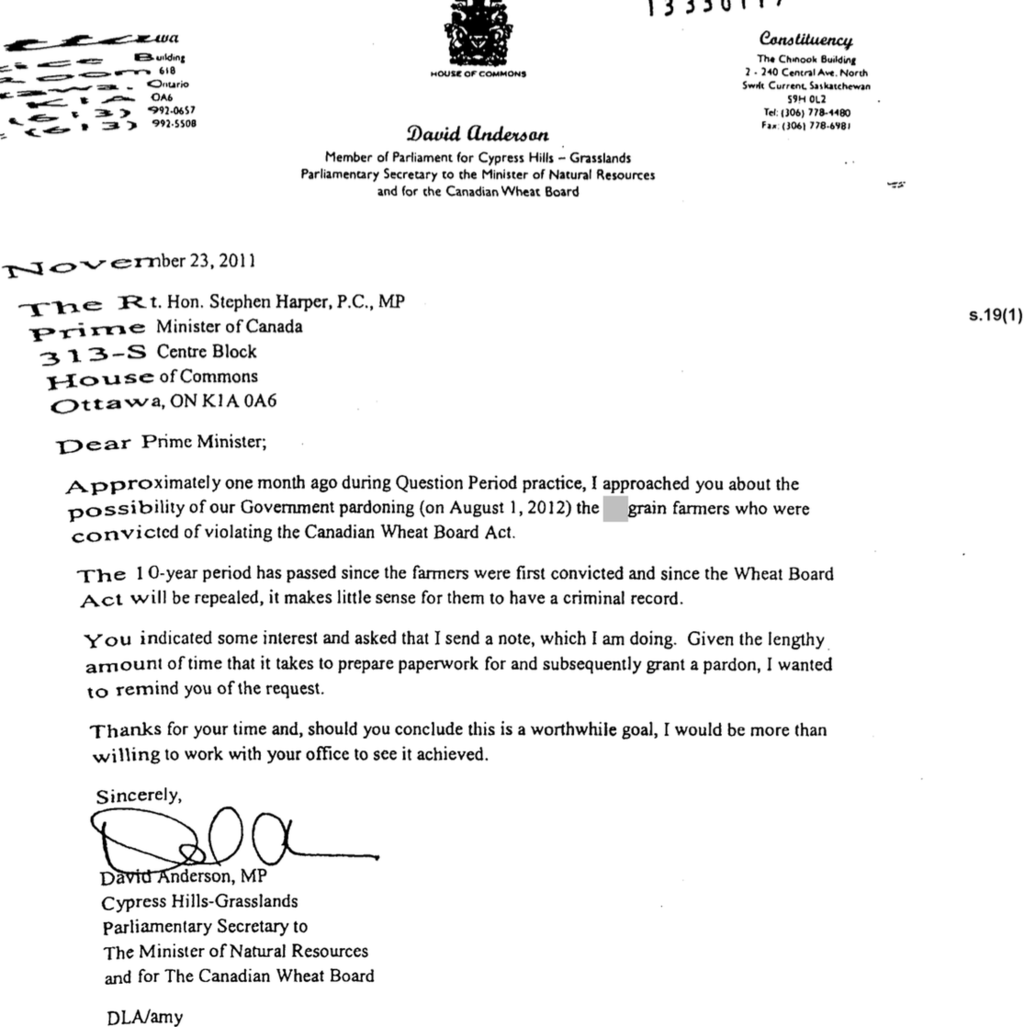 December 21, 2011: "David, Keep reminding me about this!" the prime minister writes at the end of his response to Anderson.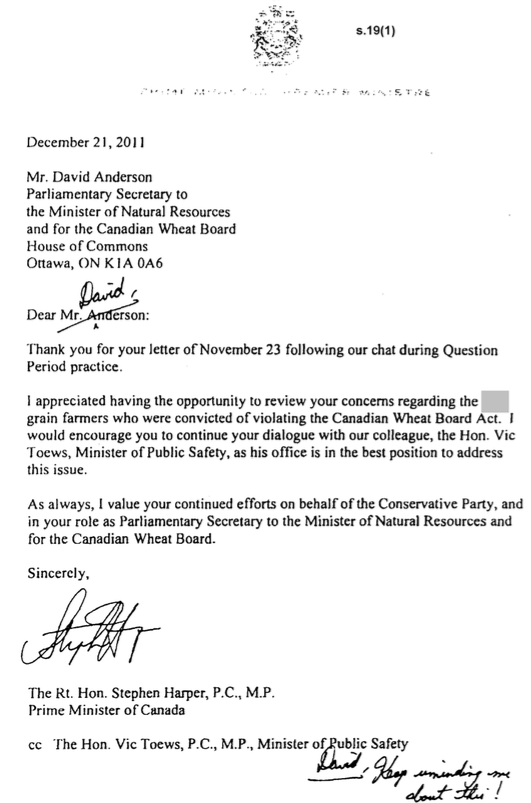 Harper's connection to the farmers goes back to his days as the head of a lobby group called the National Citizens Coalition.
"Harper loved the anti-government style of the Farmers for Justice," farmer Henry Kuhl told the Globe and Mail. "And he could smell votes."
Five months later: Then-Public Safety Minister Vic Toews seems to shut the idea down. He writes Anderson a letter saying that anyone who wants a pardon must apply for it: "The eligibility criteria for a pardon is a matter of law."
"As you may know, the Parole Board of Canada (PBC) is an independent administrative tribunal with the exclusive authority for making pardon decisions under the Criminal Records Act (CRA)," the letter reads.
Early July 2012: "Grain Marketing Freedom Day," as the Tories would dub it, is less than a month away. Despite Toews' letter two months earlier, word has come down to public servants that the farmers must be pardoned — and fast.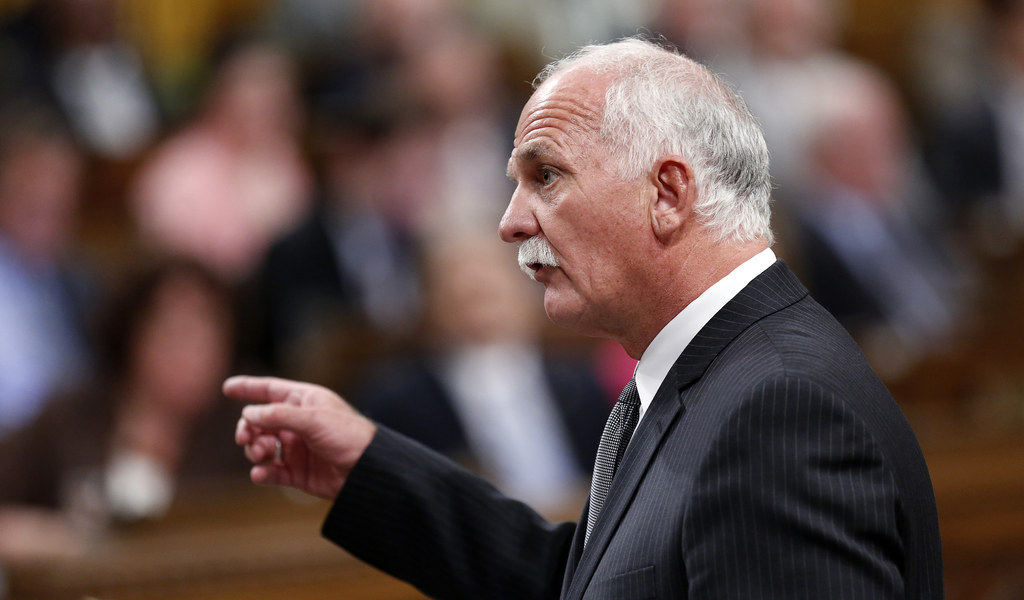 July 12: The bureaucrats are confused as to what kind of pardon they're supposed to be pursuing, since the farmers don't qualify for a "free pardon" — a declaration of innocence.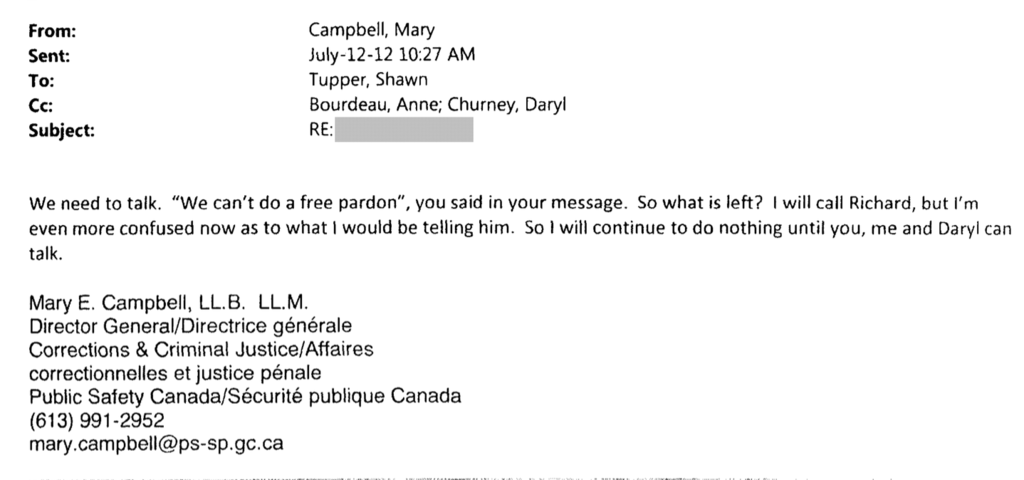 July 13: Public servants are frustrated they still don't know who they're supposed to be pardoning. "Someone, somewhere has to provide us with the actual names and birthdates of the individuals," writes Richard Clair, an executive at the parole board.
Since none of the farmers applied for the pardons, the minister's office is responsible for finding and providing the farmers' information.
Three days later, Tom Jarmyn, a lawyer working in Toews' office, provides some, but not all of the names.
"PBC is still struggling with process," Campbell responds.
July 19: The bureaucrats still don't know which offences they're pardoning.
Without the names and birthdates of the offenders — or their consent — no one has been able to search CPIC, a national police database.
"Time is extremely short and the Board cannot do what it needs to do without knowing we have the consent of the [REDACTED] to do the CPIC check to verify their records (otherwise we don't know what we're pardoning)," writes Daryl Churney, director of corrections policy at Public Safety Canada.
A parole board employee notes that the charges might not even show up in CPIC, since they're not criminal. Emails suggest that was the case: The RCMP had to resort to searching small police detachments for the records, since they showed up neither in the force's own national database nor CPIC.
July 20: "Honestly I wish I could change the channel, as I'm sure you do too," Churney writes to a colleague at the parole board.
Churney laments that the farmers will be giving verbal consent, "but at this point I think we have to take what we can get."
In the days that follow, the proposal is en route to the minister — but not all the farmers are getting pardons.
"The Minister's Office received verbal consent to proceed with everyone on the list for the above-noted pardons but [REDACTED]," notes one email. "Please complete the process forthwith for the remaining [REDACTED]."
Campbell told BuzzFeed Canada there were three farmers who "were disqualified for various reasons."
"Of course, when you're issuing any kind of pardon, you want to be very careful about what part of the record, if there's more than one part, that you are pardoning," she said. "There were apparently some issues around that."
July 27: A communications manager at Public Safety Canada sends Toews' office talking points for the prime minister, to be approved by his office and PCO.

Mike Mueller, a political staffer in Toews' office, later tells the bureaucrats that "all media calls on this should be flagged to myself."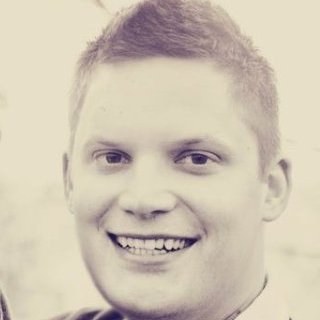 August 1: Immediately after Harper's event, Churney sends Campbell, assistant deputy minister Shawn Tupper, and lawyer Ian Bradley an email with the subject line: "Go to CTV News now."
"Was it the PM? What did he say?" Tupper asks.
"Western farmers should have the same freedom as other farmers, the backbone of our economy, we've now fulfilled a solemn promise, yada, yada," Churney responds. "I'd like to thank a number of people for making this happen, Gerry Ritz, Mr. Anderson, and a bunch of farmers.
"No thanks for Shawn, Mary or Daryl."
"Or Vic?" Tupper writes.
August 3: The public servants do as they're told: They send all questions from reporters to Mueller.
Meanwhile, bureaucrats continue to try to figure out the details.
In one email chain, they discuss whether the pardons were granted by the governor general or cabinet, and whether cabinet can even pardon someone convicted of a non-criminal offence. Campbell pulls up the original letters patent in which the governor general's clemency powers lie to find an answer.
Three years later, political staff are still taking media requests to Public Safety Canada about the pardons.
The department sent BuzzFeed Canada's questions to now-Minister Steven Blaney's office without providing its own response.
Then we received an email from the Conservative Party of Canada. Spokesperson Meghan Murdoch attributed the response to Agriculture Minister Gerry Ritz.
It did not answer any of our questions; rather, it repeated — mostly verbatim — the speech Harper gave in 2012.
As for Campbell, she took her exit less than a year after the pardons. She said it was one of only two occasions over her career where she felt she was "pushed too close" to what she considered was "proper for a public servant."
"Some public servants will make a different choice and they'll start brown-enveloping," she said. "My view was always that I thought you had to serve honourably as a public servant or get out."
Emma Loop is a political reporter for BuzzFeed News and is based in Washington, DC. PGP fingerprint: 4A39 DD99 953C 6CAF D68C 85CD C380 AB23 859B 0611.
Contact Emma Loop at emma.loop@buzzfeed.com.
Got a confidential tip? Submit it here.
Looks like there are no comments yet.
Be the first to comment!