On Tuesday, the Liberal government introduced a bill that will ban discrimination against transgender people.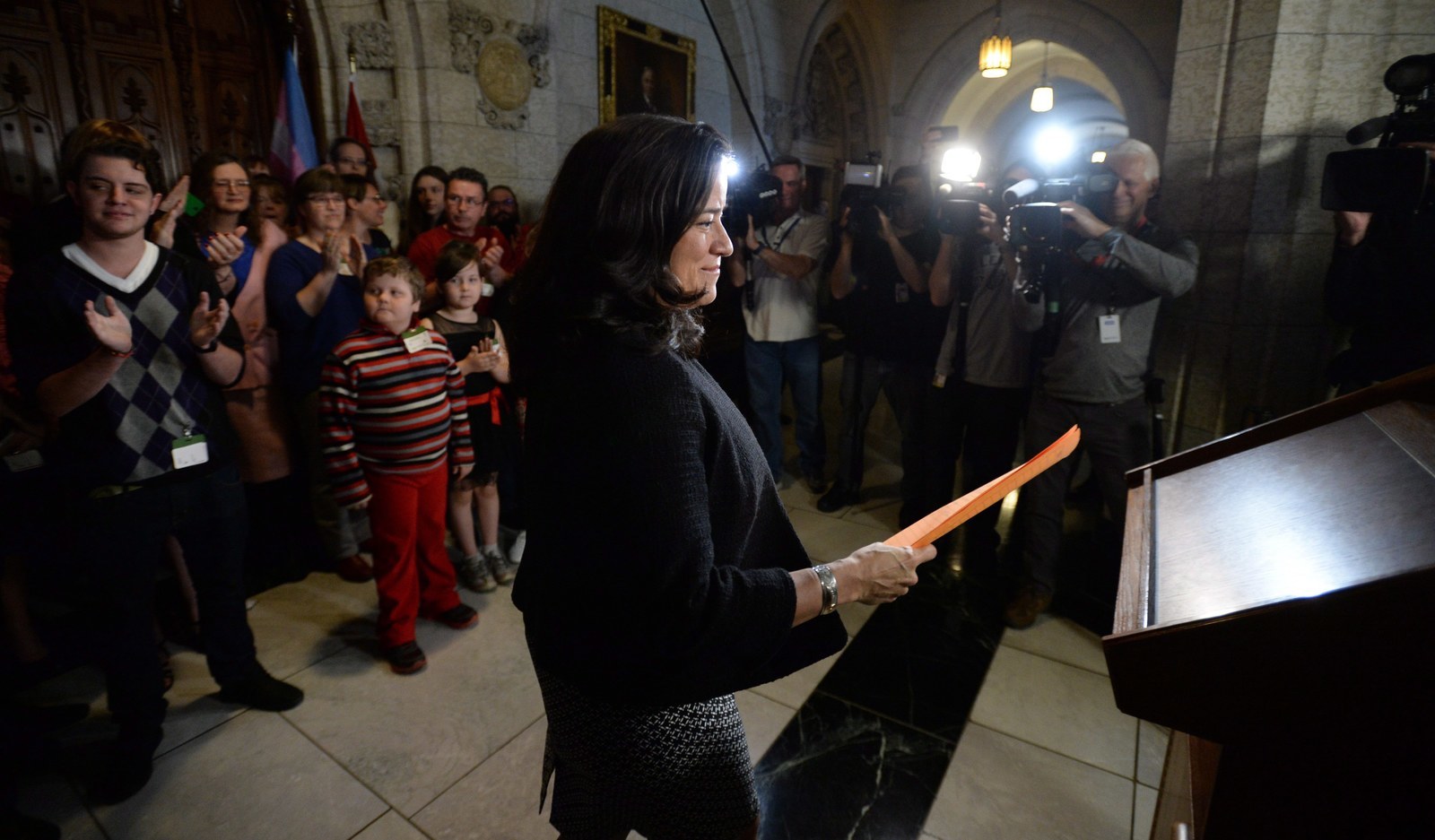 Various MPs have tried to push similar bills over the years. Now that it's a government bill, though, it will have a much better shot at becoming law.

In the past, the Liberals and NDP voted unanimously in favour of the bill, but many Conservatives did not support the bill. Most recently, the legislation made it to the Senate, where Conservative senators (led by Don Plett) amended and stalled the bill until the election.
So what do the Tories, now in Opposition, think of the bill now?
Well, the three Conservatives in the race so far to be the new permanent leader of the party won't say.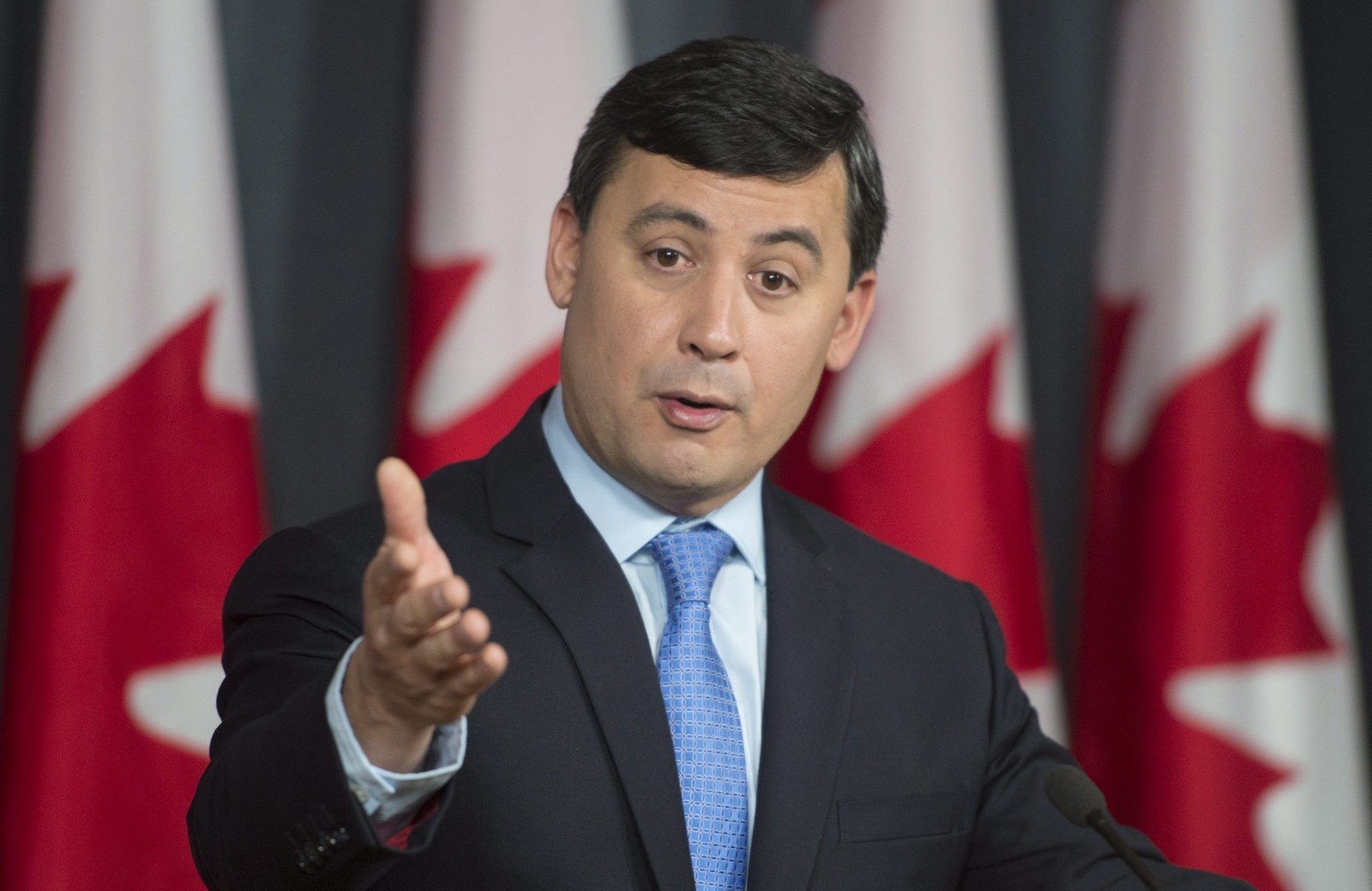 Michael Chong, who declared his candidacy earlier this week, declined to comment on whether he'll support the bill. His office noted that he supported the bill the last time around and "will take a position on the current Bill C-16 once he has read the legislation."

Kellie Leitch — who also voted in favour of the last bill — did not return a request for comment.

Maxime Bernier's office wouldn't comment either, saying he hasn't had time to read the bill, and might not until the end of the week. Bernier voted against the previous version of the bill.
Interim Conservative Leader Rona Ambrose has said she supports the bill, and that it'll be a free vote for the Tories — meaning MPs can vote however they want.
Earlier in the day, she posted a video marking International Day Against Homophobia and Transphobia.
"It's a day when all Canadians are encouraged to stand up against the prejudice and fear that harms so many around the world simply because of their sexual orientation or their gender identity," she says.
"Who you love or how you identify should never be cause for fear or anxiety."
Emma Loop is a political reporter for BuzzFeed News and is based in Washington, DC. PGP fingerprint: 4A39 DD99 953C 6CAF D68C 85CD C380 AB23 859B 0611.
Contact Emma Loop at emma.loop@buzzfeed.com.
Got a confidential tip? Submit it here.