Two Ontario cities have hate crime rates about six times the national average, according to new Statistics Canada data. The worst is...
Thunder Bay, Ont.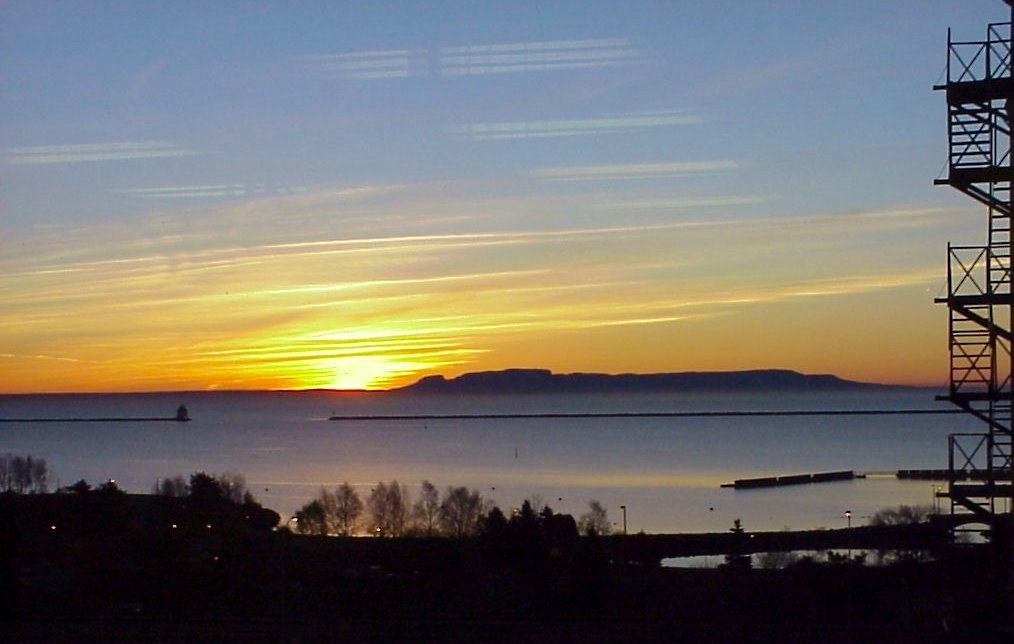 Hamilton, Ont.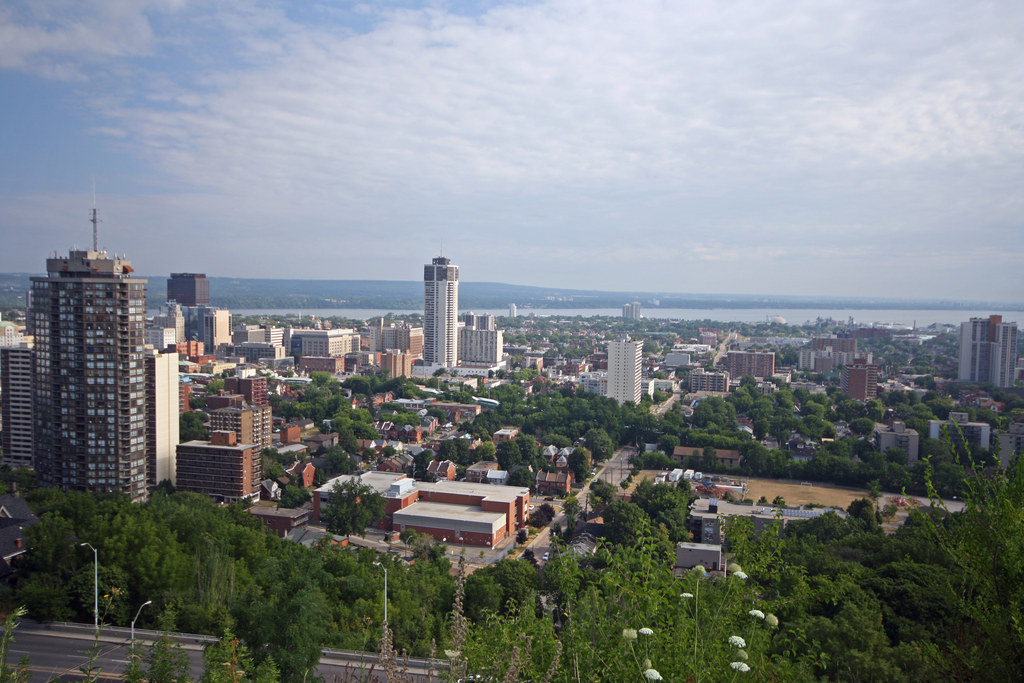 That's more than twice the rate of the third-highest city, Moncton, NB. Here's how other cities fared: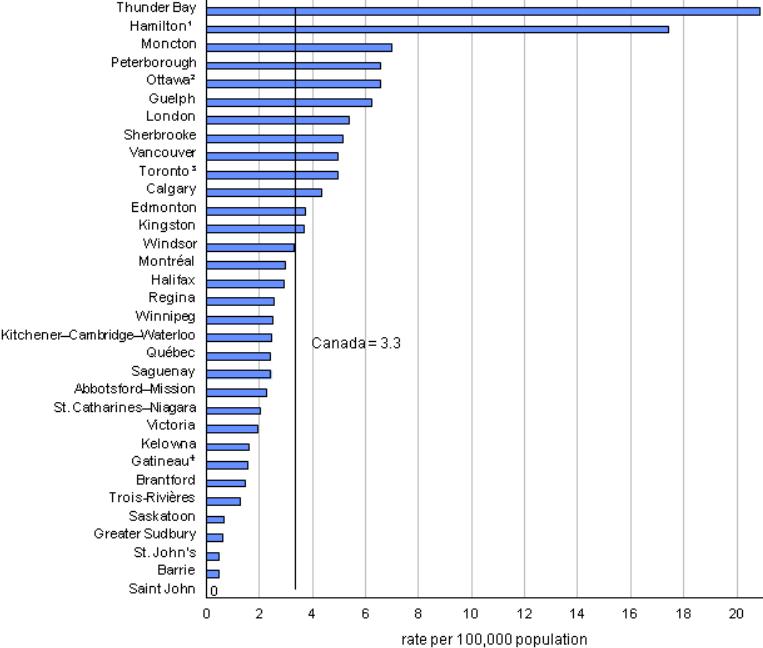 There were 17% fewer hate crimes reported in 2013, compared to 2012. Statistics Canada attributes the drop to a 30% decrease in non-violent hate crimes, such as mischief.
Mischief is still the most-reported type of hate crime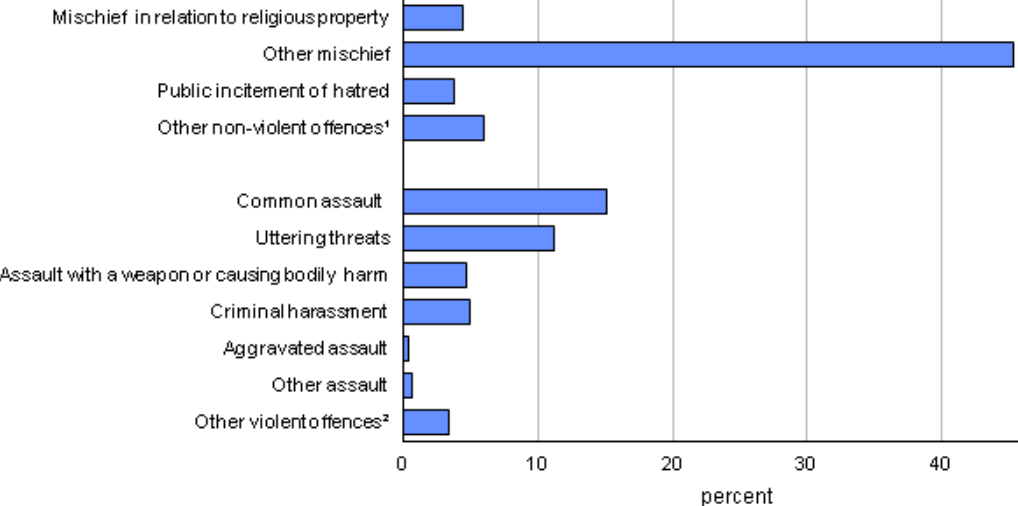 Among all hate crimes, those motivated by hatred of sexual orientation most frequently involved violent offences (66%), compared with 44% of crimes motivated by hatred of a race or ethnicity and 18% of crimes motivated by hatred of a religion.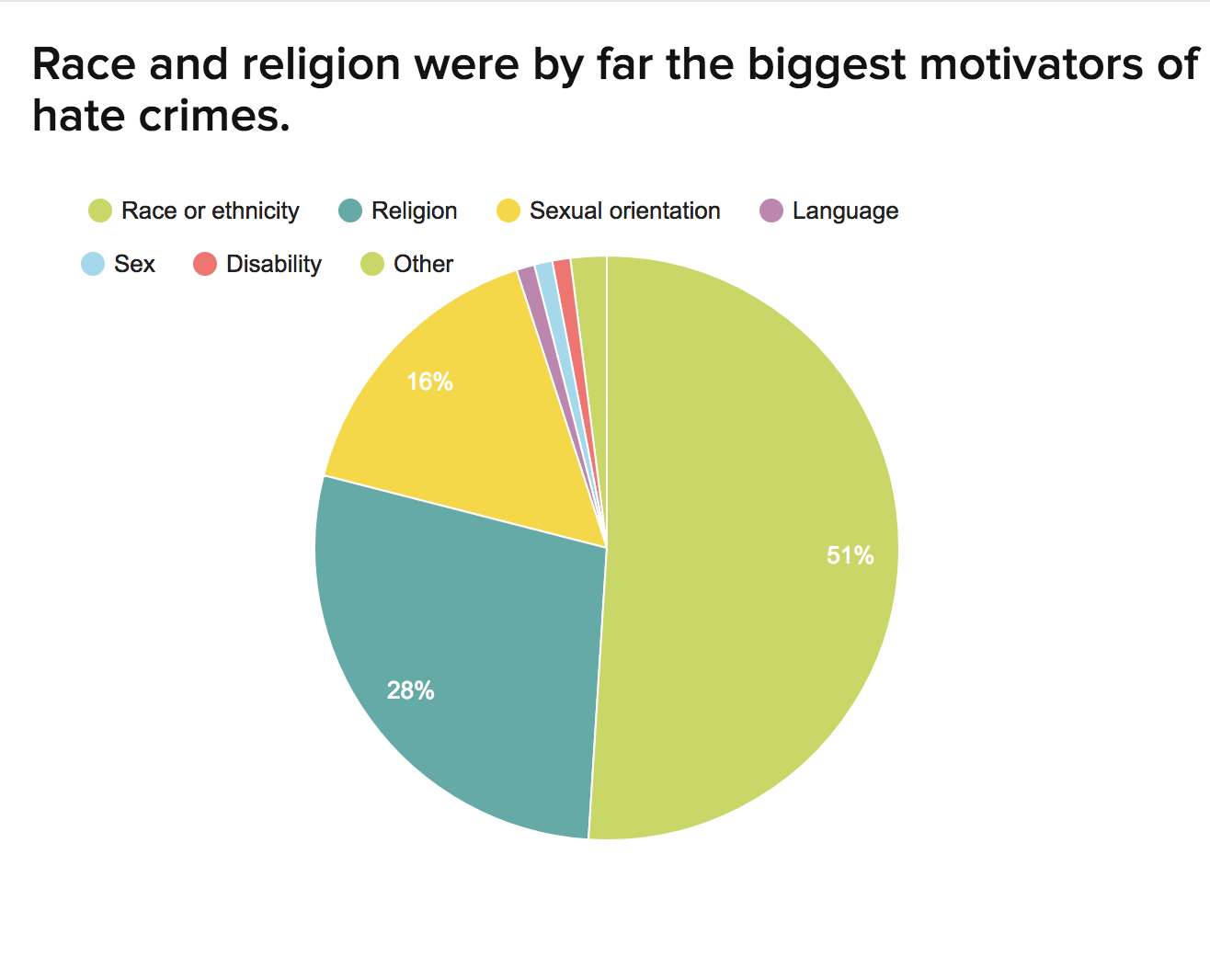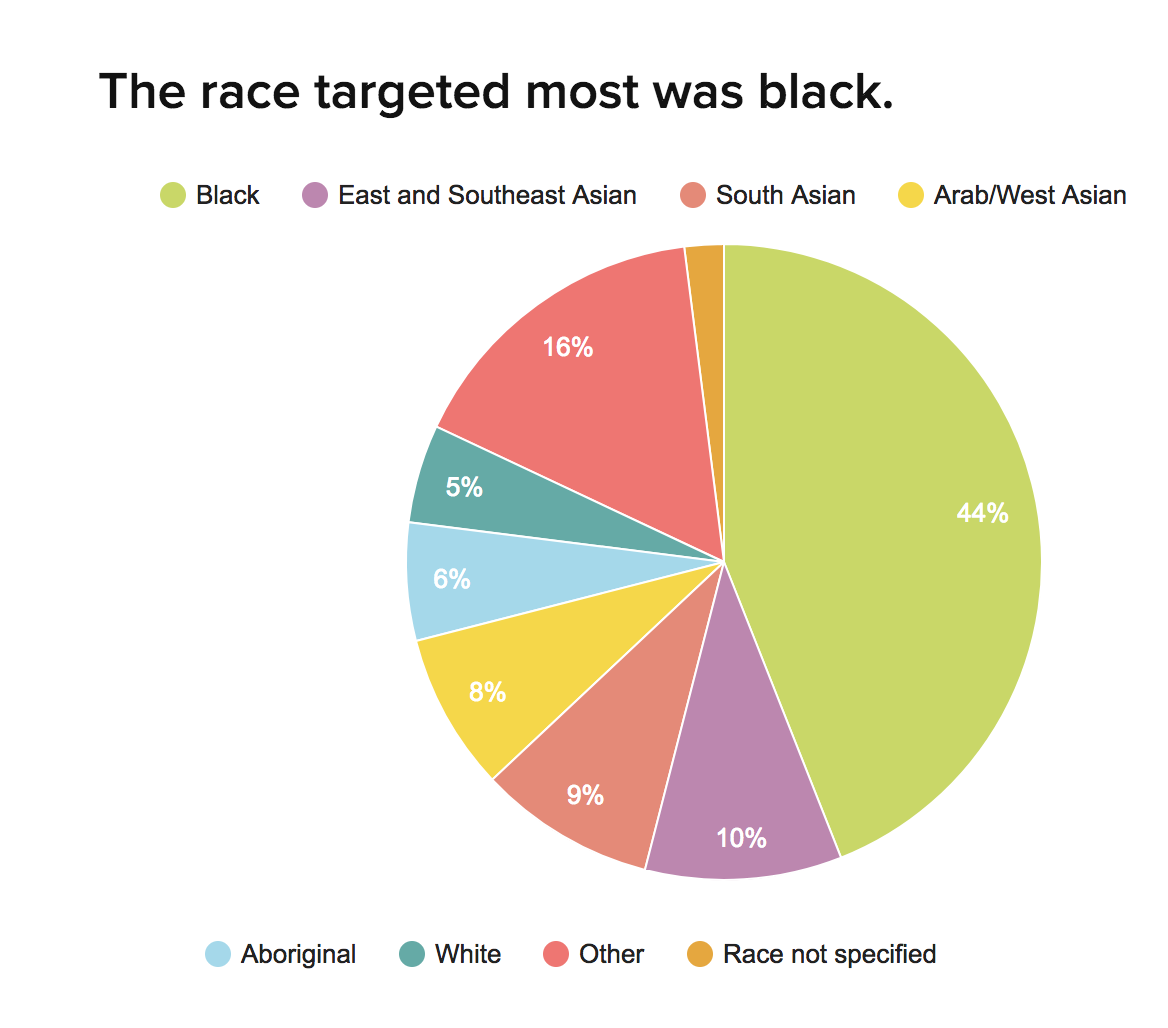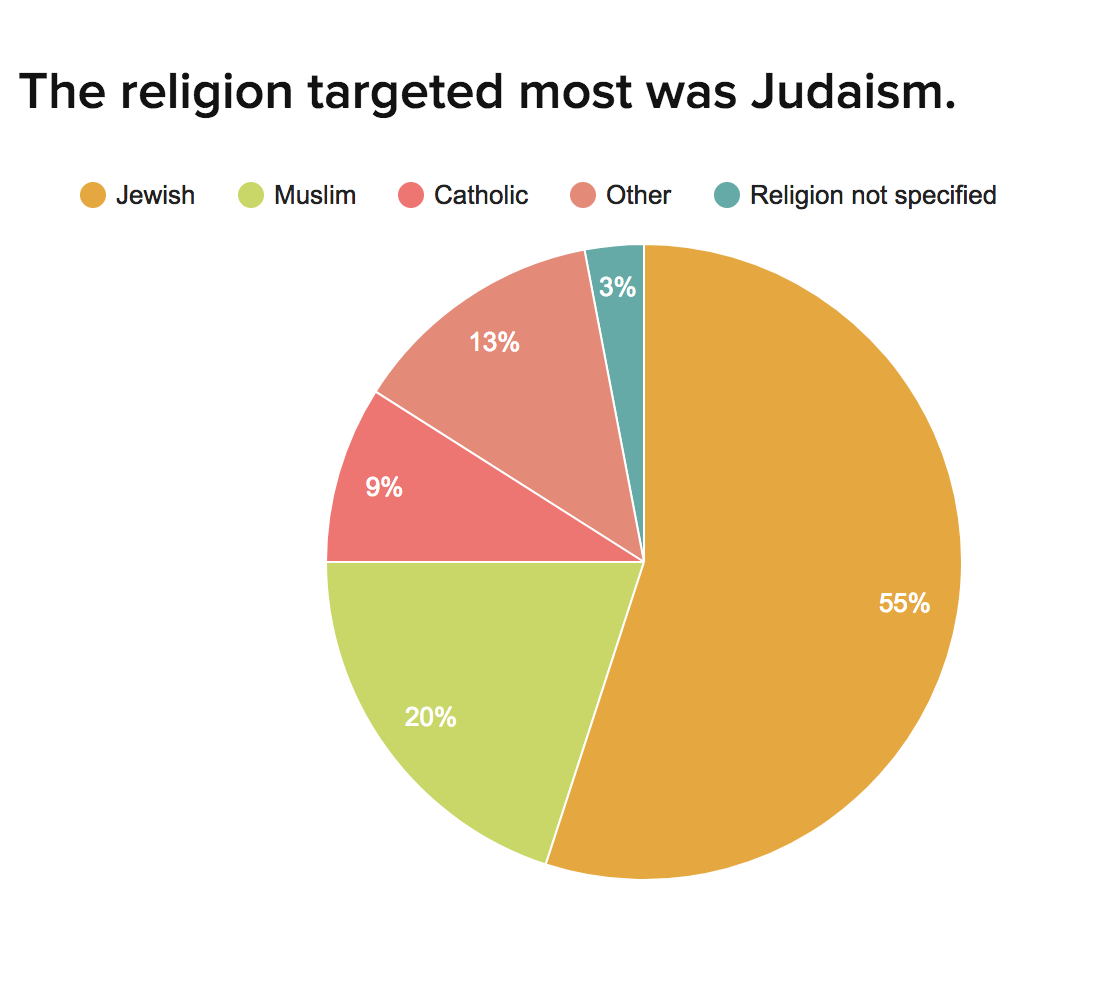 What's considered a hate crime?
These numbers are drawn from crimes that police determined were motivated by hatred towards an identifiable group.
Statistics Canada defines hate crimes as an offence targeting someone based on "race, colour, national or ethnic origin, religion, sexual orientation, language, sex, age, mental or physical disability, or other factors such as profession or political beliefs."
The number of hate crimes presented in this release likely undercounts the true extent of hate crime in Canada, as not all crimes are reported to police. Self-reported victimization data from Canadians suggest that about one-third (34%) of incidents perceived by respondents to have been motivated by hate were reported to police.
Emma Loop is a political reporter for BuzzFeed News and is based in Washington, DC. PGP fingerprint: 4A39 DD99 953C 6CAF D68C 85CD C380 AB23 859B 0611.
Contact Emma Loop at emma.loop@buzzfeed.com.
Got a confidential tip? Submit it here.