Despite a devastating loss on election night, NDP Leader Tom Mulcair insists he isn't stepping down.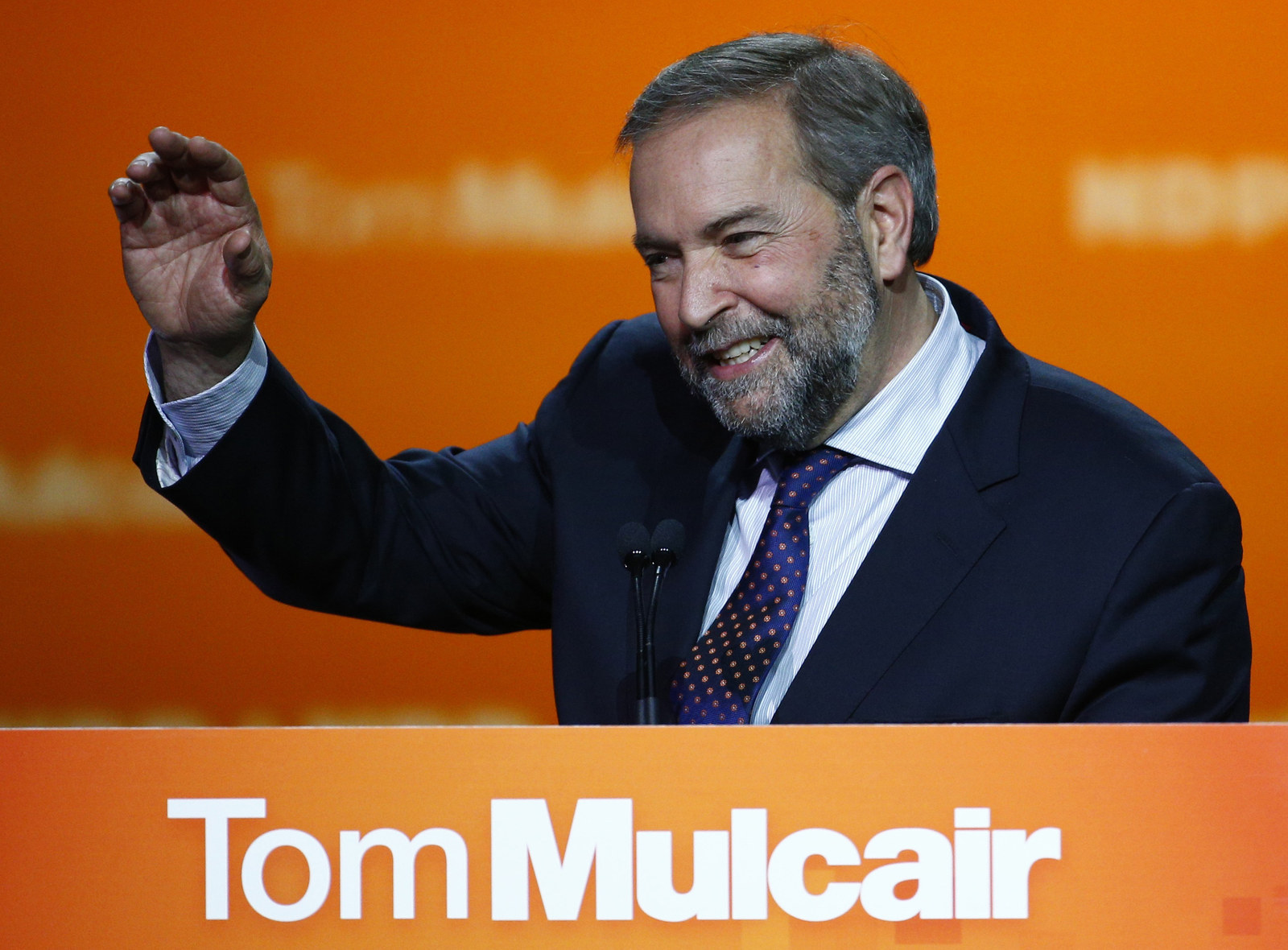 "I'm heartened by the store of good will I have found for the NDP, for our policies, and for our work across the country since the election," he told reporters at a press conference in Ottawa on Monday. "I'm going to continue that hard work taking nothing for granted."
The NDP went into the 2015 election with high hopes. The party, which had formed Official Opposition after the last election, was polling in first place.
But Oct. 19 saw many of the party's veteran MPs knocked out in a decisive Liberal victory. Since then, pundits have speculated that Mulcair's time as leader could soon be up.
On Monday, Mulcair tried make the TPP, the upcoming federal budget, and the NDP's party vision the topics of conversation. However, faced with questions about his future, Mulcair said he would keep "engaging with and listening to" the party's membership and was "humbled" by the task before him.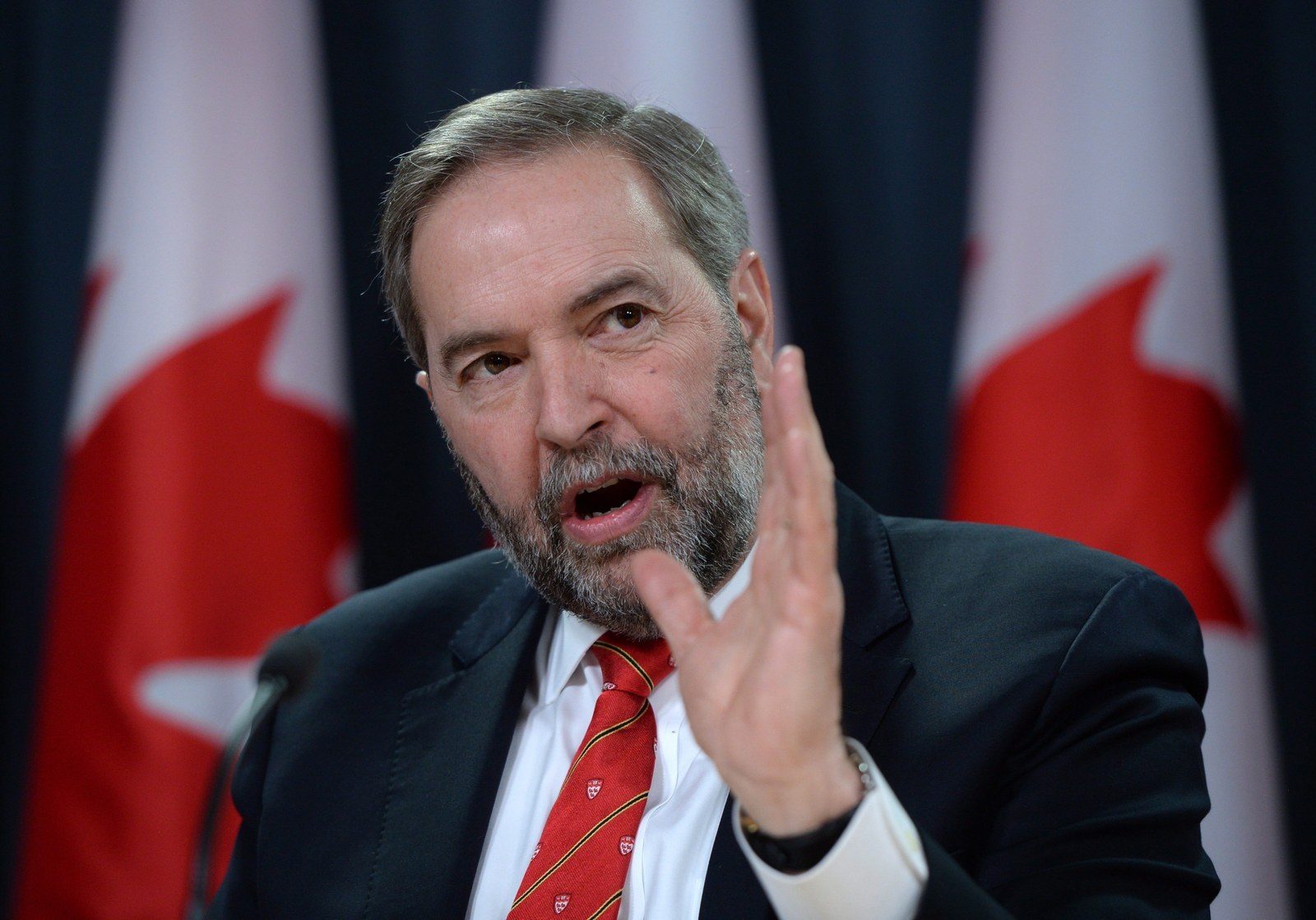 He also said the party is reviewing what went wrong on election night. "As a team, we haven't been to the finals very often and I can tell you that we learned a lot, and the next time we'll be there to get the cup."
In the end, the party's membership will decide whether Mulcair remains leader. The NDP's constitution says the party has to conduct a leadership review every two years, the next of which is set to take place in April.
Emma Loop is a political reporter for BuzzFeed News and is based in Washington, DC. PGP fingerprint: 4A39 DD99 953C 6CAF D68C 85CD C380 AB23 859B 0611.
Contact Emma Loop at emma.loop@buzzfeed.com.
Got a confidential tip? Submit it here.
Looks like there are no comments yet.
Be the first to comment!