High-ranking Conservative cabinet ministers levelled heavy criticisms at a controversial bill that targets unions, calling the legislation "harsh" and "garbage," a new study of the bill says.
Meanwhile, a battle has been waged in the Senate over C-377, which will go to a final vote this week after the Tories overruled the speaker to break a Liberal filibuster.
One year ago, the former head of Canada's biggest labour lobby group told two University of Regina researchers that Transport Minister Lisa Raitt and the late Finance Minister Jim Flaherty disagreed with the bill.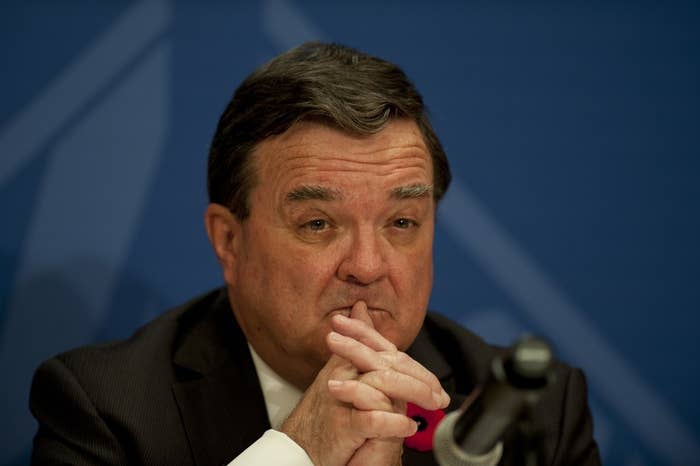 BuzzFeed Canada reached out to Raitt to ask if this was true.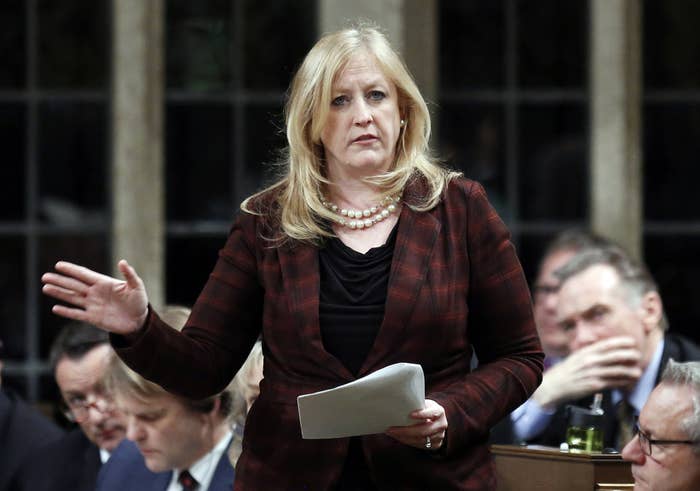 It's the most recent revelation of dissent within the Tory caucus over Bill C-377, which would force unions and other wide-ranging groups, including medical and hockey associations, to open their books to the public.
Under C-377, unions would have to publicly disclose contracts of more than $5,000 and union officers' salaries of more than $100,000. Some union members and contractors would also have to disclose information related to a wide range of organizing activities.
Conservative senators are on the brink of passing the bill after rewriting the red chamber's rules to shut down debate.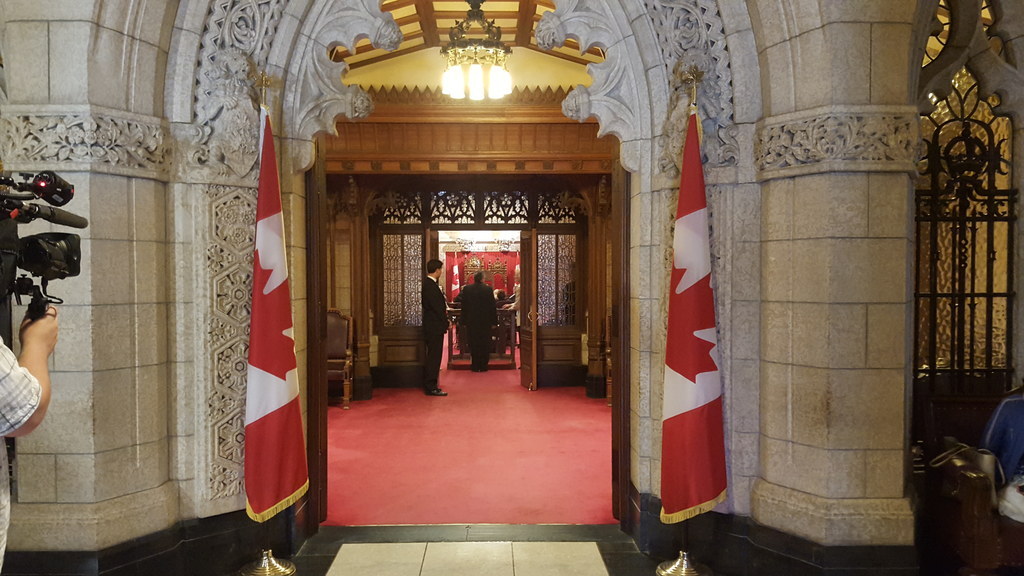 But support from the Prime Minister's Office has sustained the bill, Stevens and Tucker conclude in their paper.
When the bill first went to a vote in the House of Commons, the Conservative government "ordered a two-line whip, where the prime minister, his cabinet, parliamentary assistants, and committee chairs were all required to vote in favour of the legislation," the authors write.
"With the support of the PMO, MP voting on C-377 suggests that it is really a government bill."
The study, titled Working in the Shadows for Transparency: Russ Hiebert, LabourWatch, Nanos Research, and the Making of Bill C-377, was published in the spring 2015 edition of Labour/Le Travail.