Canadian MPs got 25 free trips worth more than $140,000 last year. Conservatives accepted 13 trips sponsored by third parties in 2015.
But it was former NDP MP Ryan Cleary who topped the list, accepting two trips worth a total of about $15,000 in 2015.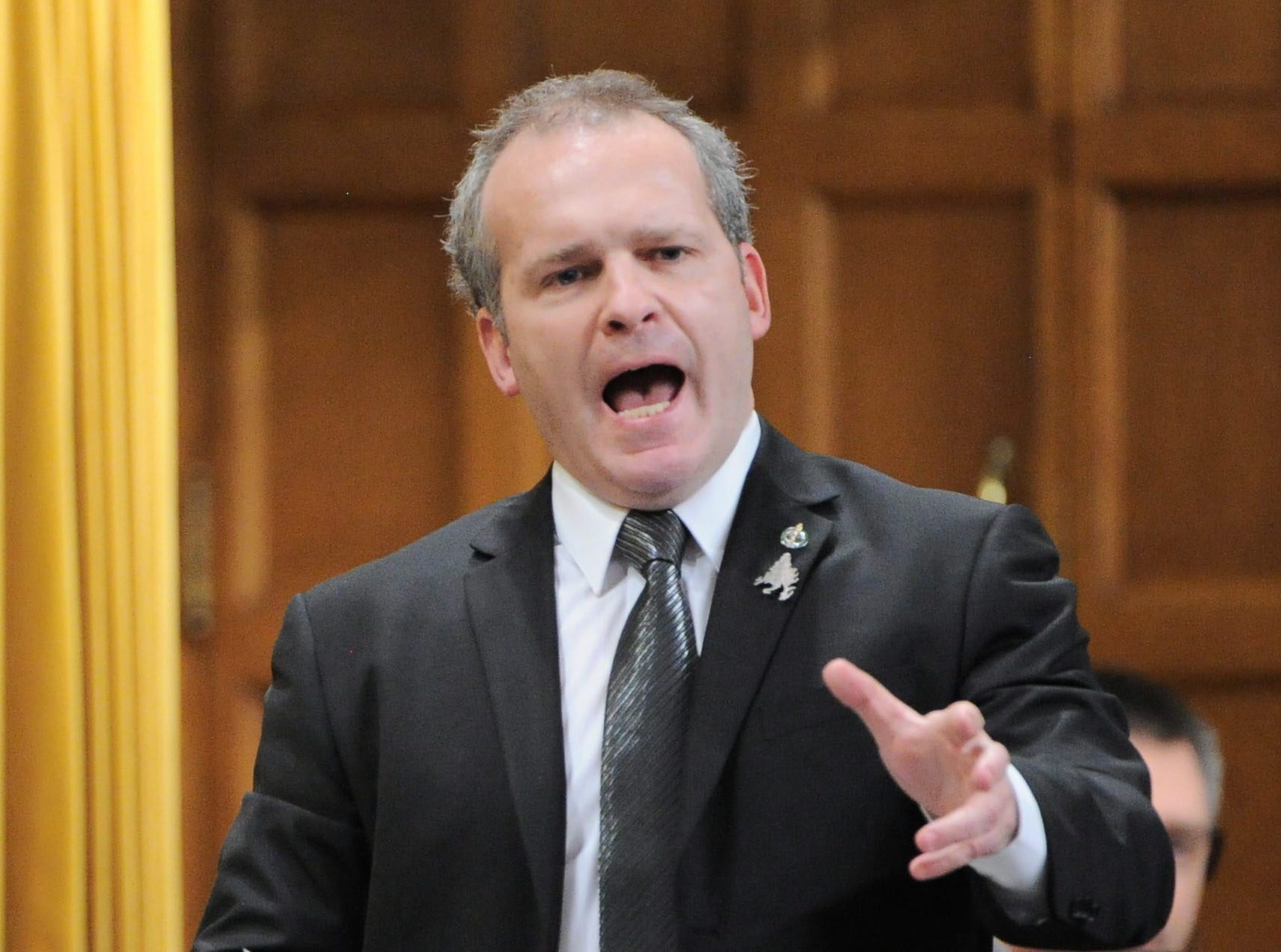 One was a trip to Taiwan worth $10,529 and paid for by the Taipei Economic and Cultural Office in Canada. The second was a trip to Tanzania courtesy of RESULTS Canada, a not-for-profit group that fights poverty.

The figures are contained in the Ethics Commissioner's annual report on sponsored travel, released Thursday.
MPs are allowed to accept free trips but must report how much they cost and who paid for them. However, Commissioner Mary Dawson told a House of Commons committee last year that the rules around sponsored travel, like the rules around gifts, needed to be tightened.

"...it is a paradox that a gift from an organization seeking to influence a
Member would not be acceptable," she said, "but an expensive trip sponsored by the same organization would be permitted without question."

Former Tory MP Leon Benoit accepted the priciest single trip in 2015. Saudi Arabia's foreign affairs ministry paid $14,133 for Benoit to visit the country and talk "political, economic and trade ties" in late February.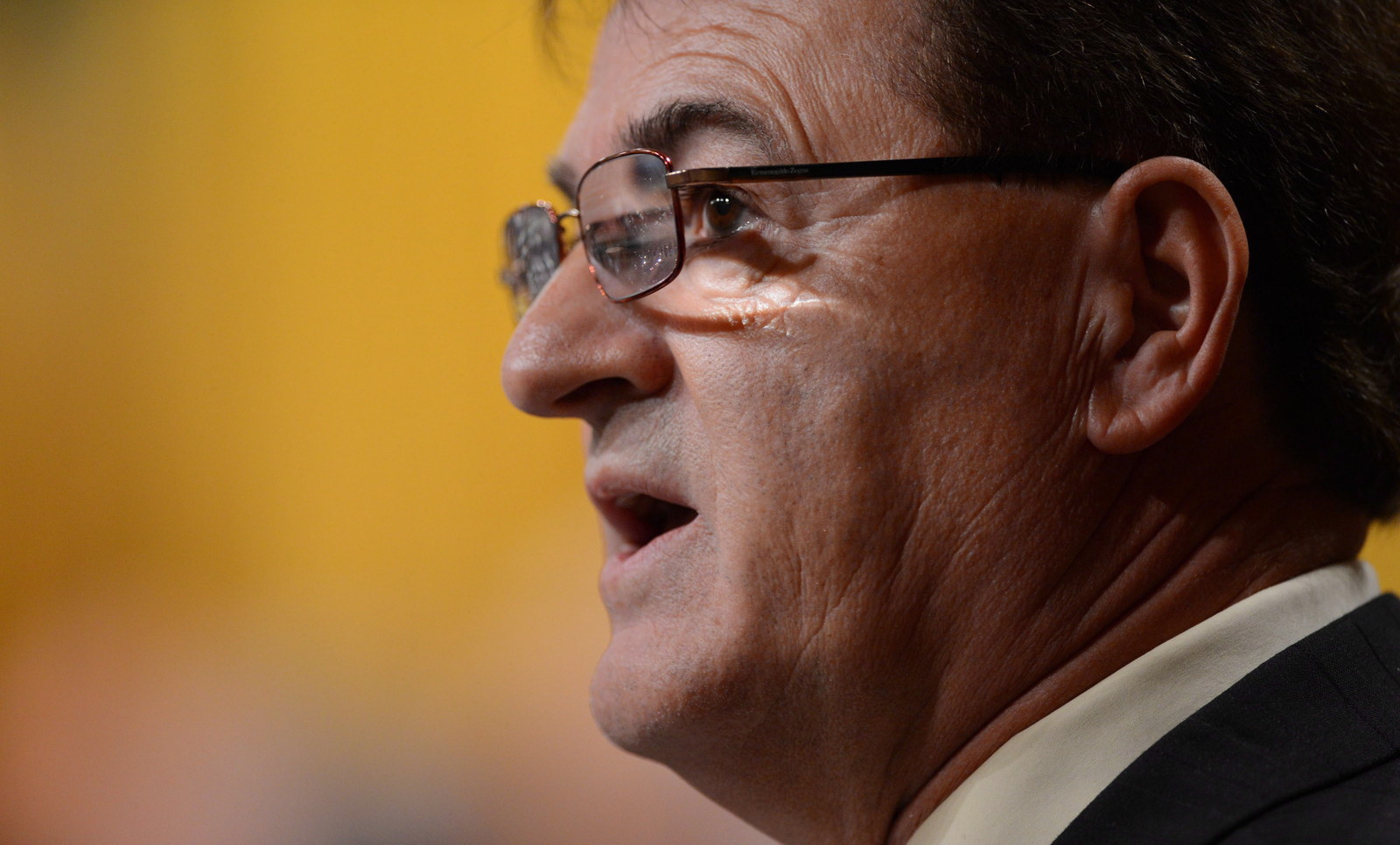 He appears to have been accompanied by fellow Conservatives Blaine Calkins and Russ Hiebert, whose trips were also sponsored by the Saudi Arabian government.

The number of trips and their worth was significantly lower in 2015 — an election year that saw MPs spend months campaigning in their ridings — than the year prior. In 2014, 60 MPs accepted trips worth more than $440,000.
As in years past, the third party group that dished out the most trips was the Taiwan-based Chinese International Economic Cooperation Association. It paid $33,030 for four MPs to travel to Taipei in January to "Build ties with Taiwan," according to Conservative John Barlow's disclosure.
Canada, like many other countries, can't officially recognize Taiwan as an independent country without pissing off mainland China.
You can see the full list of MPs who got free trips here.
Emma Loop is a political reporter for BuzzFeed News and is based in Washington, DC. PGP fingerprint: 4A39 DD99 953C 6CAF D68C 85CD C380 AB23 859B 0611.
Contact Emma Loop at emma.loop@buzzfeed.com.
Got a confidential tip? Submit it here.