Pilots flying Canada's aging fighter jets were either injured or saw their aircraft damaged — or both — more than 800 times over the past five years, air force data shows.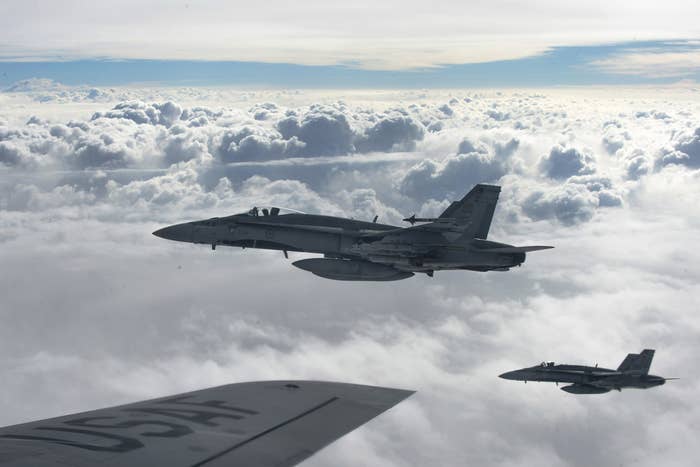 The CF-18 Hornet fleet, some of which is currently deployed overseas, was responsible for 2,986 flight safety issues between 2010 and 2014.
In the air force, a flight safety occurrence can be anything from a hitting a bird to a deadly crash. The majority of occurrences — 2,153 — did not involve injury or damage, but 826 involved minor injury and/or damage, five involved serious damage and/or injury, and two involved destroyed aircraft.
Both of those occurrences happened in 2010: One was caused by an engine malfunction, the other was a training exercise gone wrong. In both cases, the pilots survived by parachuting out of the jets moments before they crashed.
The Department of National Defence said flight safety incidents have occurred in Syria and Iraq as well, where the CF-18s are participating in the U.S.-led bombing campaign against ISIS.
"However, we cannot provide information regarding such incidents in order to maintain operational security and ensure for the safety of Canadian Armed Forces personnel," a spokeswoman said.
DND, which provided the data, emphasized that 72% of flight safety investigations into the CF-18 involved no damage or injury, saying its data "shows how the RCAF's Flight Safety program is proactive in nature." And Capt. Alexandre Munoz, a spokesman in the office of the head of the air force, said flight safety incident reports help prevent more serious accidents.
Defence expert Christian Leuprecht said the hundreds of incidents involving injury or damage can be attributed to the high-tech nature of the CF-18s, as well as their age.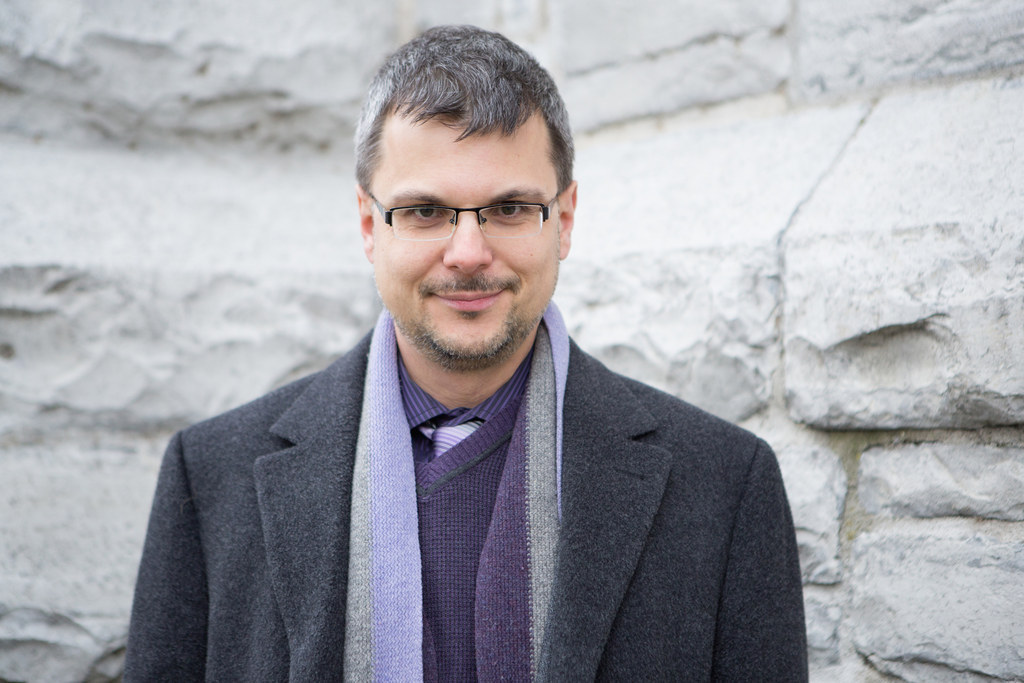 "Fighter jets, other than spacecraft, are the most complex flying machines that we have. There's just so many more things that can go wrong, as opposed to a regular transport aircraft," said Leuprecht, an associate professor of political science at the Royal Military College of Canada and Queen's University.
"As a result, when things go wrong, there's a potential for them to go much more wrong."
Some of the individual incident reports describe pilots making emergency landings because of engine failures, malfunctioning brakes, and more.
The reports are contained within Transport Canada's civil aviation database, which is incomplete, as it only includes air force incidents when military aircraft come into contact with civilian air authorities.
Like some of Canada's other older military fleets, the fighter jets aren't necessarily unsafe, Leuprecht and other experts have said — but their age does mean they'll need more maintenance and be unavailable more frequently.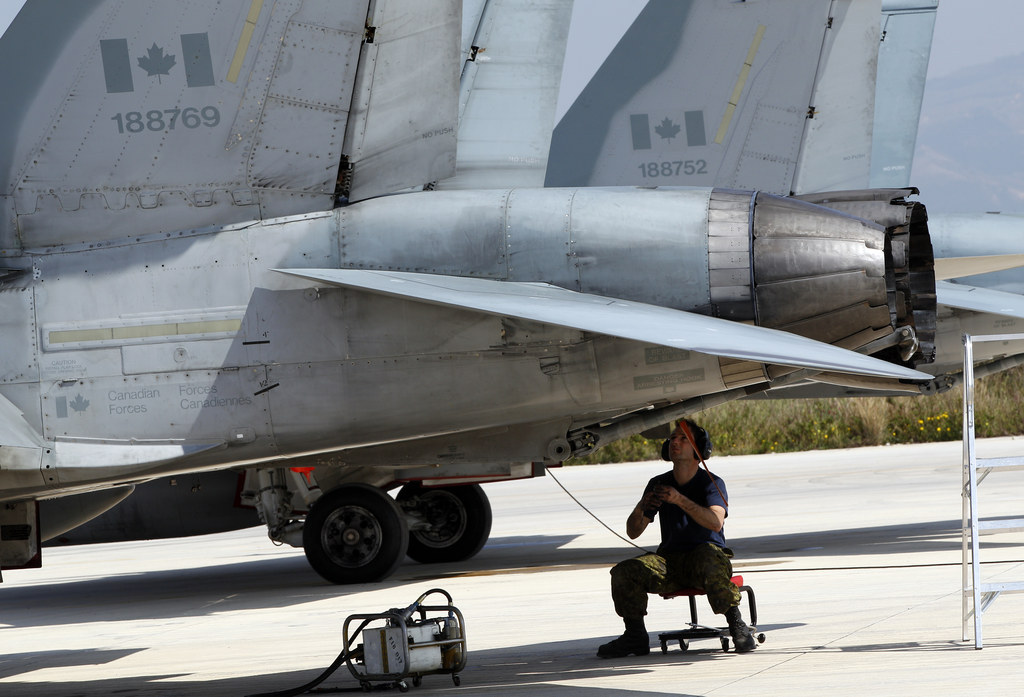 "No matter how good of shape you keep the plane in, it's like an aging car, the older it gets, the more repairs it's going to need, the more costly it is to keep around, and also the more limited you're going to be in your capabilities," Leuprecht said.
The CF-18, purchased by Canada in the 1980s, is fast approaching the end of its lifespan. The Conservative government paused its controversial plan to replace the fleet with the Lockheed Martin F-35 Lightning II in 2012 after heavy criticism over the ballooning price and procurement process.
Maintenance on the CF-18s is done both in-house by the air force and by a contracted company. In 2010, the government renewed that contract, worth a half-a-billion dollars, for seven years.
DND was not able to provide the cost of work done in-house, saying the yearly price tag varies "depending on the operational tempo of the fleet."
In addition to maintenance costs, the federal government announced last year it would spend about $400 million on extending the life of the fighter jets to 2025, allowing officials to delay a replacement decision.
Overall, the fighter jets accounted for 20% of air force flight safety issues over the same five-year period, despite only logging about 11% of all flying hours.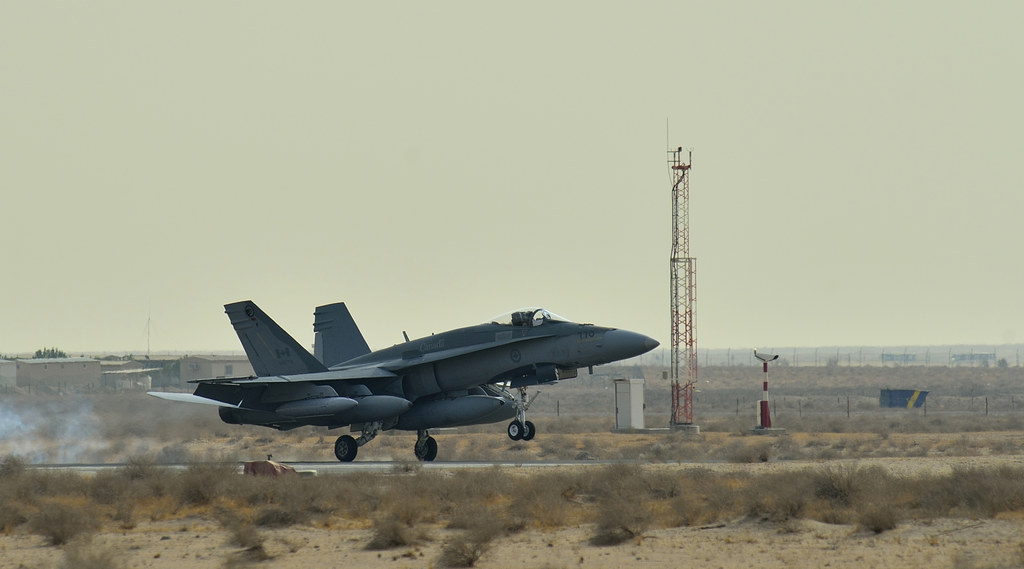 Canada has 77 active Hornets that make up 19% of the air force's entire fleet.
Defence officials said 20% "is understandable given the reporting criteria that are used in the RCAF for launching a Flight Safety investigation."
Asked whether the air force was taking any additional measures to get the occurrence numbers down, Munoz pointed to recommendations in individual flight safety reports. He said the CF-18 "is a very safe and reliable platform, being used in operations daily."