The Canadian Senate voted Friday to pass controversial legislation that only allows people with terminal illnesses to qualify for doctor-assisted death.
Senators had tried to widen the scope of the Liberal government's bill, but ultimately lost that battle.
Bill C-14 amends the Criminal Code to make doctor-assisted death legal for consenting adults suffering from a "grievous and irremediable medical condition."
The governor general gave the bill royal assent on Friday as well, meaning it is now law.
Last year, the Supreme Court of Canada stuck down a ban on doctor-assisted death, saying it violated the Charter of Rights and Freedoms. The court gave the federal government until June 6 to pass new legislation, but parliament failed to meet the deadline.
Parliamentarians have been debating the legislation since April. Many said the Liberal government's bill did not meet the Supreme Court's requirements because the legislation limits assisted dying to those with terminal illnesses.
Both the Supreme Court and a special parliamentary committee had said doctor-assisted death should be available to people suffering from terminal and non-terminal illnesses, if they met certain criteria.

But Justice Minister Jody Wilson-Raybold has steadfastly insisted that the bill is constitutional and is specifically crafted to protect vulnerable Canadians.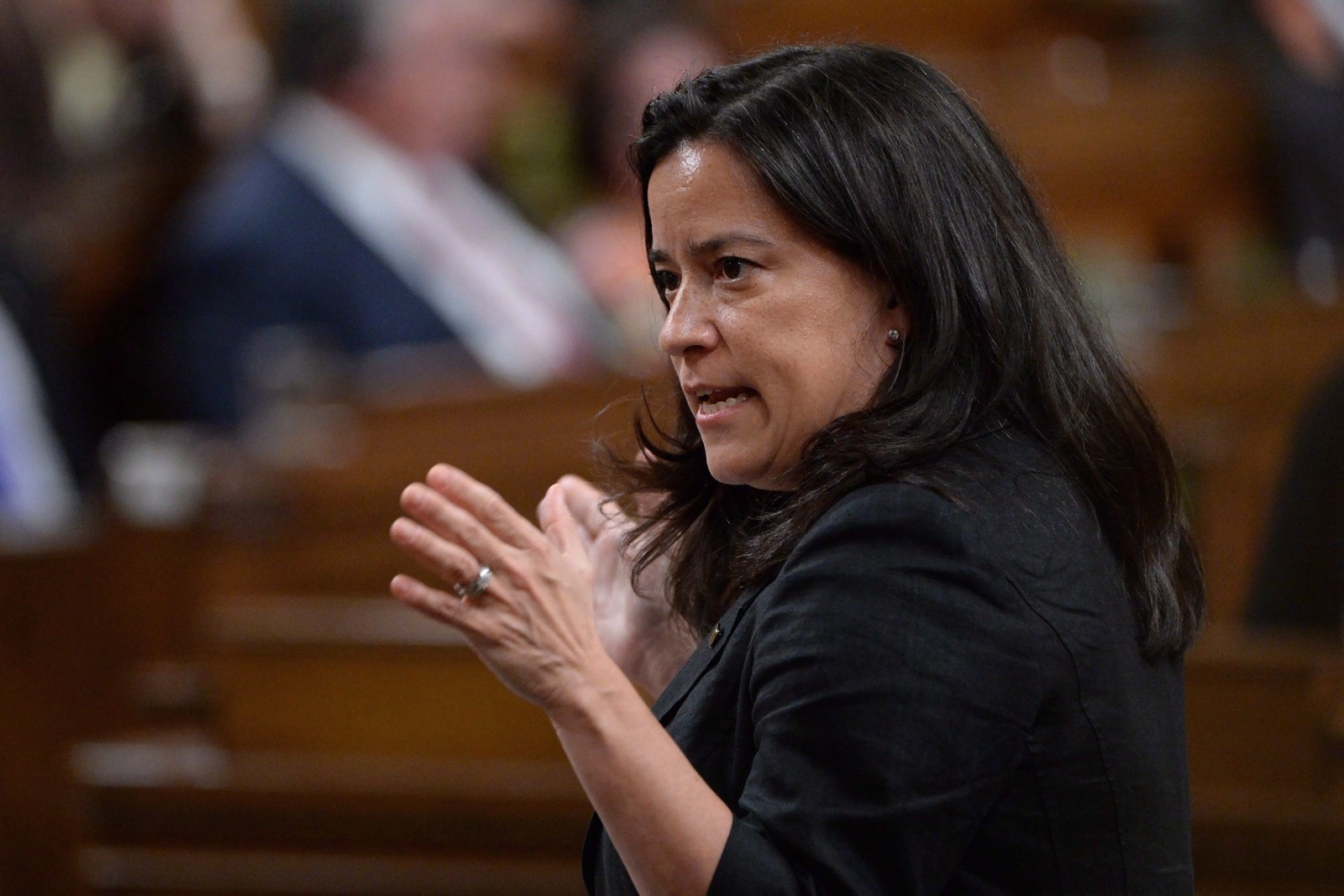 In a rare display of defiance, the Senate voted to substantially amend the bill after it had already been passed by the House of Commons.
The Liberal government rejected the biggest and most controversial Senate amendment: To expand assisted suicide access to people in chronic pain even if they are not dying.
The Liberals stuck by their original wording, which said death must be "reasonably foreseeable" for someone to qualify for assisted suicide. The Senate ultimately backed down and passed the bill by a vote of 44 to 28 on Friday.
The Liberals did agree to a number of smaller amendments, such as presenting palliative care options to patients, completing an independent review of assisted suicide within two years, and adding more reporting requirements for the health minister.
But several senators and legal experts continue to insist C-14 is unconstitutional and will be eventually struck down because it limits assisted suicide to people who are near death.
Emma Loop is a political reporter for BuzzFeed News and is based in Washington, DC. PGP fingerprint: 4A39 DD99 953C 6CAF D68C 85CD C380 AB23 859B 0611.
Contact Emma Loop at emma.loop@buzzfeed.com.
Paul McLeod is a politics reporter for BuzzFeed News and is based in Washington, DC.
Contact Paul McLeod at paul.mcleod@buzzfeed.com.
Got a confidential tip? Submit it here.