Canada's Prison Watchdog Compared Indigenous Youth Incarceration To Residential Schools
"We've gone from one form of institutional control to another. And it seems that there's a relationship."
Canada's prison watchdog says Indigenous youth are so over-represented in the criminal justice system that the situation is comparable to residential schools.
"For young indigenous people, the criminal justice system has become what residential schools were for their parents and grandparents," Howard Sapers, Correctional Investigator of Canada, told a committee on April 19.

Last year, Indigenous kids between the ages of 12 and 17 accounted for one third of all admissions to youth custody, Sapers told the House of Commons committee on Indigenous Affairs.

He said the statistic for Indigenous girls entering youth custody was even higher, at 44%.

"Unfortunately, many of these people find their way into the adult correctional system," Sapers said.
Throughout much of the 20th century, the Canadian government tried to assimilate Indigenous peoples by taking their children from their communities and forcing them to attend church-run residential schools.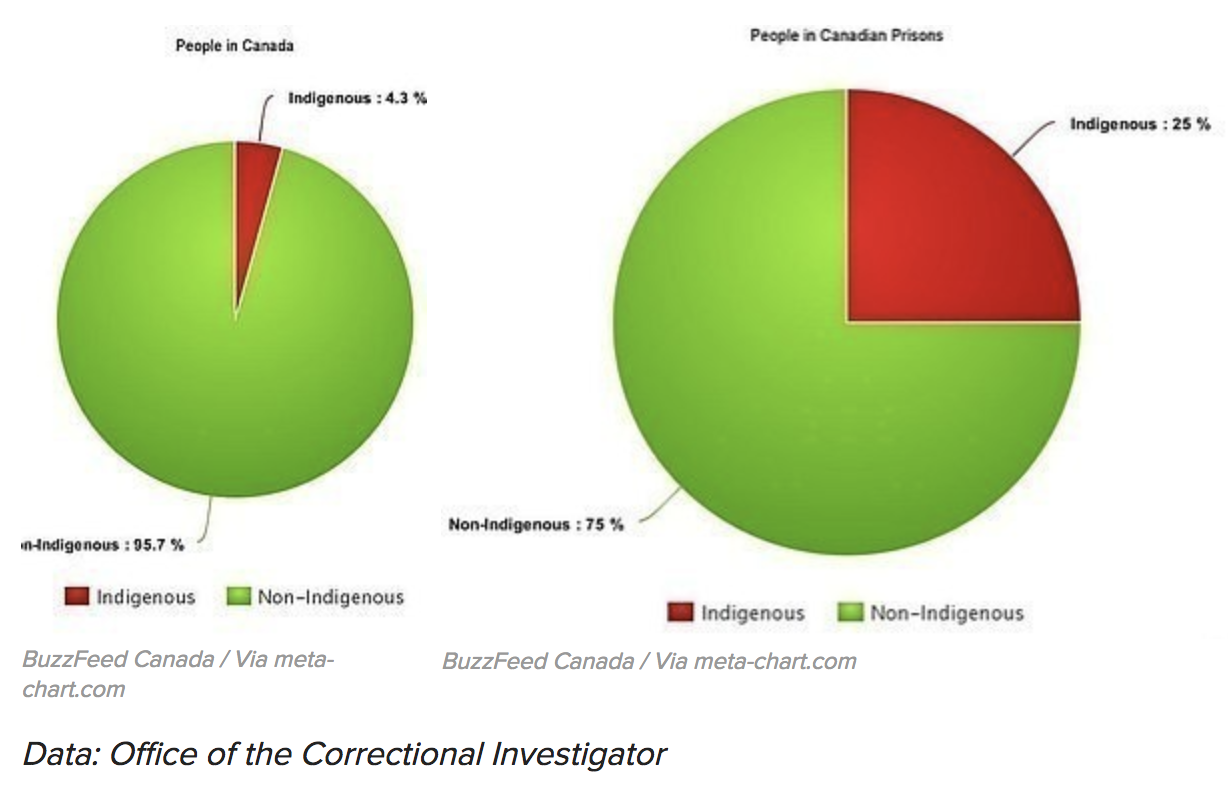 Many children were physically, and sometimes sexually, abused by school staff. It's estimated that thousands of Indigenous children also died as a result of their time at the schools.
"We've gone from one form of institutional control to another. And it seems that there's a relationship," Sapers told BuzzFeed Canada.
That link, Sapers said, is "the inter-generational trauma of things like residential schools."
That trauma has been found to manifest itself in Indigenous communities through higher rates of mental illness, addiction problems, and violence.
Ivan Zinger, executive director of Sapers' office, told the committee that more than half of female Indigenous offenders in the federal system report "having attended or having had a family member attend residential school."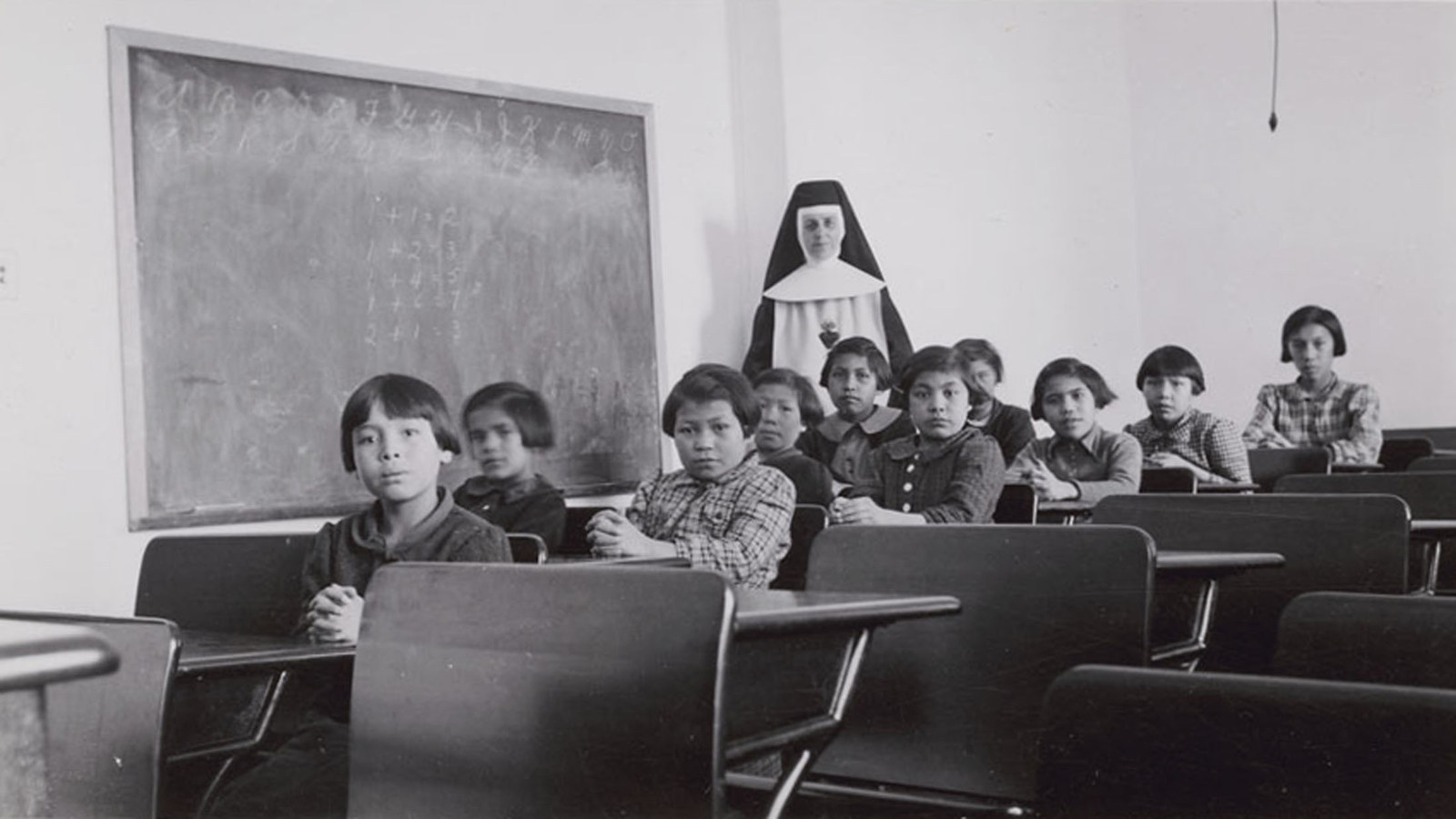 "Almost all of the women's files indicated the existence of previous traumatic experiences," Zinger said, "including sexual and/or physical abuse, as well as substance abuse problems."
Sapers told the committee that in January, Canada "sadly achieved an ignominious milestone," with one-quarter of the federal inmate population being Indigenous.
Among women, that percentage hits more than 35%, he said.
The number of Indigenous federal inmates also grew by more than half over the past decade, Sapers said.

"Confronting and repairing the harm visited upon Aboriginal people as a result of colonialism and restoring a relationship among equals will not be easy," Sapers said. "Ending the cycles of intergenerational violence and abuse and discrimination that bleed into our prisons will require deliberate and sustained action."

Sapers said the government could begin to tackle the situation by appointing a deputy commissioner for Indigenous offenders to the Correctional Service of Canada.
He also urged the government to implement some of the recommendations in the Truth and Reconciliation Commission report, such as the "elimination of barriers to the creation of Aboriginal healing lodges" within CSC.
Justice Minister Jody Wilson-Raybould was tasked by the prime minister after the fall election with lowering the rate of imprisonment for Indigenous people and providing better mental health services.