This week, the Panama Papers came out, giving a glimpse at how rich people use offshore accounts and other complicated schemes to avoid paying taxes.
The massive pile of documents named 350 Canadians who used the services of a Panamanian firm to move their money offshore, the Toronto Star reported.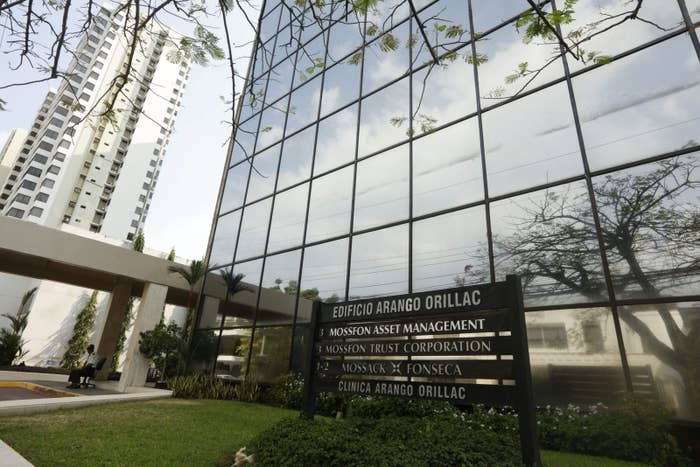 These money-moving schemes aren't necessarily illegal. Exactly how much cash is being hidden from the government illegally, though, is called the "tax gap": The gap between how much the federal government is owed and how much it actually collects.
So how big is Canada's tax gap, you ask?
Well, no one really knows!
Estimates have pegged the amount Canada loses to offshore tax havens at anywhere from $6 billion to $8 billion yearly, but no one has ever really studied the tax gap.

Now, two government bodies are fighting over studying the tax gap.
Canada's finance watchdog, the Parliamentary Budget Office, wants to do an analysis that would be arms-length from the government. But the Canada Revenue Agency has refused to hand over the tax data the PBO needs, saying that doing so would break privacy laws.
Now, the tax agency is going to do its own study "over the next year," spokesperson David Walters said in an email.
The CRA also told BuzzFeed Canada it has offered to give the budget watchdog "aggregate-level data that would respect the confidentiality of taxpayer information."
Meanwhile, Sen. Percy Downe said he plans on tabling a bill in the Senate next week that would force the government to regularly study the tax gap.
He says it's not enough that the Liberals gave the CRA $444 million in this year's budget to go after tax cheats. "Without the tax gap information, they are only guessing at the resources they require," he's quoted as saying in a press release.
There's also the issue of how to measure the tax gap. Briefing notes for National Revenue Minister Diane Lebouthillier have indicated there's no widely accepted methodology, the CBC reported.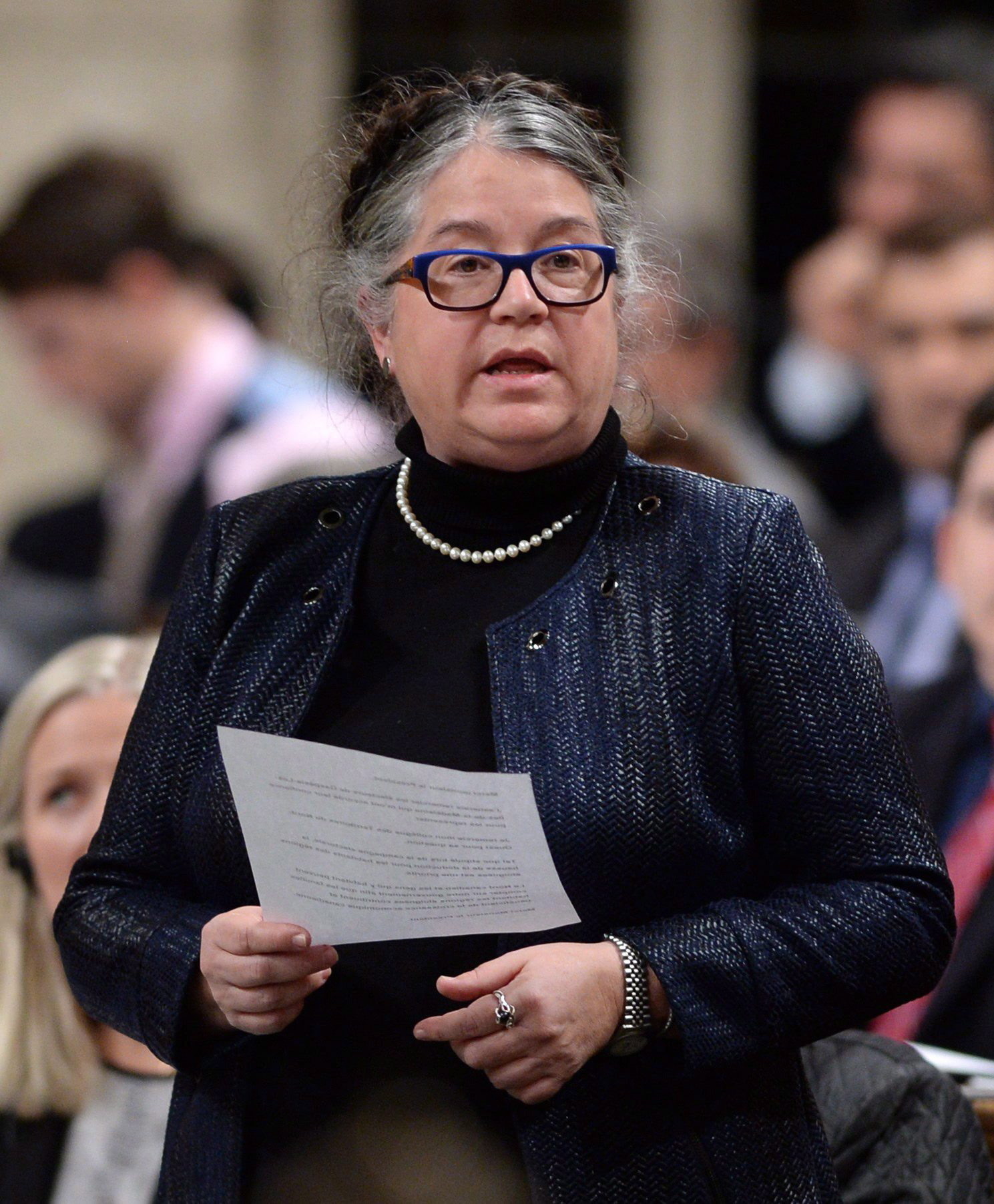 The CRA echoes that sentiment. "The domestic tax gap has been measured by a number of countries, albeit with varying levels of precision," Walters said.
On Tuesday, the CRA said it wanted journalists to hand over the Panama Papers so the agency could go after tax cheats.