People suffering severely from incurable illnesses should have access to physician-assisted death, says a report issued Thursday by a special Canadian parliamentary committee.
The report said doctor-assisted death should be available to people with both terminal and non-terminal "grievous and irremediable medical conditions that cause enduring suffering."
The report lays the groundwork for the new Liberal government to write legislation that would legalize physician-assisted death. Last year, the Supreme Court of Canada stuck down a ban on medically assisted death, saying it violated the Charter of Rights and Freedoms, and gave the federal government until June to respond.
The special committee, composed of both MPs and senators, said that people with psychiatric conditions should also be eligible for doctor-assisted death, but acknowledged that there "will be unique challenges" in deciding whether a person with mental illness should qualify.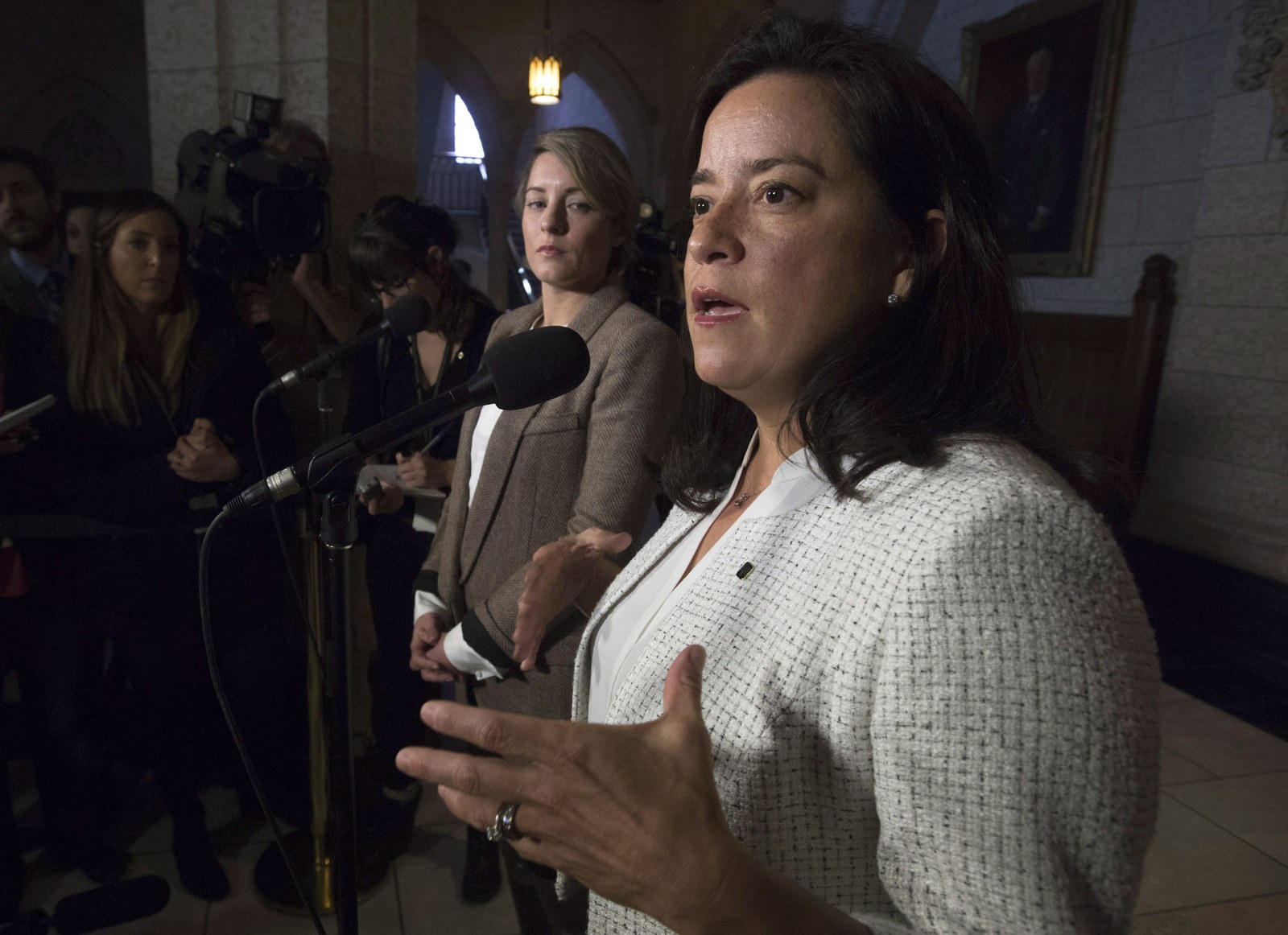 "However, where a person is competent and fits the other criteria set out by law, the Committee does not see how that individual could be denied a recognized Charter right based on his or her mental health condition," the report said.
The committee recommended that doctor-assisted death be available immediately to "competent adult persons" 18 years or older, and that the government study how to allow minors to qualify in the coming years.

Asked by reporters in Ottawa whether she was comfortable with allowing the mentally ill and minors to access physician-assisted death, Justice Minister Jody Wilson-Raybould said that she, "like everybody else," has personal views on the issue, "and all personal views are going to necessarily need to be considered in this dialogue and debate."
The report also says those in the early stages of medical conditions that will likely lead to intolerable suffering and incapacitation can make advance requests to die.

The report emphasized the need to protect vulnerable people and ensure that they're in a position to give informed consent. Dissenting Conservative MPs on the committee said the recommendations in the report don't provide enough protections for the vulnerable, including children and the mentally ill.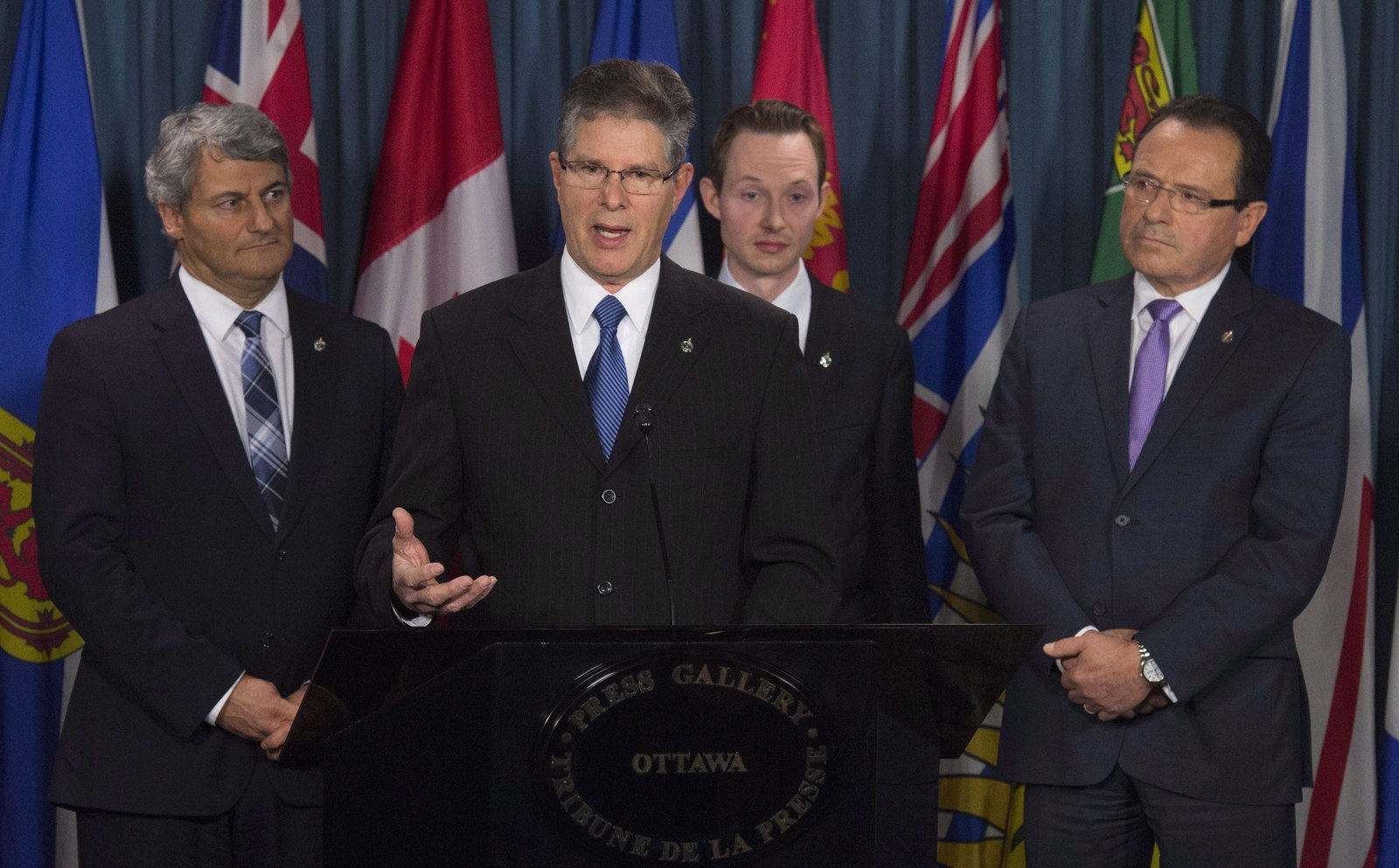 The government released a statement Thursday saying it will respond to the Supreme Court's ruling and the recommendations in the weeks ahead.

Emma Loop is a political reporter for BuzzFeed News and is based in Washington, DC. PGP fingerprint: 4A39 DD99 953C 6CAF D68C 85CD C380 AB23 859B 0611.
Contact Emma Loop at emma.loop@buzzfeed.com.
Got a confidential tip? Submit it here.