The Canadian government is replacing or upgrading more than half of its land border crossings after finding that many were old and unsafe.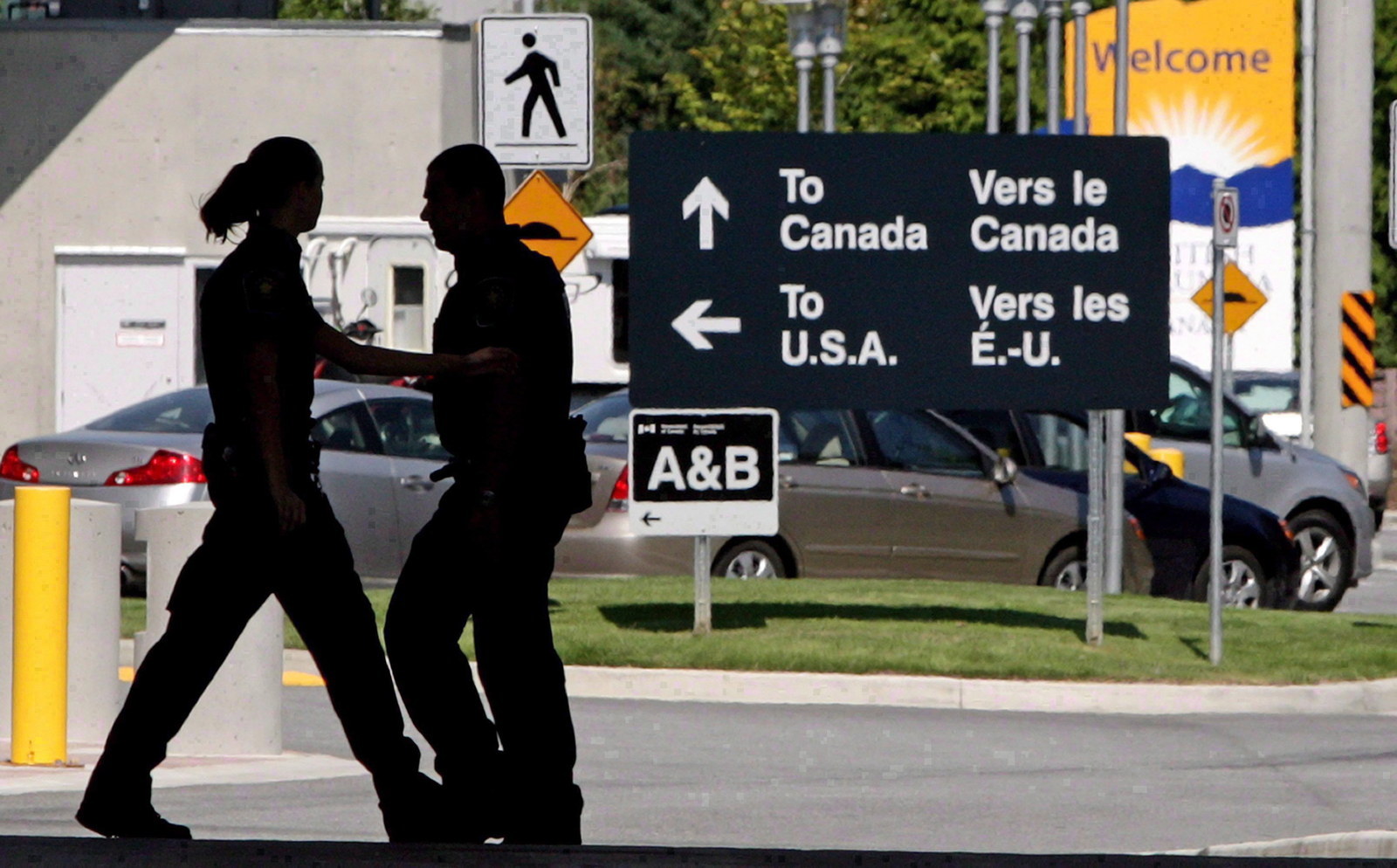 The Canadian government posted a tender notice for the project online Wednesday. It says the Canada Border Services Agency is replacing or upgrading roughly 71 of its "aging" land border crossings.
A CBSA report made public last year found that small and remote border crossings — some with buildings more than 40 years old — were plagued by health issues, "including high levels of radon gas, pests, inadequate electrical/ heating, ventilation, and air conditioning and lack of potable water."

There are 117 land border crossings in Canada, 75 of which are small or remote.
Many of the border crossings the CBSA studied are identified as work locations in the government's tender notice:
Small crossings don't process as many travelers, but often provide access to schools, grocery stores, or emergency services for remote communities.

The evaluation also found that some land crossings lacked the infrastructure, such as camera systems and interview rooms, to keep border officers safe.
In addition, the report warned that without upgrades, Canada might not be able to hold up its end of a perimeter safety deal it signed with the United States in 2011.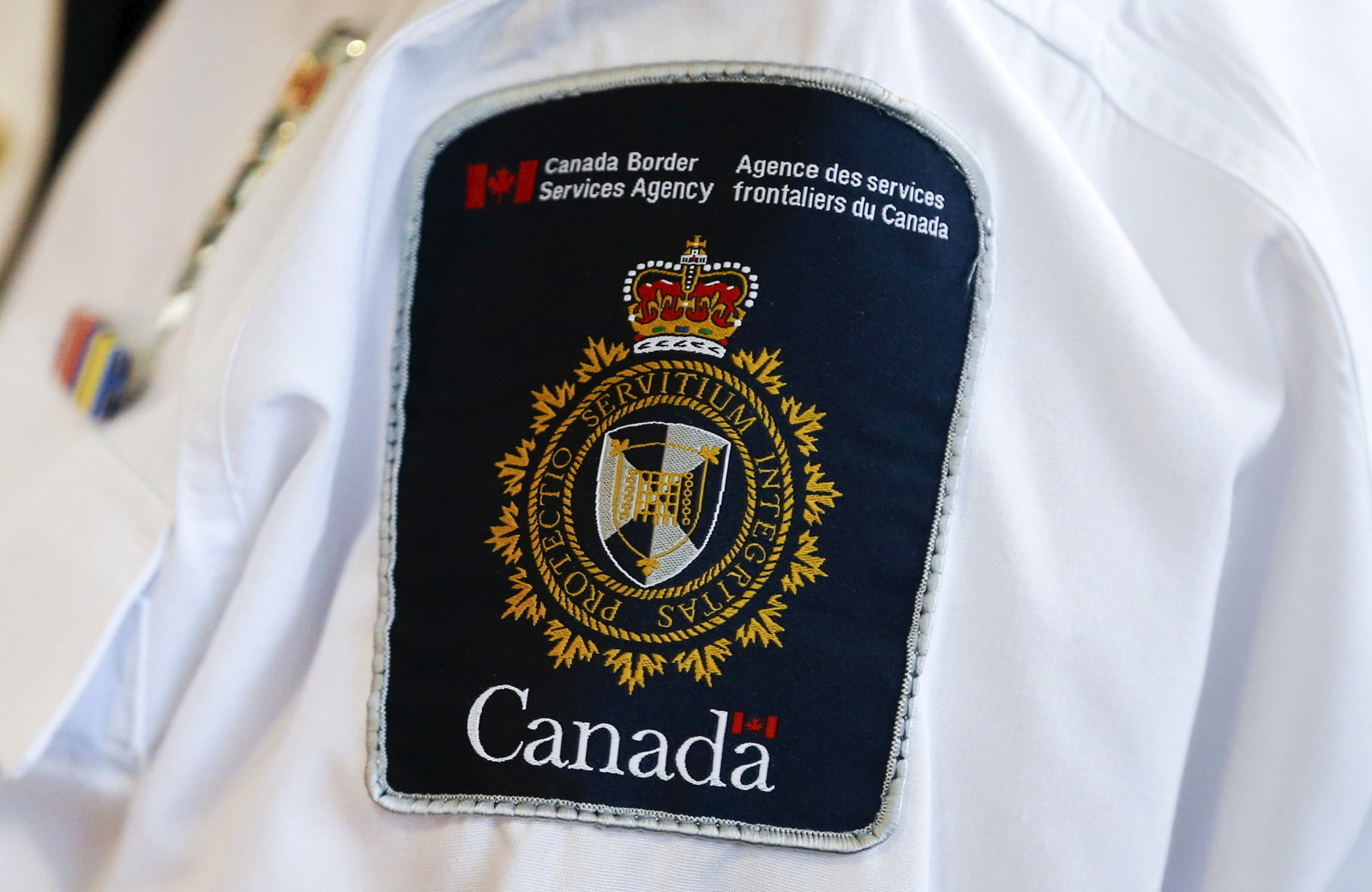 The report said the CBSA would be investing $99 million over five years to fix the problems, but did not say where or when exactly.

Wednesday's request for proposals says most of the work should be done by December 2020:

The tender notice says the work will be done through a private-public partnership, also known as a P3 project. After the work is done, the private partner will be responsible for "the provision of services and maintenance of the facilities" for up to 30 years, the posting says.
UPDATE
The CBSA said that it would still own its crossings under the P3 option. "A P3 approach may include the provision of general purpose and life cycle building maintenance services, such as snow clearing and janitorial services," spokesperson Esme Bailey said in an email.
You can read the full tender notice here.

Emma Loop is a political reporter for BuzzFeed News and is based in Washington, DC. PGP fingerprint: 4A39 DD99 953C 6CAF D68C 85CD C380 AB23 859B 0611.
Contact Emma Loop at emma.loop@buzzfeed.com.
Got a confidential tip? Submit it here.