An Indigenous community in Canada has declared a state of emergency due to a suicide crisis, with 11 people attempting suicide in a single night.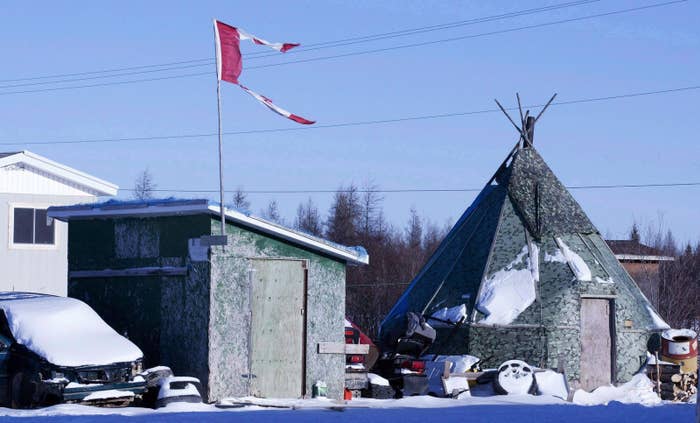 Eleven people in Attawapiskat, Ontario, tried to take their lives on Saturday night alone, the CBC reported. Chief Bruce Shisheesh said more than 100 people — including children — have tried to commit suicide since September.
The remote First Nation is located in Northern Ontario and is home to about 2,000 people.
Shisheesh said the provincial government is sending emergency health care workers to the community.

Health Canada said it is also sending two counsellors as part of a crisis response team dispatched by the Nishnawbe Aski Nation.

Shisheesh told the CBC that Attawapiskat's social workers are "burned out" and that the First Nation needs health care workers with specialized mental health training.

Attawapiskat previously declared a state of emergency in 2011 because of a severe housing crisis.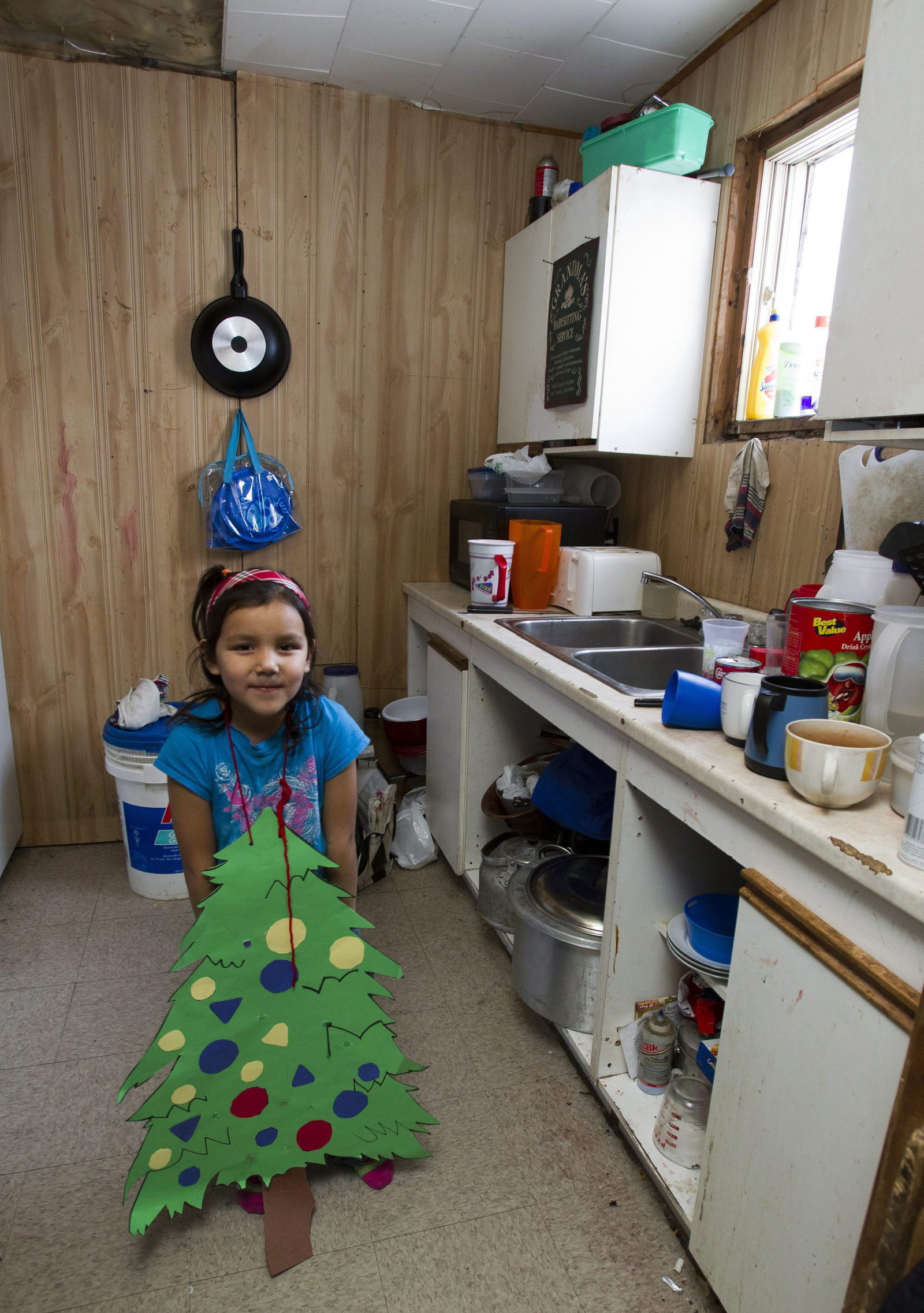 Shisheesh said drug abuse is a serious problem as well. Generations of Attawapiskat residents are haunted by abuse they suffered during decades of forced attendance at residential schools, he said.
Local NDP MP Charlie Angus and Liberal Indigenous Affairs Minister Carolyn Bennett said they would be discussing the crisis on Monday.
During Question Period on Monday, Angus criticized the Liberal government for failing to include mental health funding for Indigenous children in the most recent federal budget.
Health Minister Jane Philpott responded by pointing to the $8.4 billion allocated to Indigenous peoples over the next four years.

"It is these funds that will actually restore hope to communities," she said.
Youths from Attawapiskat and nearby Indigenous communities participated in a healing walk over the weekend to bring attention to the suicide crisis.