When they hear the name Mike Duffy, most Canadians nowadays think of the Senate, its expense scandal, and a weird — but not criminal! — $90,000 cheque.
But back in ~the day~, the Ol' Duff was a prominent TV journalist.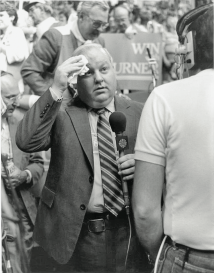 And... a babe?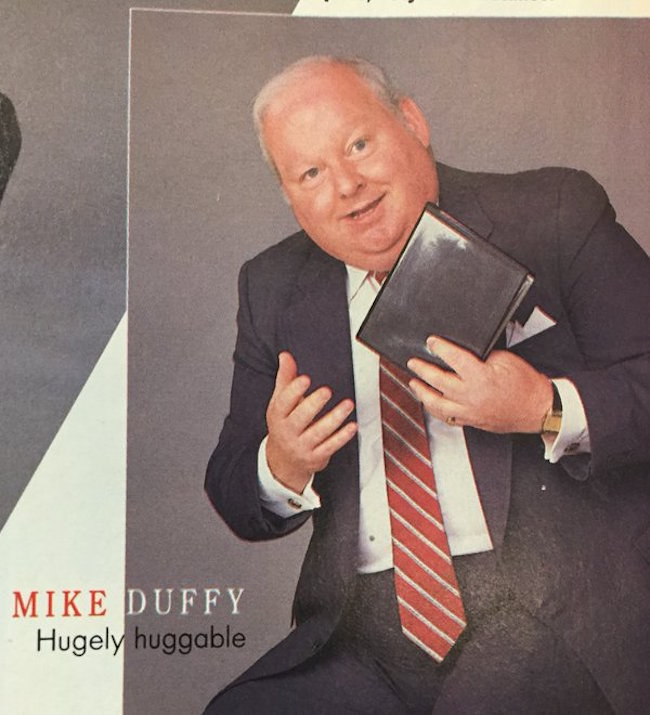 Chatelaine thought so.
"...a sticky bun in a breadstick society."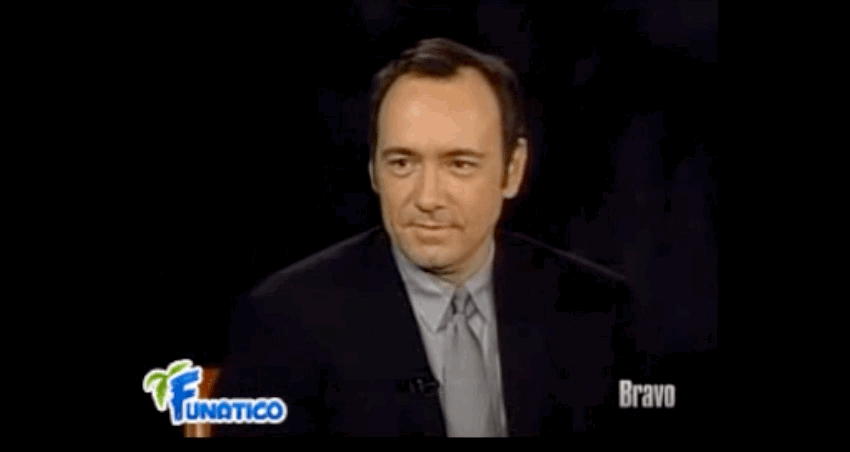 Chatelaine dug up the old issue on Friday to correct the Toronto Star, which had wrongly reported that Duffy was one of the magazine's sexiest men of '91.
The Toronto Star made sure to correct the grave error immediately.
Then the magazine made us truly salivate.
Emma Loop is a political reporter for BuzzFeed News and is based in Washington, DC. PGP fingerprint: 4A39 DD99 953C 6CAF D68C 85CD C380 AB23 859B 0611.
Contact Emma Loop at emma.loop@buzzfeed.com.
Got a confidential tip? Submit it here.