Canadian MPs gave emotional speeches Tuesday night as part of an emergency debate on the Indigenous suicide crisis.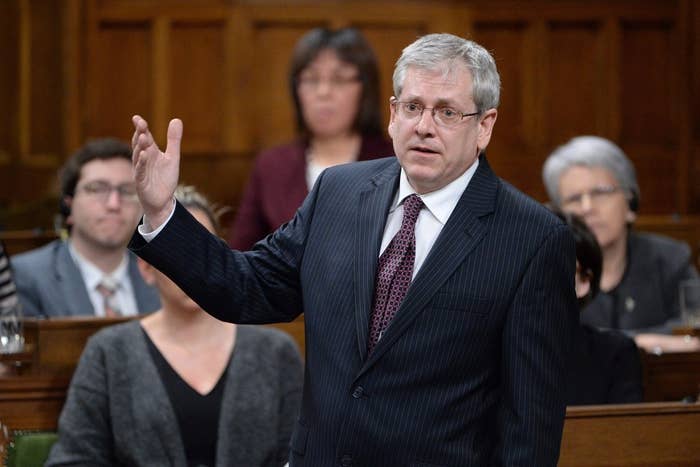 One of the most heartbreaking speeches came from new Tory MP Todd Doherty, though.
He worked with them "at a time when fear paralyzed the discussion, for fear it would only get worse."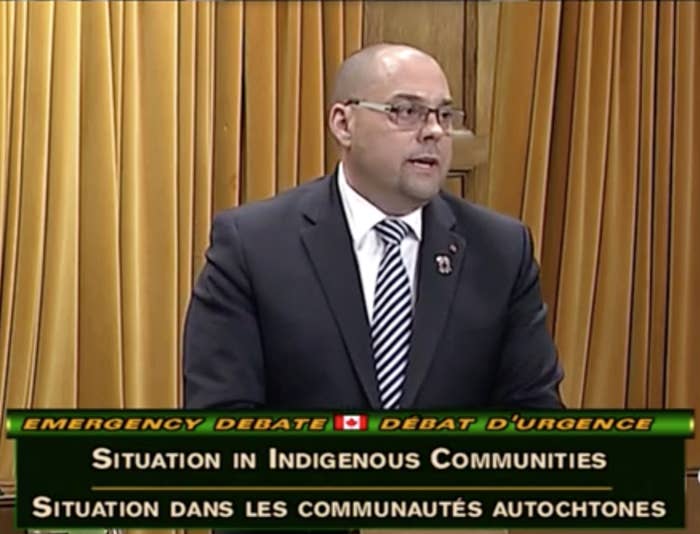 "We need to break the stigma where if you say you are hurting and in need of help, you are not seen as weak," he said.
"And, Mr. Speaker, we need to be better. All of us."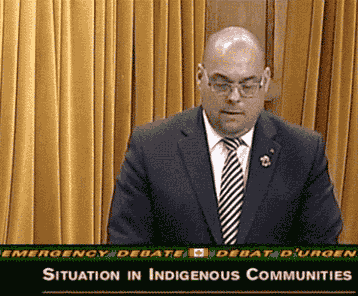 "I have sat with teenagers who felt that their only way out was death."
"I have missed the signs."
Doherty then read a quote from Attawapiskat First Nation Chief Bruce Shisheesh. He told Global News that he's homeless and sleeps on a couch.
"Kids should not have to grow up in poverty, and they should not have to feel that the only choice they have is life or death," Doherty said.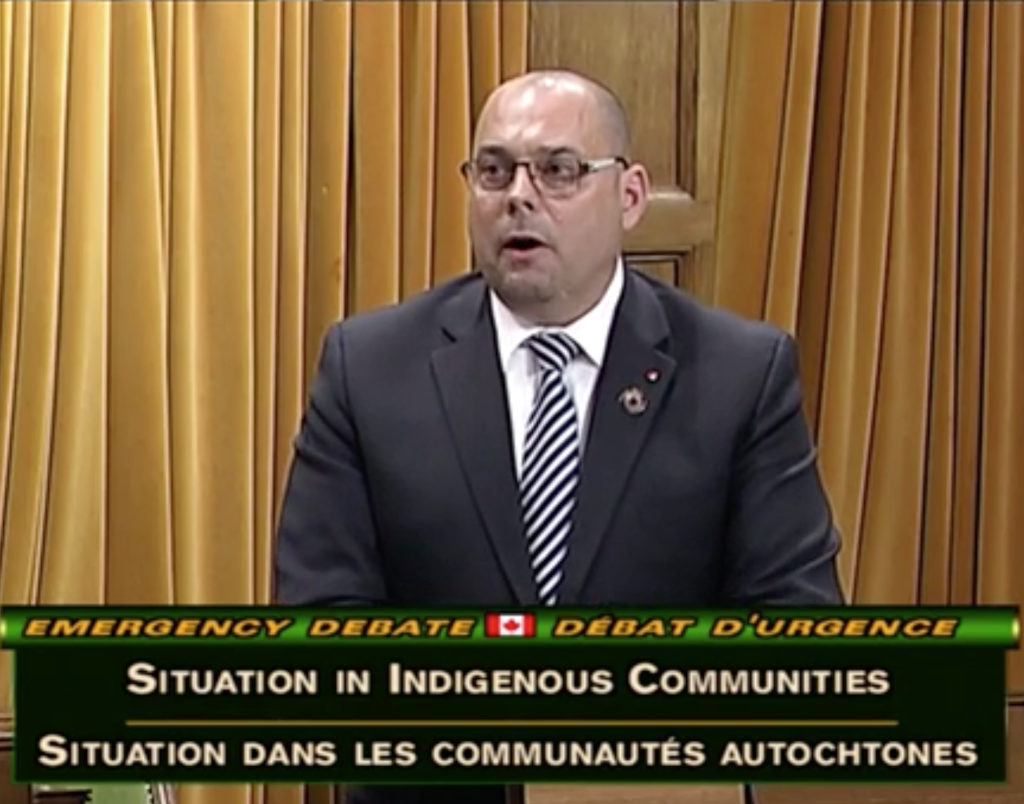 "We have a state of emergency declared. We have a First Nations chief trying to lead from a couch."
"Hope is not enough."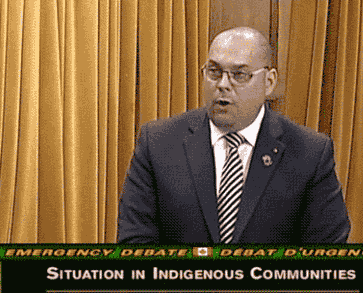 "A crisis likes this opens our eyes to the fact that we still have so much to learn," Doherty said. "After all these years, we have so much to learn."
"Sadly, it takes a crisis to bring us all together."
"I think I speak for all of my colleagues when I say we took this job as a member of Parliament with the hope of leaving behind a better country."
Doherty said Indigenous communities deserve the same opportunities that non-Indigenous communities have.
"Sometimes partisan politics need to be put aside and members need to come together to find solutions to prevent another unnecessary loss of life."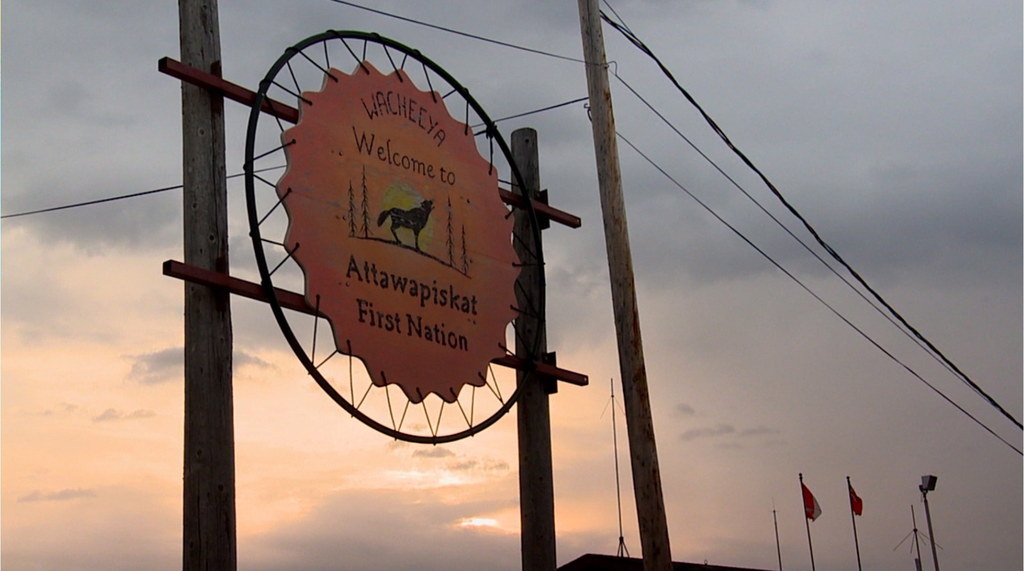 You can read a transcript of the whole debate here.