Jean-Yves Duclos, Canada's minister of families, recently took a 1-minute rapid-fire question challenge offered by Quebec magazine L'actualité.
He was asked what music he listens to, whether he prefers paper or iPads, and more.
One of the final questions was, "What's your biggest fear?"
"That would be going blind," he said in French. "Losing my eyesight would probably be one of the hardest things that could happen to me."
Sure, going blind would be scary. But if he wanted to know more about it, he could simply ask a colleague in the Liberal cabinet.
Carla Qualtrough, minister of sport and disabilities — and a decorated Paralympic swimmer — is legally blind.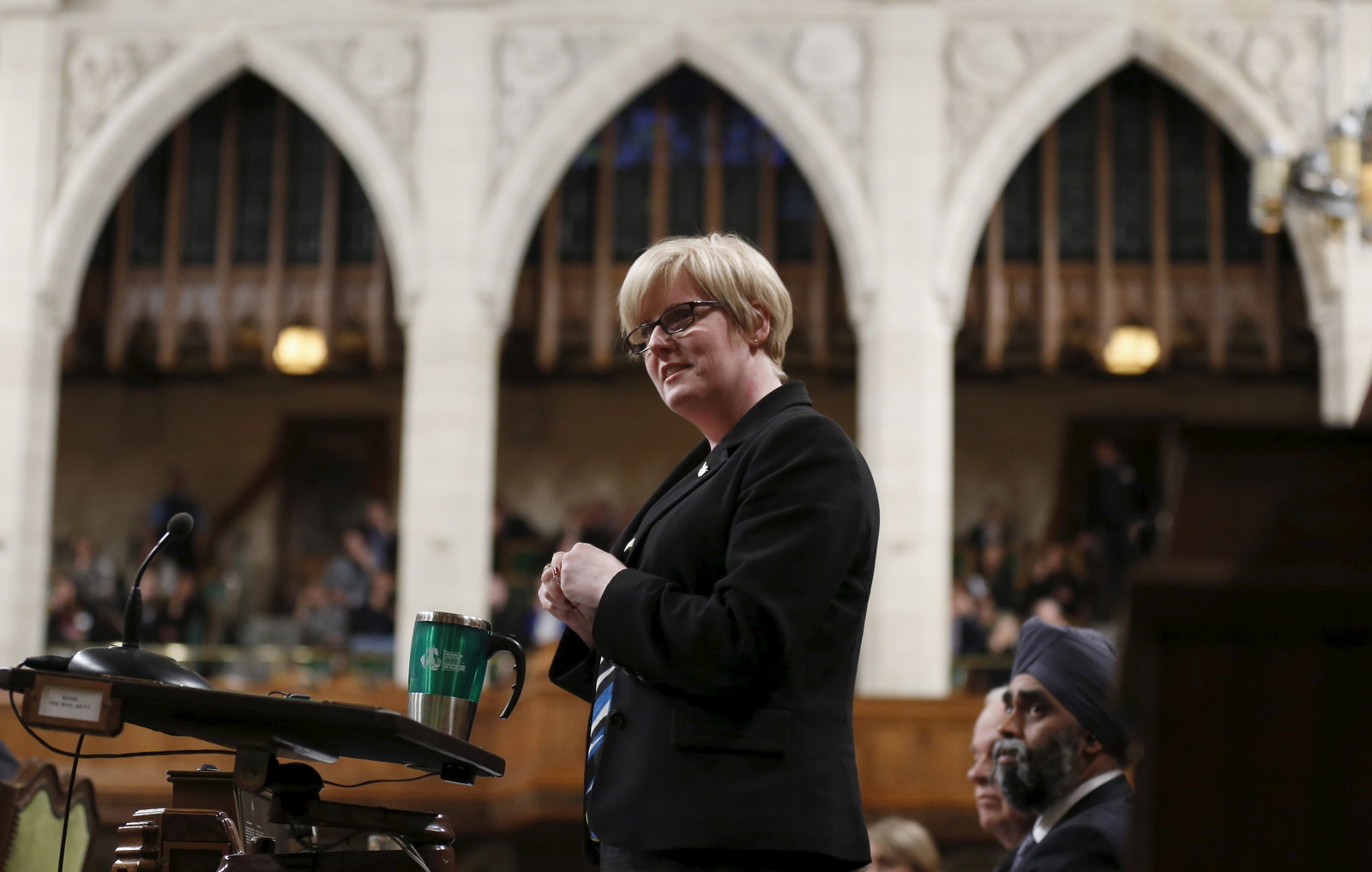 Maybe next time, Duclos should just say "snakes."
You can watch the whole video here.
Emma Loop is a political reporter for BuzzFeed News and is based in Washington, DC. PGP fingerprint: 4A39 DD99 953C 6CAF D68C 85CD C380 AB23 859B 0611.
Contact Emma Loop at emma.loop@buzzfeed.com.
Got a confidential tip? Submit it here.
Looks like there are no comments yet.
Be the first to comment!