Fisheries and Oceans Minister Hunter Tootoo has resigned from cabinet, citing addiction issues.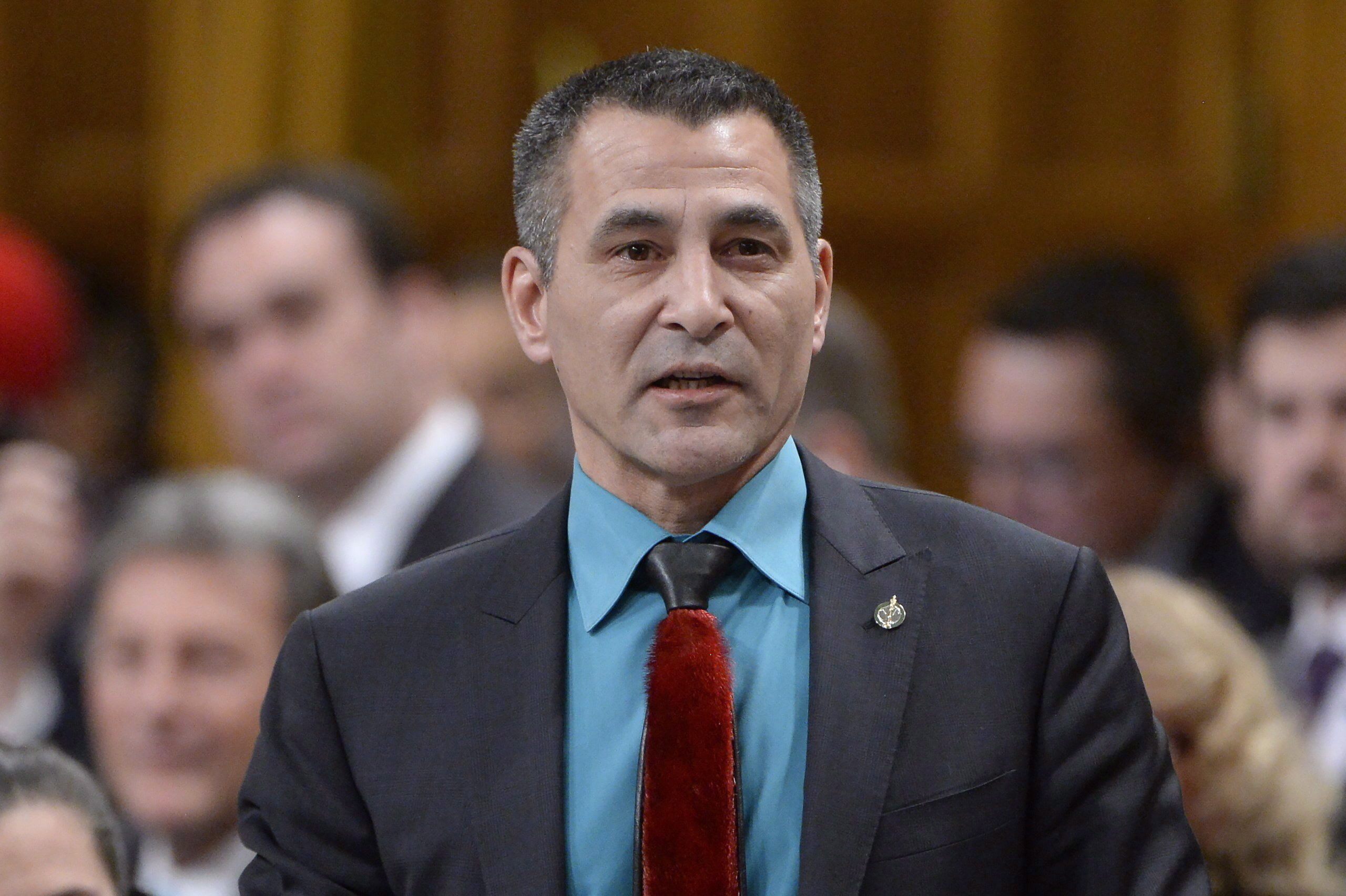 "As of today, I have resigned as Minister of Fisheries, Oceans and the Canadian Coast Guard and will be stepping down as a member of the Liberal caucus in order not to distract from the important work of my colleagues," Tootoo said in a statement released Tuesday evening.

"I have decided to seek treatment for addiction issues and ask for privacy at this time," he said.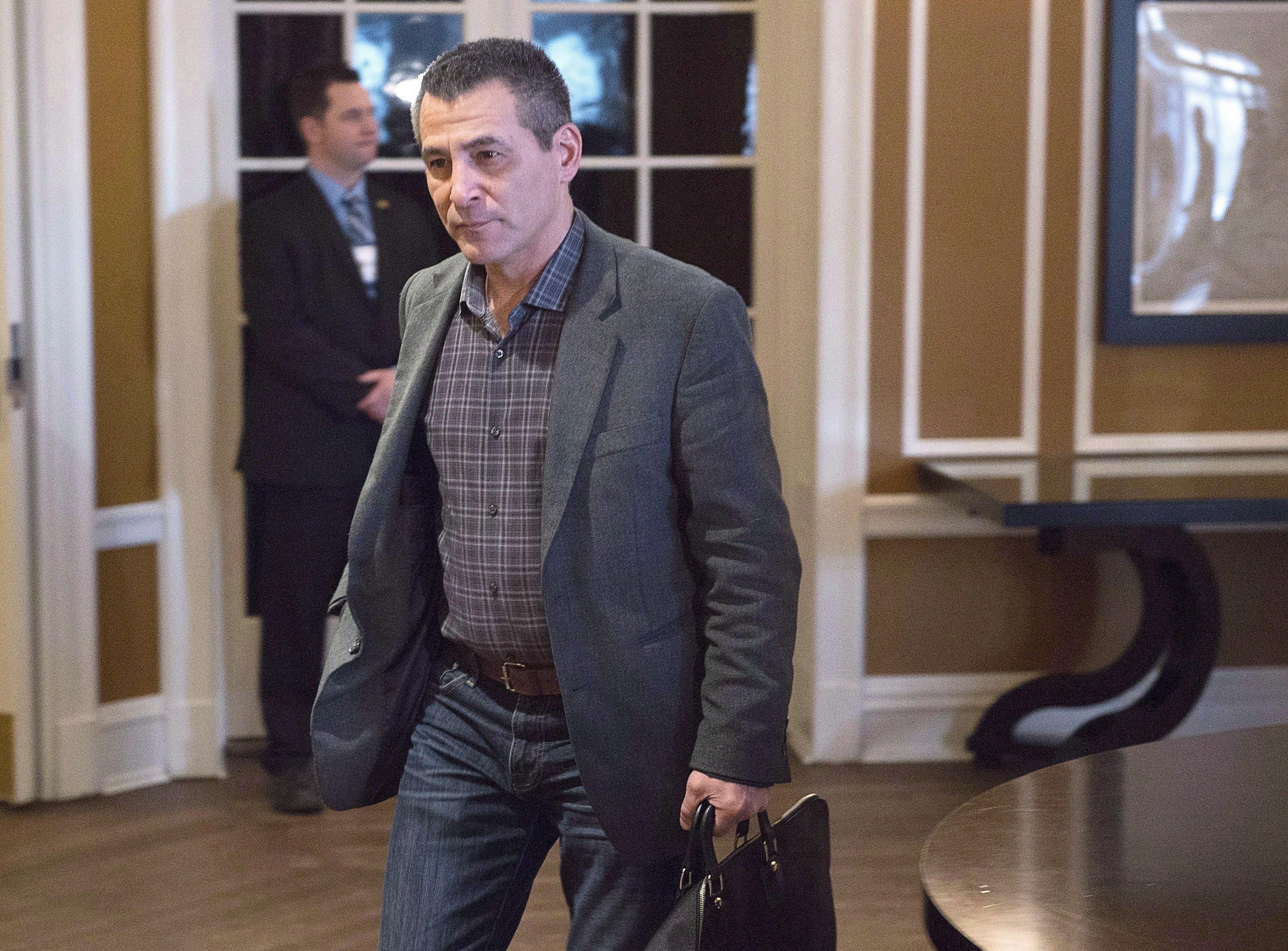 In a separate statement, the Prime Minister's Office said Dominic LeBlanc will be taking over the fisheries portfolio, in addition to his current role as Government House Leader.
Tootoo was first elected to represent Nunavut in the House of Commons in the October 2015 election. Previously, the 52-year-old served more than a decade in the Nunavut Legislative Assembly.

Many on social media wished Tootoo well in his recovery, including former interim Liberal leader Bob Rae.
But the response from Tootoo's now-former government colleagues has been frostier.
On Wednesday morning, Trudeau delivered a very brief statement outside his party's caucus meeting, saying Tootoo left of his own accord.
"This was his own choice after a very difficult situation," Trudeau said. He did not take any questions from media.

It's a notable difference in tone than when another rookie Liberal MP, Seamus O'Regan, announced he was taking time away to seek treatment for alcohol issues.
O'Regan remained in the Liberal caucus and returned to work after completing a 40-day treatment program.
Emma Loop is a political reporter for BuzzFeed News and is based in Washington, DC. PGP fingerprint: 4A39 DD99 953C 6CAF D68C 85CD C380 AB23 859B 0611.
Contact Emma Loop at emma.loop@buzzfeed.com.
Got a confidential tip? Submit it here.