What Yoga Pose Is Best For You?
Savasana is the ultimate relaxation pose, relaxing the entire body from head to toes. The pose is known to help with fatigue, headaches, high blood pressure, depression and calming of the nervous system. Usually held for 10 to 20 minutes, this pose will definitely offer you the powerful and restorative benefits you need.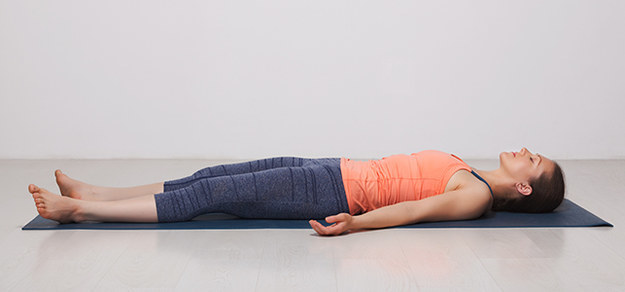 You got:

Vrksasana (Tree Pose)
Tree pose is a quintessential foundational pose for balance and strengthening. The stability of the pose makes you feel grounded and improves posture, allowing self-awareness and ultimately improving confidence. This is a true power pose when a boost in self-esteem or posture is needed.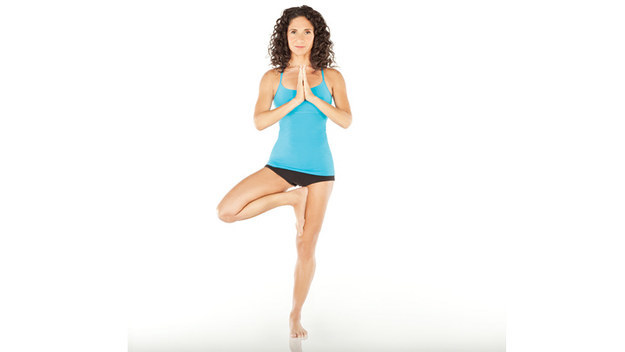 You got:

Ustrasana (Camel Pose)
Camel pose is an excellent deep backbend that improves flexibility and relieves tension. Because it involves the opening of the chest, it is said that camel pose opens your heart with compassion and caring as well as your mind. By opening your body, you open your heart and mind so that you may give and receive love for yourself and others.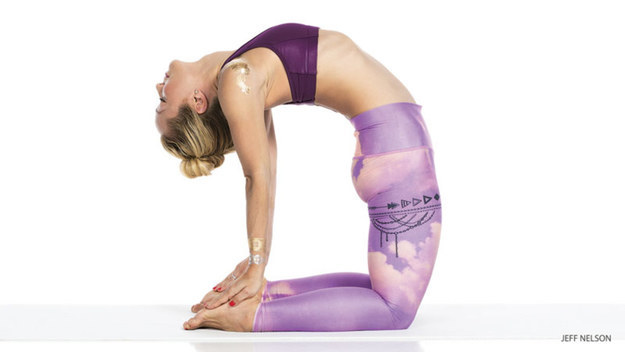 This post was created by a member of BuzzFeed Community, where anyone can post awesome lists and creations.
Learn more
or
post your buzz!