What Should You Stay Away From?

How Do You Pronounce "zesty jalapeño?"

ZEEEEESTY JALA PA NYOOOOO

What Are Your Pets Names?

Steve... my brother picked it

Gum Drop... Gummy for short

What Kind Of Drunk Are You?

Fine... BUT YOU GONNA PUKE IN THE MORNING BITCH

GARGLING CHAIR BREAKING MANIAC

Who's Grandfather Died Chocking On A Meatball Parm?

I GET THIS SHIT TWICE AS MUCH AS YOU BITCHES
Which Rubba Dub Dub Gang Member Are You?
Bangs. You love dogs and Shane the guitar player. You are NOT a fan of Jeffree Star and have weak toes. Willing to be your dining dollar daddy, and clown nose distributer. Hors d'oeuvres?
"Chapstick is the one part of the day I can be true to myself" Sober? Calm? Kyle. Drunk? FRAT! BOY! KYLE !!! You like making cool shit.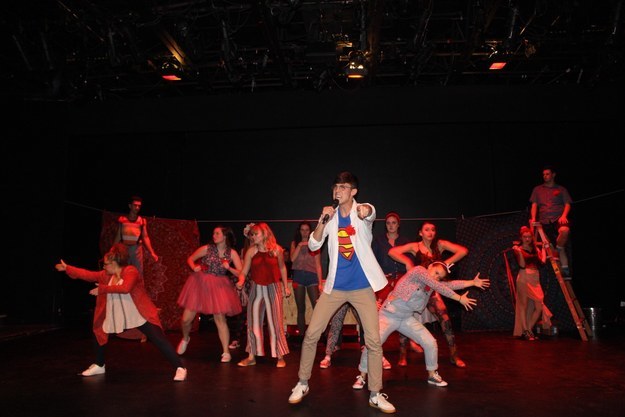 SHE CAN'T DO THAT! Also you aren't a medium. Do you have 7 siblings? WERE YOU CHAD IN YOUR FIRST COLLEGE MUSICAL? Also you probably read all this in the sing speaking voice...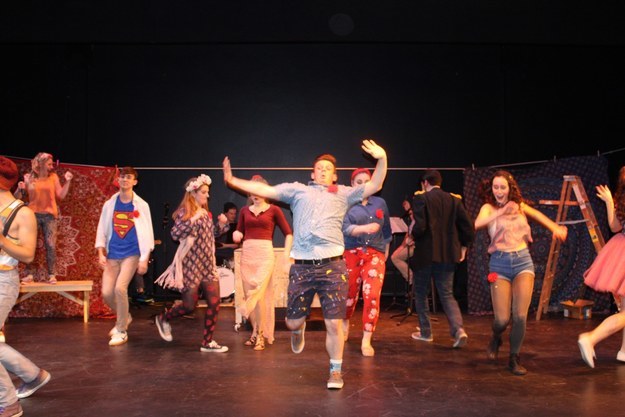 You probably took this quiz at home... the Lib. HILL YES. Talking about several boys at once (right now its Hot Jason). You did NOT get into All Shook Up and DON'T EVER LET THEM FORGET IT. There are most likely band-aids on your nipples and you will defiantly relate it back to a story about Zach no one wants to hear.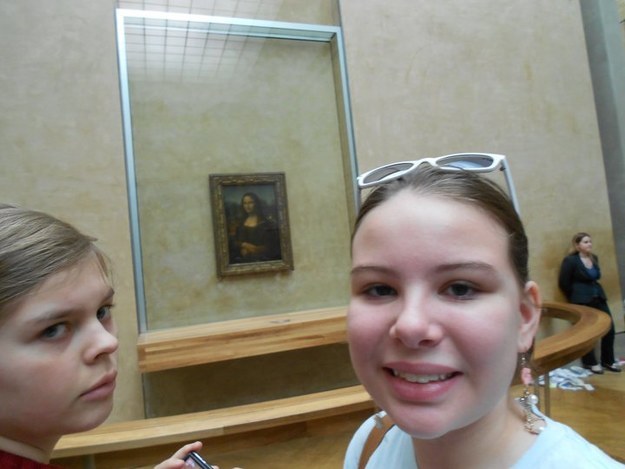 This post was created by a member of BuzzFeed Community, where anyone can post awesome lists and creations.
Learn more
or
post your buzz!