Where should the festival be located?

Via Kris Arnold on Flickr

Via Kris Arnold on Flickr

Via Martin on Flickr

Via Martin on Flickr

Via Reyner Media on Flickr

Via Reyner Media on Flickr

Via DanLoaTmba on Flickr

Via DanLoaTmba on Flickr

What Kind of Music Do You Want?

Via Entertainment Nation on Flickr

Via Entertainment Nation on Flickr

Via Tucany on Flickr

Via Tucany on Flickr

Via Leonardo Samrani on Flickr

Via Leonardo Samrani on Flickr

Via Oliver Hallman on Flickr

Via Oliver Hallman on Flickr

What time of year would it be?

Via Ian Sane on Flickr

Via Ian Sane on Flickr

Via Johan Neven on Flickr

Via Johan Neven on Flickr

Via A Guy Taking Pictures on Flickr

Via A Guy Taking Pictures on Flickr

Via Ian Sane on Flickr

Via Ian Sane on Flickr

What kind of food do you want?

Via Richard on Flickr

Via Richard on Flickr

Via Marco Verch on Flickr

Via Marco Verch on Flickr

Via Neil Conway on Flickr

Via Neil Conway on Flickr

Via airsoftpal.com on Flickr

I'd Rather Make My Own Food

Via Lillane Callegari on Flickr

Something low-key and practicle

Via Lillane Callegari on Flickr

Via Artem Popov on Flickr

Via Artem Popov on Flickr

Via Jacob Avanzato on Flickr

Via Jacob Avanzato on Flickr

Via Emr on Flickr

Something that will get me noticed

Via Emr on Flickr
Build Your Ideal Music Festival And We'll Tell You Which Succulent You Should Buy
You got:

You should buy some aloe vera!
Hey there! Cool down. This aloe vera is super soothing and can help eliminate stress. It matches your driven attitude.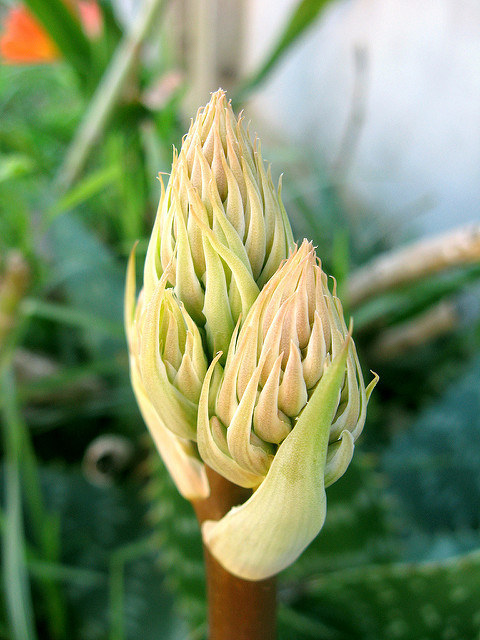 You got:

Go out and grab some Echeveria!
Echeveria is one of the most common kinds of succulents. Just because you love basic things, doesn't mean you're basic. Be confident and don't let the haters get you down.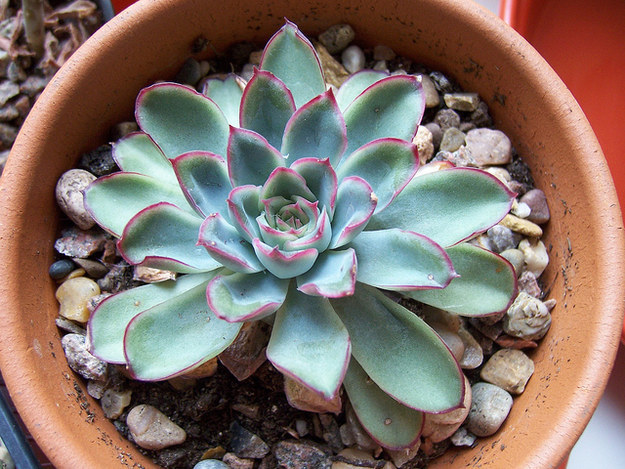 You got:

You should buy some Sedum!
Sedum are the tiny plants that grow between rocks which is perfect for your low-key nature. You go with the flow and your plant should match that.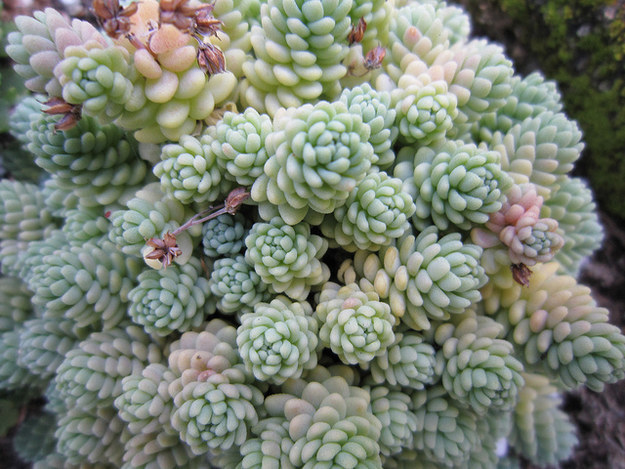 You got:

Pick up some Aeonium!
Aeonium are some of the brightest succulents which matches your positive vibes perfectly.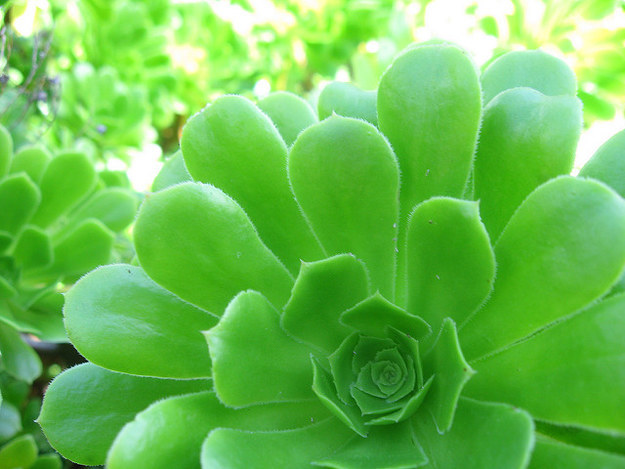 This post was created by a member of BuzzFeed Community, where anyone can post awesome lists and creations.
Learn more
or
post your buzz!