Pick a Puppy!

Pick a Disney Heroine

Pick an SNL Lady

Pick an SNL Dude

Hey uh, real quick, why do all of them look the same?

Finally, Pick a Rare Snaffle
Which Rare Snaffle Are You?
You got:

Noa "Wrong Group Chat" Johnson
"Yeah yeah yeah yeah yeah." -Noa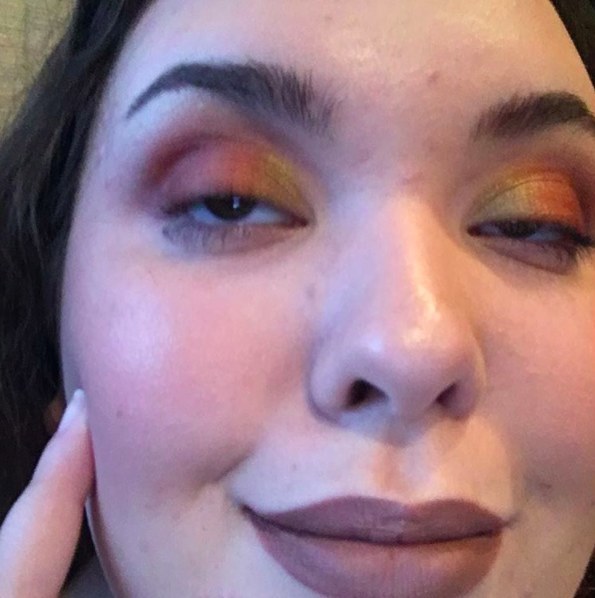 You got:

Cal Pal Webbington
"Sorry, I misread the room." -Callie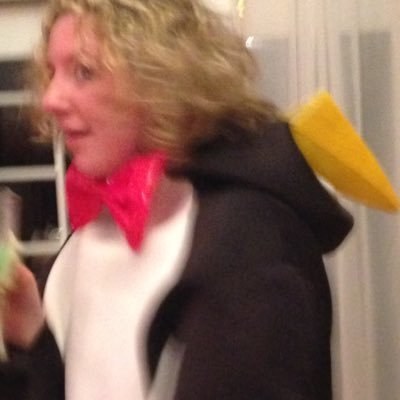 "My organs are spilling out of my body cavity!" -Natalie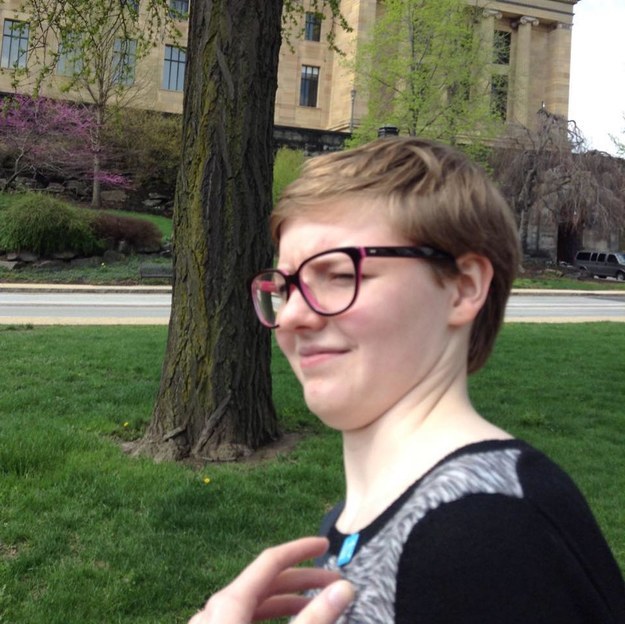 "Haha biiiiiitch." -Kasey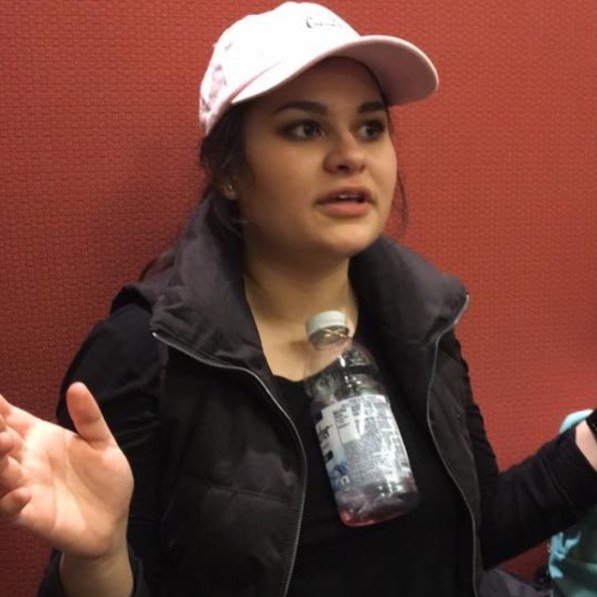 You got:

Trash Bag Tencer
"Batman is my father." -Tova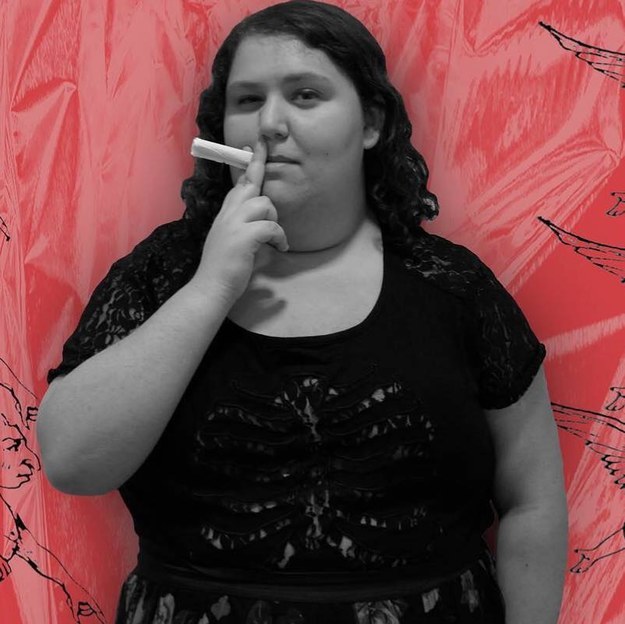 You got:

Tennessee Williams
"There are cats everywhere!" -A.J.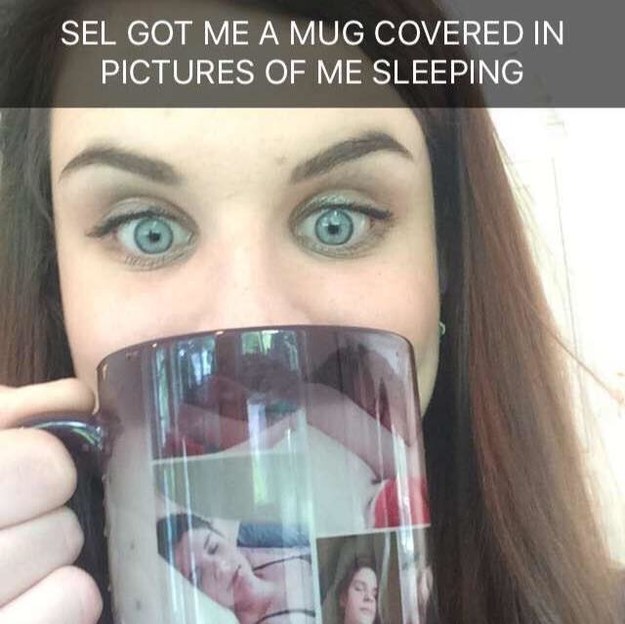 You got:

Zoe SANDWICH lololol
"Who?" -Zoe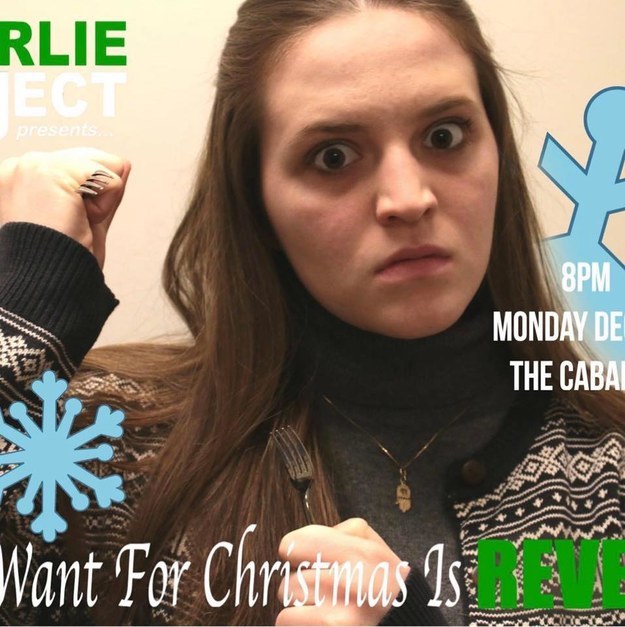 You got:

Zoë "I probably just shat my pants" Limbrick
"I shat my pants in the middle of Einstein's because I saw my mother." -Zoë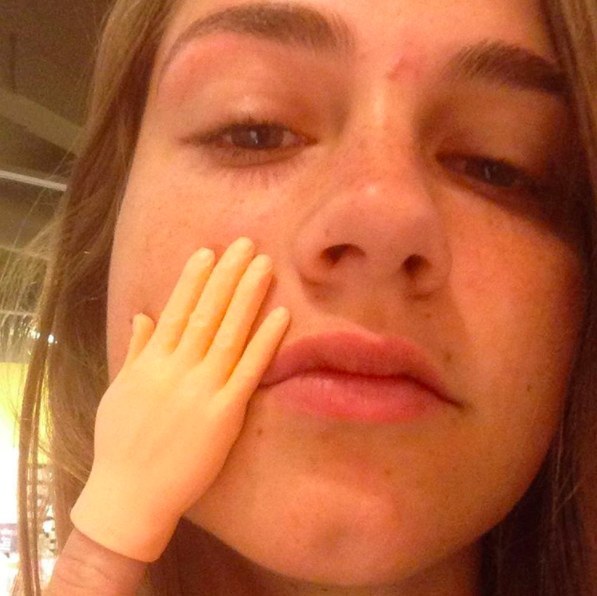 You got:

FREE Maggie McNutty
"That's such a power move." -Maggie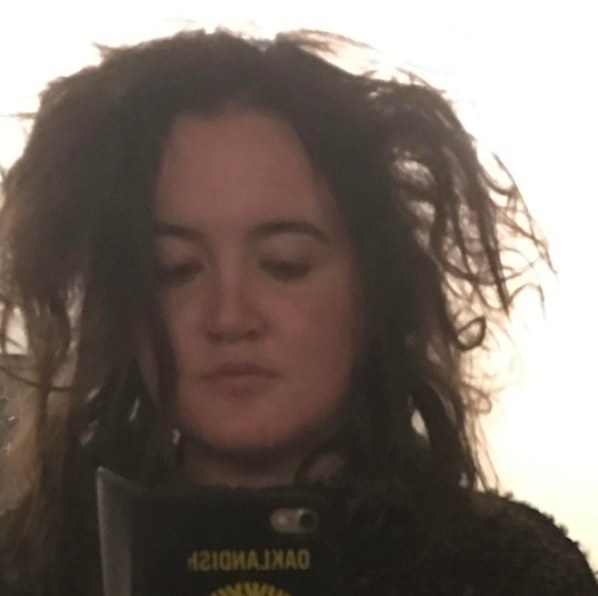 You got:

Maggie "Lipstick Mc40's Chic" O'Neil
"Hey pals." -Maggie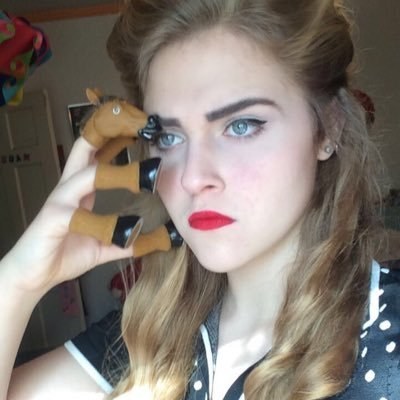 "BELMONT?!" -Emma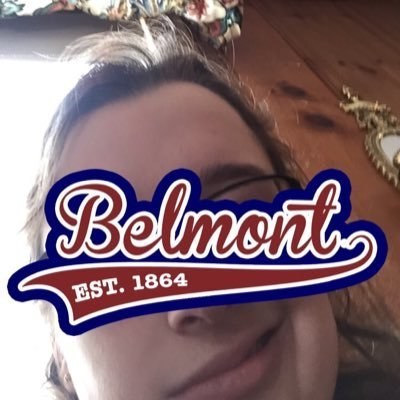 This post was created by a member of BuzzFeed Community, where anyone can post awesome lists and creations.
Learn more
or
post your buzz!