1.
When she posted a girl in red shoutout on her Instagram story.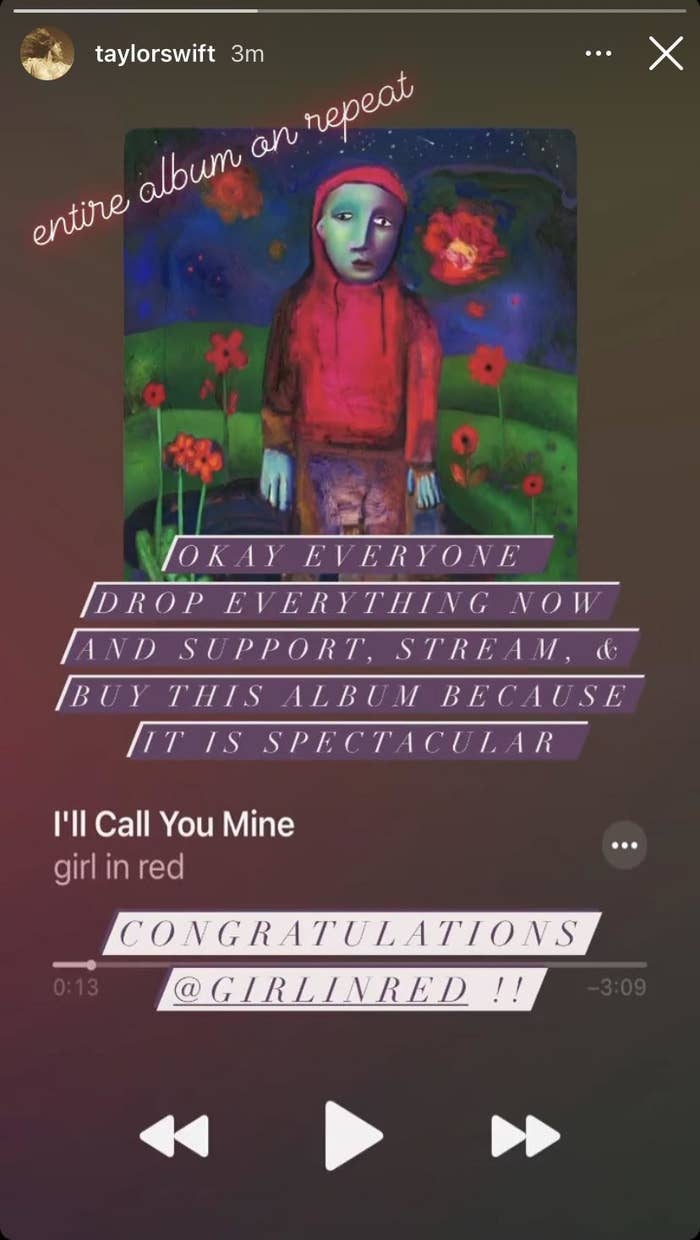 2.
Her Bi flag-colored hair in the "You Need to Calm Down" music video.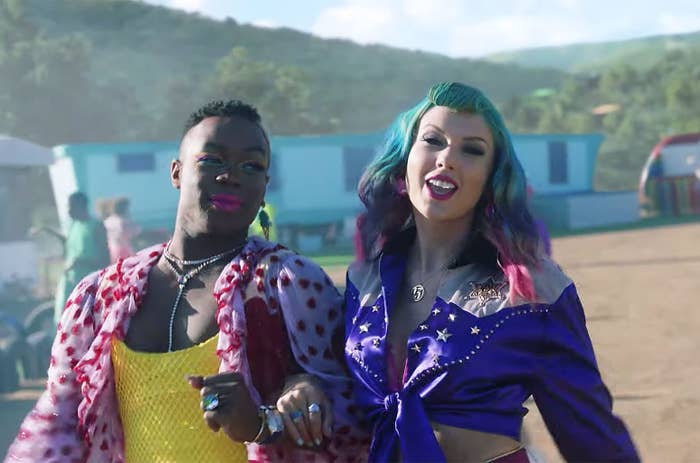 3.
Making "gay pride" a part of "ME!"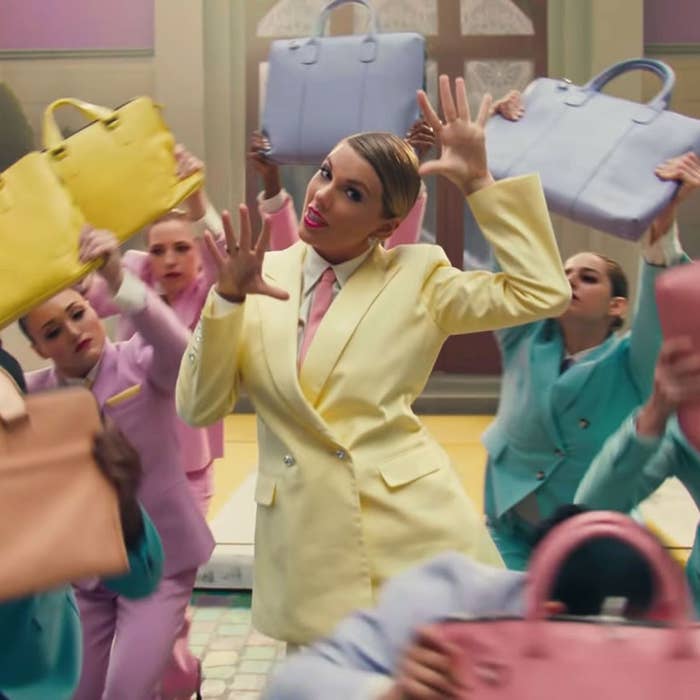 4.
When she writes from the ~male perspective.~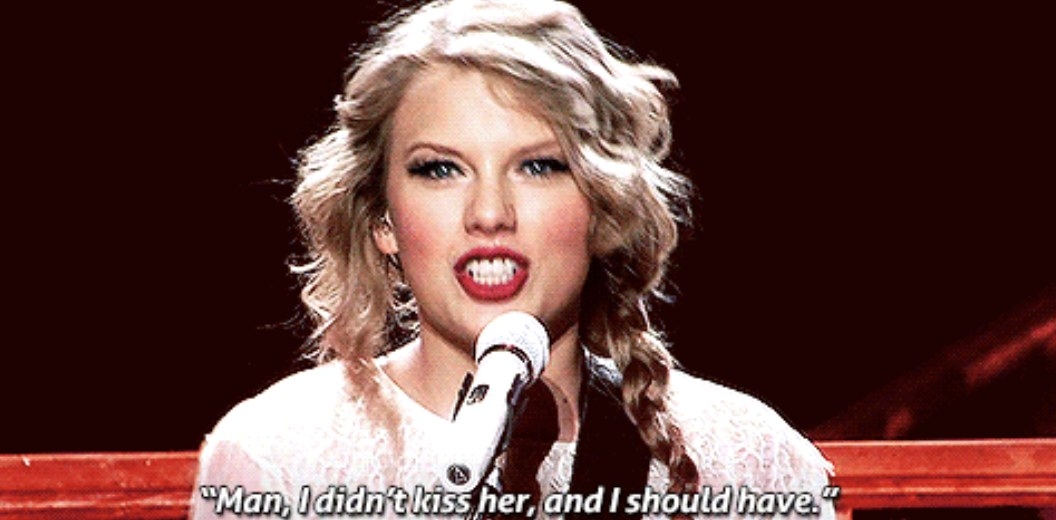 5.
Her celebration of Pride Month.
6.
ANY time she collabs with Hayley Kiyoko...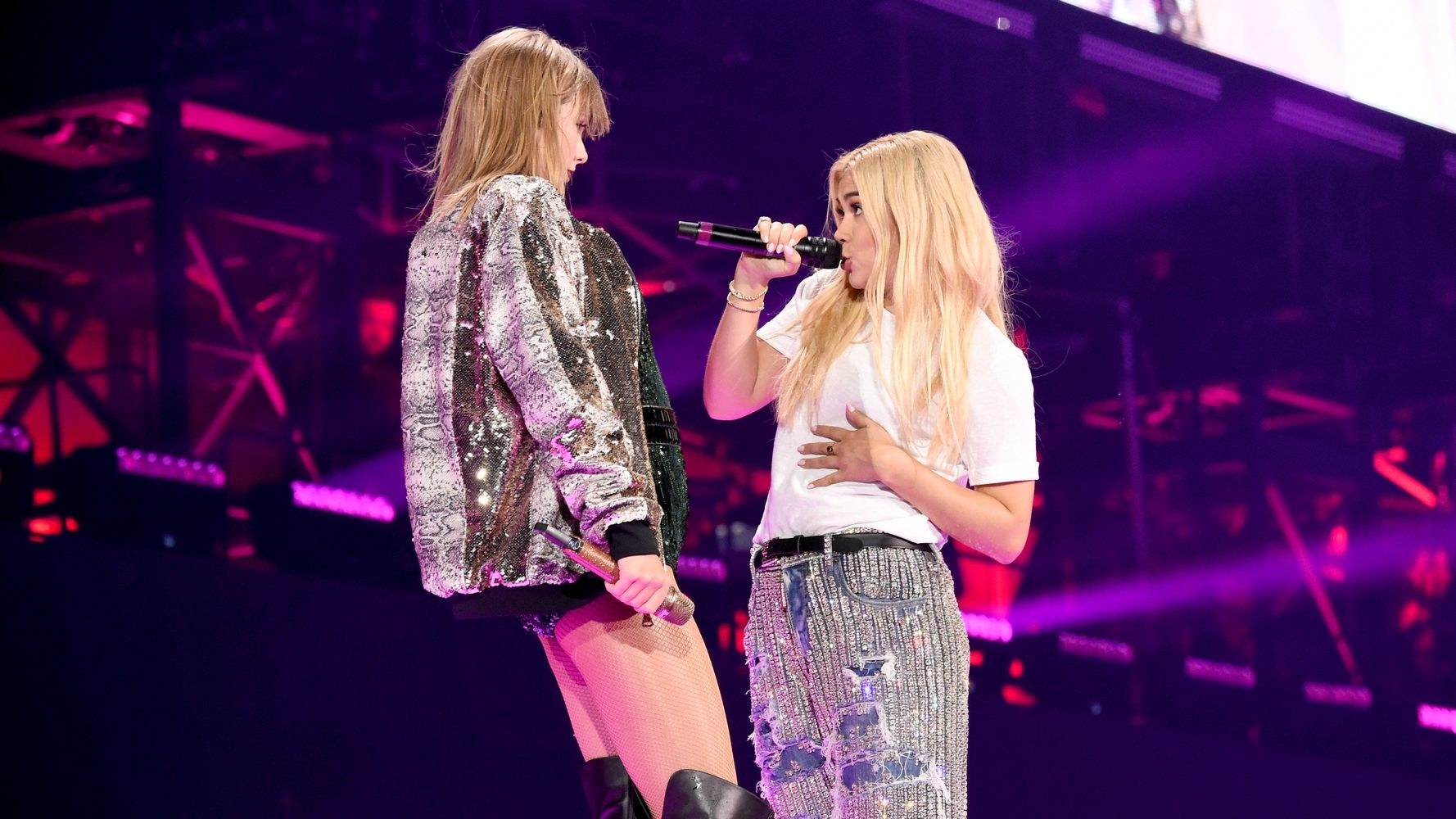 7.
... and Todrick Hall!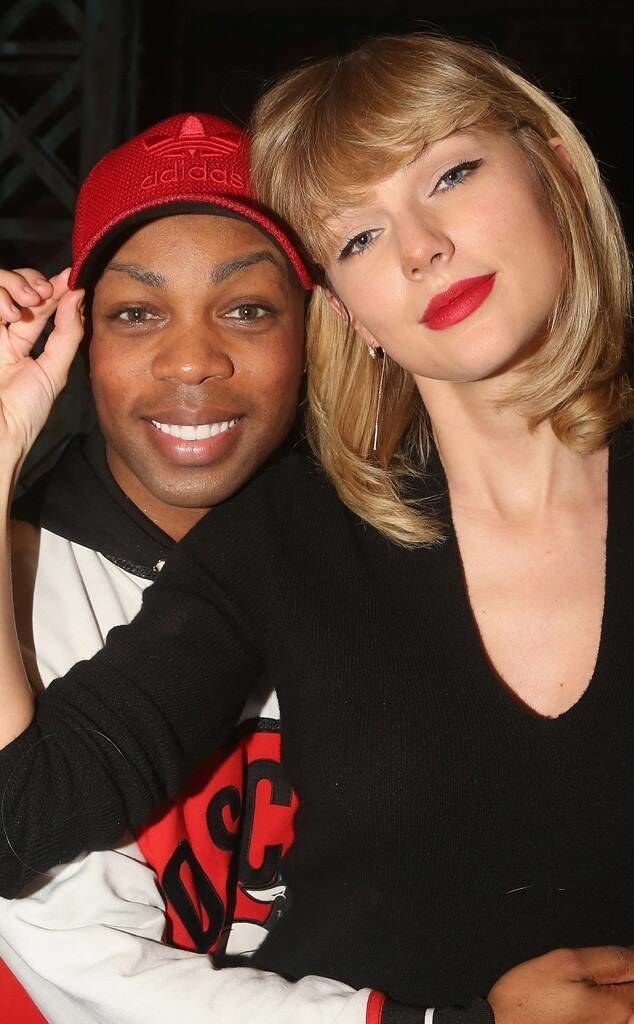 8.
When she performed at the Stonewall Inn during Pride Month 2019.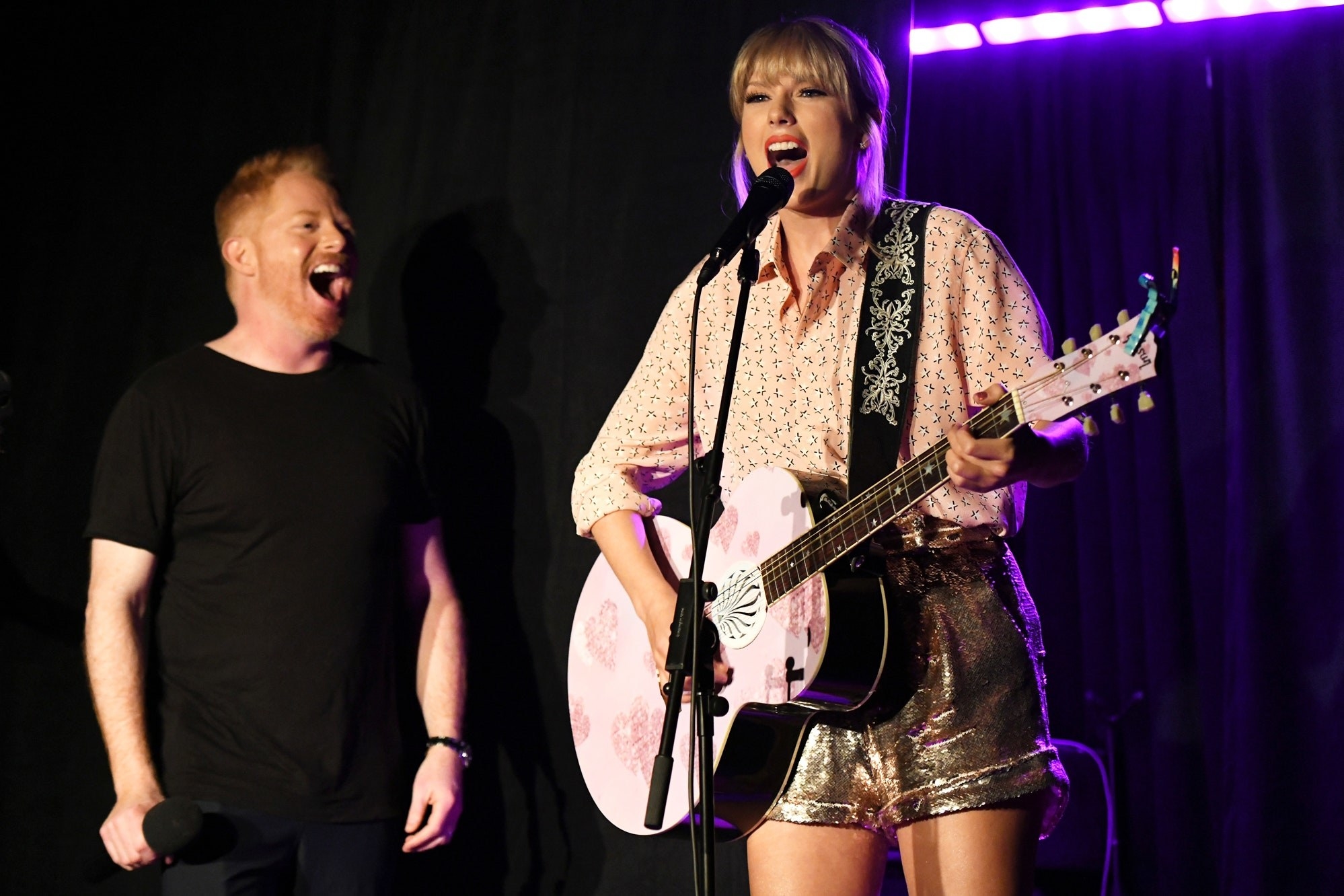 9.
Any of her 3 Capital One commercials.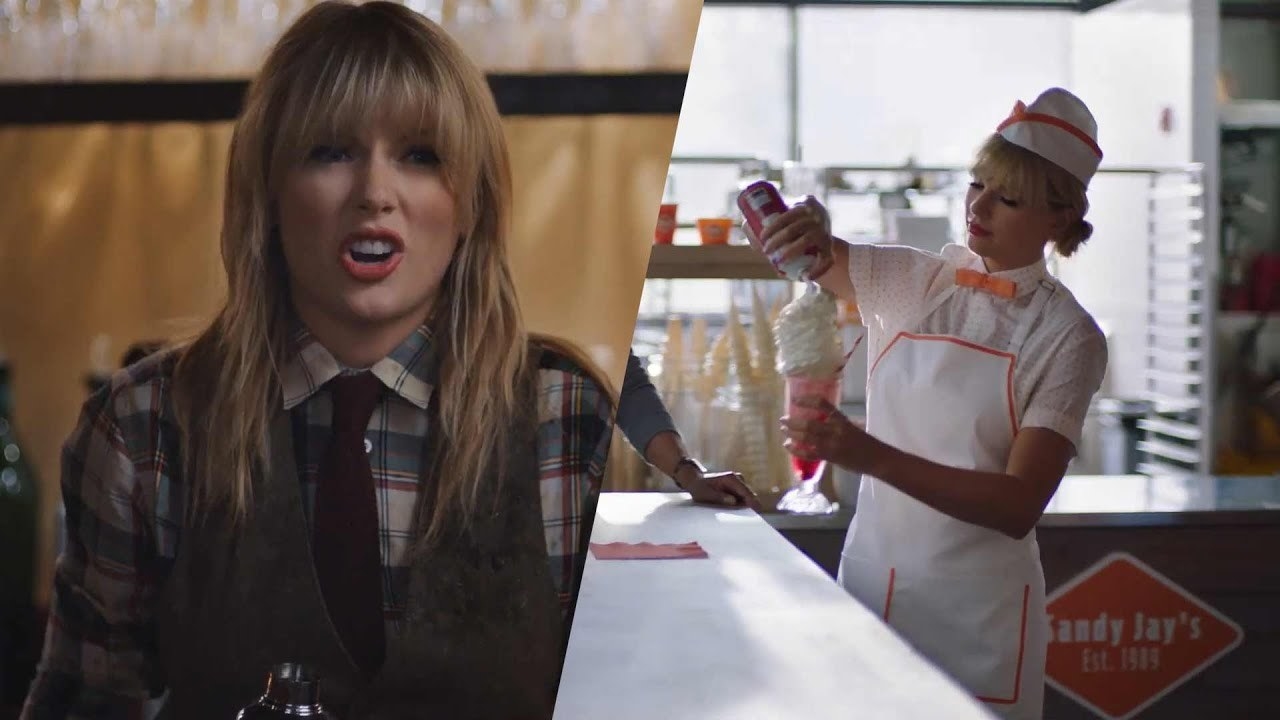 10.
Finally, googling "Taylor Swift pride" and getting to see this gem of an outfit!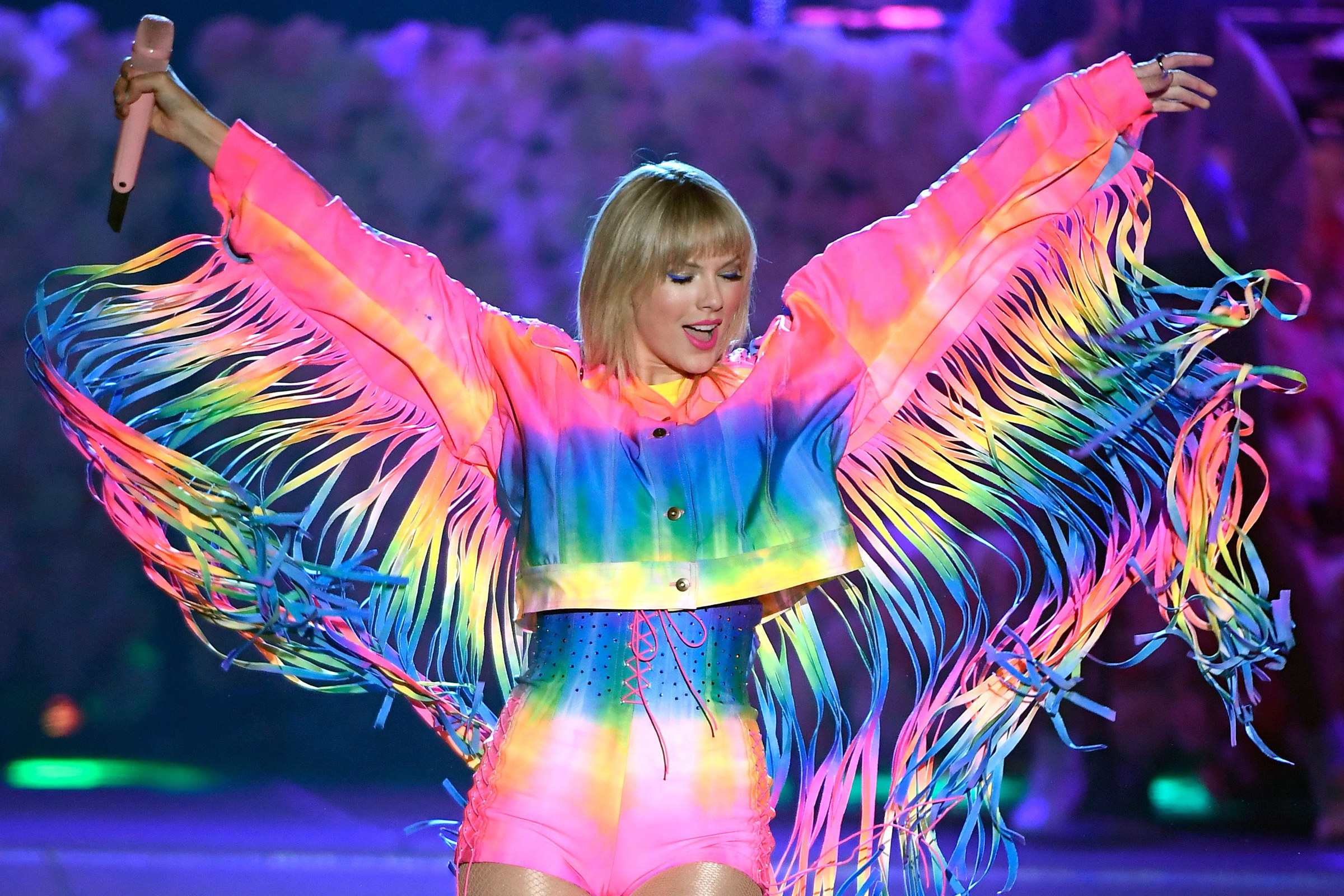 Overall, regardless of what anyone may SPECULATE her sexuality to be, Taylor is undeniably a queer icon and I personally love her for it :)