This post has not been vetted or endorsed by BuzzFeed's editorial staff. BuzzFeed Community is a place where anyone can create a post or quiz.
Try making your own!
Is Boo Just A Pomeranian With a Haircut?
WE NEED TO KNOW.
❤️❤️❤️
Boo is the world's. cutest. dog. He has 16 million likes on Facebook, which is 5% of the population in the US. He has two books, his own stuffed animal, and a Wikipedia page.
But have you ever really thought about Boo?
Is Boo really that special?
What if Boo is an asshole?
Or worse, what if Boo is just a Pomeranian with a really good haircut?
Buddy is Boo's photobombing sidekick, and he's got a full blow-out.
It turns out that Boo and Buddy are Pomeranians. The dogs have the same coloring, the same eyes, and even the same smile.
If you gave Buddy a haircut, would he look like Boo?
FULL DISCLAIMER: I DON'T HAVE A POMERANIAN OR KNOW ANYTHING ABOUT THEM.
So, I began my hunt for a Pomeranian dog parent, in the hopes that they'd be willing to offer up their pup for the cause.
Meet Butters, Boo's wannabe.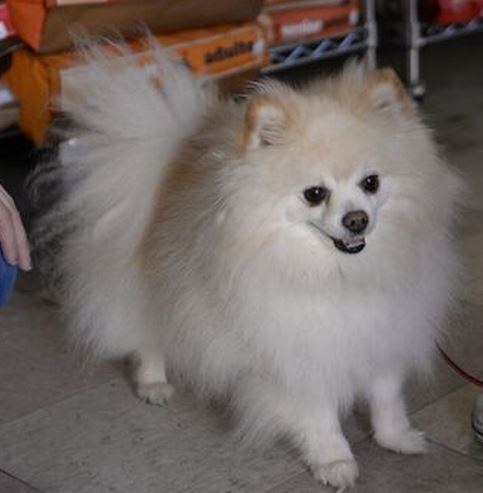 Meet Butters, dog of Chicago. Butters was energetic with a sweet smile. He looked exactly like Buddy.
Would Butters look like Boo?
"Boo is special because of his haircut," said Rachel, our groomer. "People come in with their Pomeranians and request the 'Boo haircut' all the time."
"But do you think Butters will look like Boo?," I asked.
"Butters has the same type of hair as Boo, and is the same size," she said. "I think we can do it."
Rachel got going.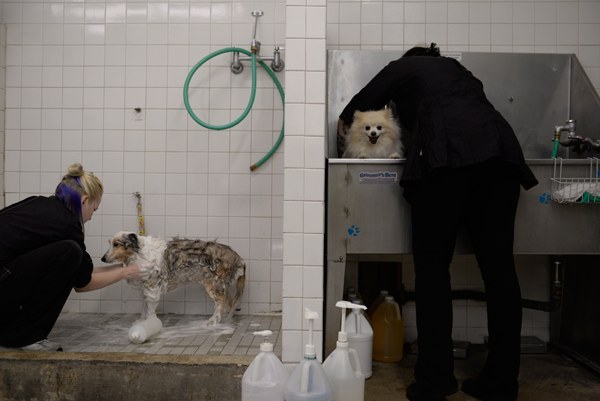 Butters gets a SHAMPOO.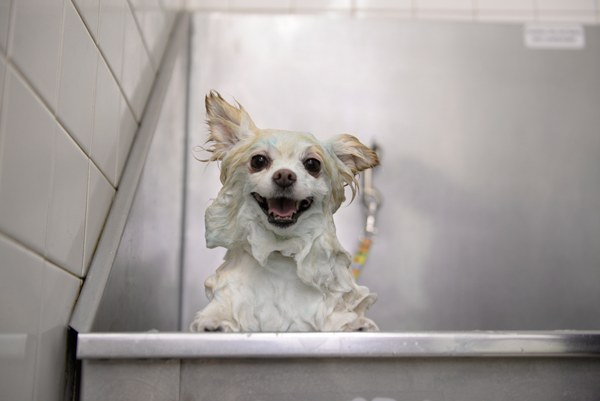 Then he is blow-dried...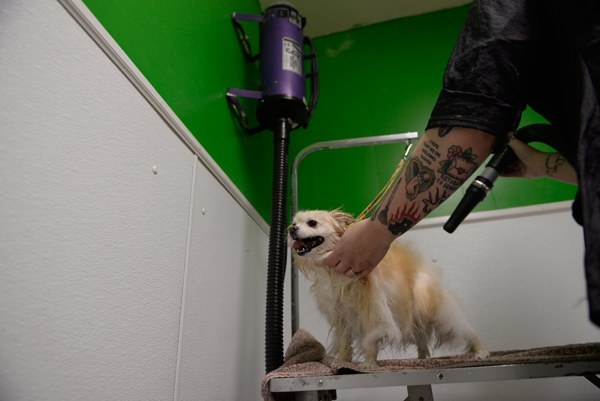 ...and brushed like a baby king.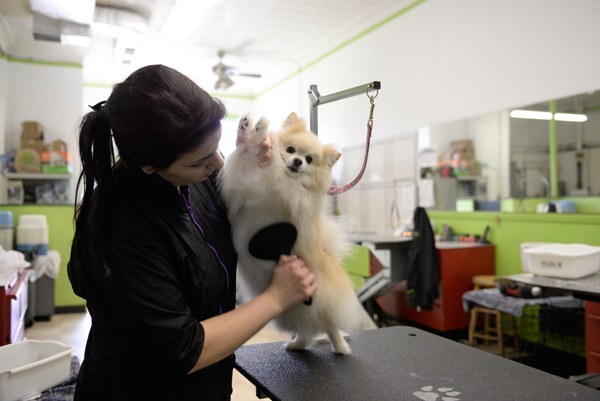 Mani!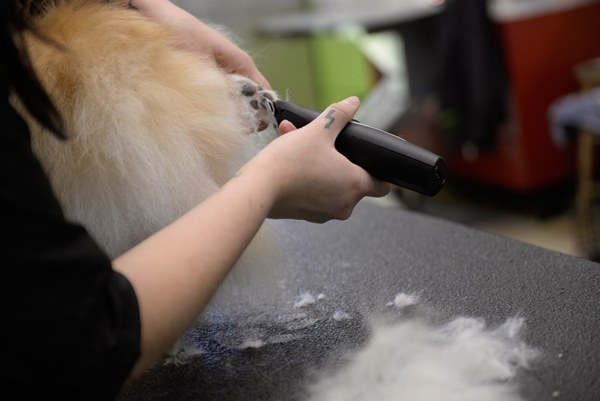 HAIR FALLS DRAMATICALLY AS HE IS SHAVED.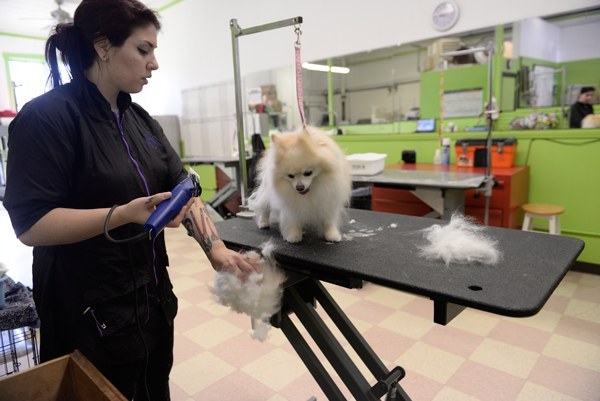 SHAVITY SHAVE.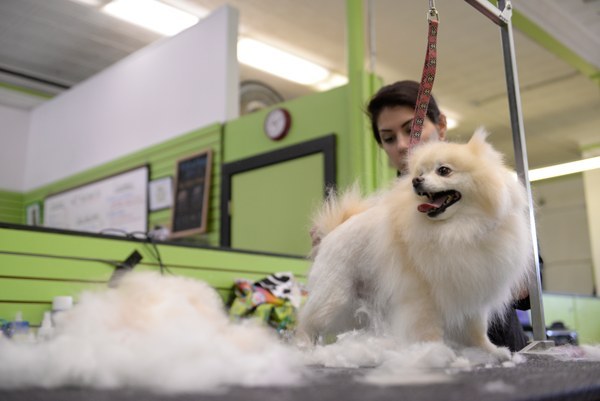 SNIP.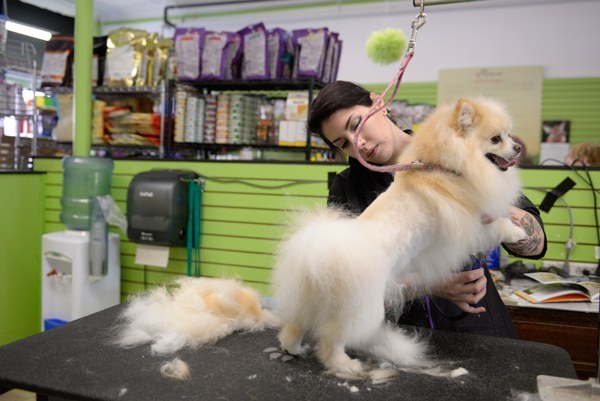 Rachel stopped often to consult Boo's book.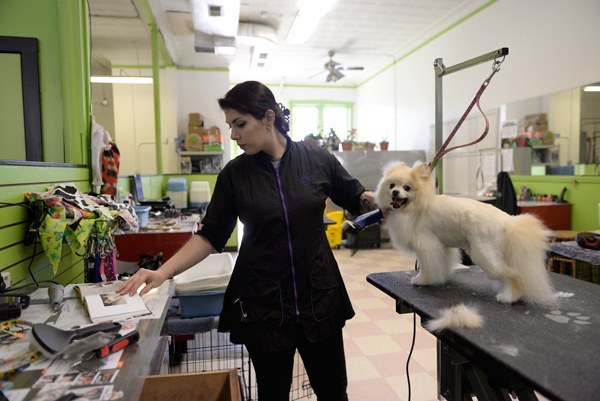 SNIP-tastic!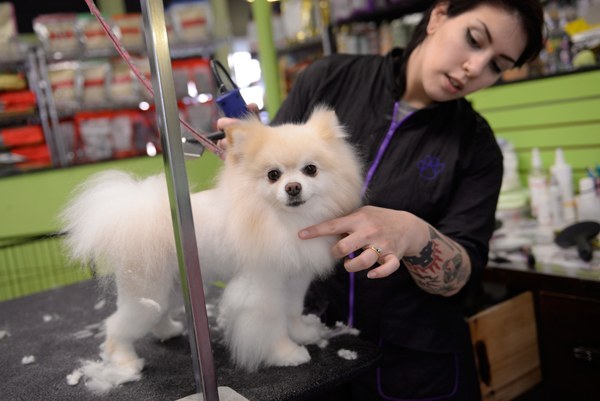 SNIPPITY SNIP SNIP SNIP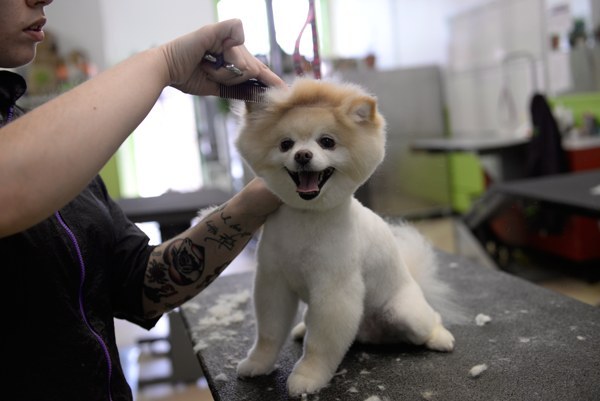 !!!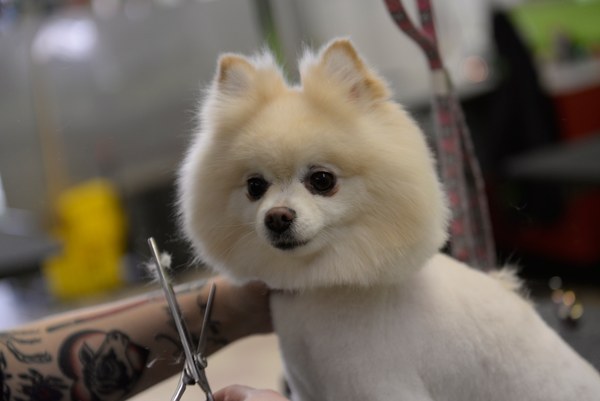 After two hours, Butters was Boo-like.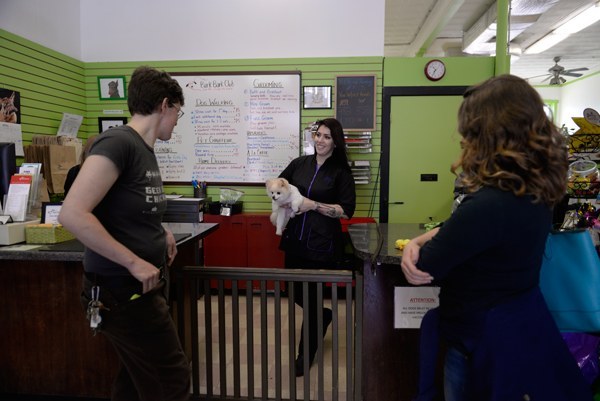 He looked INSANELY cute.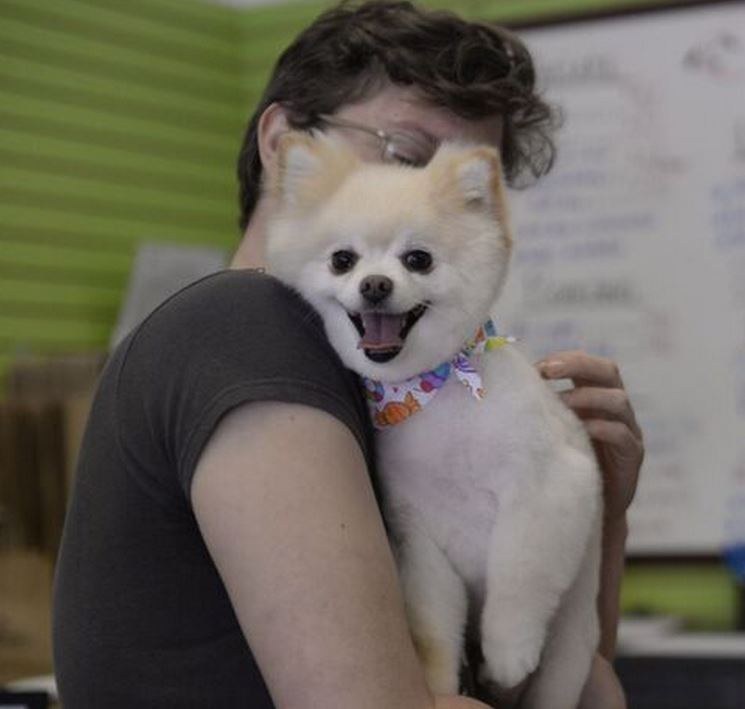 I couldn't hold back and had to Instagram him.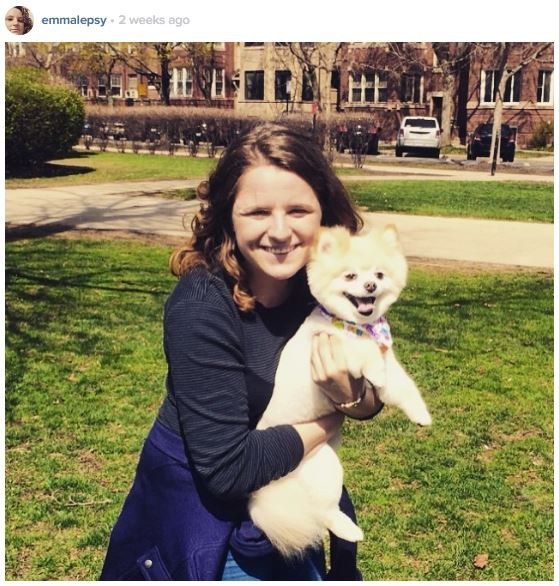 But he didn't really look like Boo.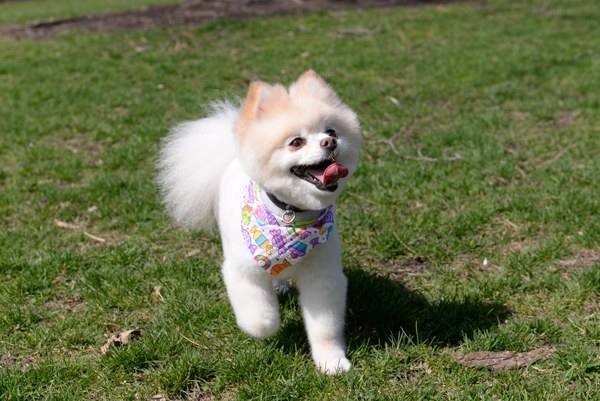 WRONG FACE.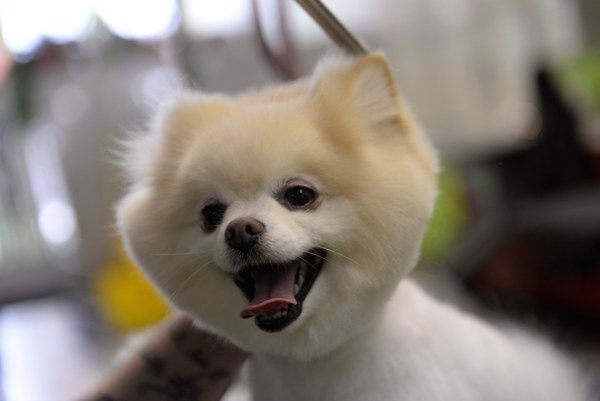 WRONG COLOR.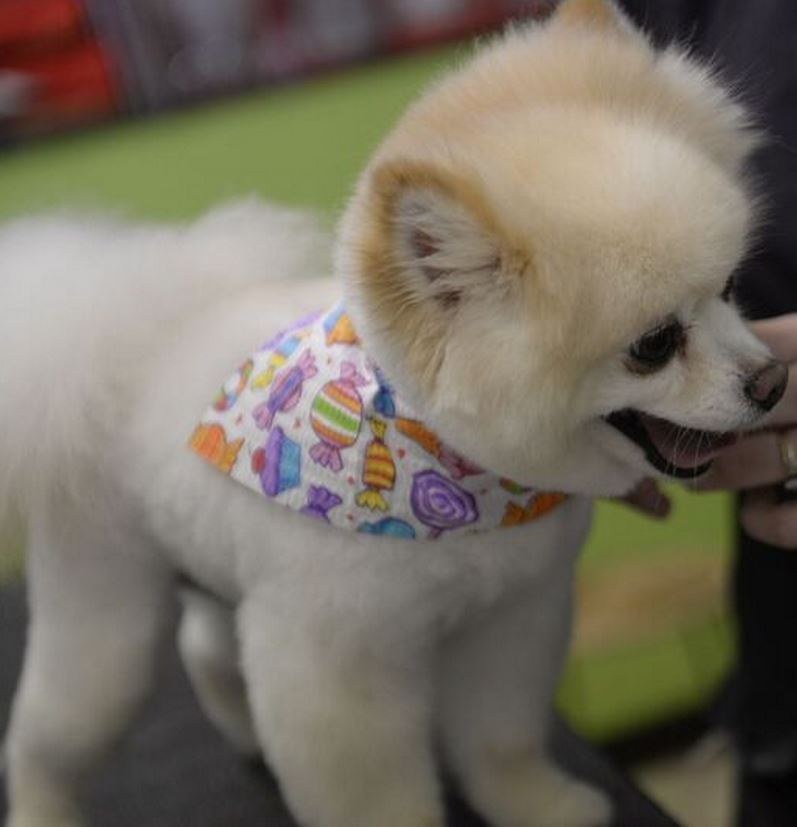 THIS ISN'T BOO.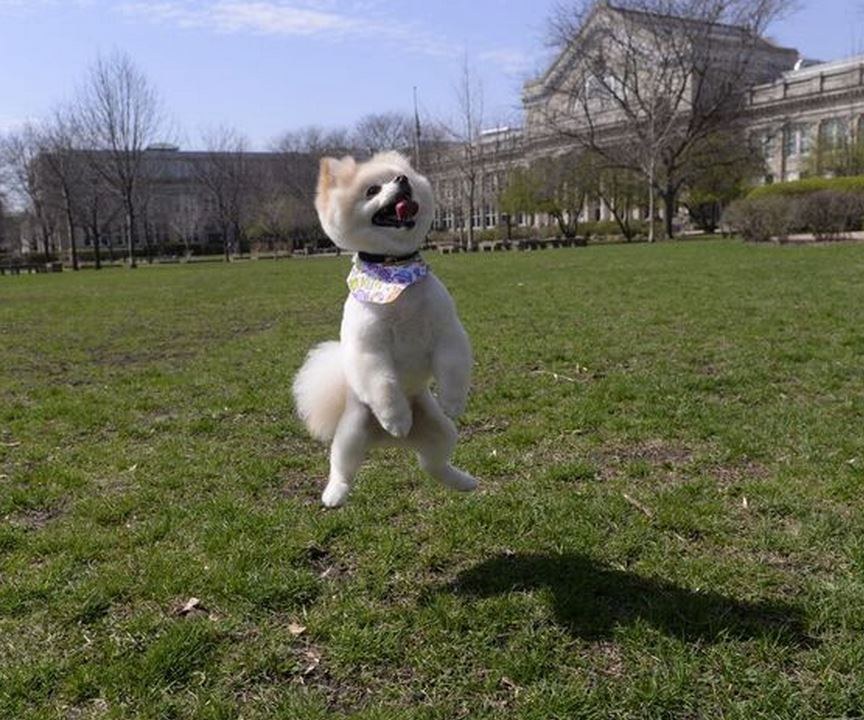 ????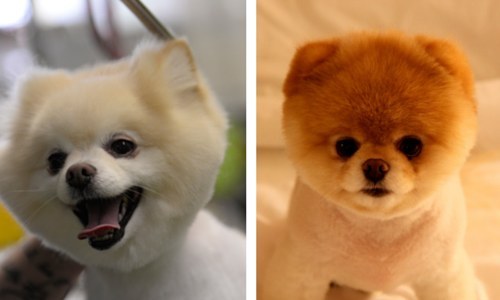 Honestly, I was really sad. I'd wanted to know the answer for so long, and deep down I thought it would be possible to create a dog like Boo.
So, yep, Boo's got a special something.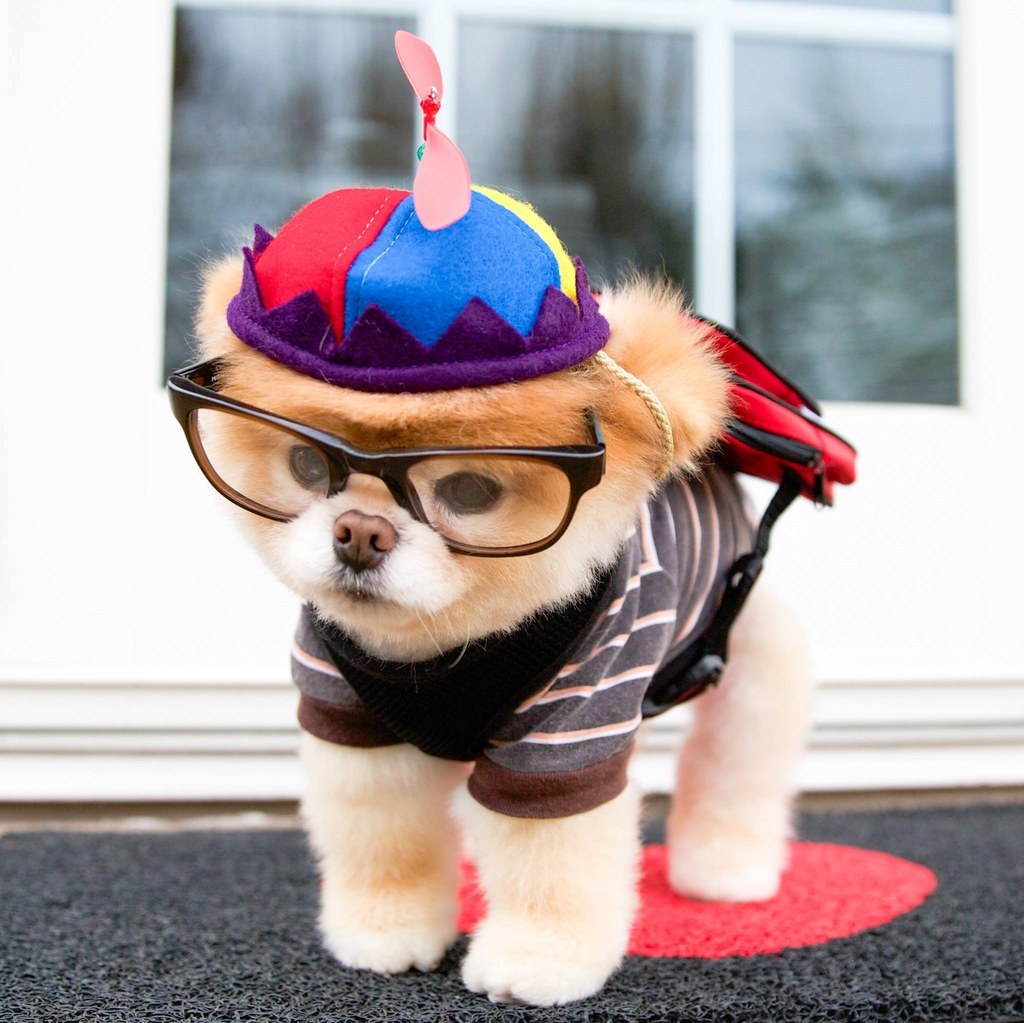 BOO HAS SPECIAL LEGS THAT LOOK LIKE PILLARS.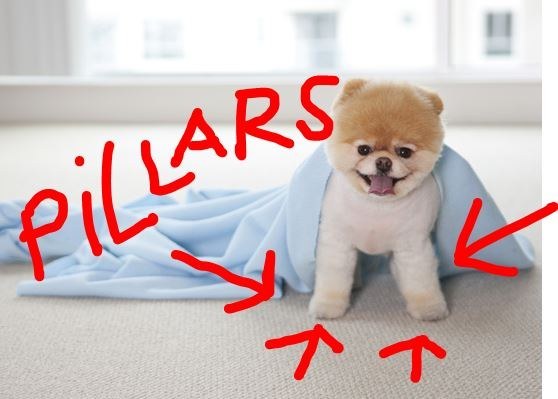 BOO HAS SPECIAL EARS.
BOO HAS AN AWESOME HAIRCUT.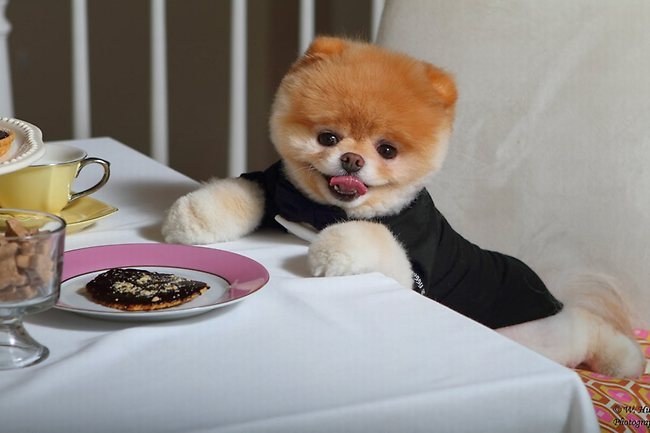 BOO'S SMILE LOOKS LIKE A PINK UPSIDE DOWN RAINBOW.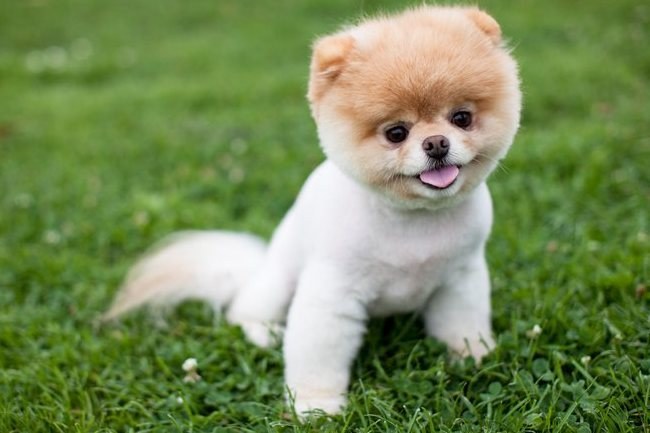 CONCLUSION: A Pomeranian with a haircut looks SUPER CUTE, but you can't replicate Boo.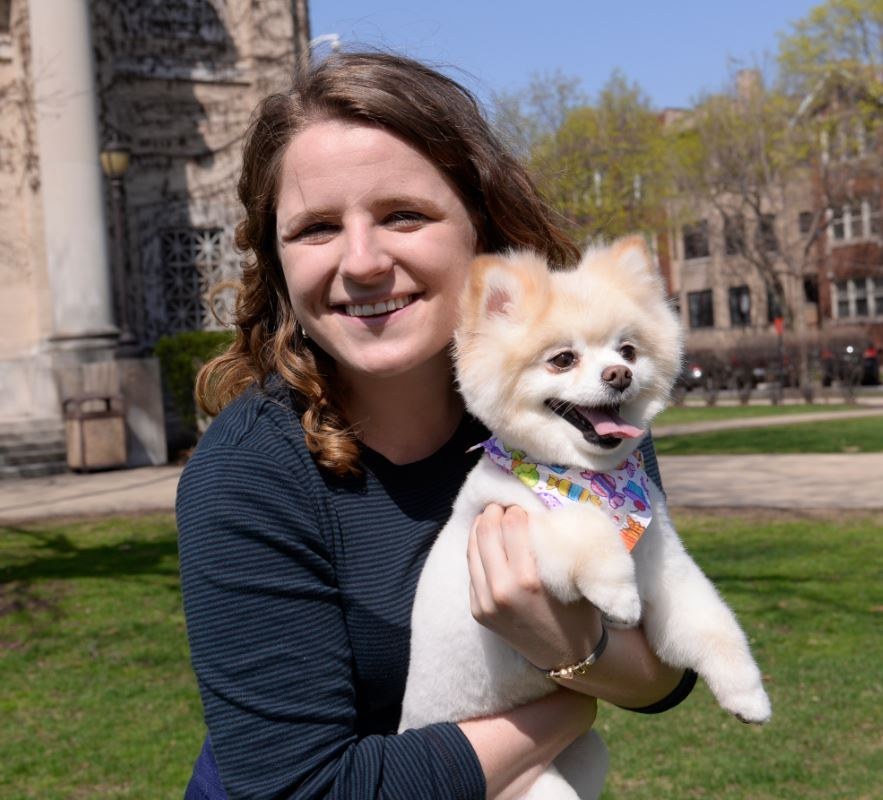 Special thanks to Bark Bark Club in Chicago and Trina Palmer, Butters' Mom
Photos by Rena Naltsas