Veganism! It's good for the planet, it's good for animals, and hey we could all use some more veggies in our lives.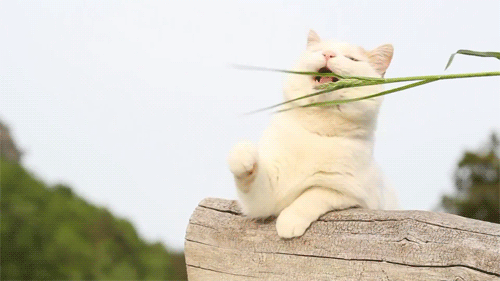 Except that a lot of people think veganism = all leaves, all the time.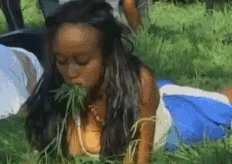 Maybe you love vegan mac 'n' cheese, or have made a killer vegan curry, or have invented the holy grail: vegan pizza that tastes good!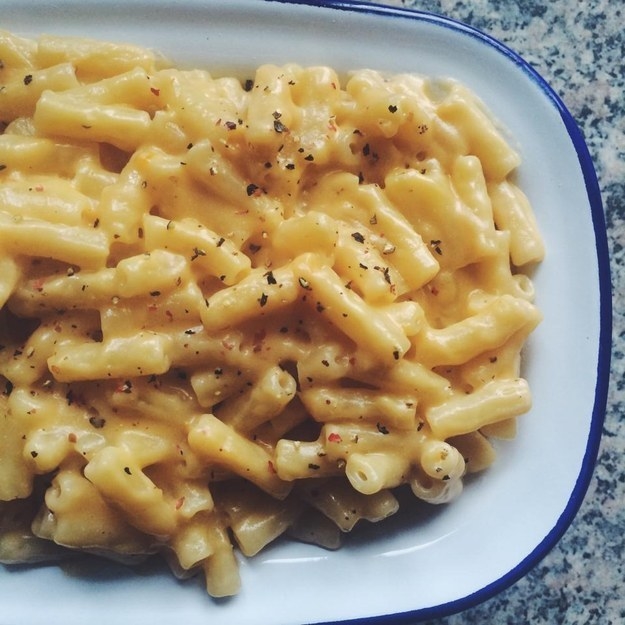 Because being vegan isn't as hard as people think! So tell us your favourite vegan recipe (and a picture of the finished results) in the comments!