If you're in any way a fan of video games or anything zombie-related, you've probably heard of The Last Of Us. The action-adventure game came out in 2013 and now has a huge cult following.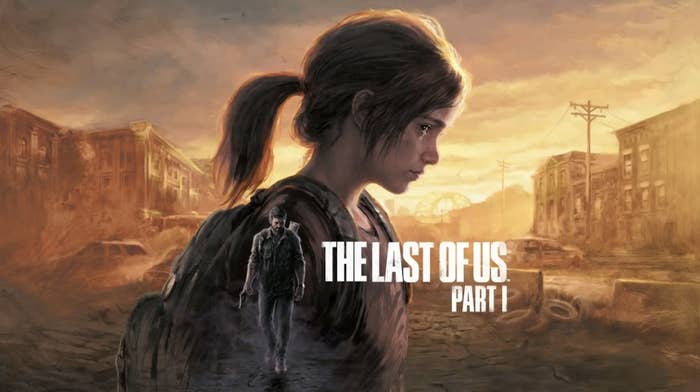 Much of the reason for the game's acclaim was its narrative: the story centres around Joel, a hardened survivor who's smuggling a 13-year-old girl, Ellie, across a zombie-ridden version of the United States to doctors who believe she may hold the cure for the outbreak.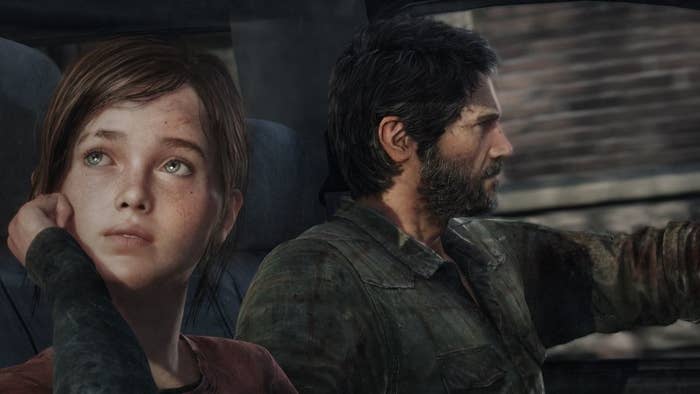 It's already obvious the series will be taking a lot of cues from the original game, with plenty of moments that look like they could've been taken directly from gameplay.
Here's a still from the trailer compared to a still from the game series. Vibes are on point.
Similar shots include the outbreak beginning, the destroyed city, Joel carrying Ellie, and a glimpse of Ellie and her friend Riley that looks like it's from The Last of Us: Left Behind.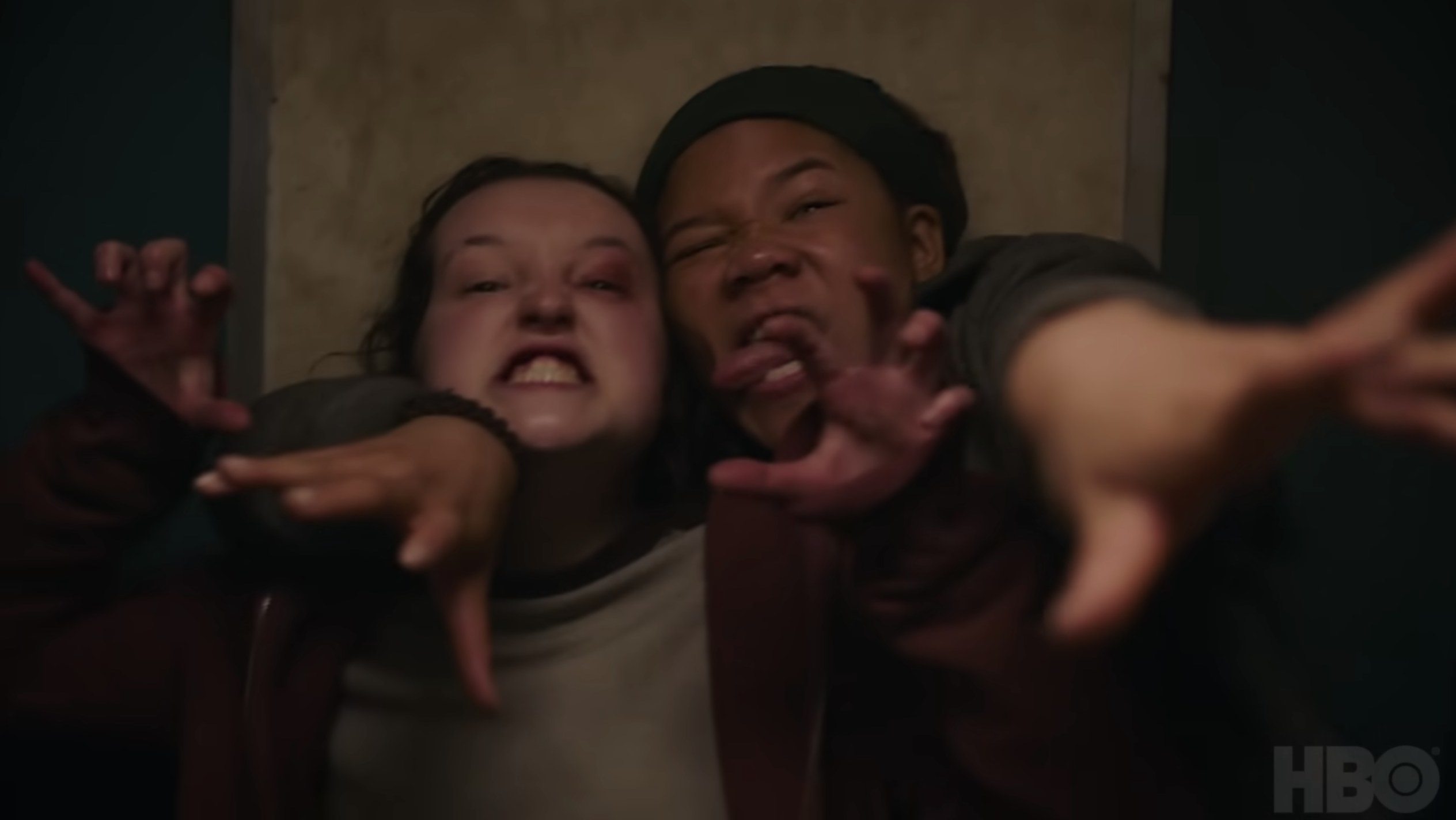 There's even a glimpse of a clicker!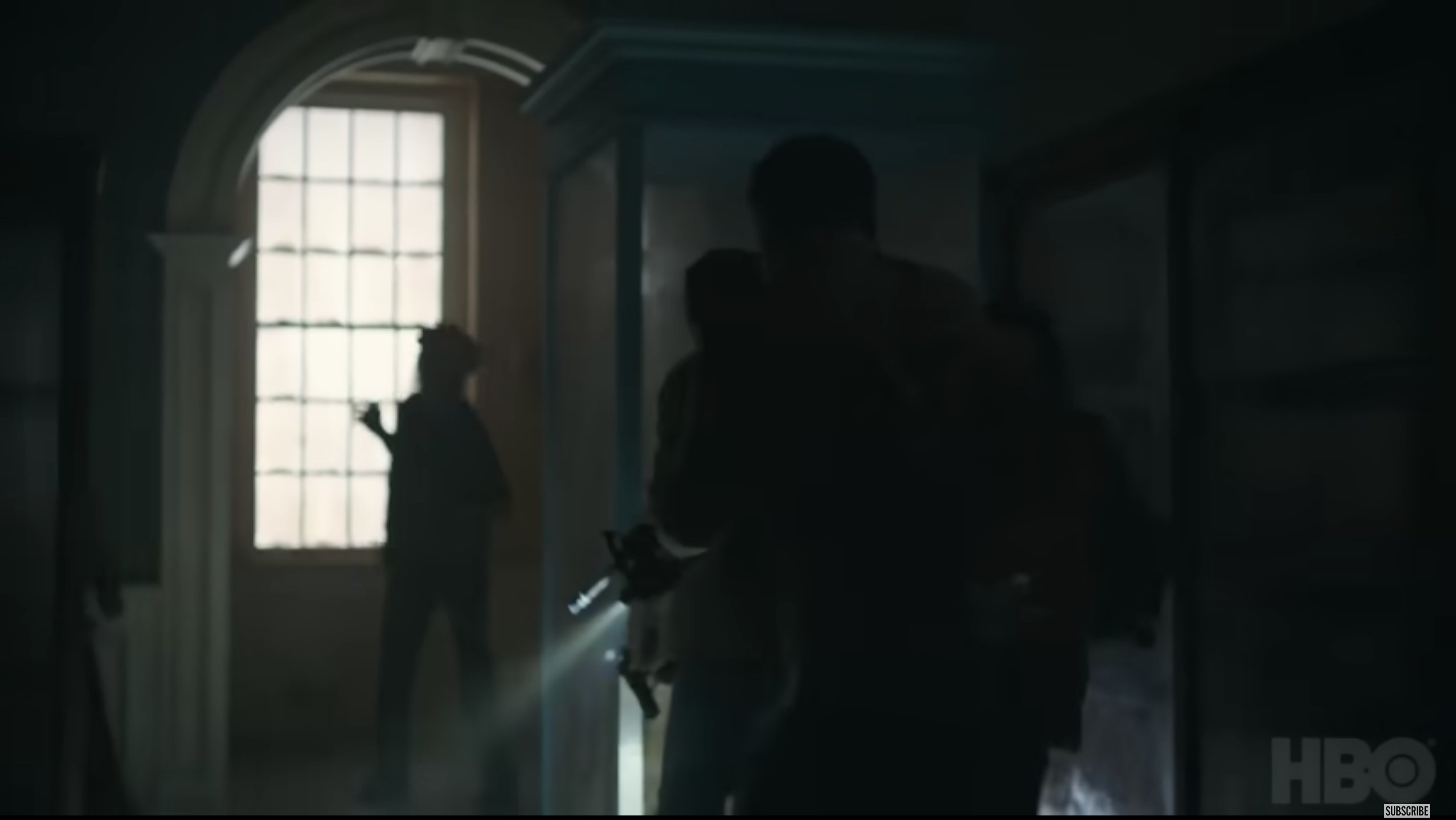 The TV series has been a long time coming: Sony first announced they'd be making a movie out of the video game nine years ago! Two years later those plans fell through, and The Last Of Us fans have been anticipating an adaption ever since.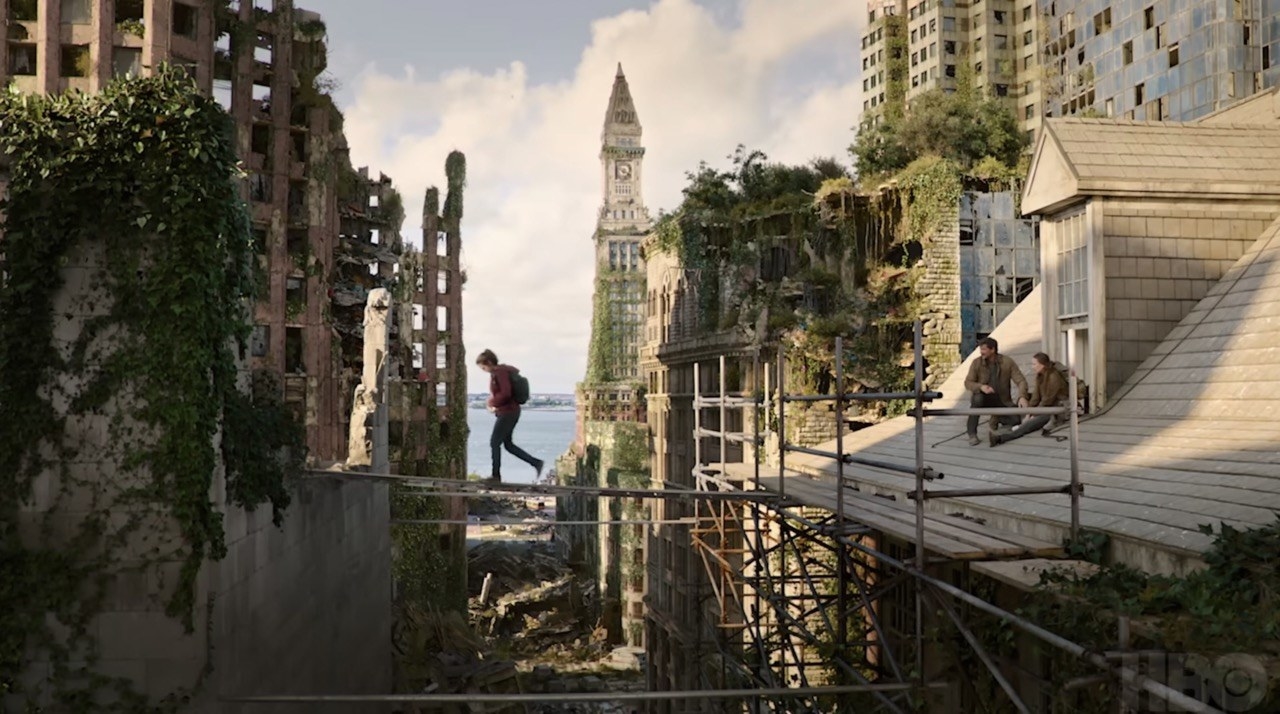 Now Sony is bringing the survival horror game to HBO and Sky in this Sunday, with some very familiar faces onboard. Game of Thrones fans will spot not one, but two actors from the series.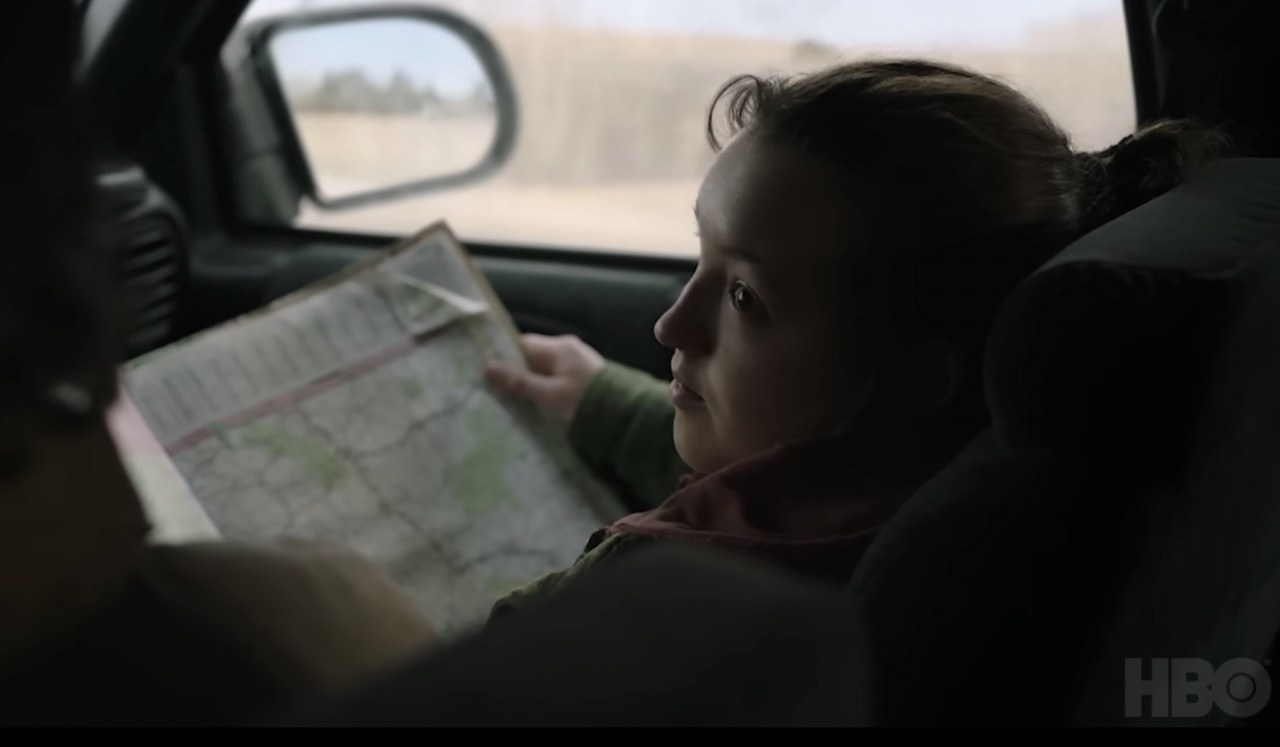 Actor Bella Ramsey – who portrayed Lyanna Mormont in Game of Thrones – will be taking the lead role of Ellie.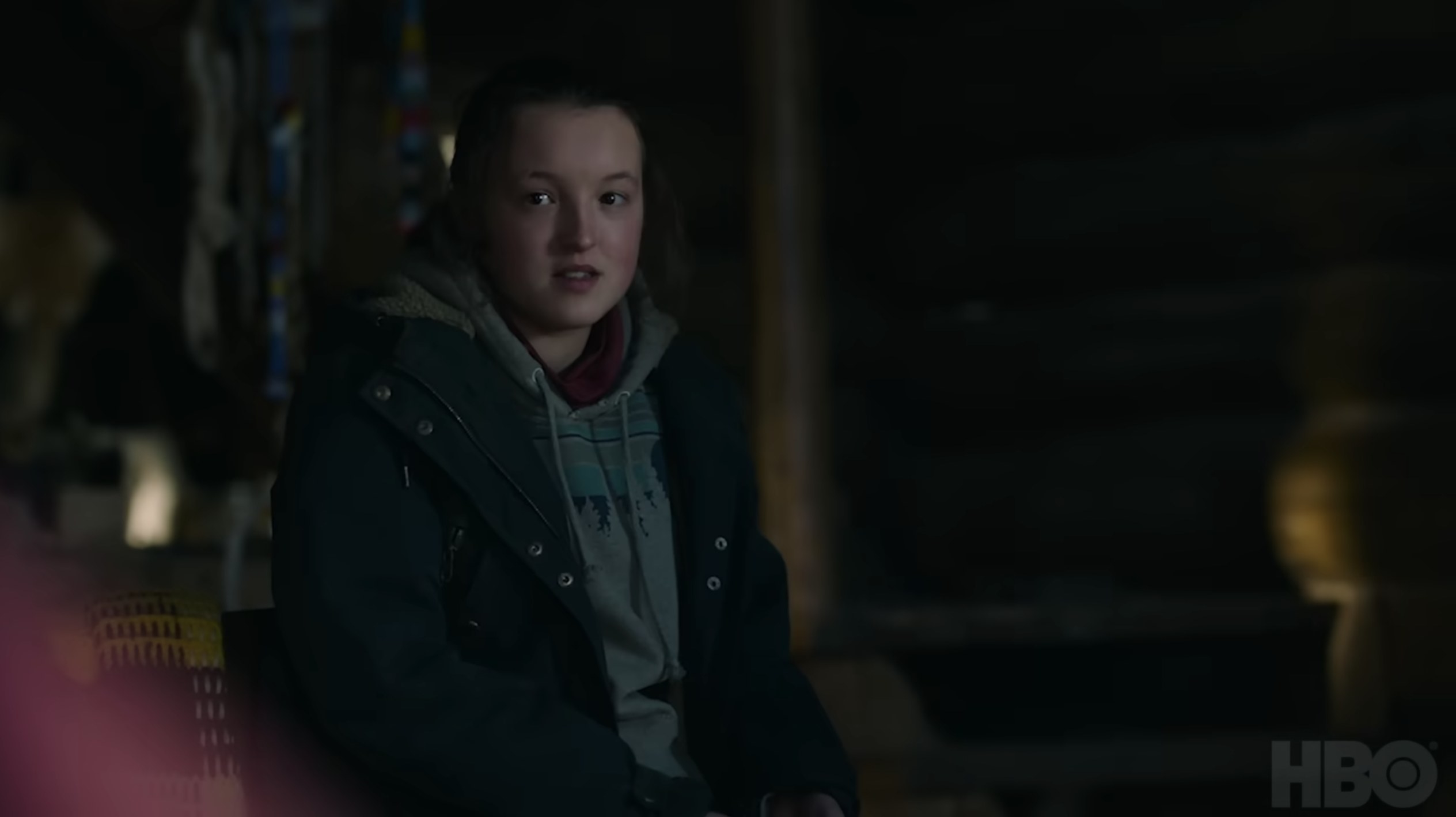 While her GoT co-star, Pedro Pascal (aka Oberyn Martell) will be taking on the role of smuggler-turned-father-figure, Joel.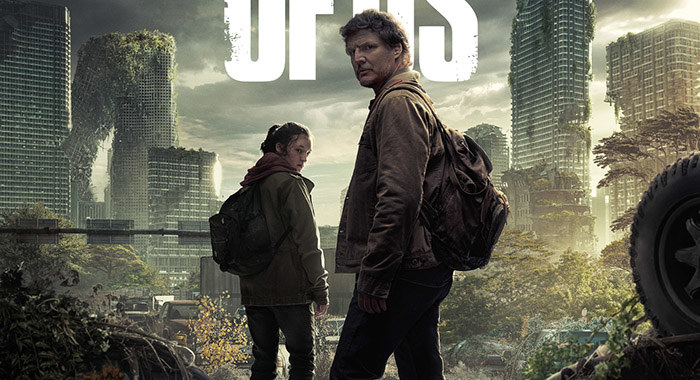 There's also going to be appearances from video game veterans, such as Anna Torv (Fringe, Mindhunter), who voiced Nariko in the action game Heavenly Sword.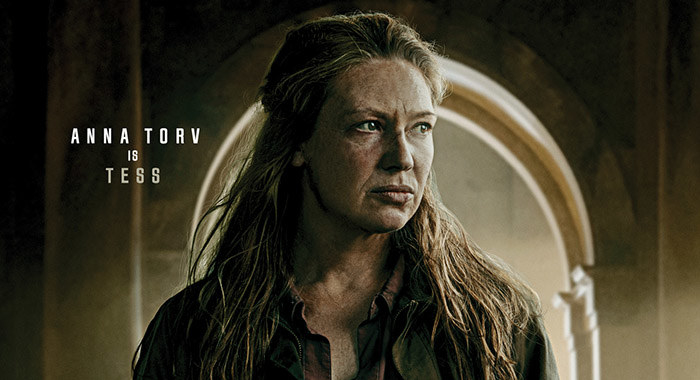 The cast will even feature a few of The Last of Us voice actors, including Troy Baker and Ashley Johnson, who voiced Joel and Ellie respectively, but their roles haven't been revealed yet.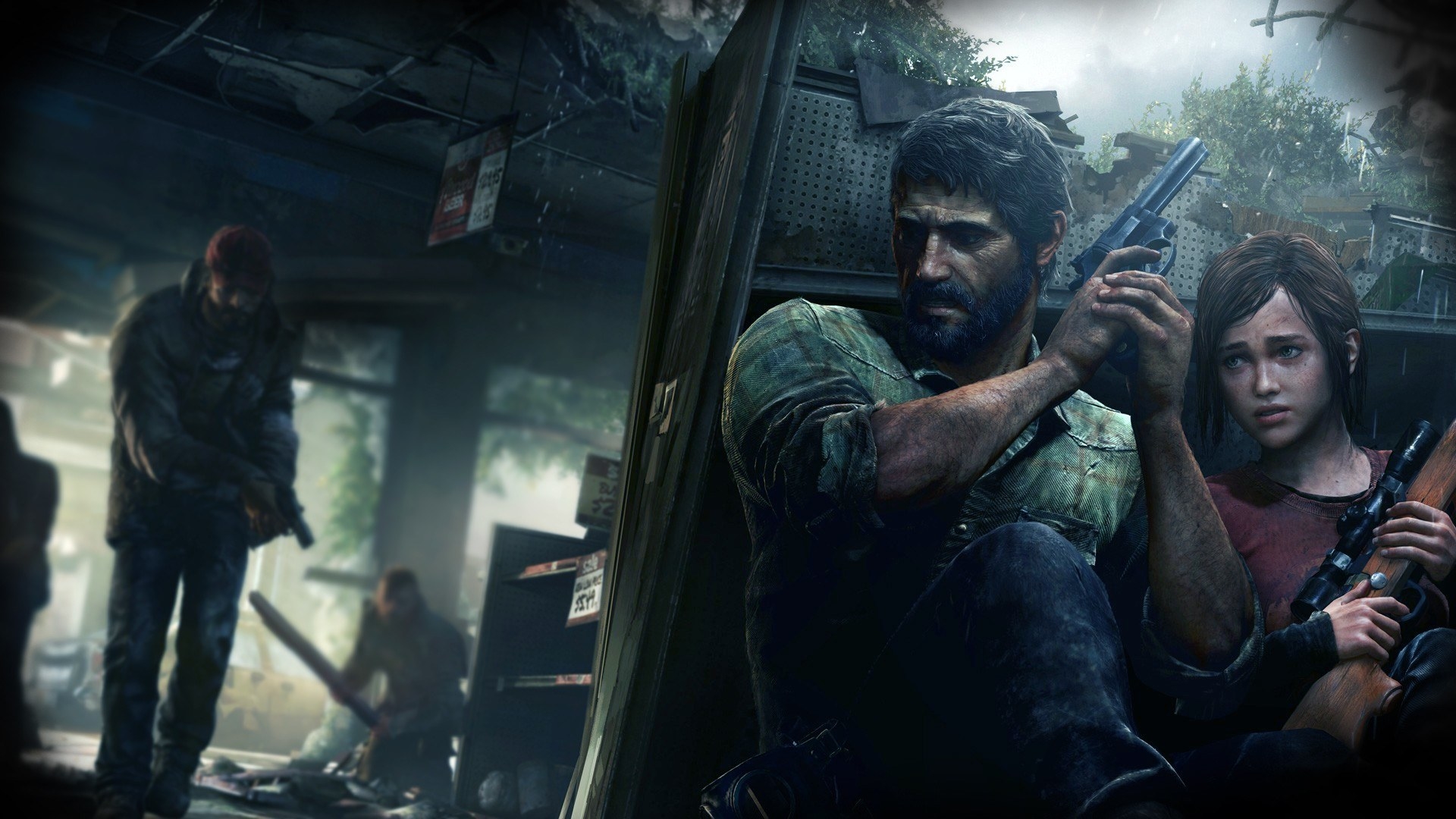 You can also spot Parks and Recreation's Nick Offerman in the trailer: he'll be guest-starring as a survivor named Bill in another nod to the original game.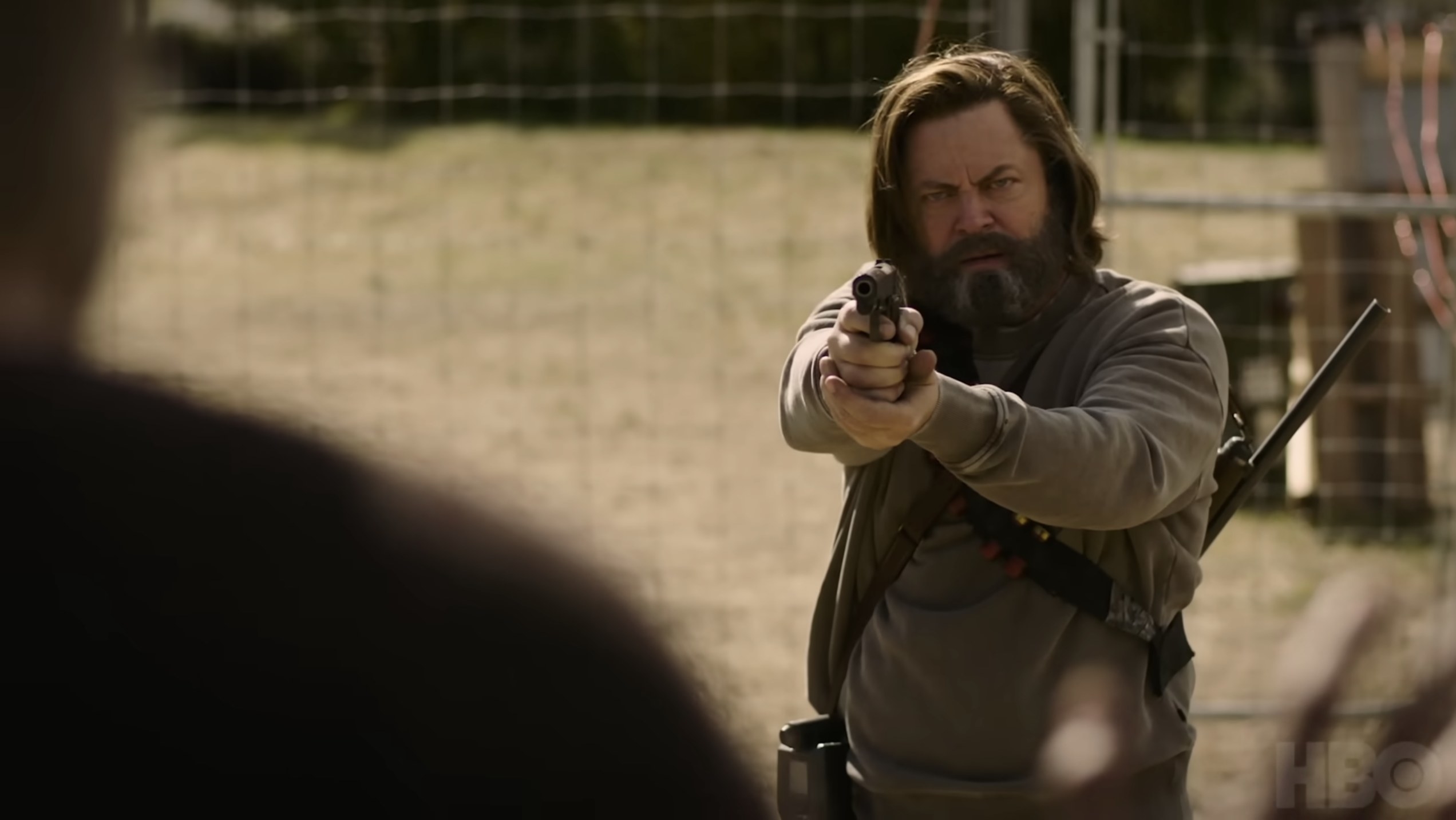 Though the first series will be pretty faithful to the original plot of the first game, it's also expected to expand on the story, including parts that were previously cut from the game. There will also be elements from sequels and prequels incorporated too.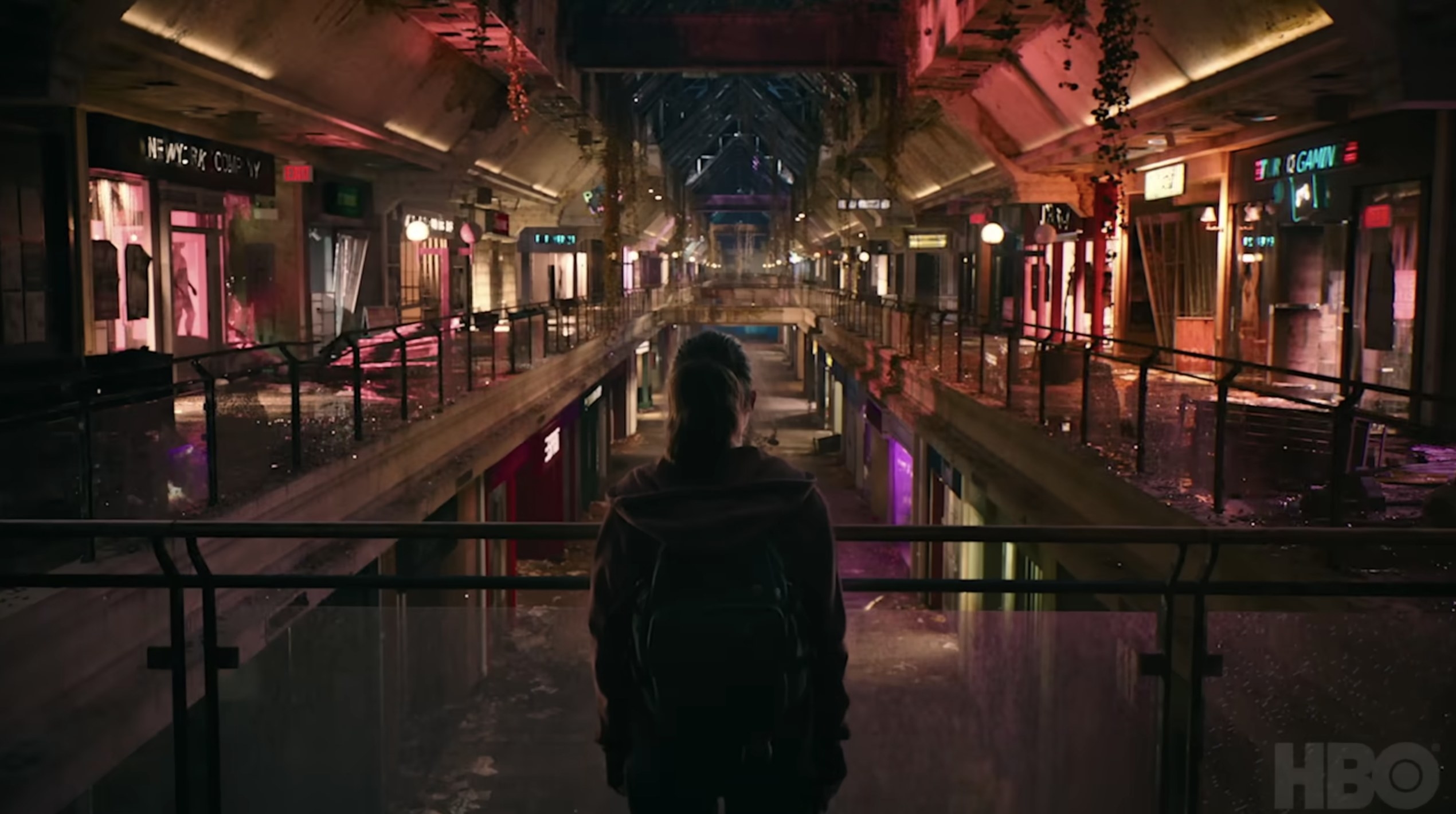 However the plot unfolds, the The Last Of Us is already looking to be unmissable viewing for horror and action fans.