So, 2016 so far hasn't turned out as well as I hoped it would...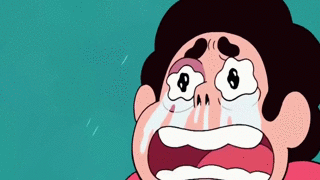 So here's a bunch of genuinely lovely things that have happened to prove it's not all bad out there.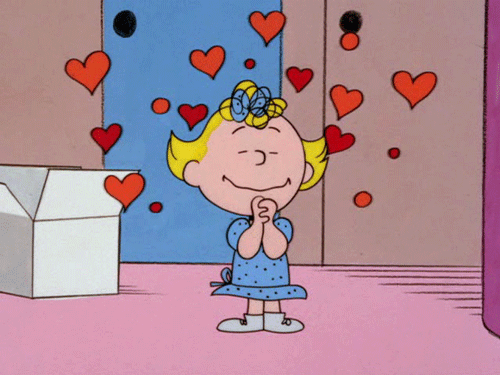 Who knows, maybe they'll even make you crack a smile.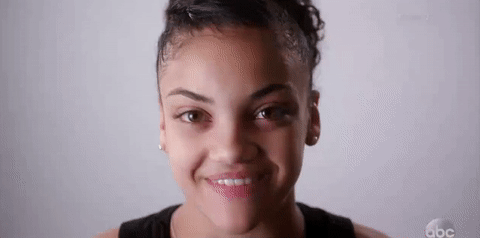 1.
This amazing reaction to a pregnancy announcement.
3.
That Cover Girl has just hired a 17-year-old guy to be their new face.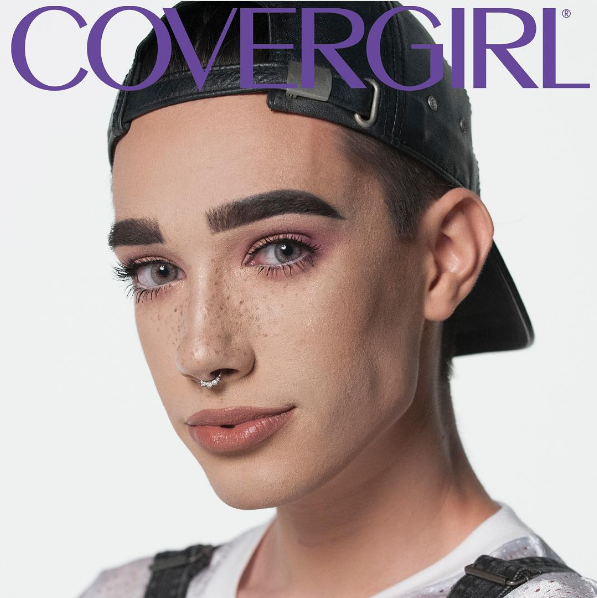 4.
This lovely story about a little boy who saved up so he could buy his own pony.
This wonderful round up of pure and lovely posts about female friendship.

9.
This mesmerising paint mixing video.
This is a weekly series. Have something happy that you think should be in next week's post? Let me know in the comments or tweet me!