So here's a bunch of cute things that have happened lately to prove it's not all bad out there!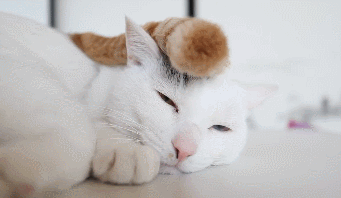 Who knows, maybe they'll even make you crack a smile!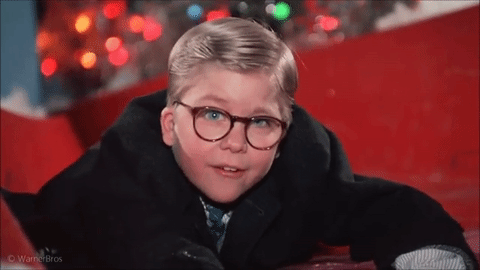 1.
2.
This story about the rescue of baby sea turtles.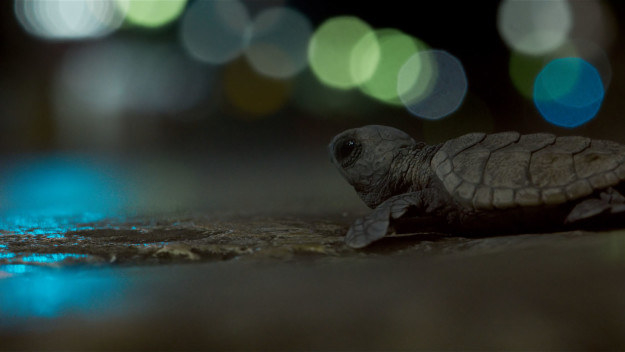 6.
This dog that just loves ice cubes.
9.
This fluffy fella.
11.
These three huskies who befriended a cat.
This is a weekly series. Have something happy that you think should be in next week's post? Let me know in the comments or tweet me!
CORRECTION
The Polish advert should end with "I am your grandpapa". An earlier version of this post featured an edited version, which has now been updated.