14 Incredible Things To Do In The UK This Summer
Including bubble domes in Northern Ireland, a sea tractor in Devon, and the world's smallest solar powered cinema!
1.
If you're missing Italy, don't worry, there's a village that's a dead ringer for the Cinque Terre right here in Wales that you can stay in.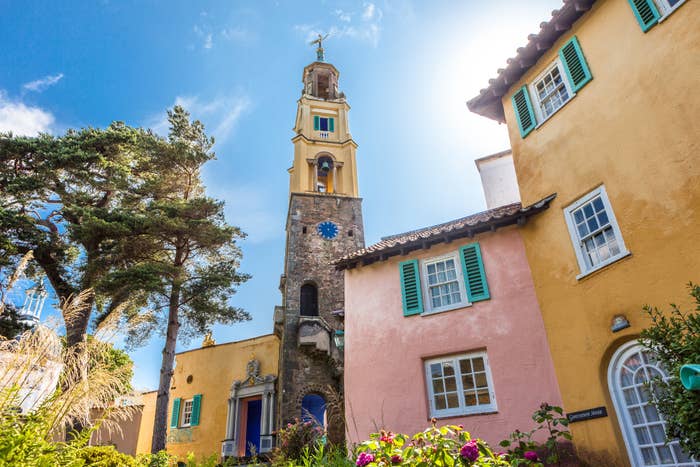 2.
You can wander through, picnic in, and stage elaborate photoshoots in the many gloriously perfumed lavender fields all over the UK.
3.
Did you know you can travel across to an art deco island on a sea tractor in Devon? Well you can and it's ~amazing~.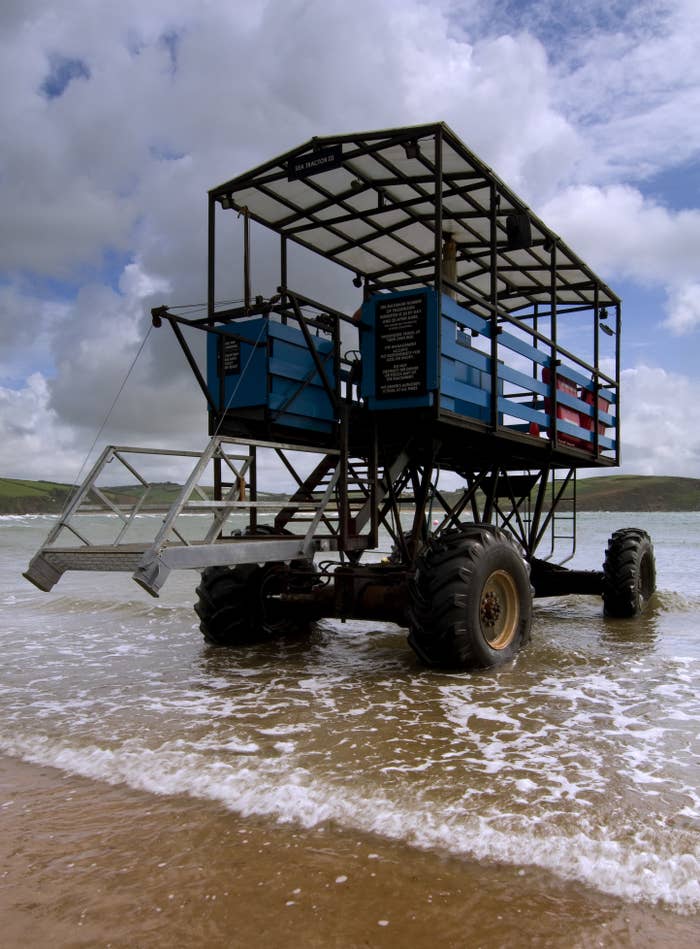 4.
When the sun is out in the UK, there's no more idyllic way to spend a morning than fly fishing for river trout in Sussex.
5.
Wandering around the Georgian streets of Bath in the sunshine is always delightful but the Roman Baths are an absolute highlight.
6.
Cycling through Mourne, an amazing area in County Down that's both coastal and mountainous, is made all the better when it's combined with a food tour.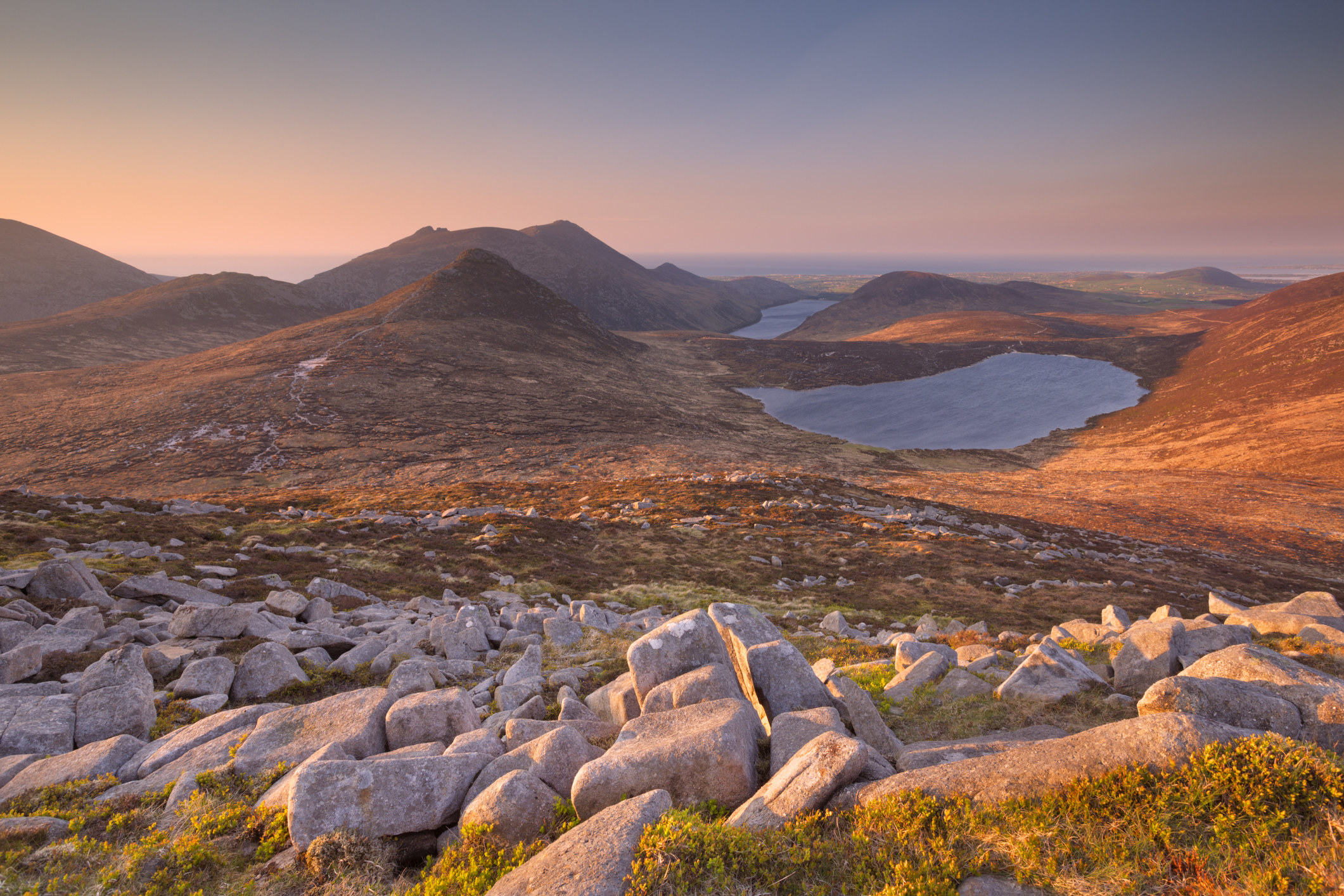 7.
Go to the Peak District and you'll be able to meet some South American camelids, AKA alpacas!! These friendly mammals will even accompany you on a walk around the surrounding countryside.
8.
There's a spa in Berkshire that has five pools, including multiple dreamy outdoor pools, and is well-priced to boot!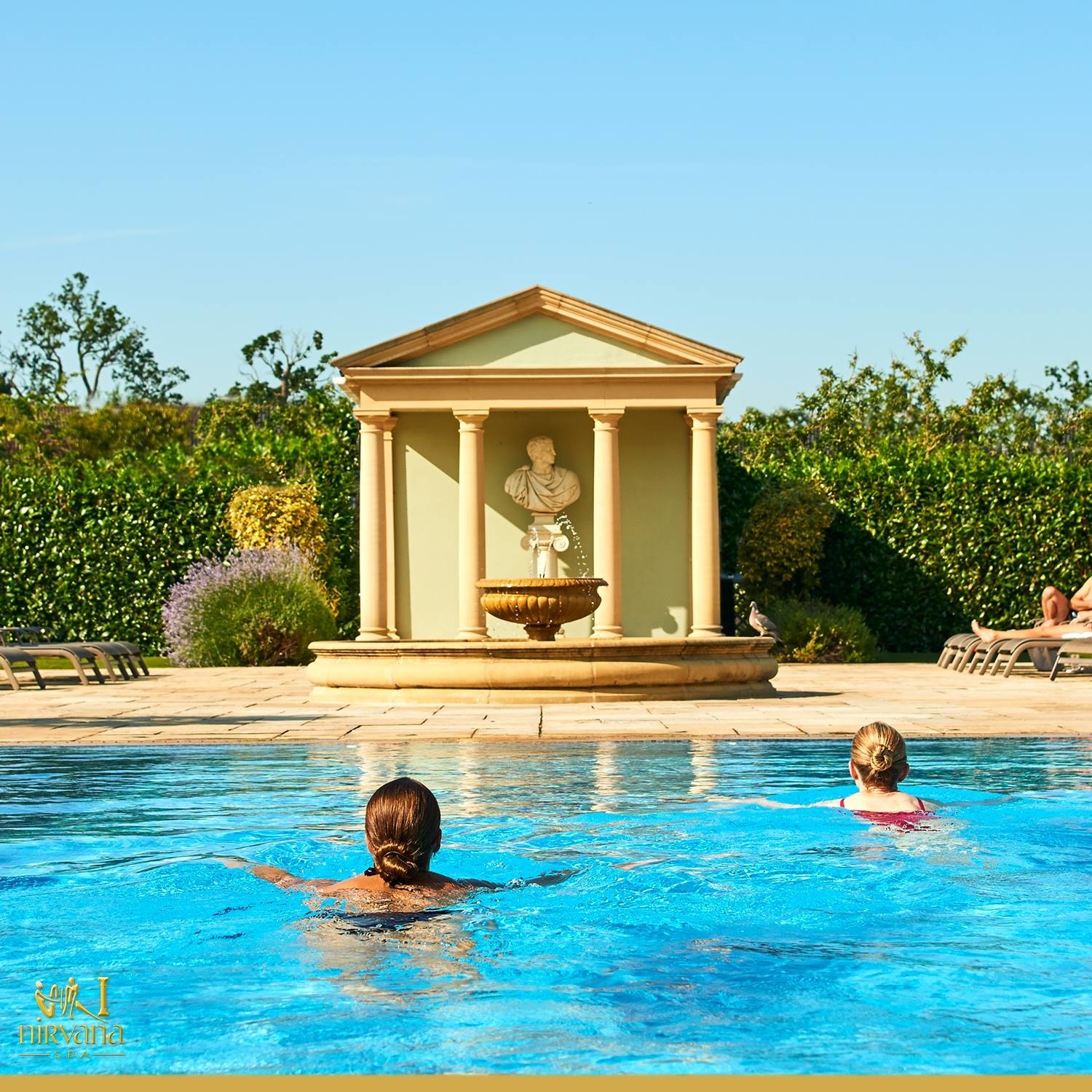 9.
Or you can see another kind of magical pool in Scotland, at the fairy pools on the Isle of Skye.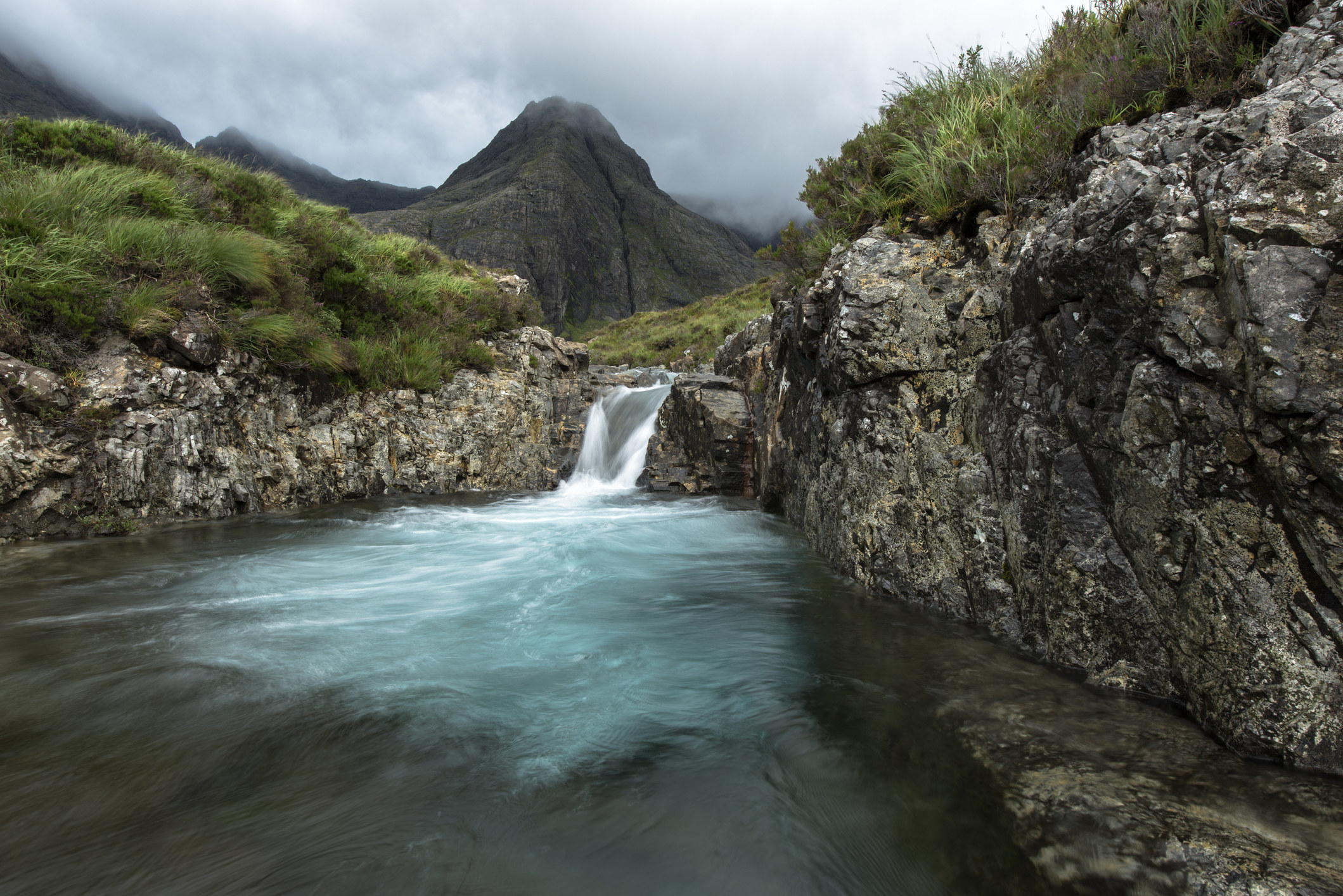 10.
The world's smallest solar powered cinema was born in Ceredigion and now travels Wales and the wider UK screening movies to anyone clever enough to find it.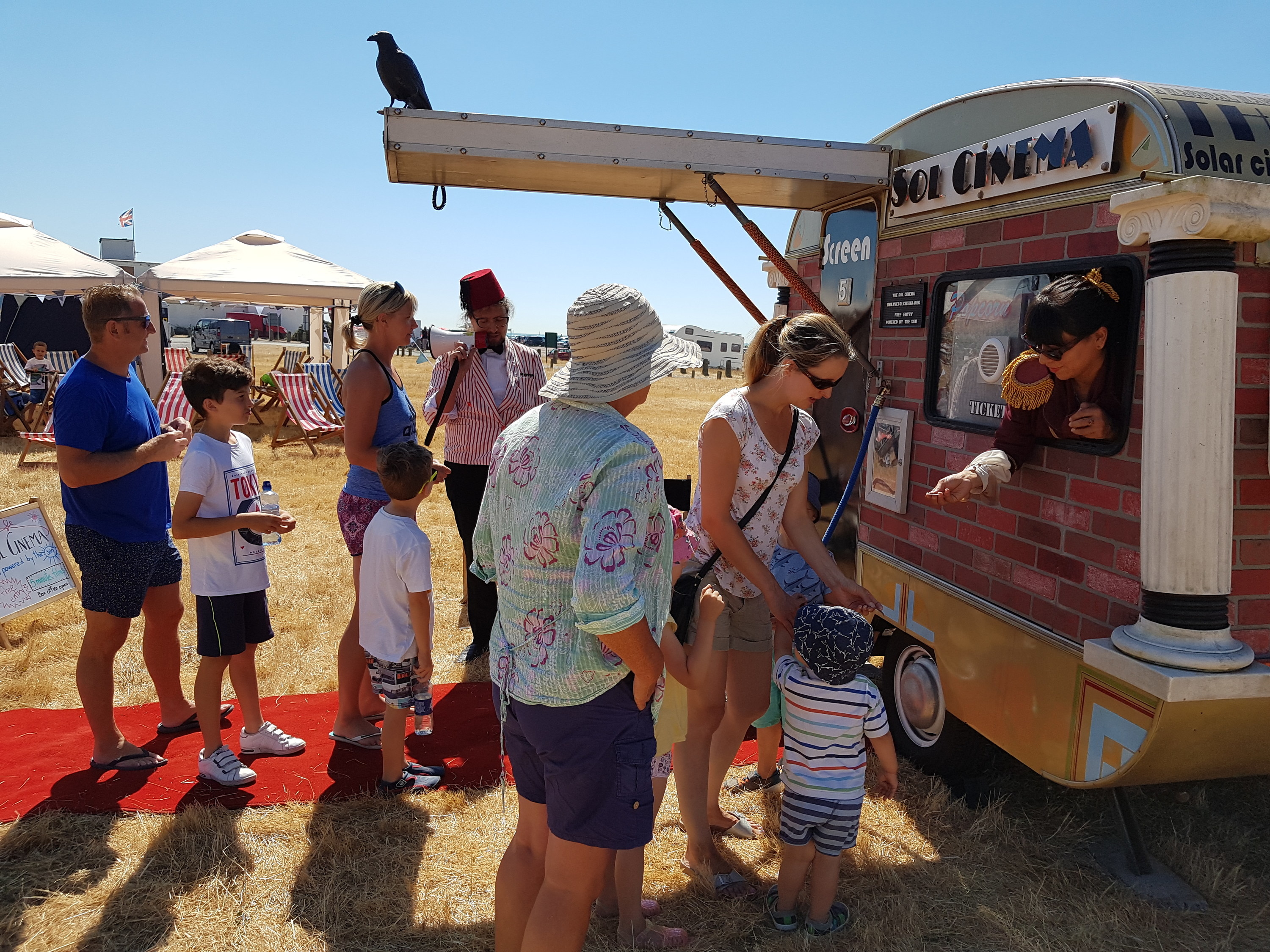 11.
The sight of Northumberland's island of Lindisfarne and its majestic priory stood against the sea horizon is stunning enough in summer, but you can also enjoy it with a glass of honey wine in hand!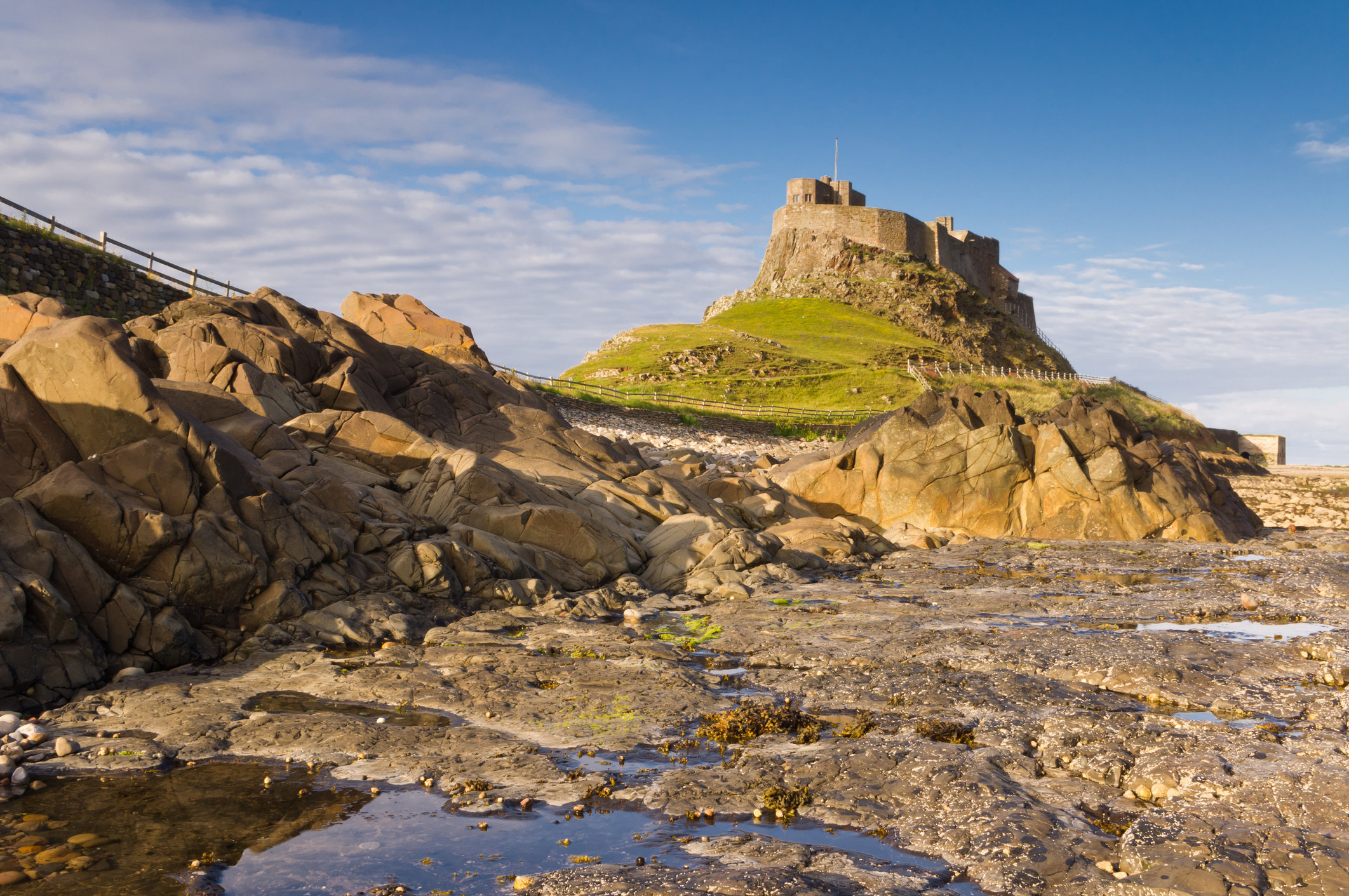 12.
The UK is riddled with beautiful lidos and public pools, but the most spectacular is in Plymouth.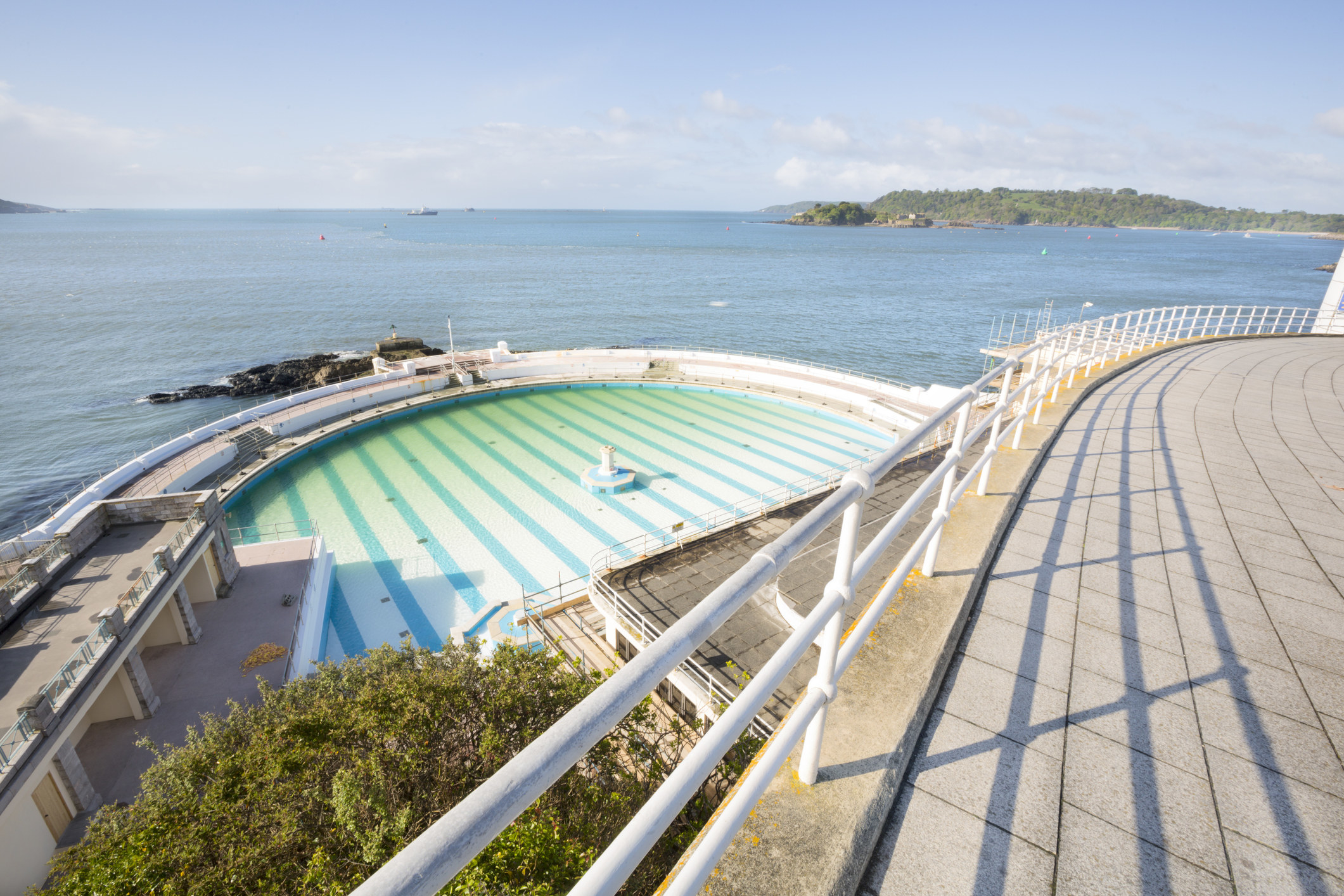 13.
These bubble domes in County Fermanagh are probably the most luxurious way to see the night skies in Northern Ireland.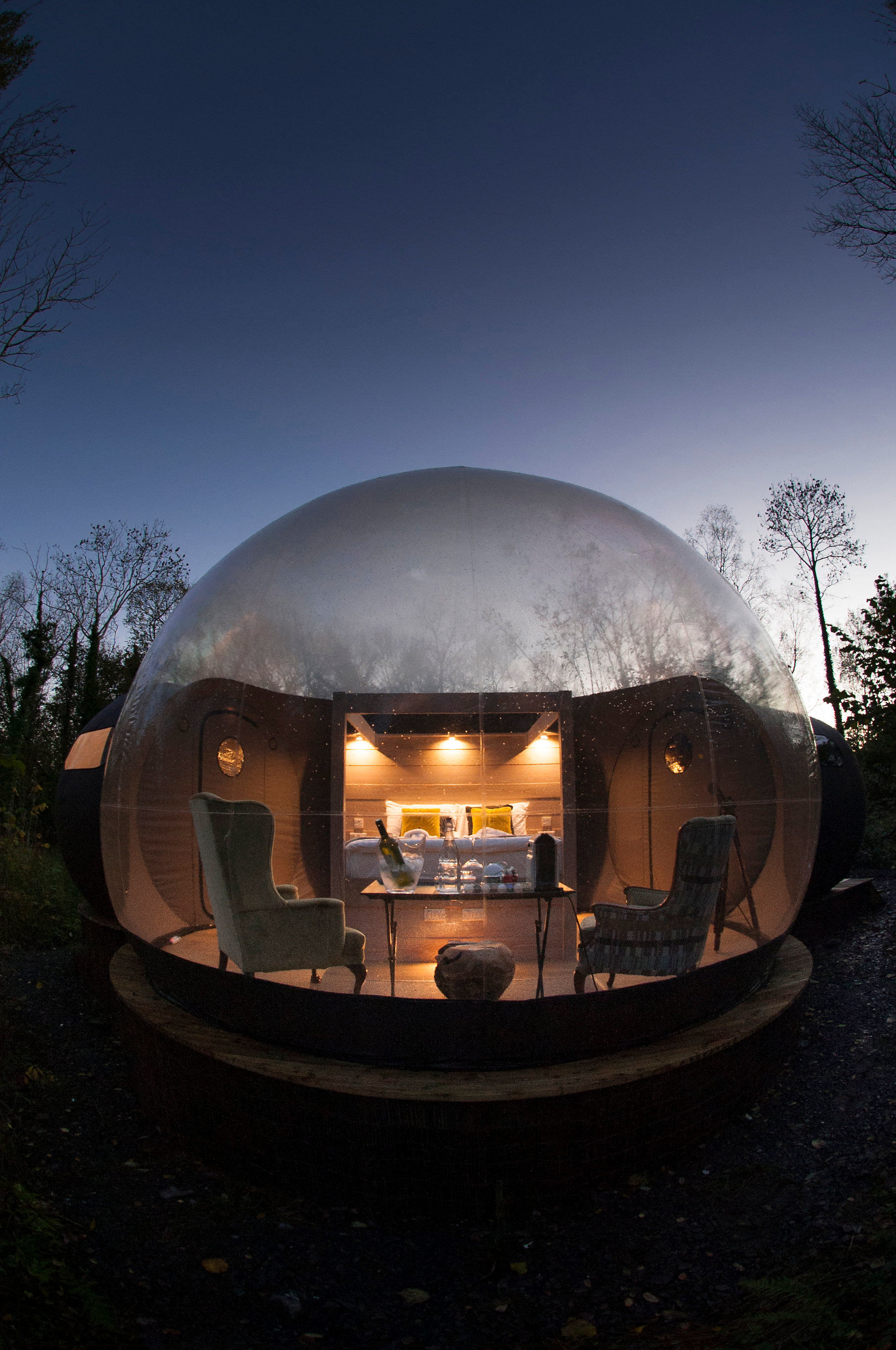 14.
Imagine yourself bobbing along a ridiculously scenic canal on a canal boat, sun dappling the water, breeze rippling the tree leaves. You can do just that in Lancaster.