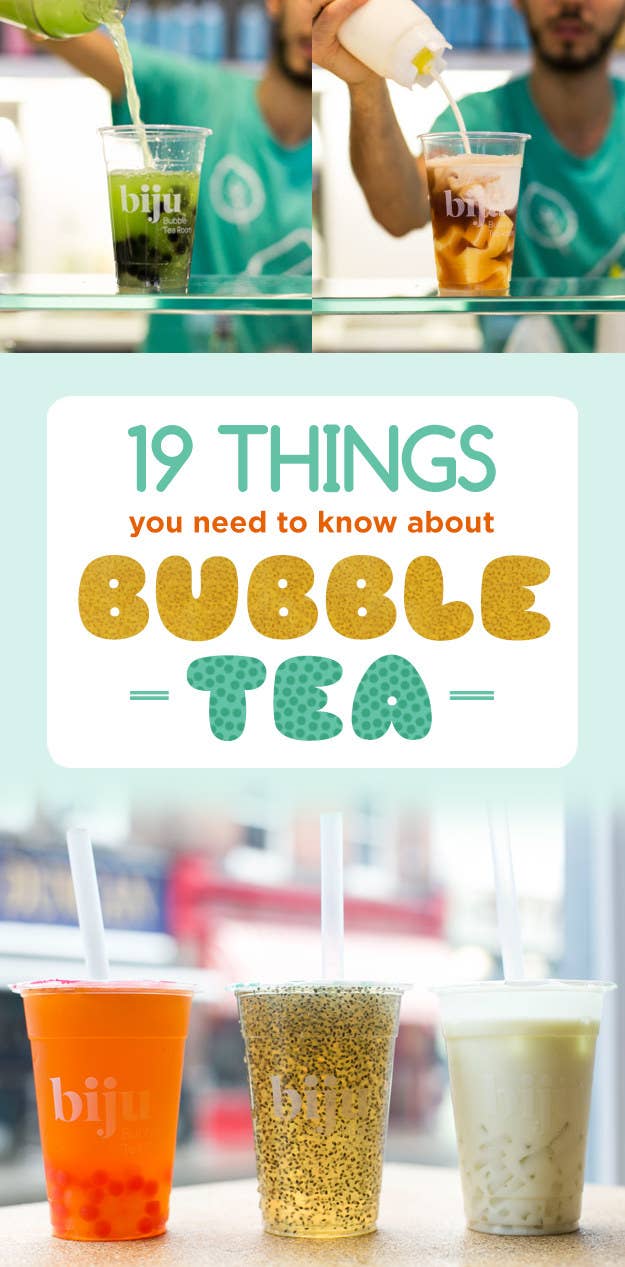 But while the bubble tea love is definitely there, a lot of people still don't know much about it.
So we spoke to Nicholas Phan, founder of Biju Bubble Tea and all-round bubble tea expert, to find out everything there is to know!
1.
Bubble tea was invented in Taiwan, and the "bubble" part of its name refers to the froth you get from shaking it.
2.
What makes bubble tea really unique though, are the "toppings".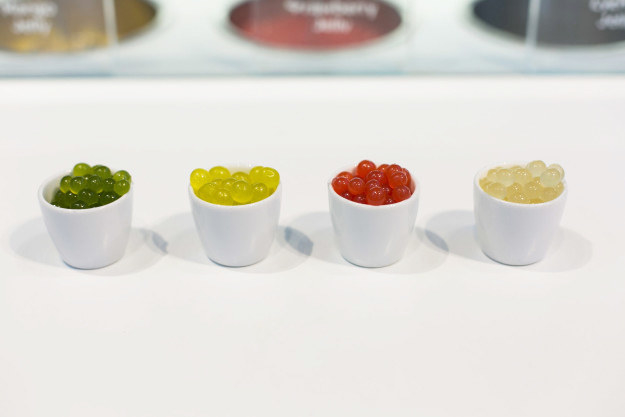 3.
The original and most common "topping" is tapioca pearls.
4.
You can also now get jellies and popping boba as toppings.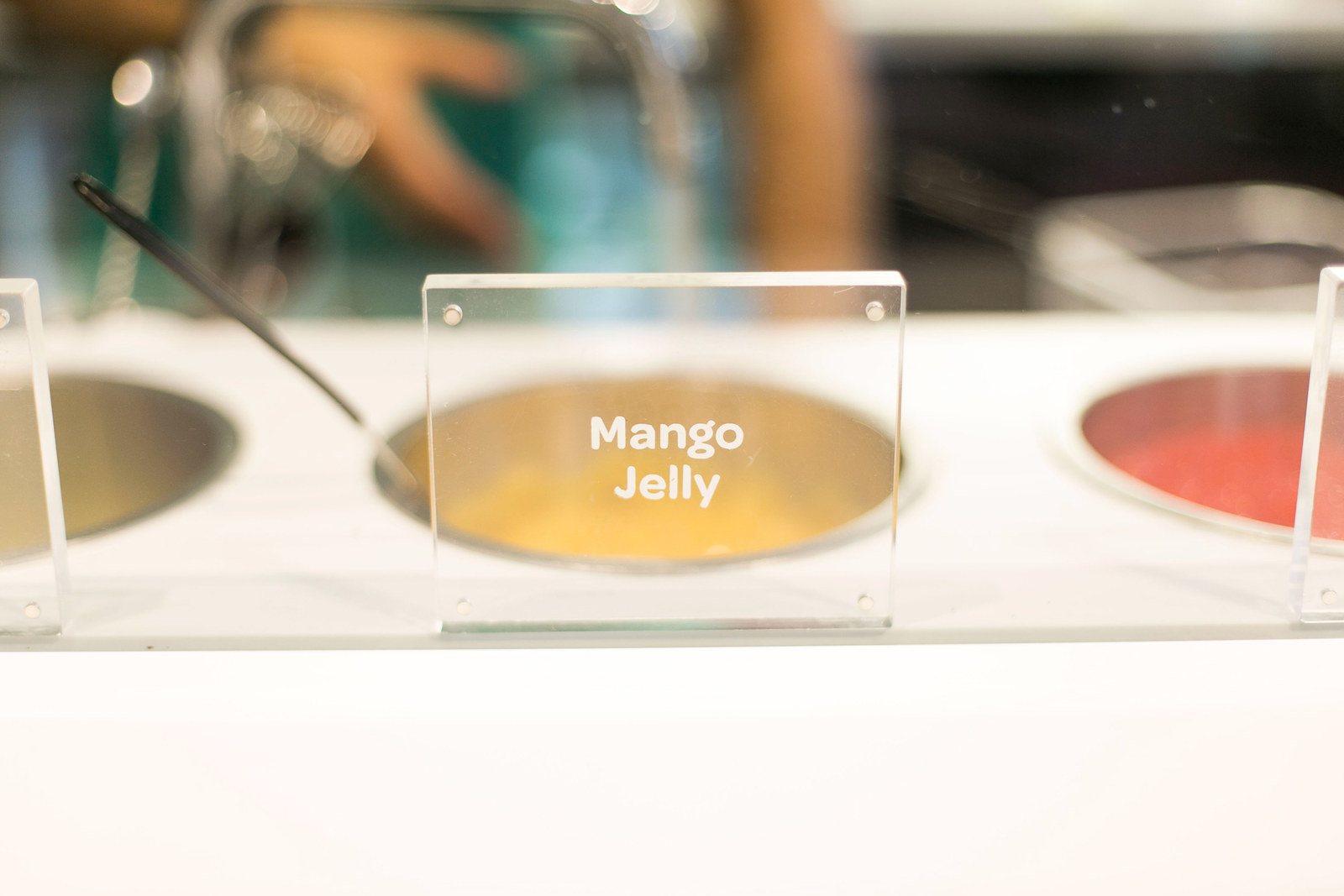 5.
You can judge how good a bubble tea shop is by the tapioca pearls.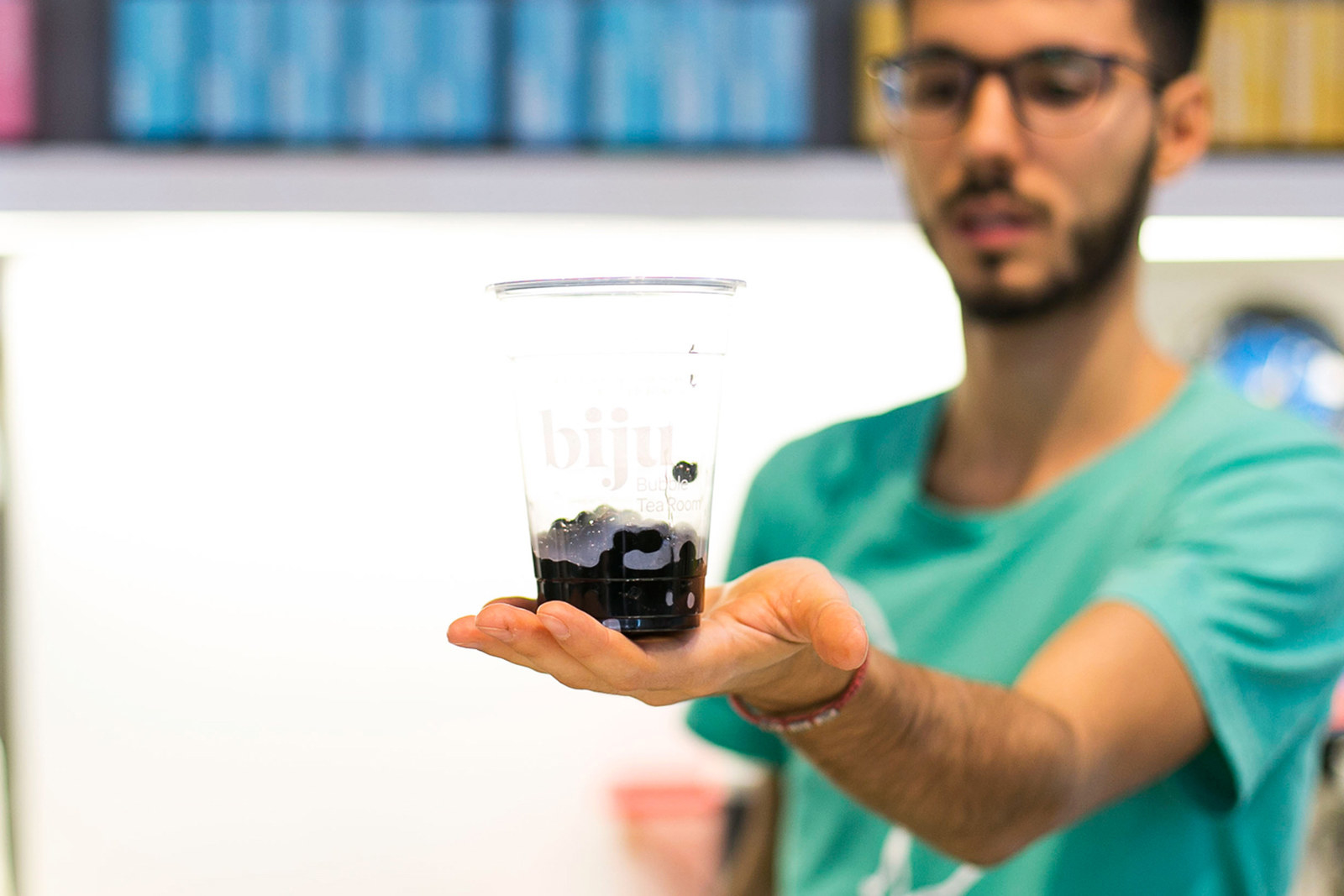 6.
The toppings can be a choking hazard, so don't give bubble tea to young children, and be careful!
7.
Classic milk tea is the original bubble tea flavour, and it's still the most popular.
8.
You can make classic bubble tea at home.
9.
There are now loads of different kinds of bubble tea; milk tea, ice tea, fruity milk, mousse tea, and even coconut water tea!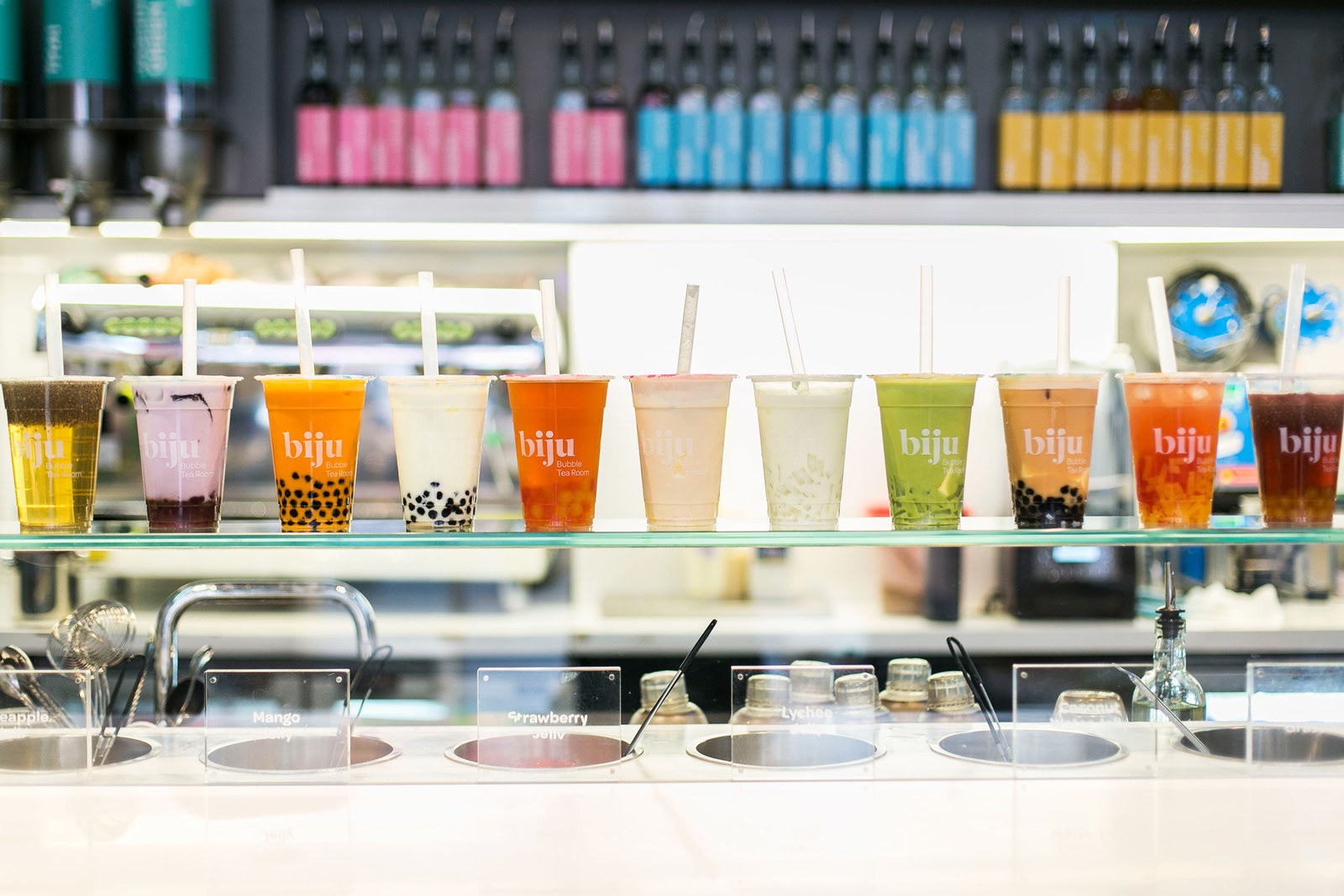 10.
If you want something really different, order mousse bubble tea.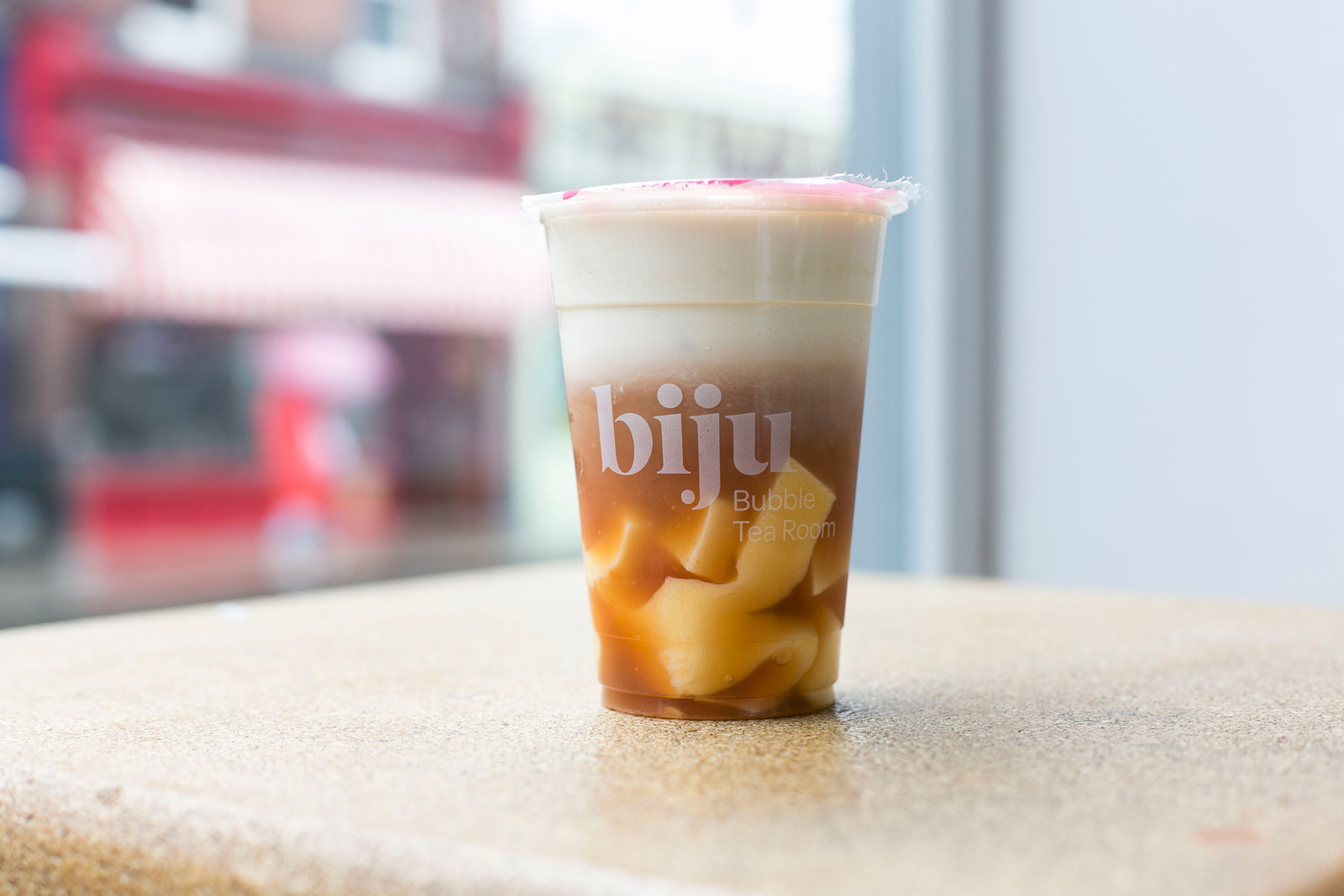 11.
If you want to look like a pro, there's a trick to putting your straw in your drink.
12.
Taro milk tea is an unexpectedly good flavour.
13.
If you're a first-timer, either order the classic milk tea, or if you want to play it very safe, an ice tea.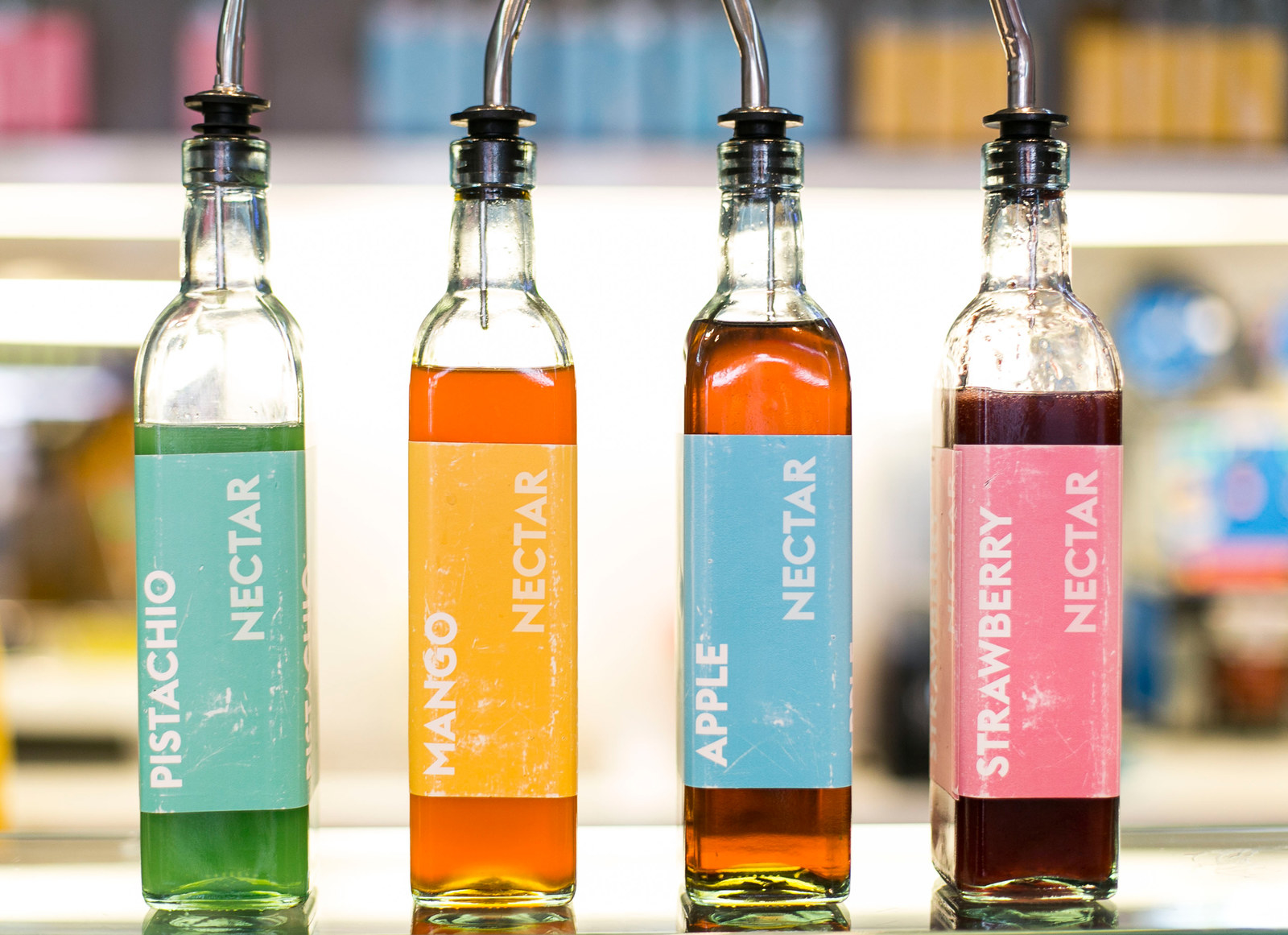 14.
Most bubble tea isn't made with fresh milk – it's made with powdered creamer.
15.
Bubble tea is gluten-free, and can be as healthy as you want it to be.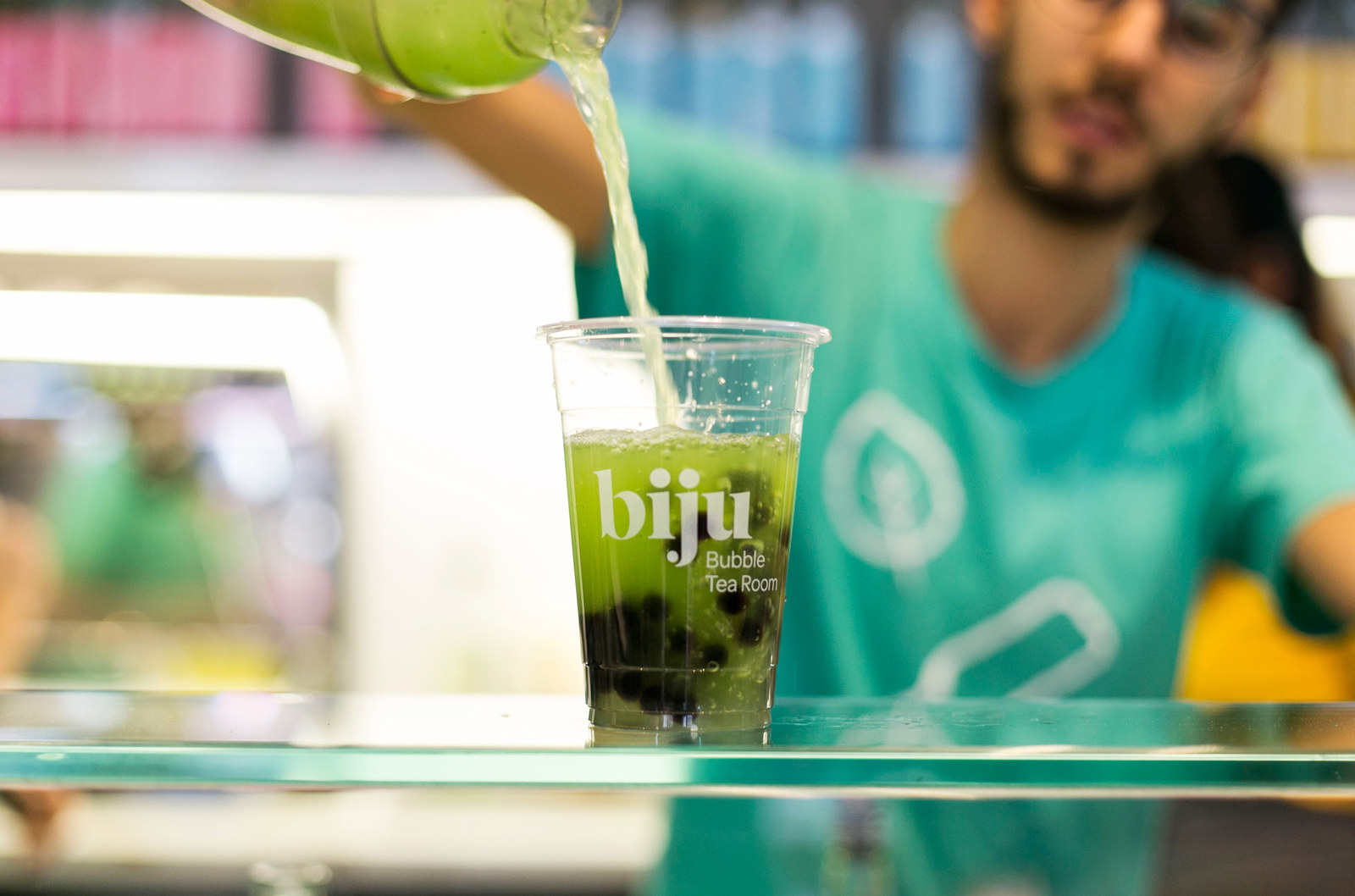 16.
Zero-calorie bubble tea does exist, but the healthiest bubble tea is a matcha bubble tea.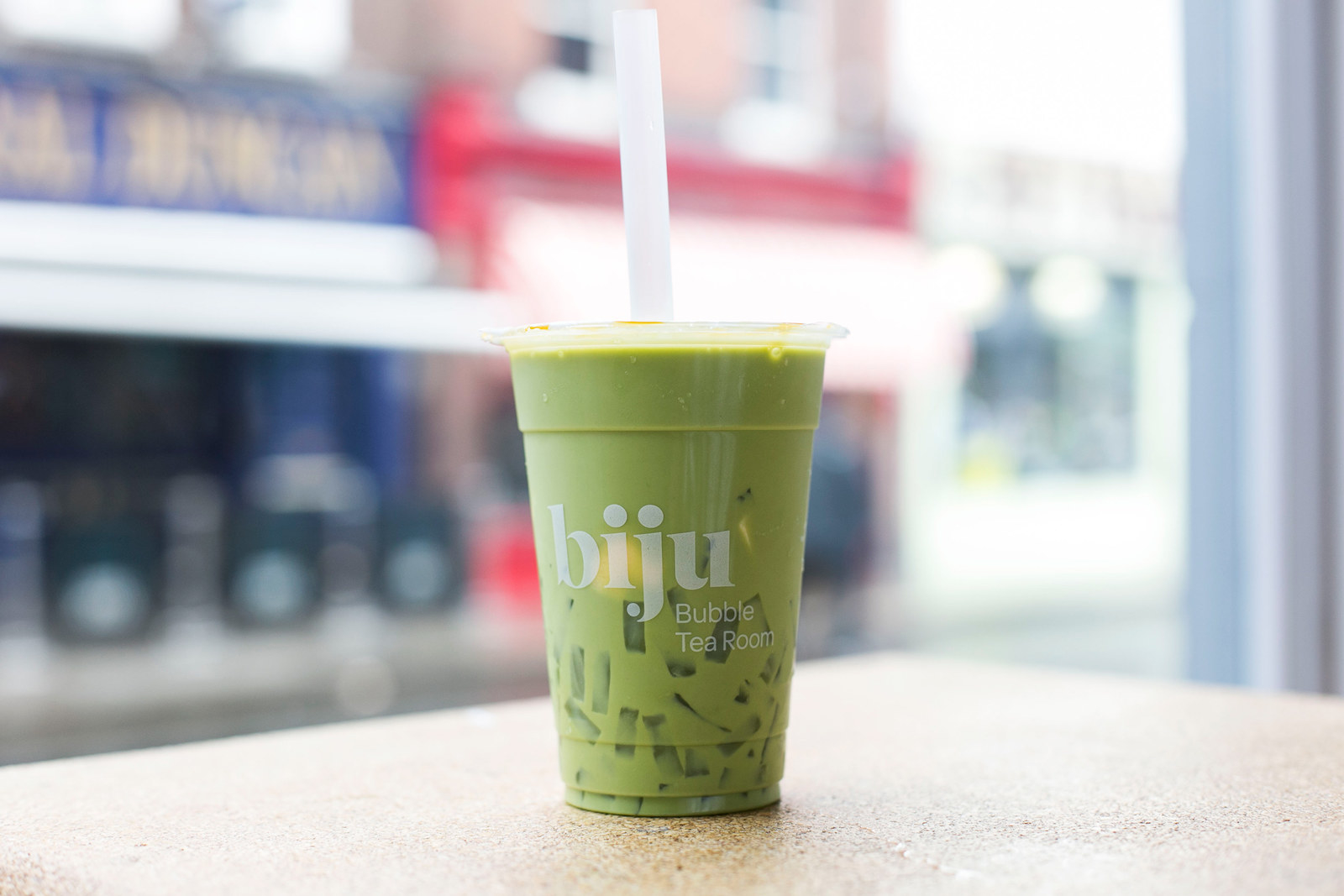 17.
Bubble tea over here isn't *that* different to bubble tea in Taiwan.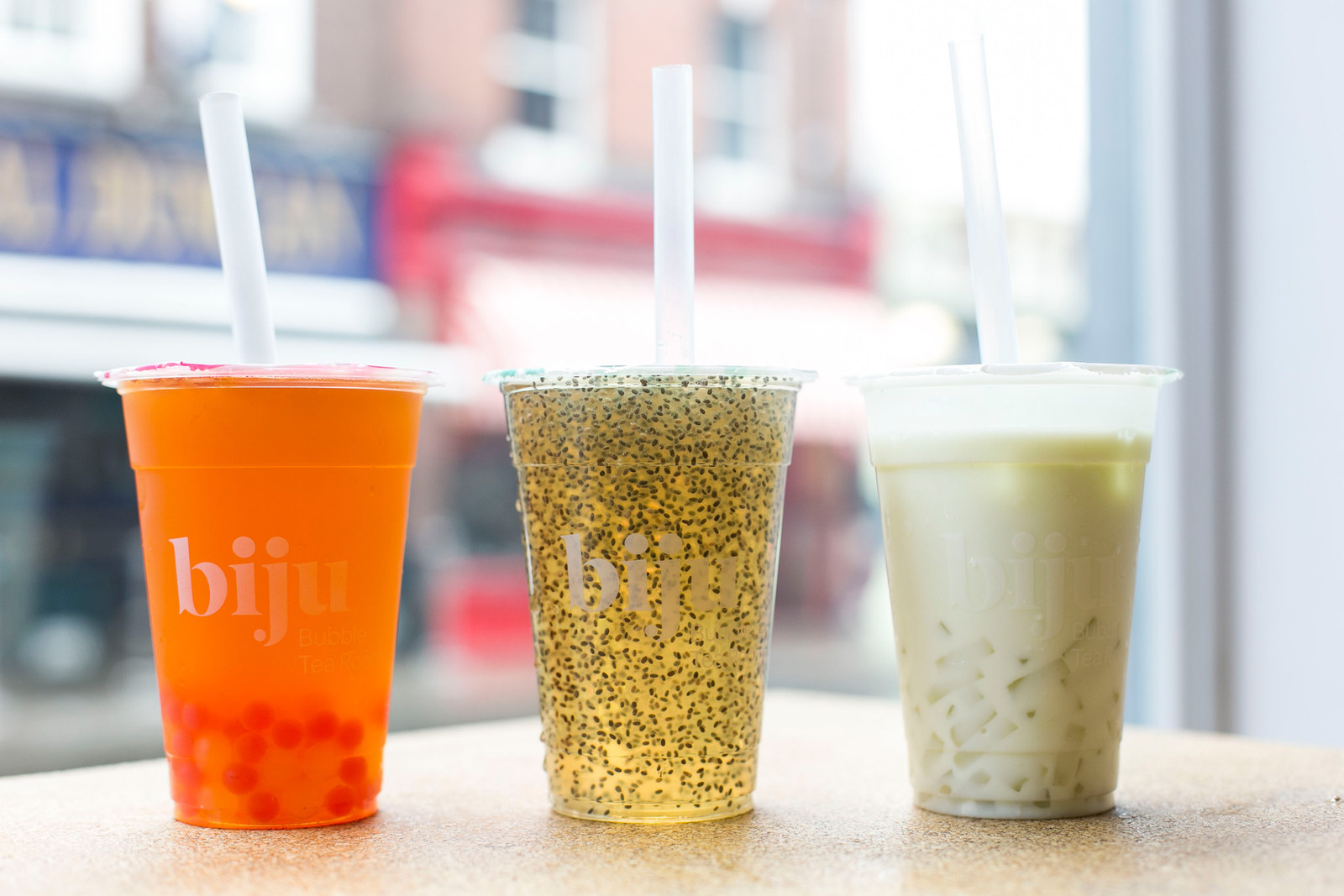 18.
The bubble tea flavours that tend to confuse most people are Thai milk tea, winter melon, and genmaicha.
19.
Drink your bubble tea as soon as you can. There's nothing like freshly shaken bubble tea!!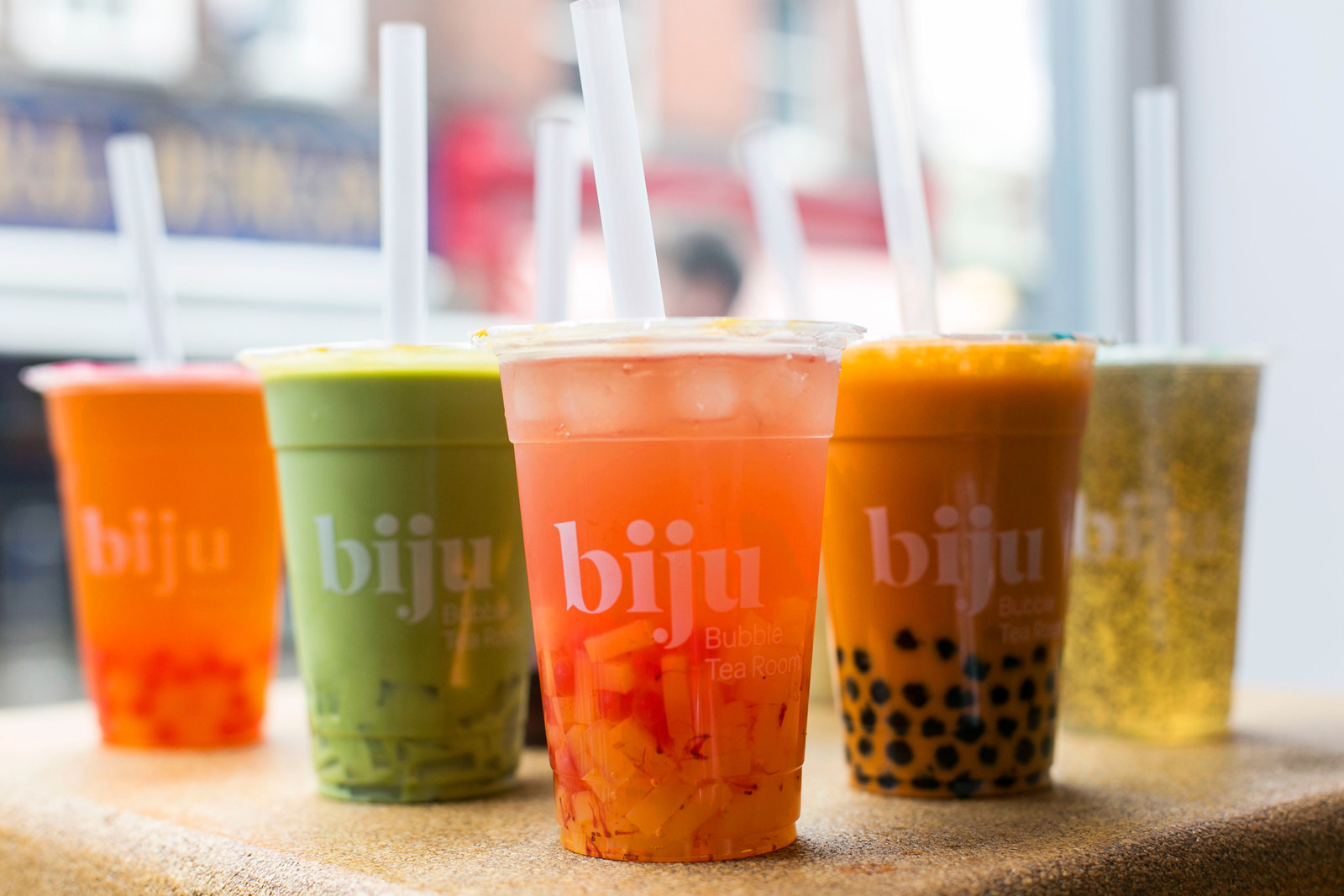 Did you know you can now get alcoholic bubble tea? Watch the video to find out more!