So.... this hasn't been the best week. Or the best month. Or the best year, really.
So here's a bunch of lovely things that have happened to help you get through.
Who knows, maybe it'll even make you crack a smile.
2.
This slow-mo shot of a dog getting every last drop of his ice cream treat.
3.
Teddy the shetland pony who has his own Instagram account and is an international heartbreaker.
4.
This collection of stories about the kindest, most supportive things peoples friends have done for them.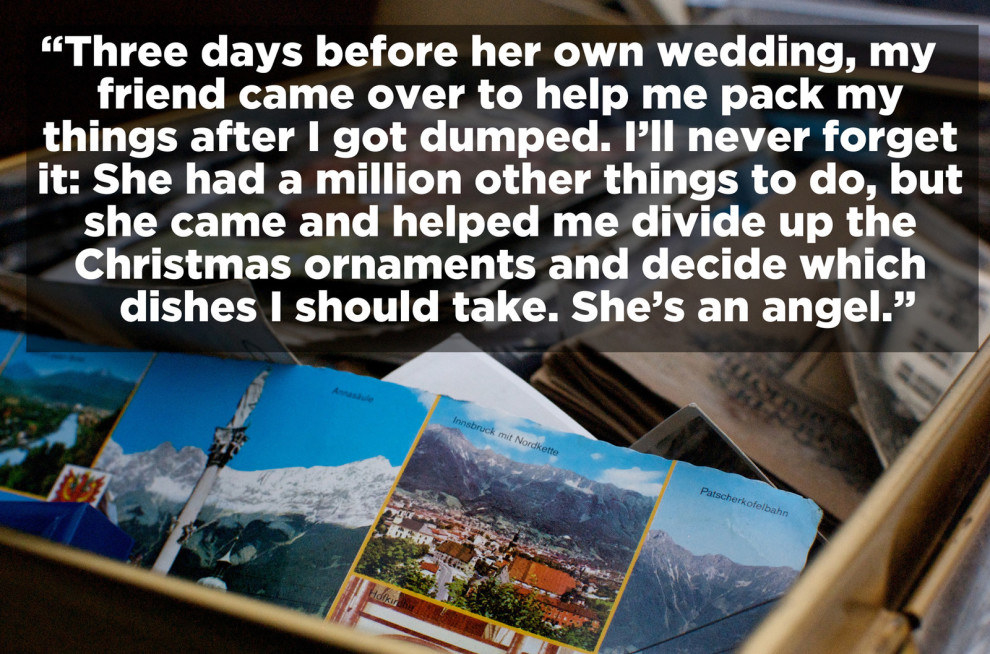 6.
These cats in troll wigs.
8.
This unconventional kissing booth.
10.
This account dedicated to the most exquisite nature photography.
11.
This happy fox dressed as a unicorn.
This is a weekly series. Have something happy that you think should be in next week's post? Let me know in the comments or tweet me!