So here's a bunch of nice news stories and cute animals to prove it's not all bad.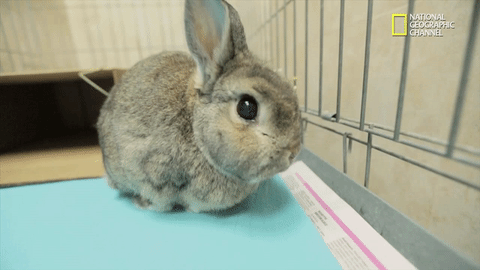 Who knows, maybe they'll even make you smile!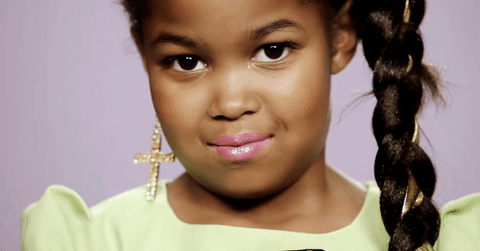 1.
This soothing swimming turtle.
7.
This dog getting new legs and being SO PLEASED ABOUT IT.
8.
This story about a dog who got super happy about seeing his family on FaceTime.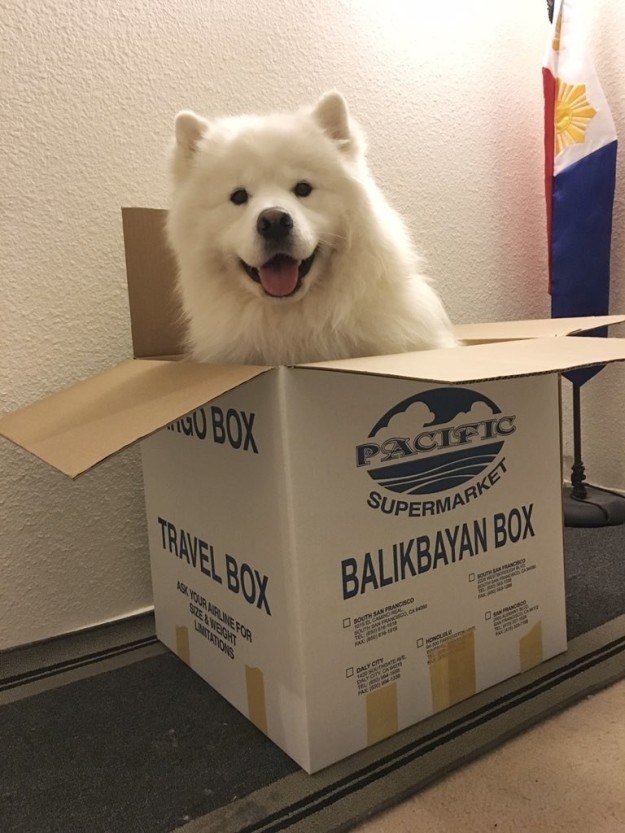 10.
This little boy who just loves science so much.
This is a weekly series. Have something happy that you think should be in next week's post? Let me know in the comments or tweet me!