What is your favorite dessert?

What is your favorite animal?

Disney World or Disneyland

What is your favorite hot beverage?

Where do you prefer to buy your clothes?

What is your favorite hobby?

What is your go to accessory?

What is your favorite breakfast choice?

Cheerios, with Banana & Milk

Who is your celebrity crush?
Who Are You Most Like In Our Friend Group?
Kelsey is the bubbly, and happy-go-lucky friend in our group! She never fails to light up a room with her smile and sense of humor.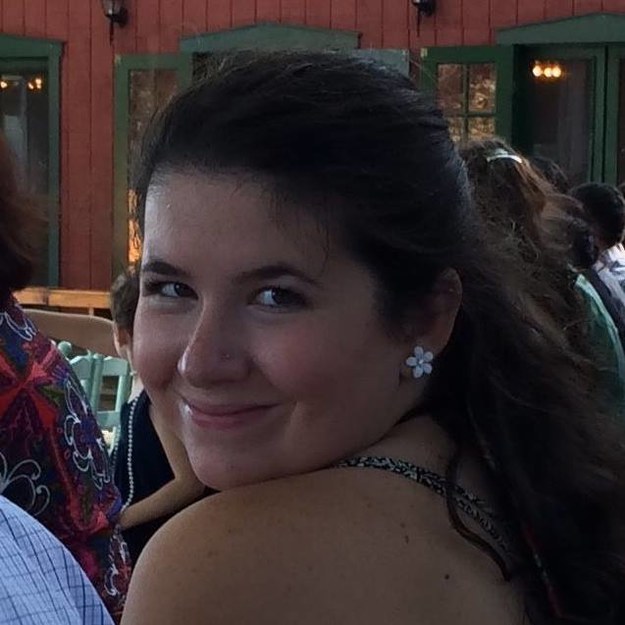 You got:

You got Jasmine!
Jasmine is the listener in our friend group and always lends a ear to everyone when they need it. She is the loving friend, but loves bunnies a little too much.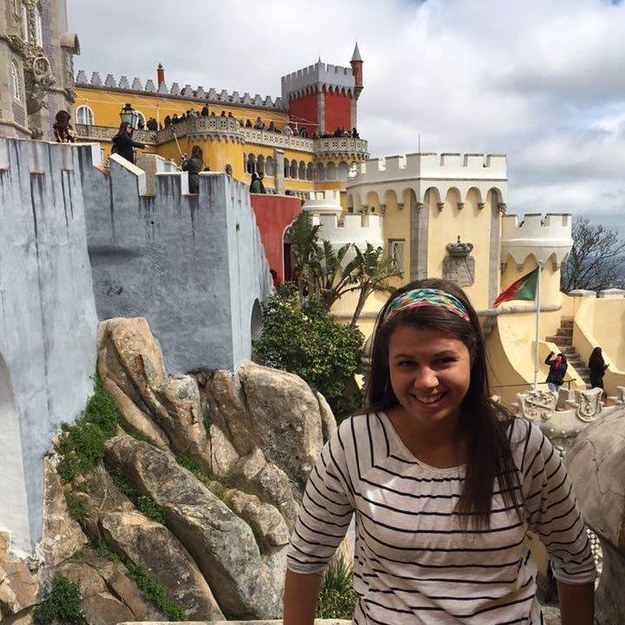 Emma is the fireball, and the clown of the friend group. Whose laugh you can hear across the quad. Her sense of humor, and energy can bring up the moral of the whole group in an instant.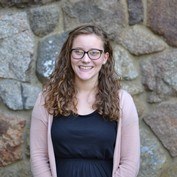 Maria is the old soul of the friend group. She gives the best advice, and always says the right things. She is practical, and logical, but still knows how to have a good time. Plus, she's always super stylish!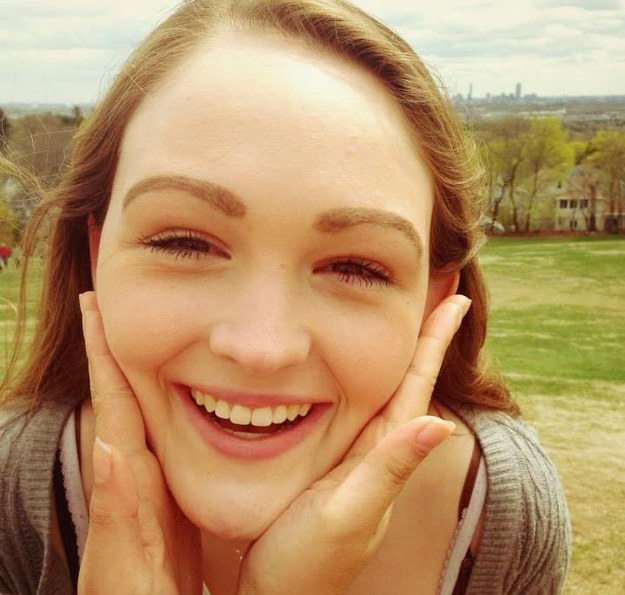 Ashley is the adventurous, free spirit of our friend group. She is the glue that holds us together, without her there would be no us.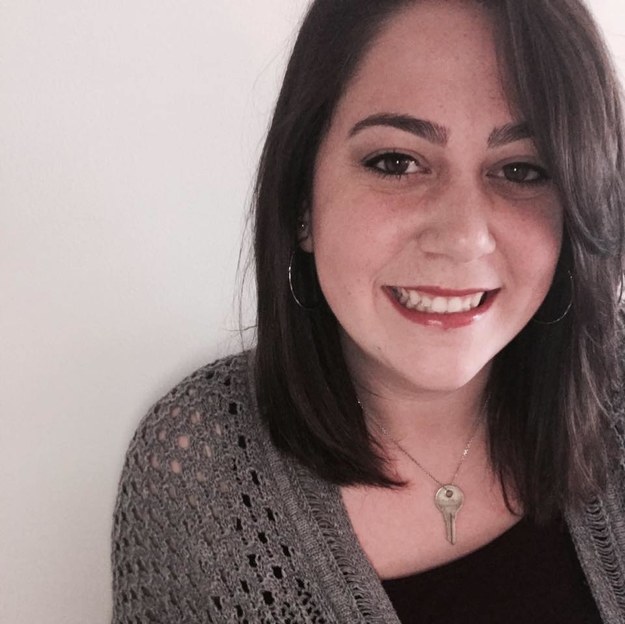 Kylie is the caring and compassionate friend of our friend group. She is a reliable friend, and she loves the environment.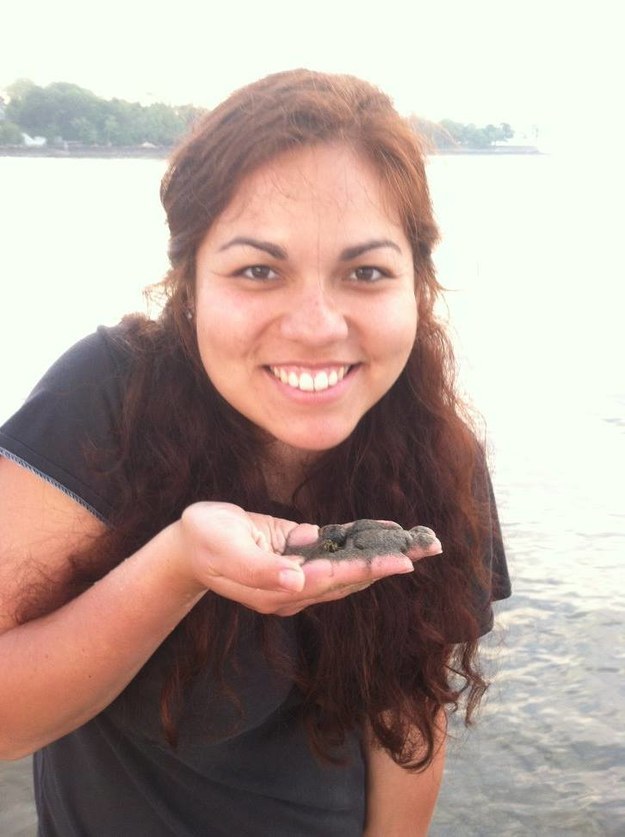 You got:

You got Candace!
Candace is the honest and loyal friend of the group. She always is willing to lend a hand, and you can always count on her.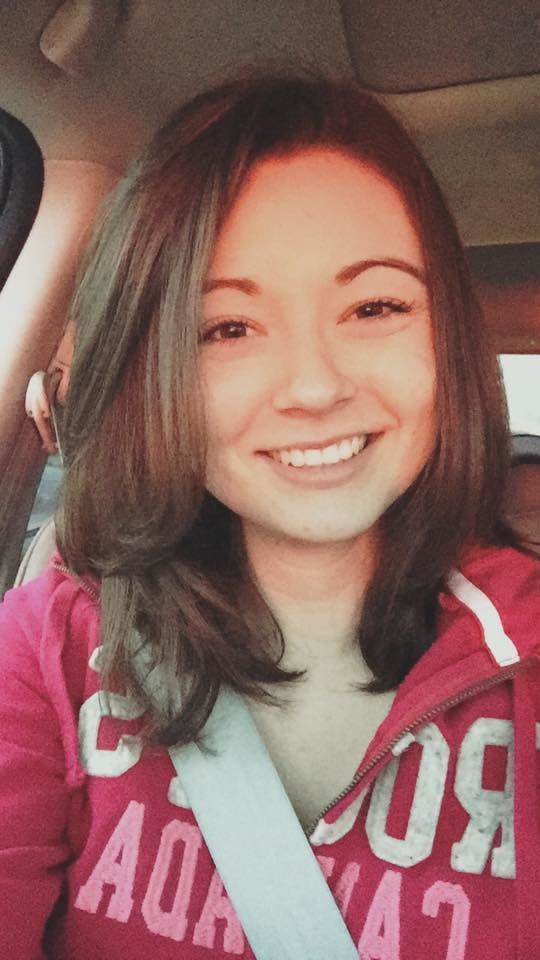 Jenna is the creative friend in the group, and loves to craft. She is full of great ideas, and finds all the bargains! She also values spending time with loved ones.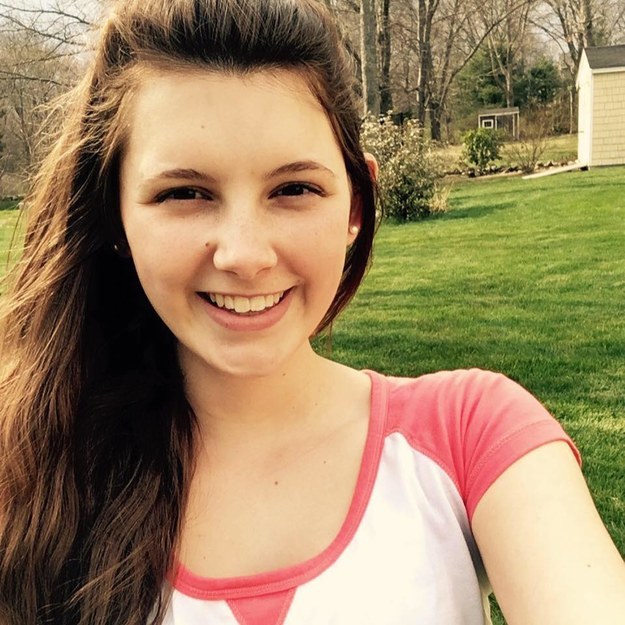 This post was created by a member of BuzzFeed Community, where anyone can post awesome lists and creations.
Learn more
or
post your buzz!