What's your favorite snack?

Peanut Butter Crackers (Lance Orange crackers only)

Rice Cakes & Almond Butter

Who's your celebrity crush?

What's your ideal first date?

Driving in lifted jeep and going hiking

County Fair (a clean one)

What is your ideal destination?

What are you most likely doing on a weekday?

Sitting in the Student Center (under the flags)

Hanging with that Special Someone <3

If you could bring 1 thing to a deserted island, what would it be?

No Hands- Waka Flocka Flame

Promiscuous- Nelly Furtado

Year 3000- Jonas Brothers

Rock & Roll All Night- Kiss

Burning Up- Jonas Brothers

What's your favorite kind of dog?
Which Gr8 Eight Are You?
If you're Kylie, then you're sure to be loud, fun, and the life of the party! Everyone loves you and your amazing dancing/vocal skills. You may or may not also be missing a tooth. Your faith comes first and then comes falling in love with Auburn football players, and last but not least screaming.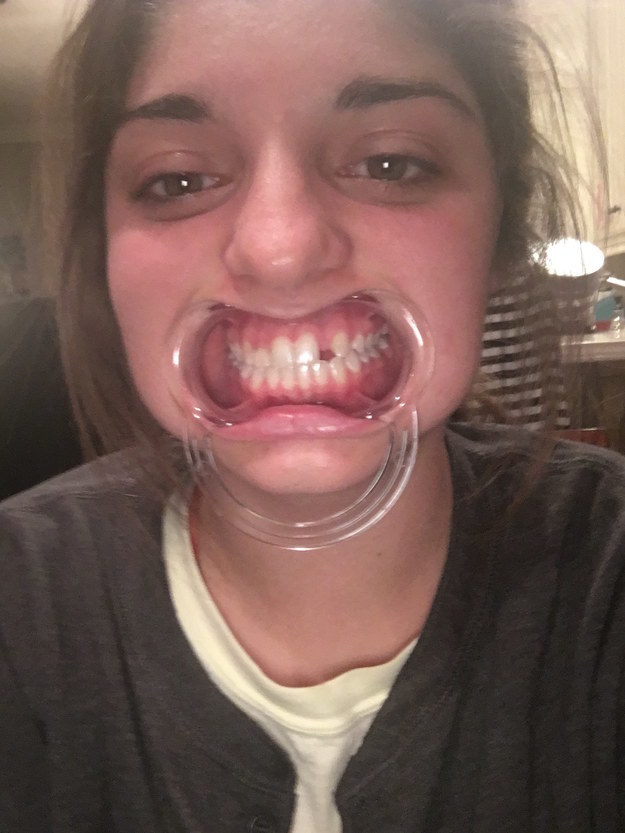 You got Emma! a sweet soul who would give anyone the shirt off her back, you love animals and anything bohemian. always down for a dance party, you're the peace maker of the group and are always considerate of others.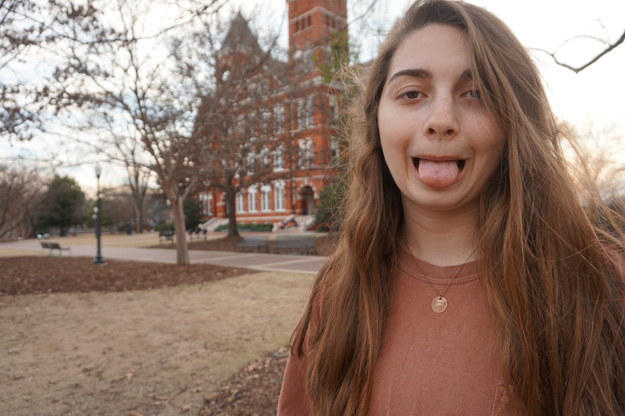 You're a sweet, happy, and reliable gal! You probably are obsessed with your dog and putting mayonnaise on your Chick-Fi-La sandwich. You love to hang out with friends, have dance parties, and spend time with your boo. You also tell your friends to talk you out of getting more food, yet they somehow always end up talking you into it.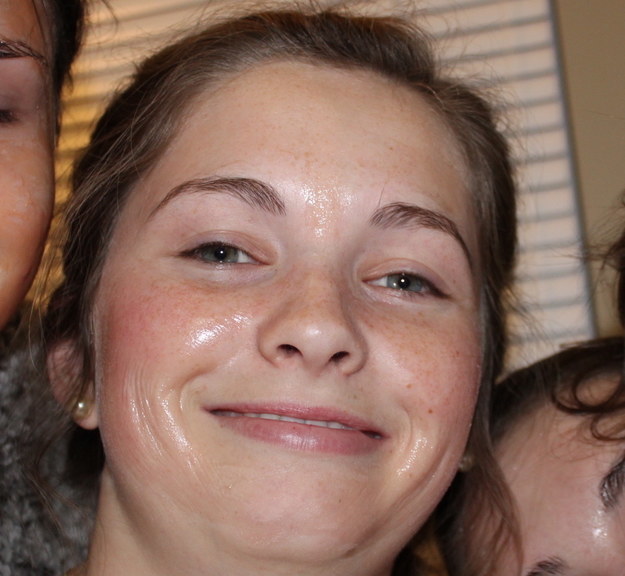 You're the chillest, most down-to-earth gal around! You have a killer fashion sense and Free People is your Queen. You also probably love New Girl (especially Schmidt) and would like to spend your spare time with friends/family!!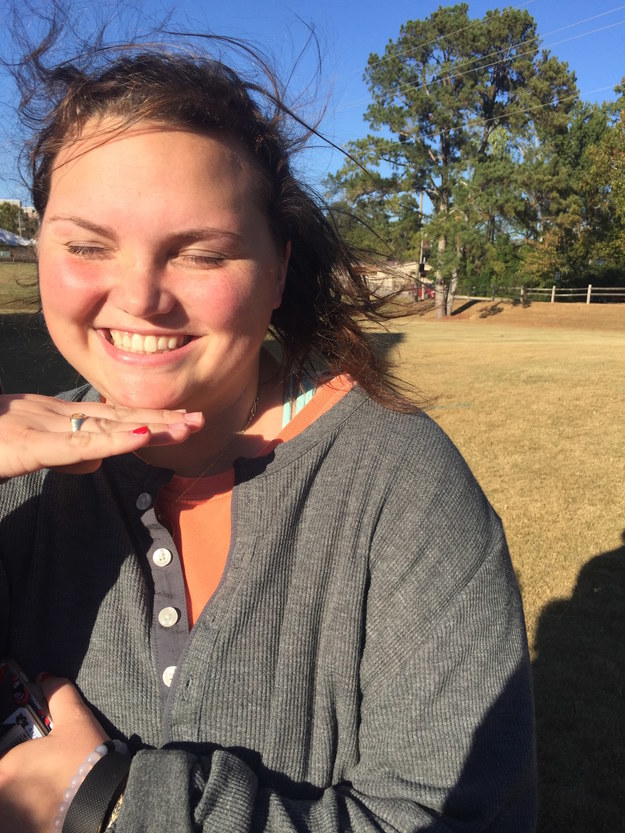 You're Marayla McDowel. The girl. The myth. The legend. You are the smartest friend in your group and are the go-to tutor. You are super bubbly and outgoing and love to meet new peeps! You can probably be found running, studying, or tidying up after your messy roommate :) Anywho, you're a 10/10 that is always down for a good time and a deep sleep.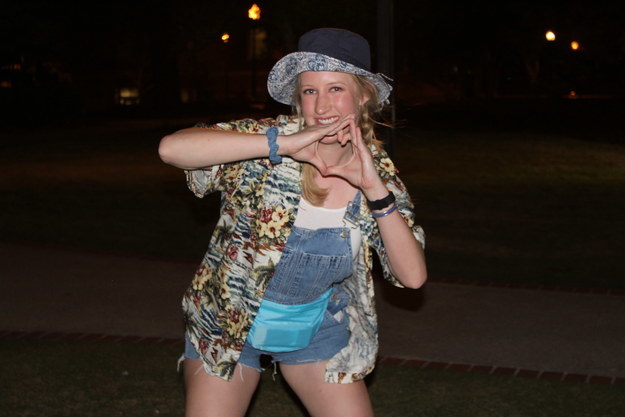 Hey bud!! You're the beloved mom of the group. You are kind, caring, and wise! You have sunshine in your soul and will be sure to spread love everywhere you go. You also know everyone on campus (we dunno how) and will be the one who always sets your gal pals up with dates.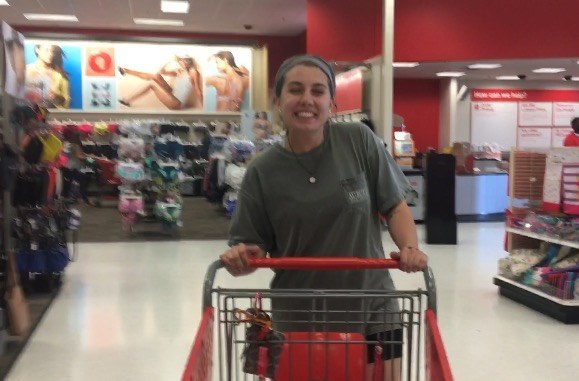 Ok ladies now lets get in formation because you're Hanna! You are an absolute queen. You are sophisticated, funny, sassy, and lovable! You are the one who cheers up everyones day just by being yourself, and you're always down to buy people food! You know who you are and are an inspiration to all.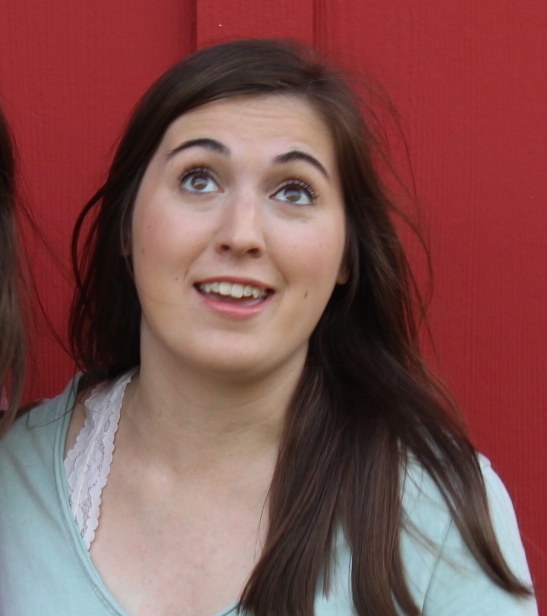 You're Paige!! This means your smart, kind, and artsy! You love yourself some ice-cream (a cone a day to be exact) and your friends!! You are so reliable and will always be there for your friends no matter what. You also might just have dropped out of honors college but idk.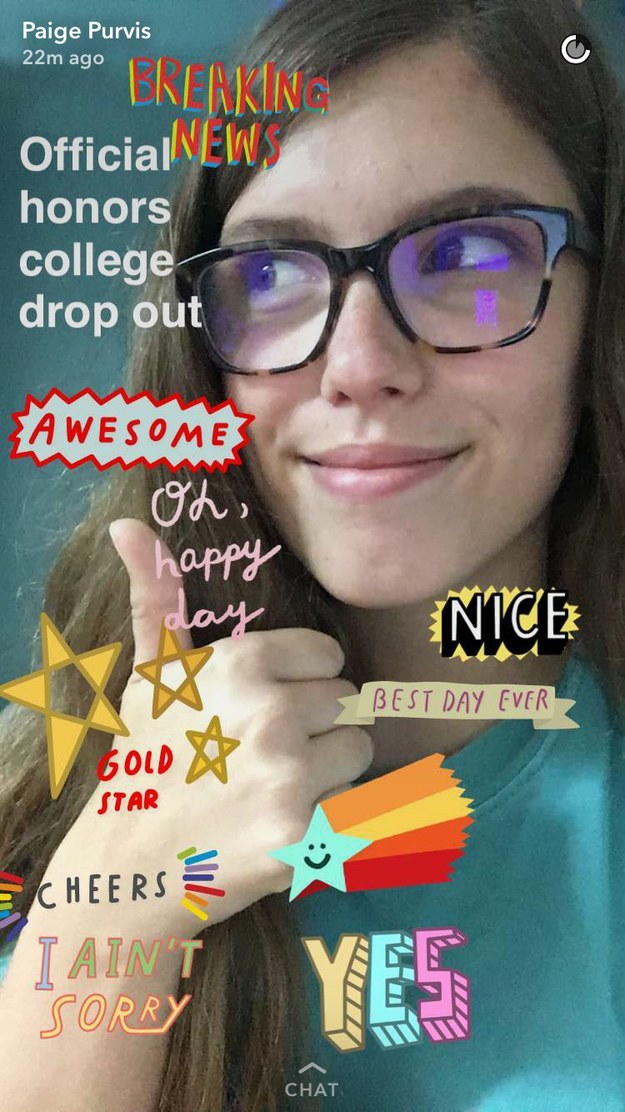 This post was created by a member of BuzzFeed Community, where anyone can post awesome lists and creations.
Learn more
or
post your buzz!