25 Times Vincenzo Cassano Proved He Was The Best K-Drama Character Ever
We need to talk about everyone's favorite corn salad. 🥺
1.
The way he stood up to a racist mafioso in the first episode: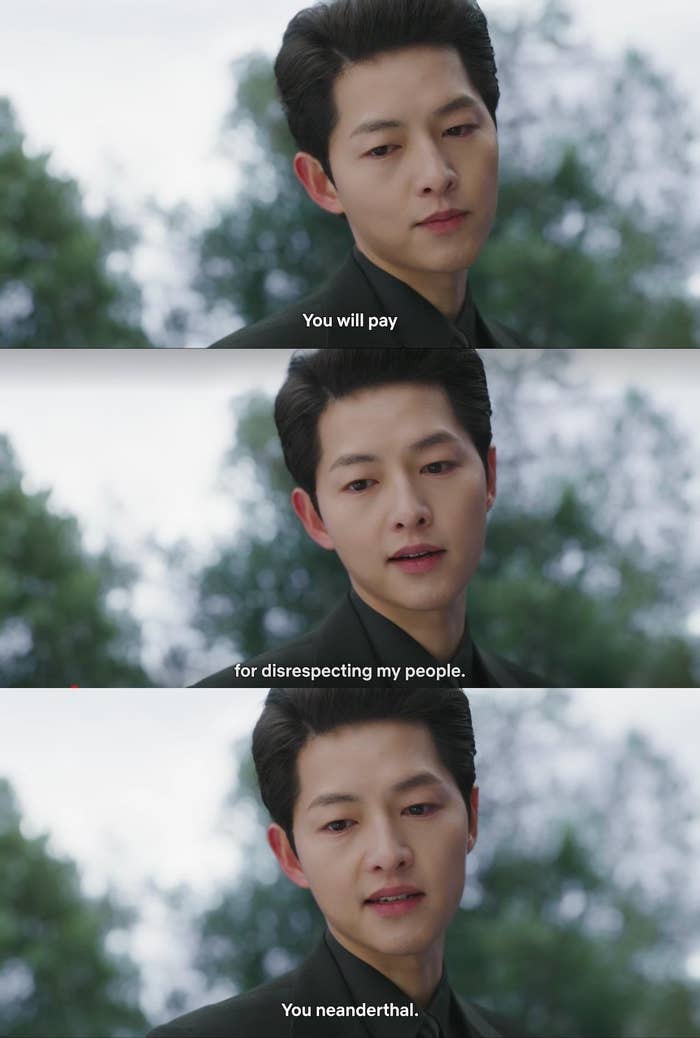 2.
And took a stand against his evil brother, Paolo, too: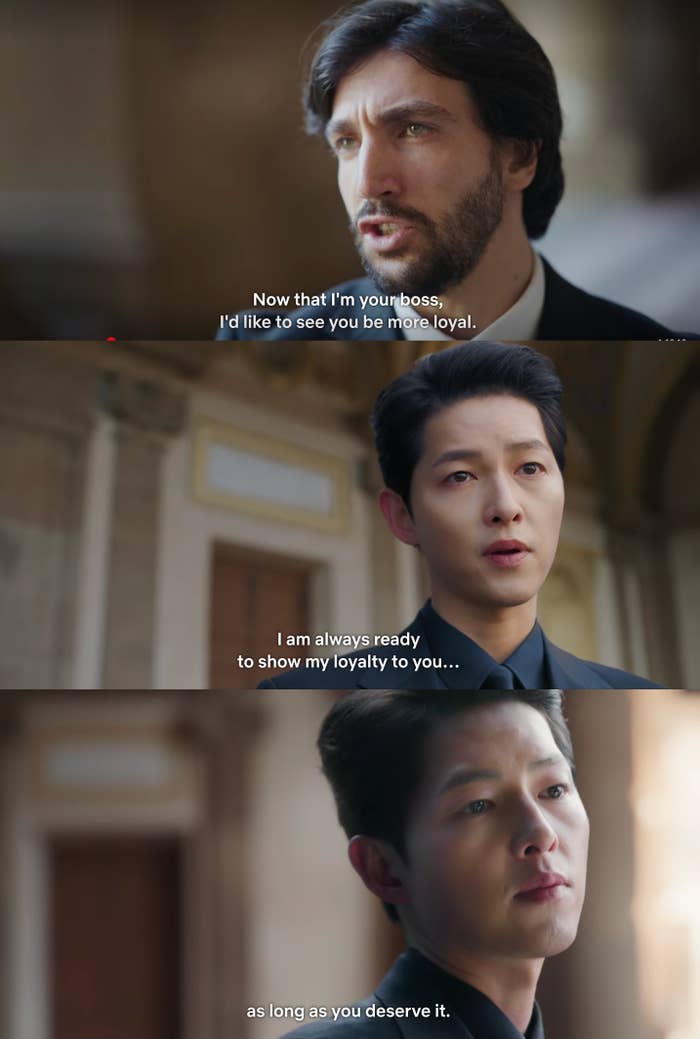 3.
When, after a difficult day, he had to shoo away a pigeon that wouldn't let him sleep: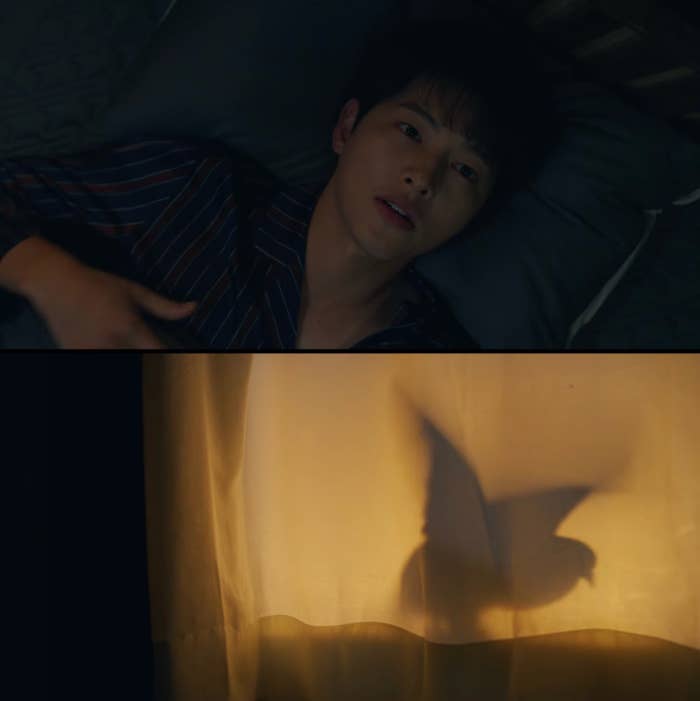 6.
When he got caught scrolling through Instagram during an important meeting: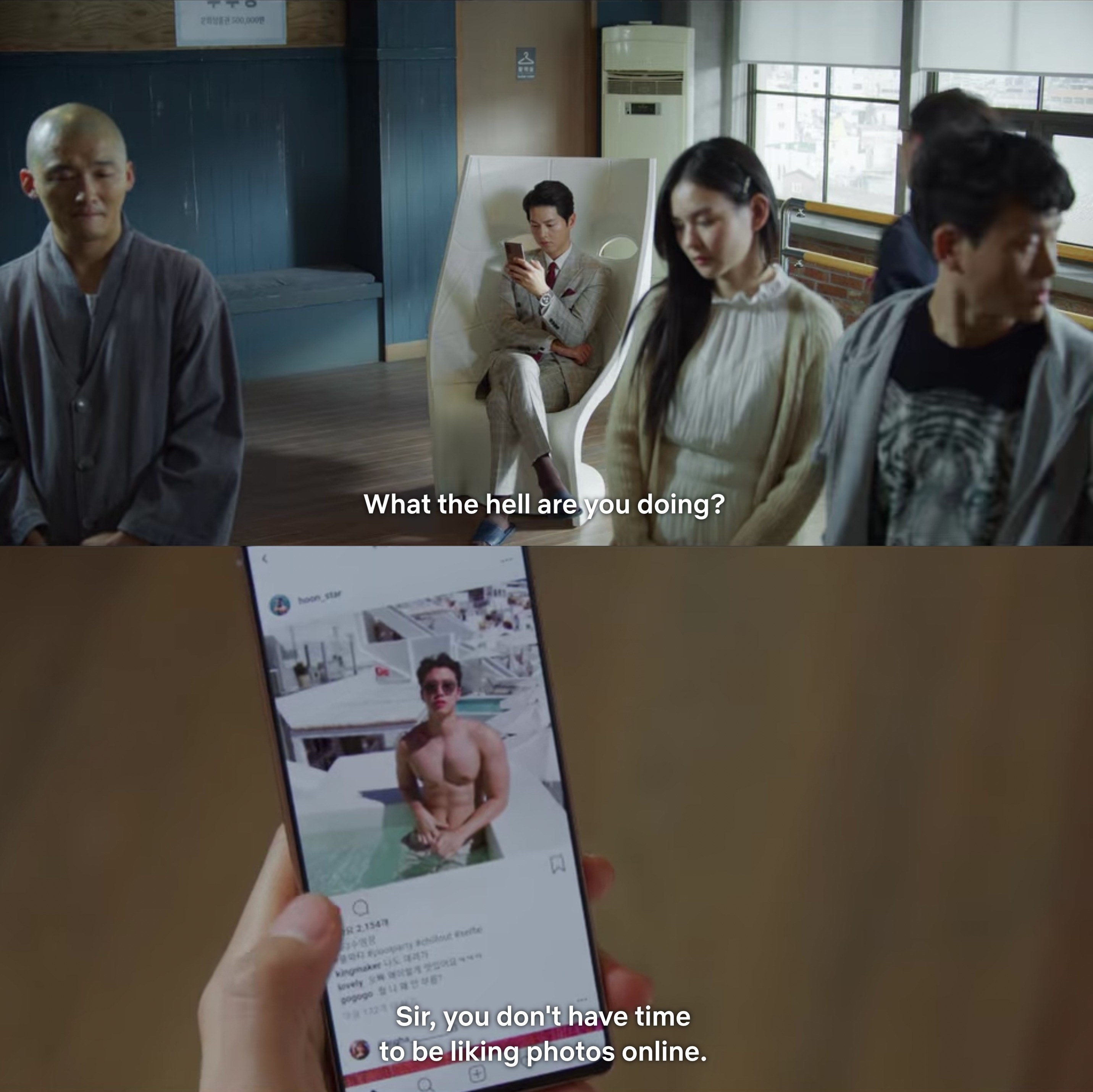 7.
The fear the poor local Italian chef feels every time Vincenzo eats there: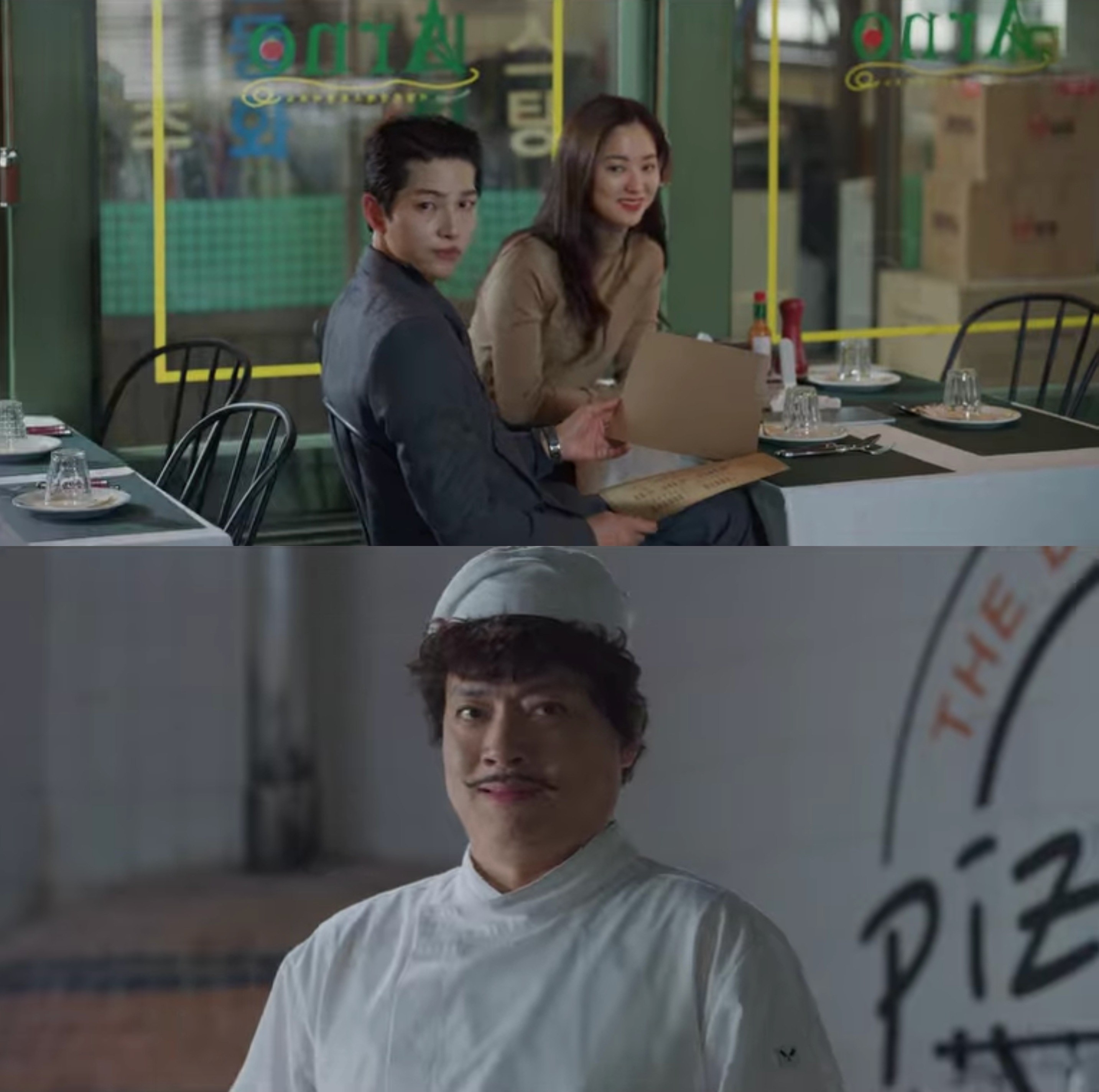 8.
When he watched an opera instead of helping Cha-young get out of jail: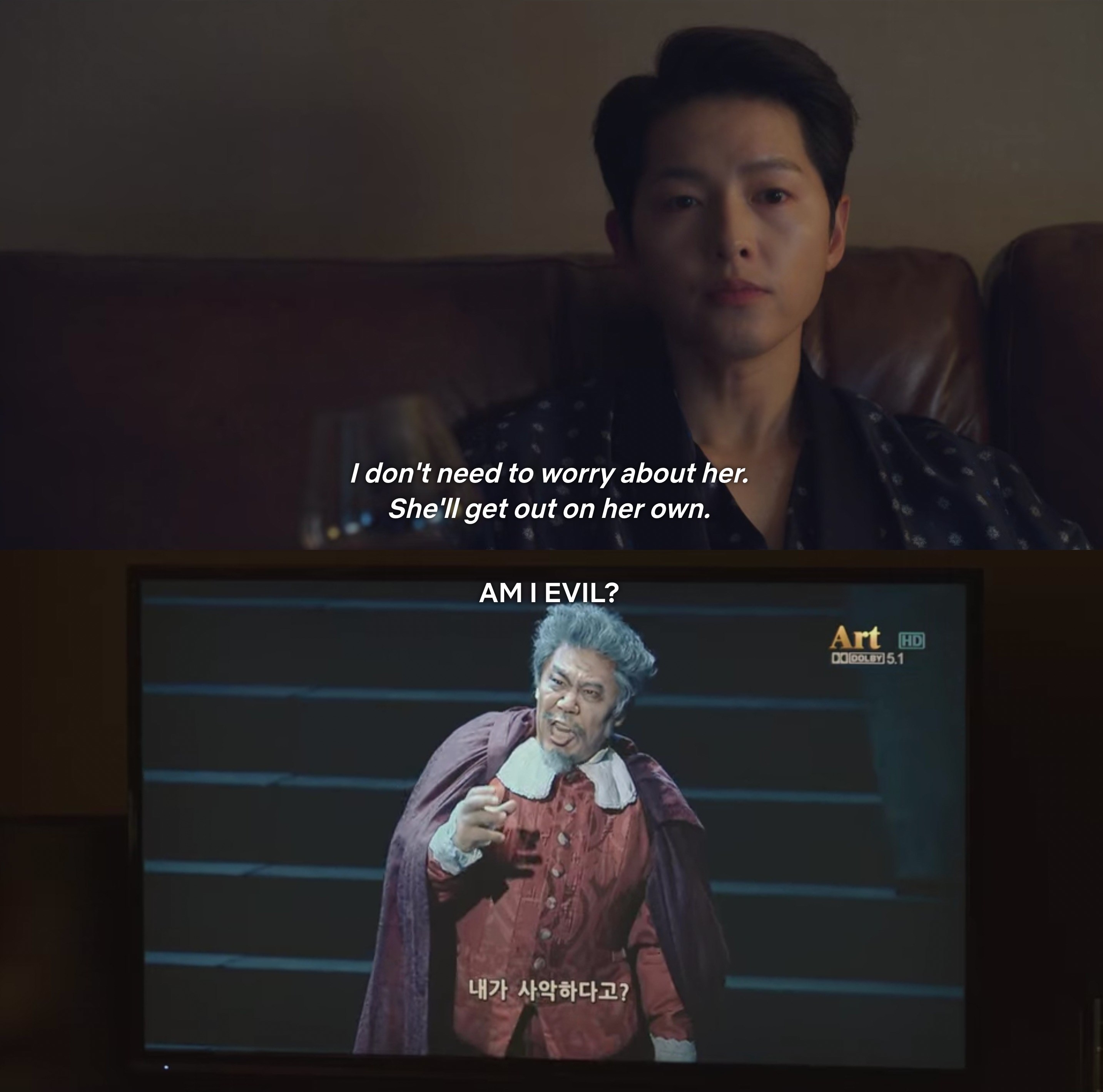 9.
His endless fight with the pigeons that sit outside his window: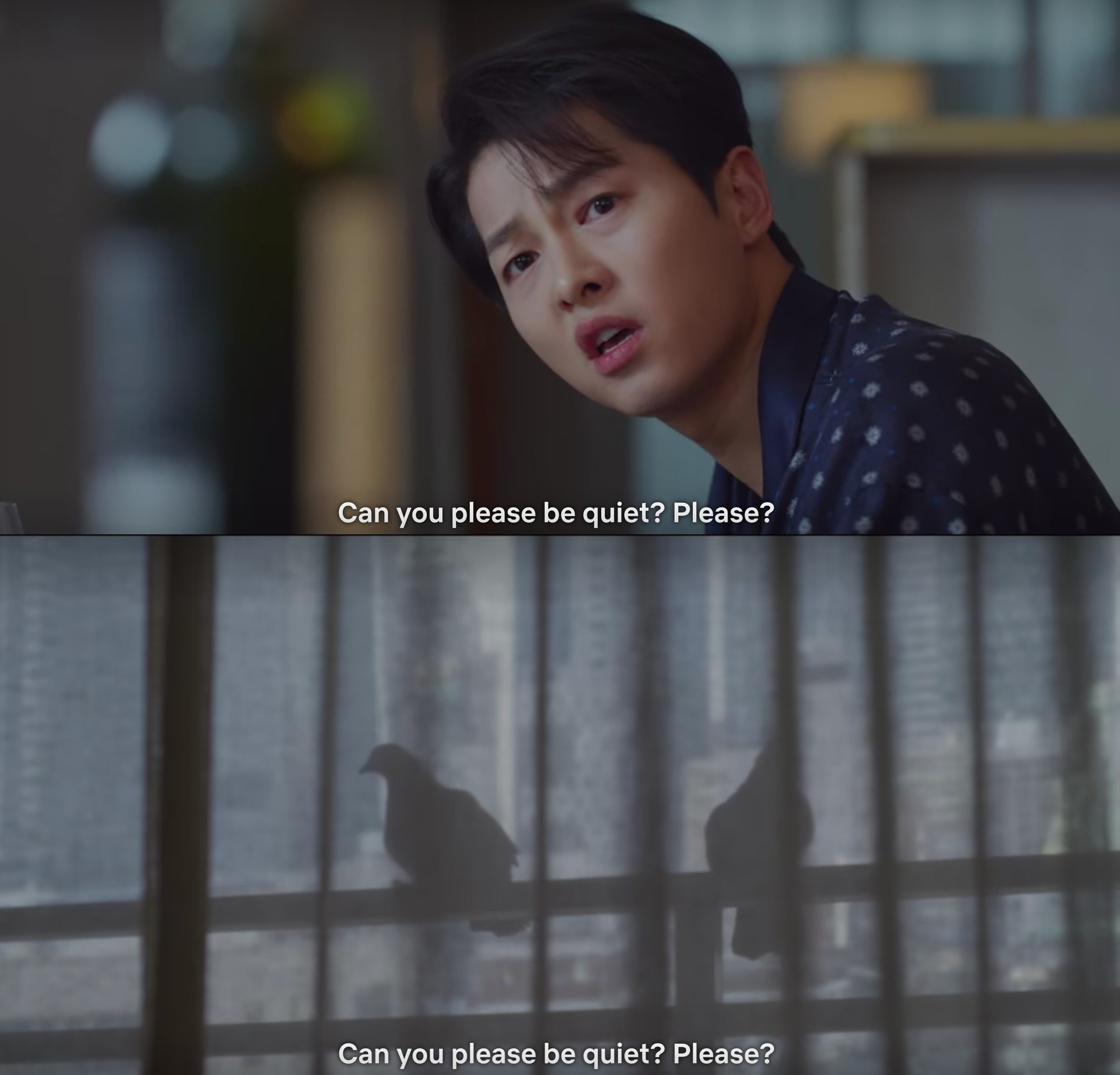 10.
His love of espressos (not iced Americanos), which can be seen throughout the show: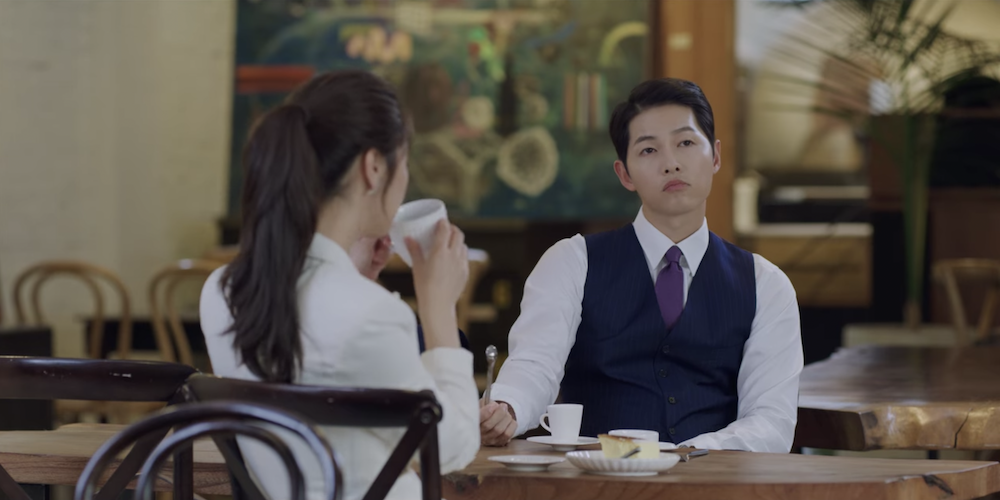 11.
When he got fiercely competitive about being able to eat spicy food:
12.
And then immediately regretted it after he tasted how spicy the jjamppong was: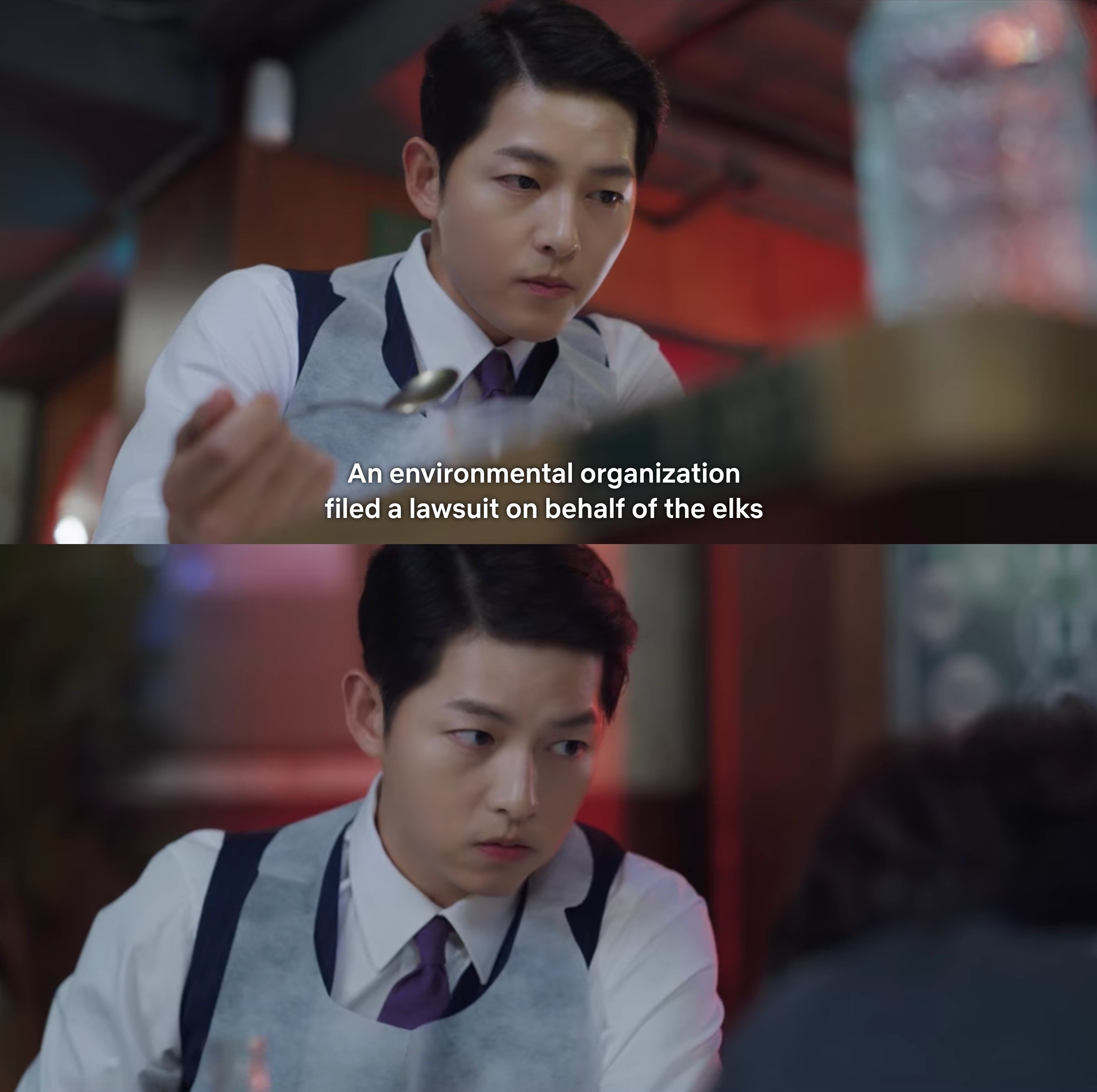 13.
Vincenzo and Cha-young's phenomenal first-day-at-court looks: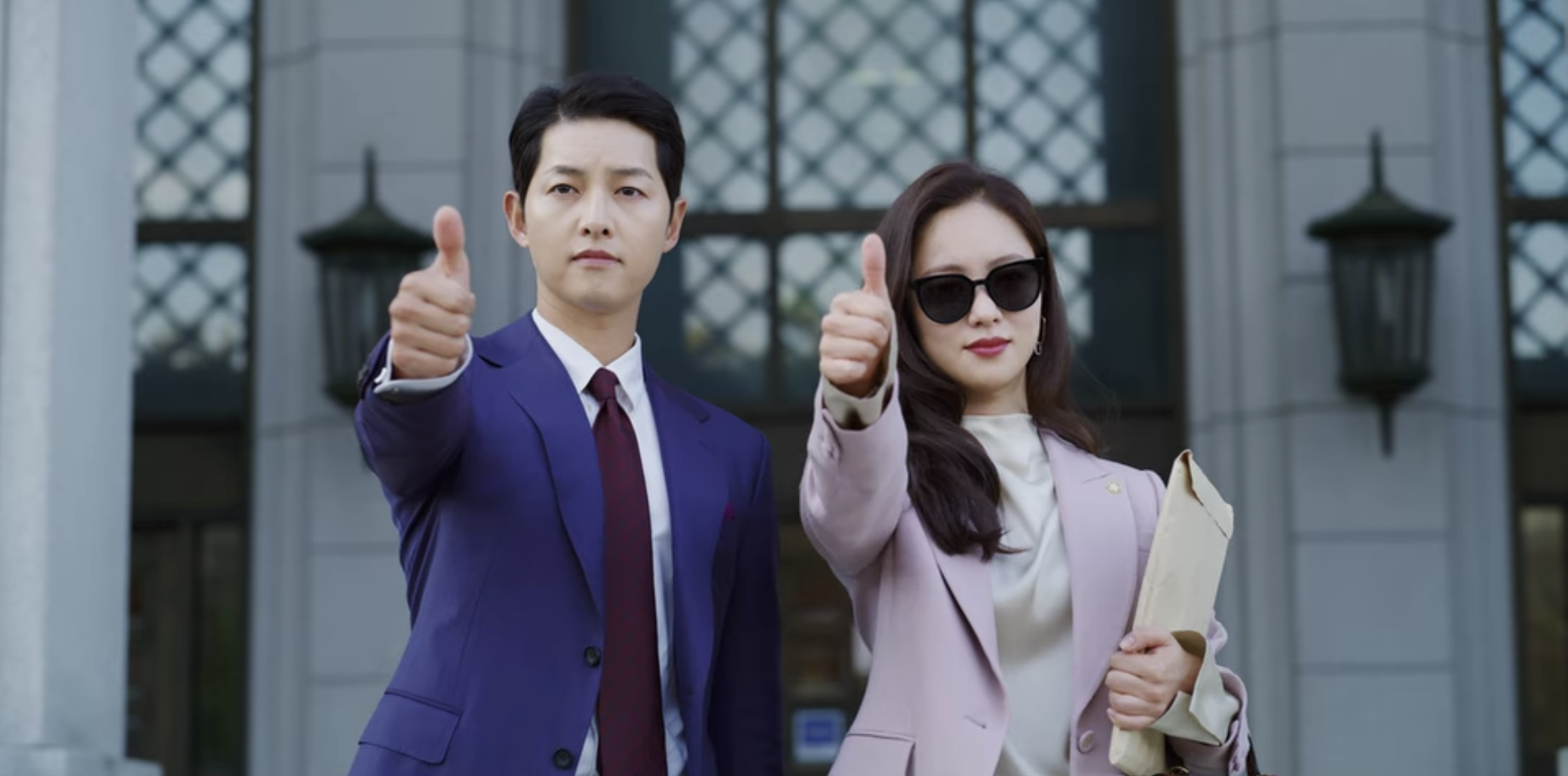 14.
How he always has the perfect quote for any situation he finds himself in: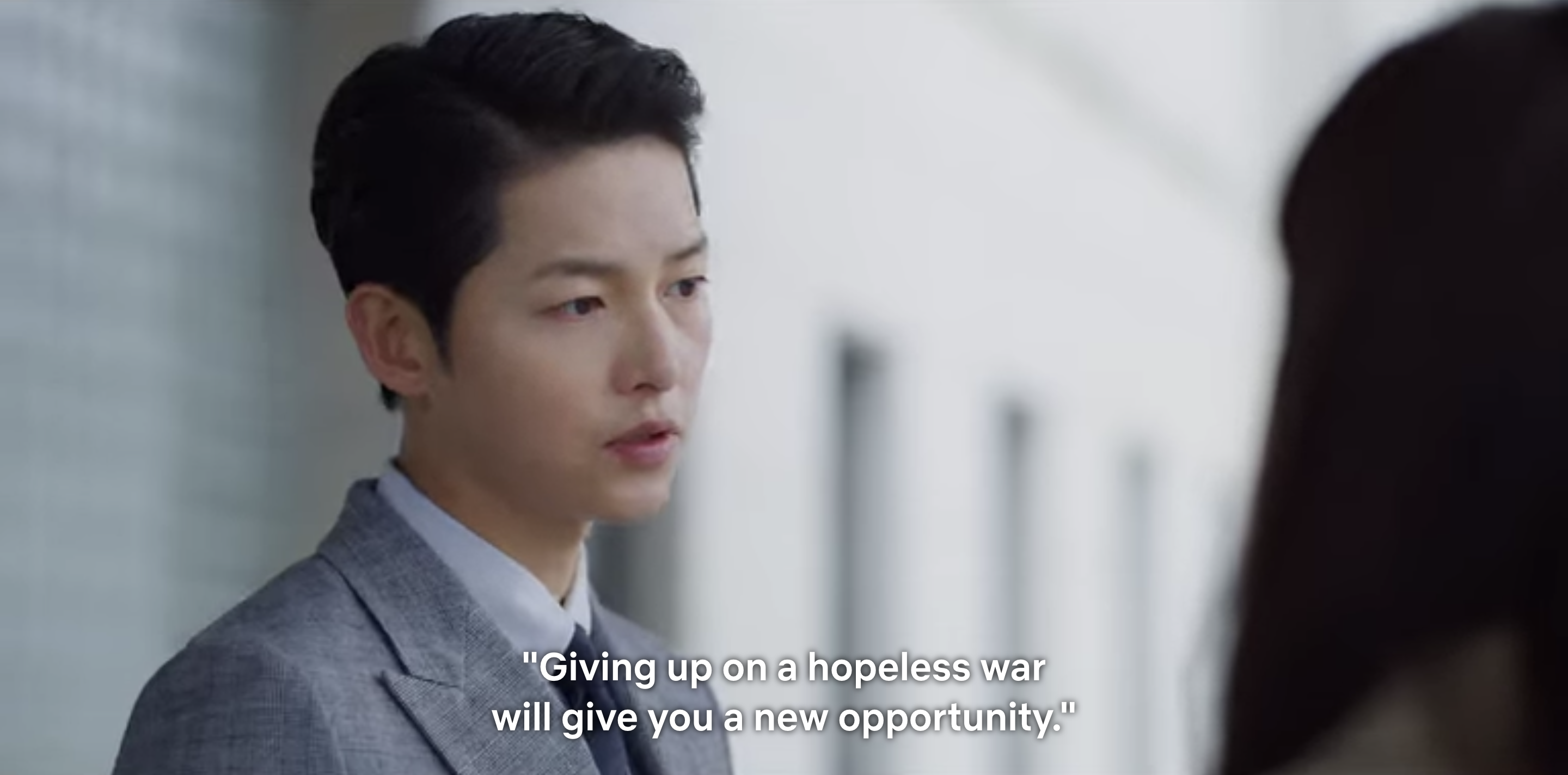 15.
When the tailor applauded him for wearing clothes so nicely: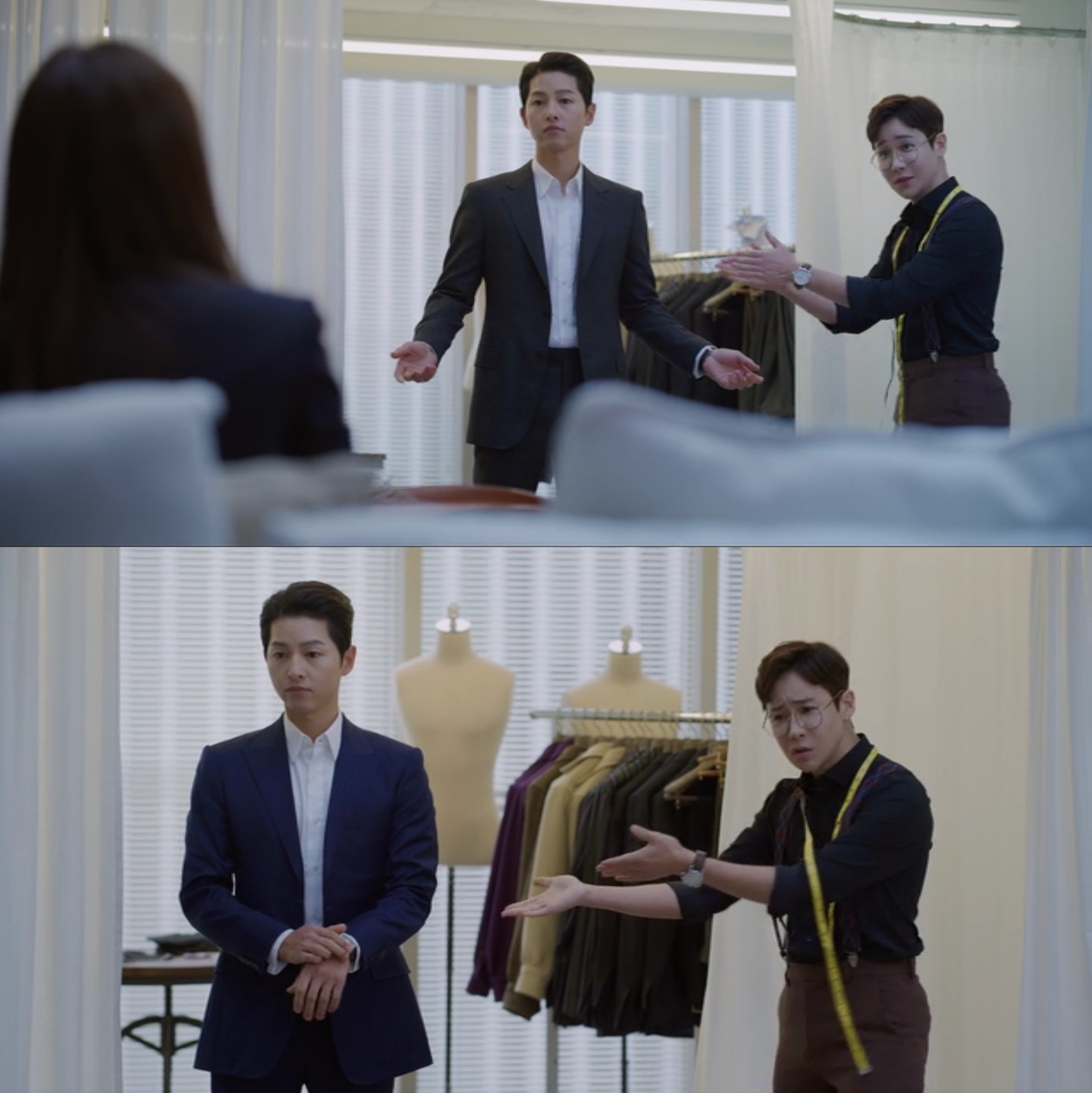 16.
When he got a prestigious football coach to recruit a fellow lawyer's son in order to get Cha-young released from jail (again):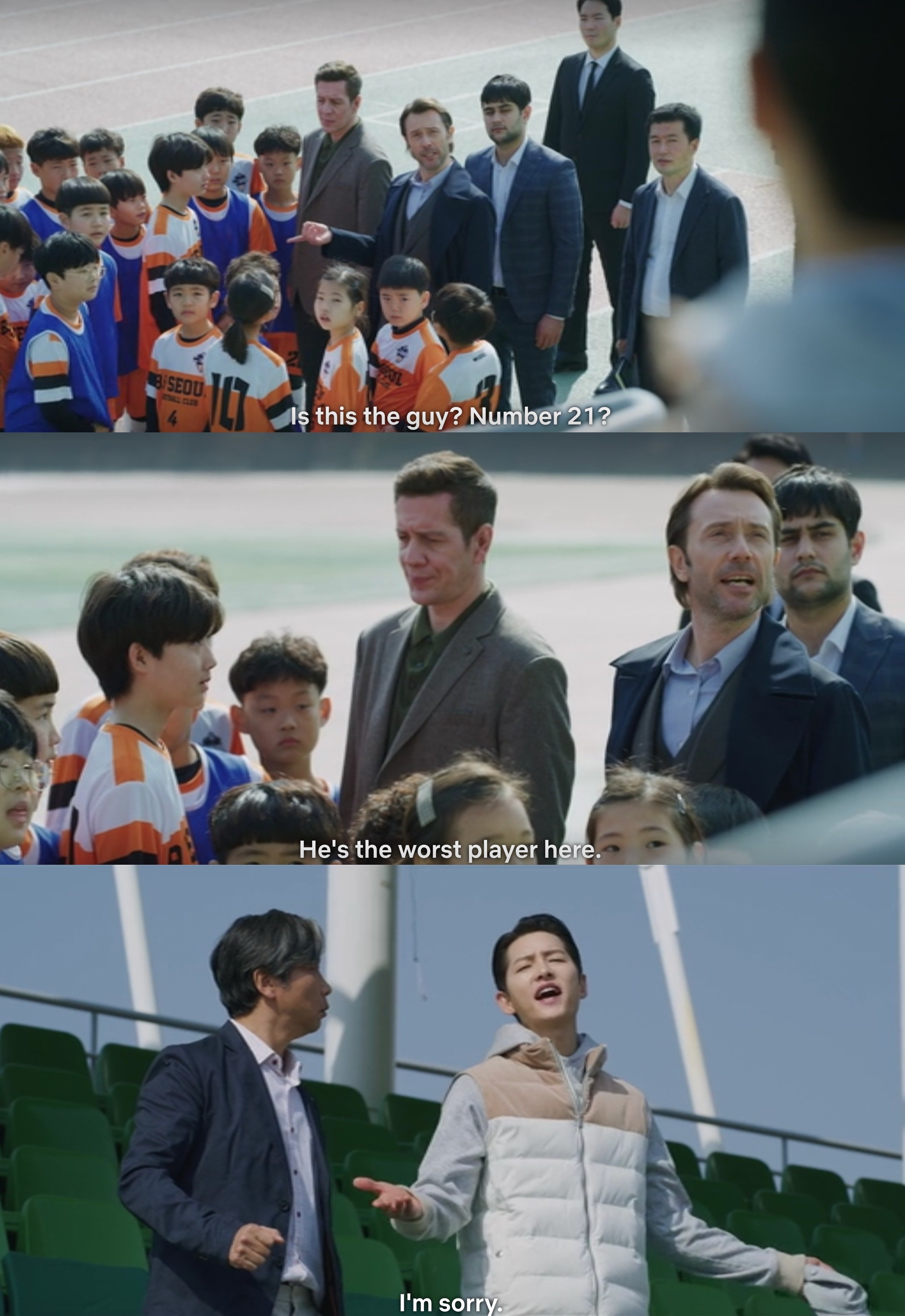 17.
When he revealed what his favorite Korean saying was: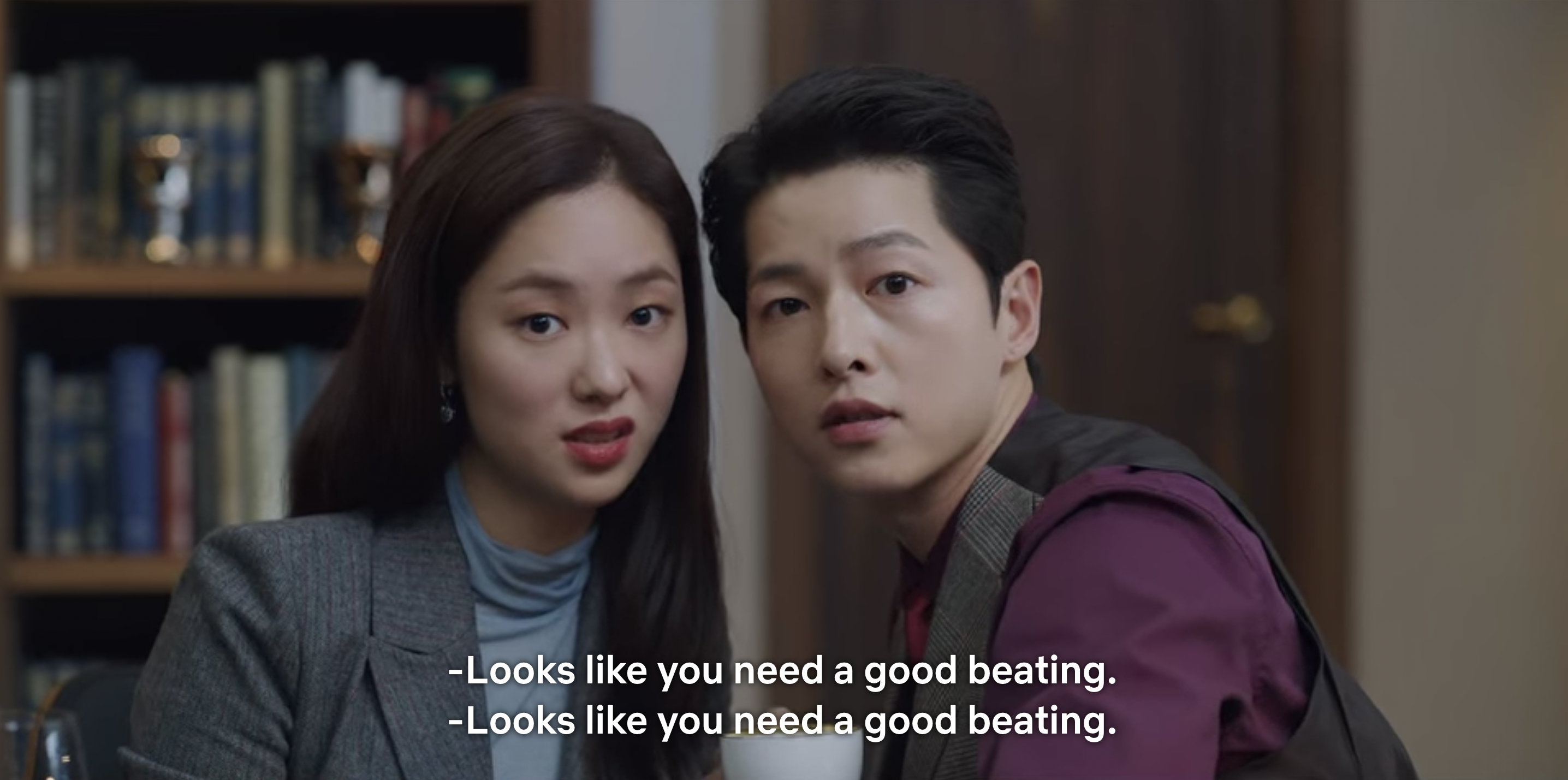 18.
When the pigeon he was fighting with became his pet and he named it Inzaghi: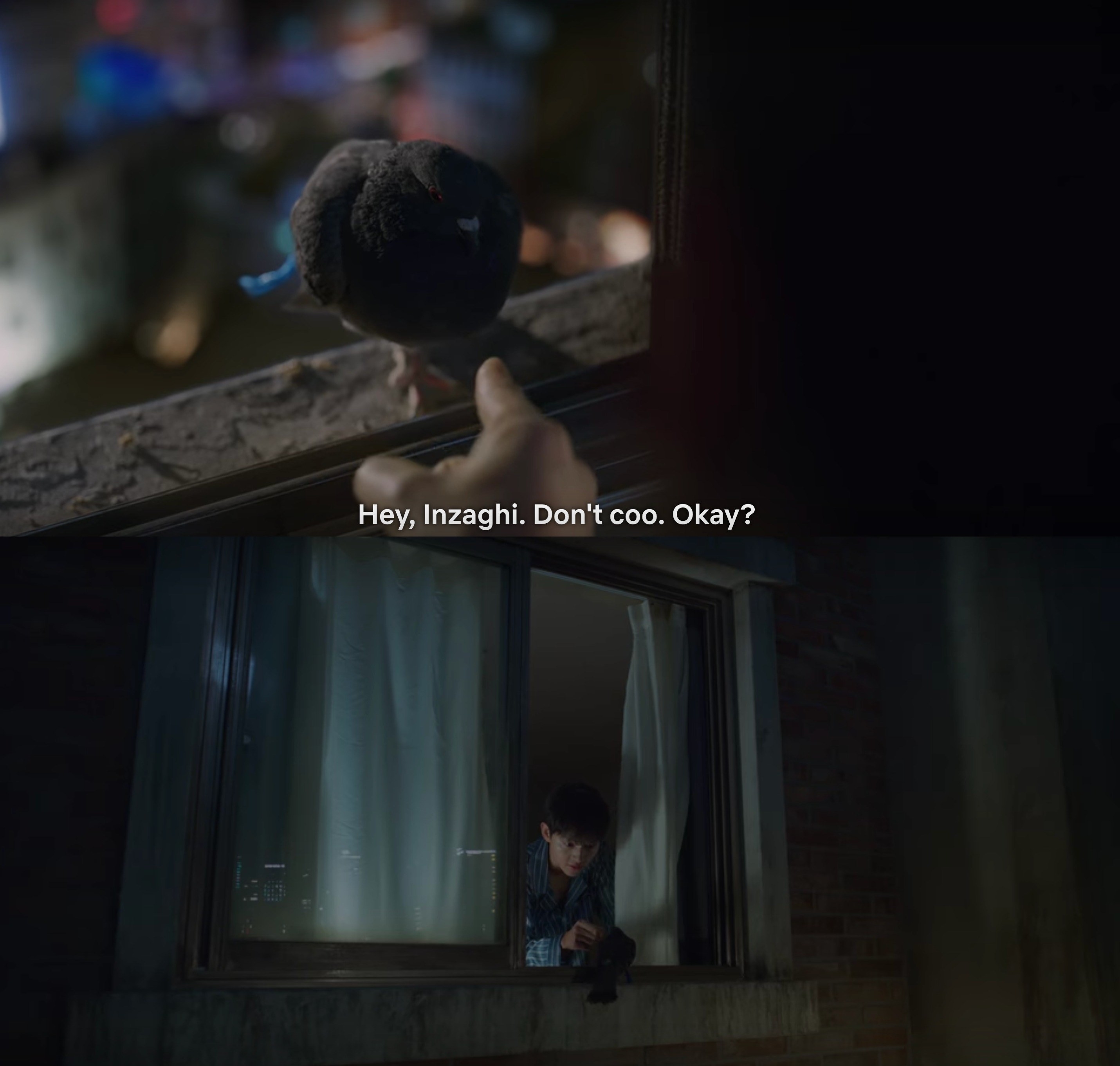 19.
When he returned from jail to the surprise welcome party the other tenants had thrown for him: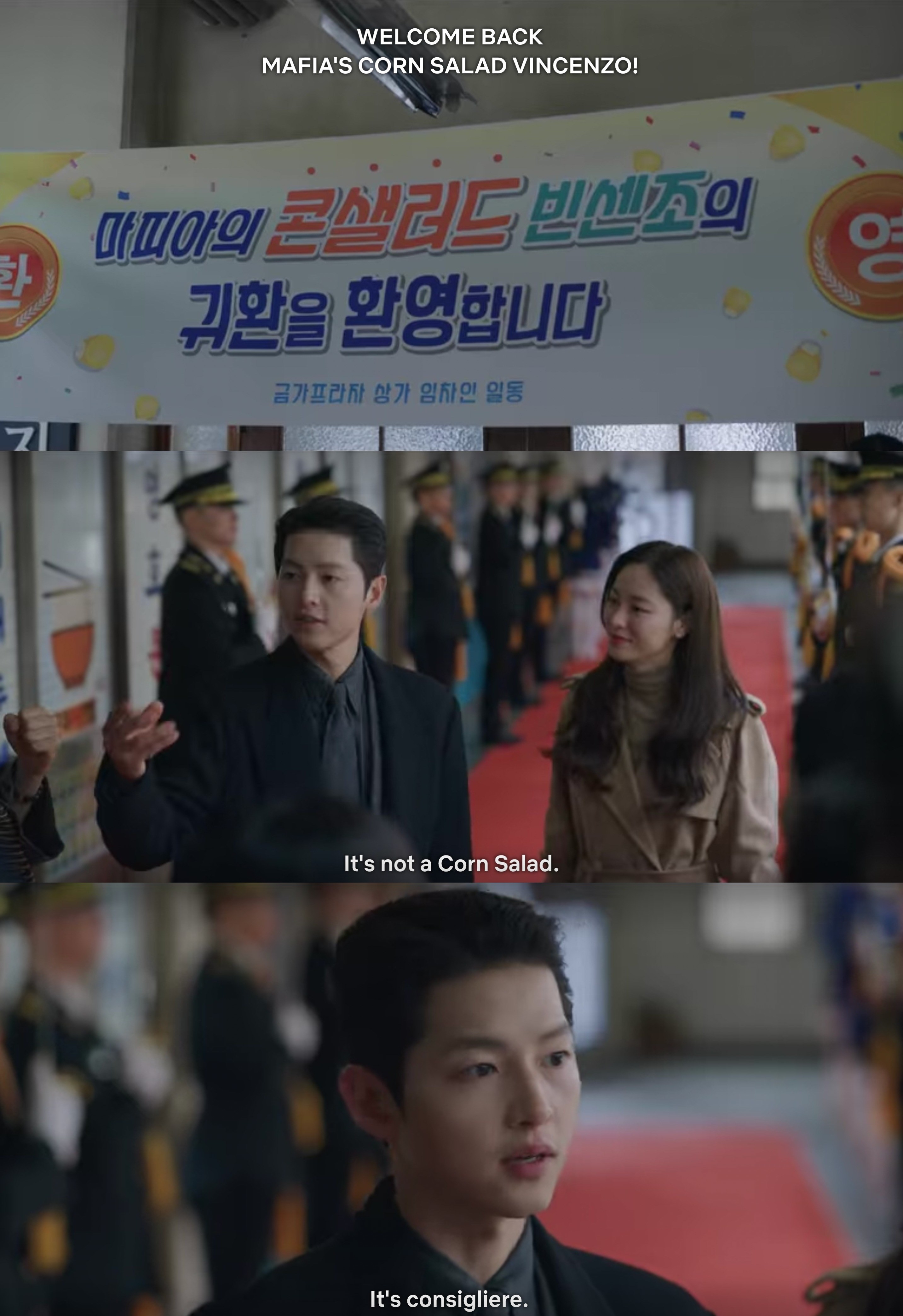 20.
When he hung up on Jang Han-seok just to listen to the end of a song: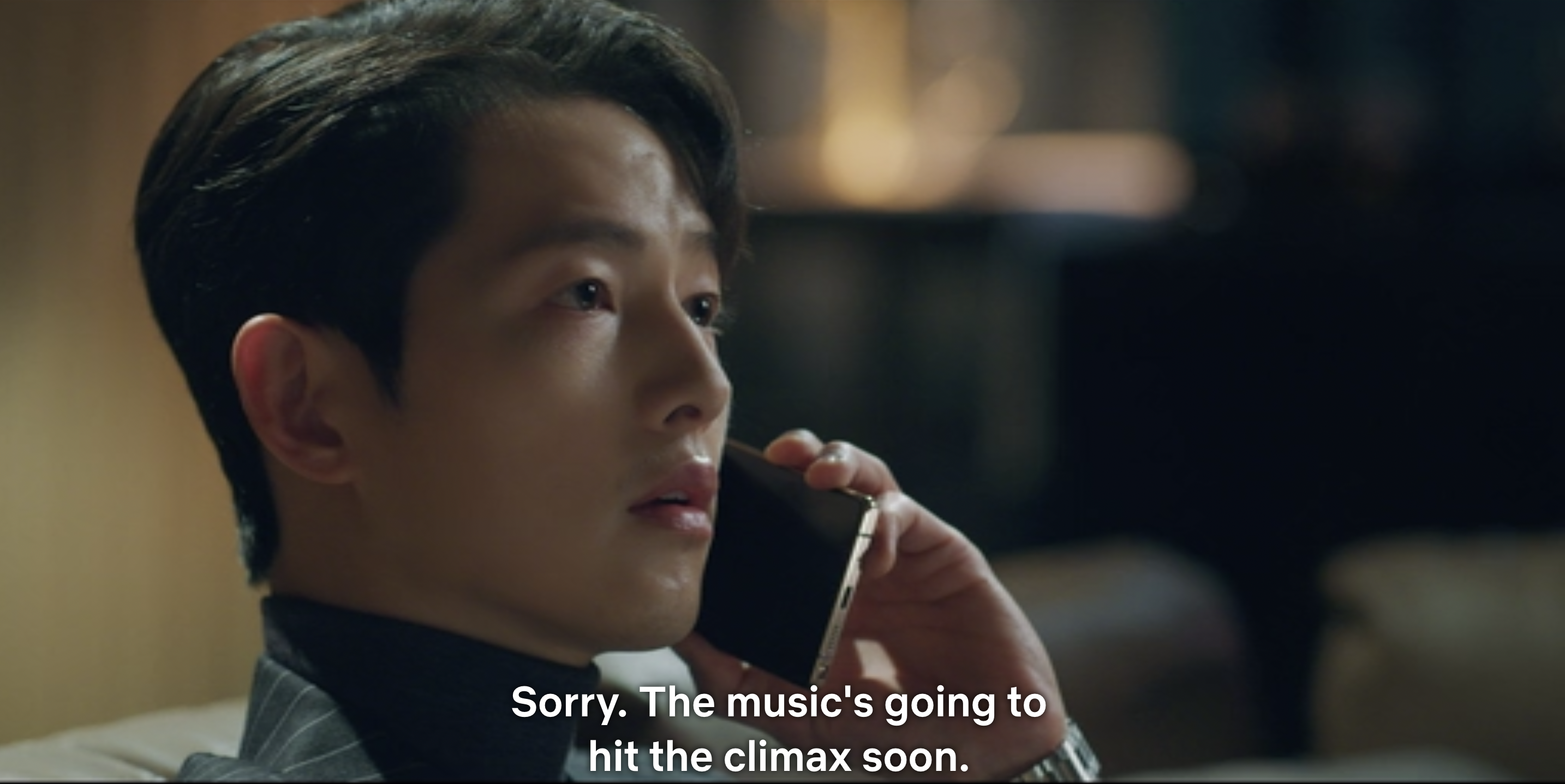 21.
The way he celebrated after publicly humiliating Han-seok: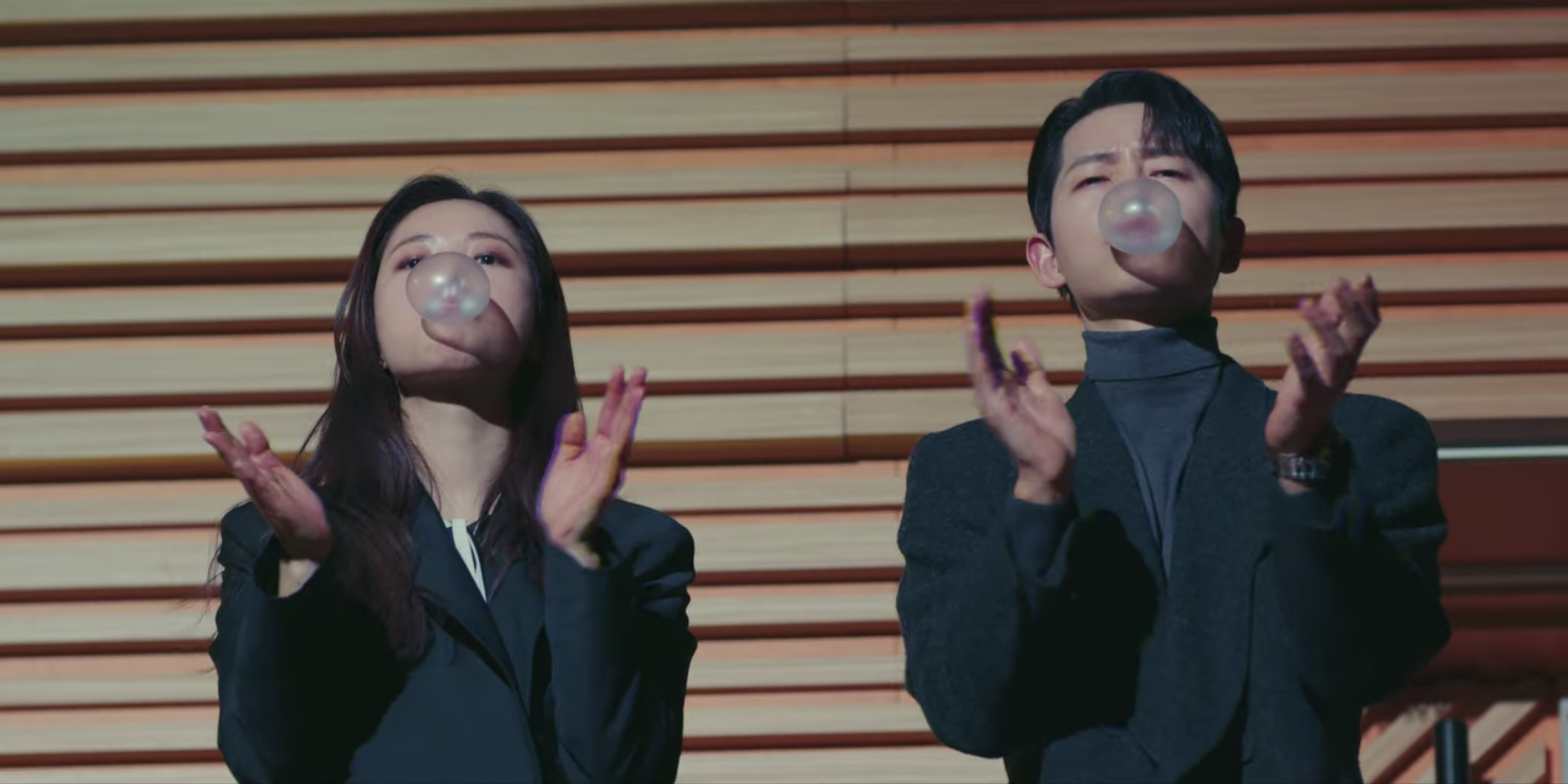 22.
When he defended Inzaghi from slander:
23.
When the whole plaza came together to support him in his time of need: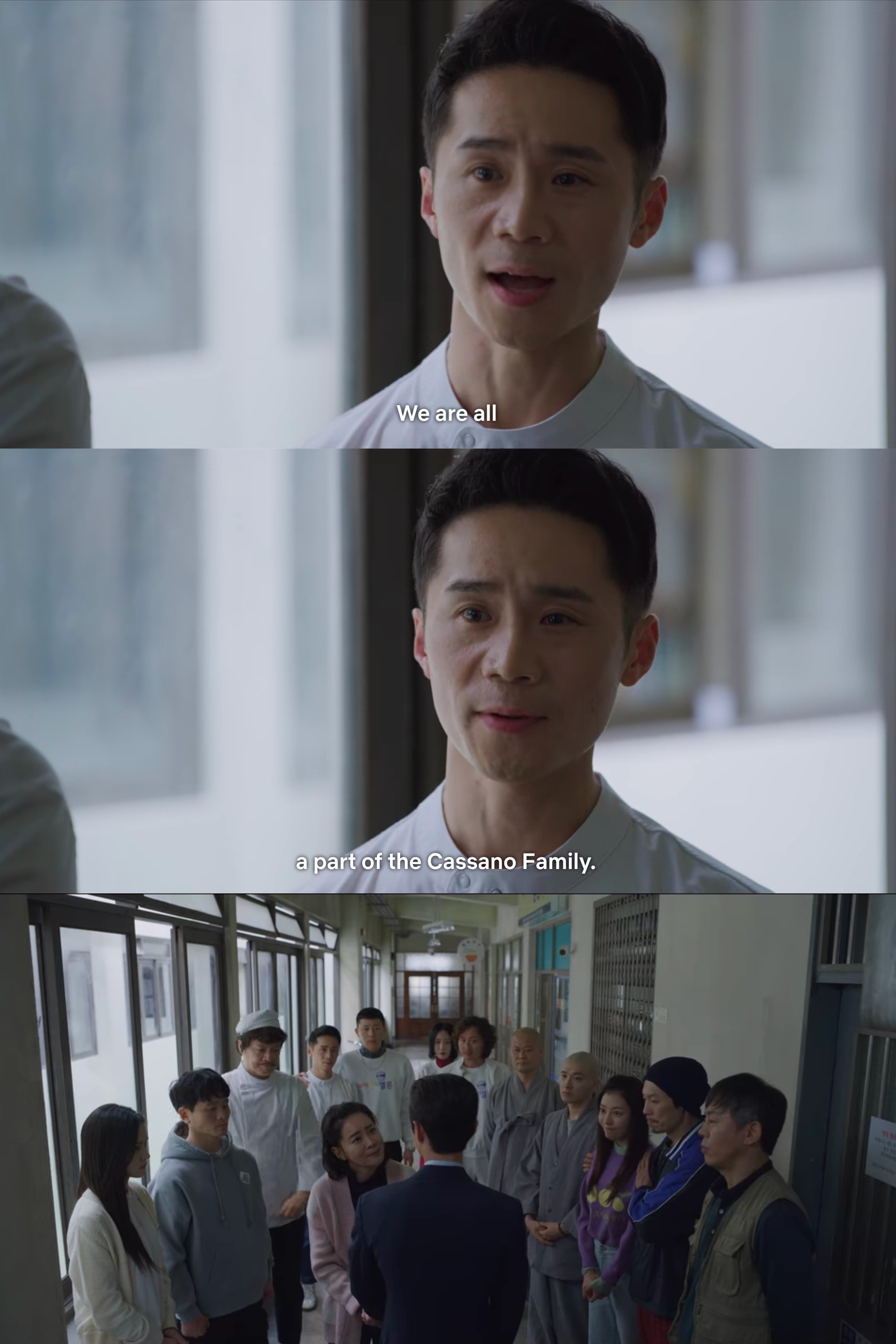 24.
How he became the older brother Jang Han-seo never had:
25.
And last but certainly not least, when he read a book on how to befriend birds on a flight: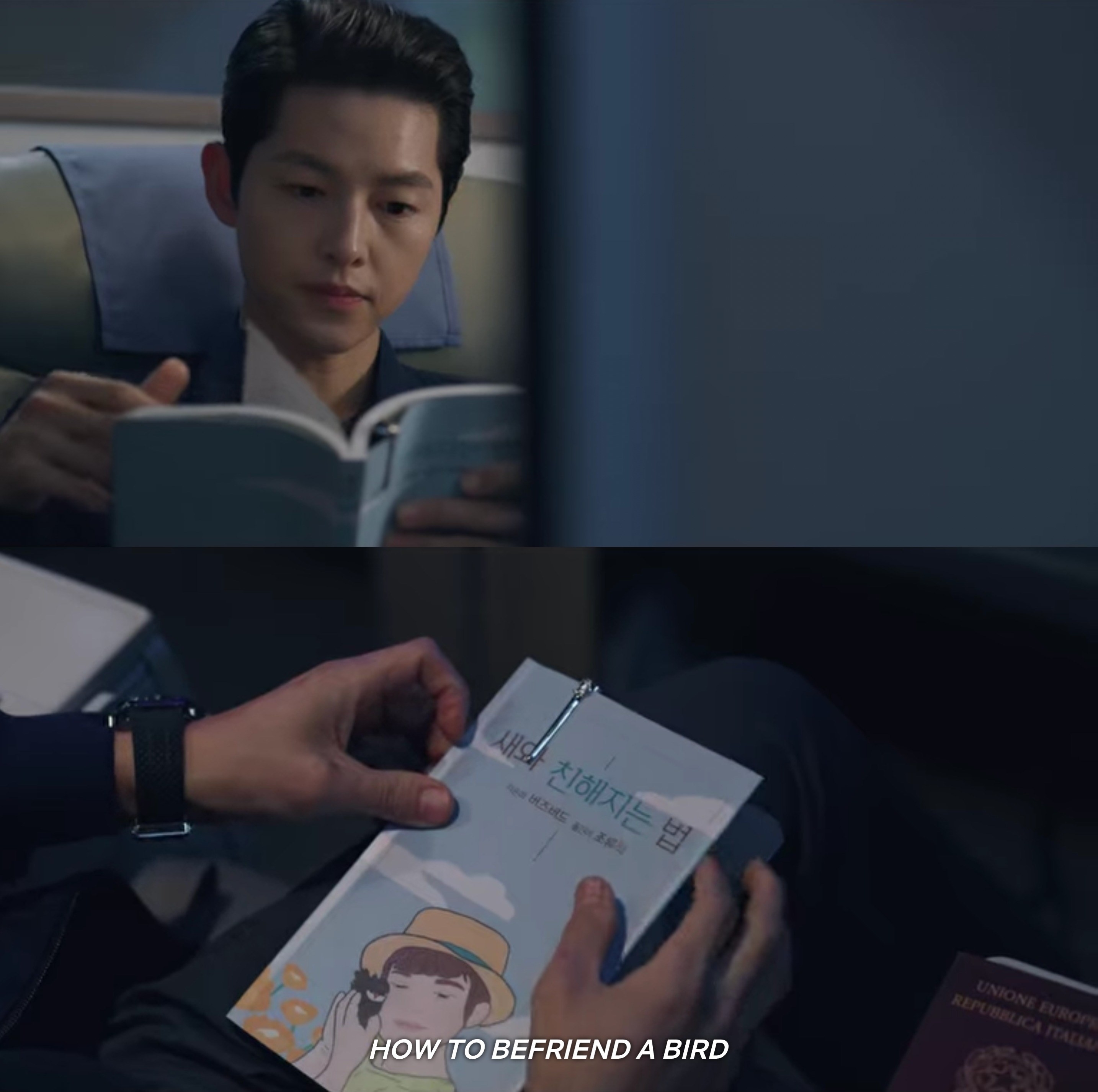 In conclusion, Vincenzo Cassano is one of the most iconic K-drama characters of all time, and we have no choice but to stan.
Now, if you need me, I'll be gearing up for Vincenzo's finale this weekend by rewatching the series on Netflix!