1.
AB6IX lifted up everyone's spirits with their heartwarming single "Stay Young!"
2.
Airbnb announced unique online experiences for K-pop fans with Monsta X, Jamie, AleXa, and more!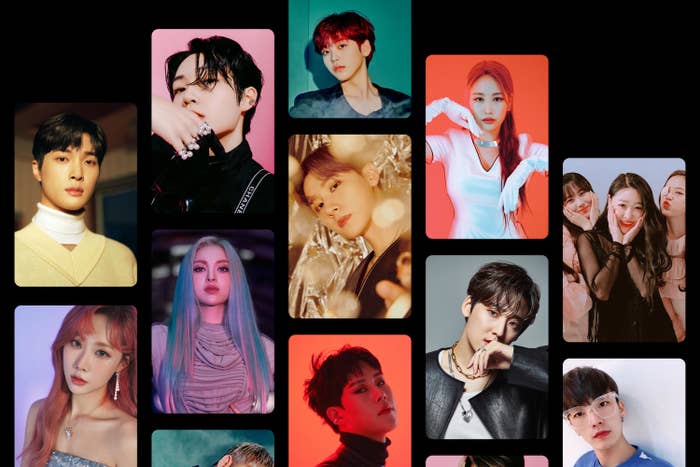 3.
Universe announces online concert "Uni-Kon" on Feb. 14!
4.
Kang Daniel and Monsta X announce their own out-of-this-world variety shows on UNIVERSE!
5.
Blackpink's Jennie opened a YouTube channel this week!
6.
HyunA, I.M of Monsta X, Treasure, and more announce new music is on the way!
That's it for this week! Have a lovely weekend and make sure to catch up on last week's news if you missed it! ✨