BTS Performs On James Corden's Homefest From South Korea And 6 More K-Pop Headlines You Need To Read ASAP
I'm either dancing to "Jopping" or crying to "Let's Love," there's no in between!
by
,
1.
SuperM is guest-starring on an episode of Nickelodeon's All That!
2.
Exo's Suho released his solo album, Self-Portrait, on Monday.
3.
BTS, Song Heungmin, and Bong Joon-ho joined in to cheer on nurses, doctors, and the world during the coronavirus pandemic.
4.
Road to Kingdom has released its first set of teasers.
5.
NCT 127 announced daily livestreams to communicate with fans and encourage them to stay healthy using the hashtag #StayWith127.
6.
Woo Ji-yoon announced her departure from indie-pop duo Bol4.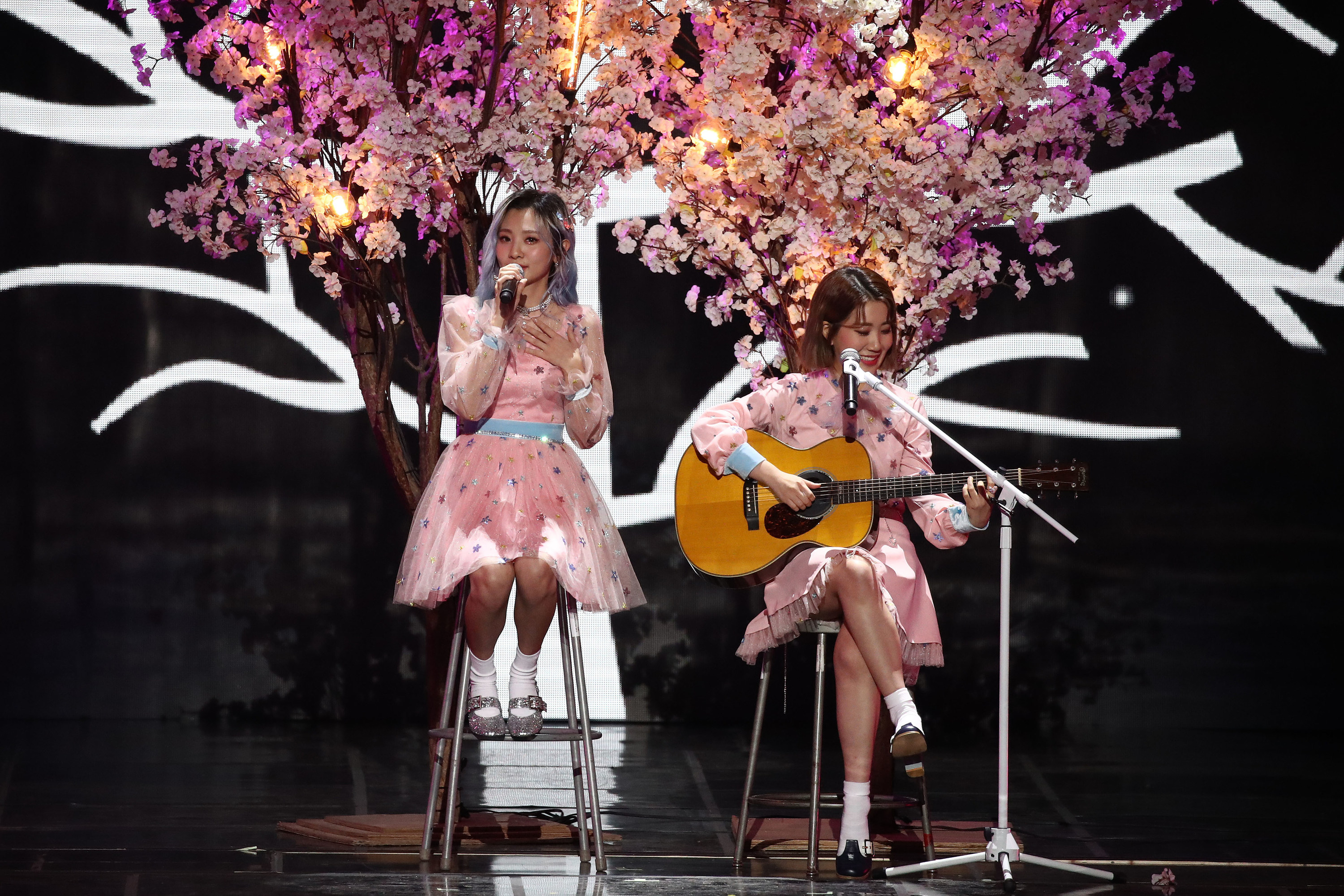 7.
GOT7 is confirmed to be making a spring comeback!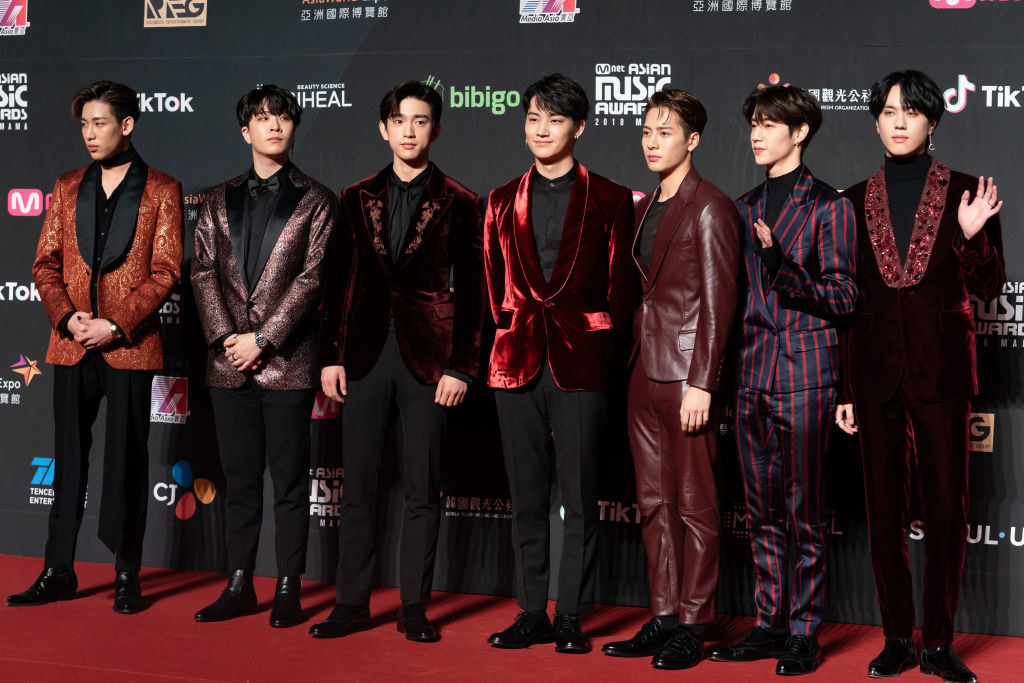 And that's it! We're wishing you all a safe, happy, and enjoyable weekend!