Today Jennifer Lawrence casually broke the news to a New York Times reporter that herself and Amy Schumer are working on a screenplay together.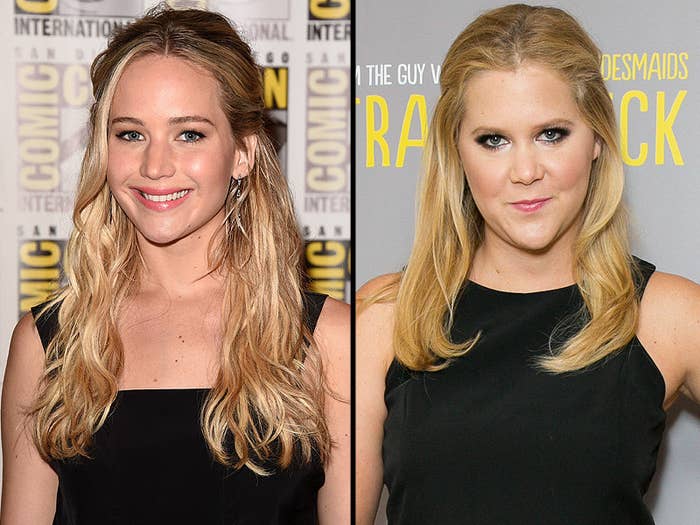 Apparently the pair play sisters (something the internet and Jon Stewart predicted a while ago) "We're almost done writing" Jennifer said, "It just flowed out of us. We've got about 100 pages right now."
Jennifer continues on, talking about how much fun it has been to work with Schumer. "Amy and I were creatively made for eachother," JLaw says, "We have different flavors, it's the most fun experience of my life."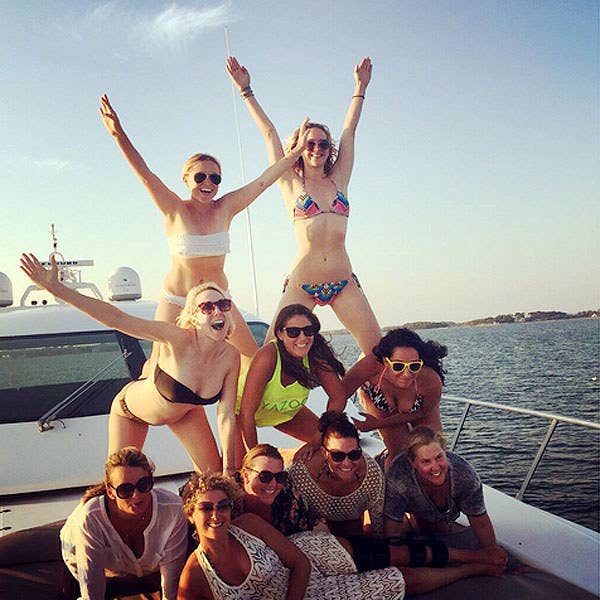 It's safe to say that the world is not ready for this movie (or the press tour) but in the meantime we'll prepare ourselves for what is bound to be the comedic masterpiece of our generation.
Read the entire New York Times article here.
This post was created by a member of BuzzFeed Community, where anyone can post awesome lists and creations.
Learn more
or
post your buzz!