Let's start off by agreeing on the fact that Evan Peters is a flawless, beautiful man who makes us melt every time we see him.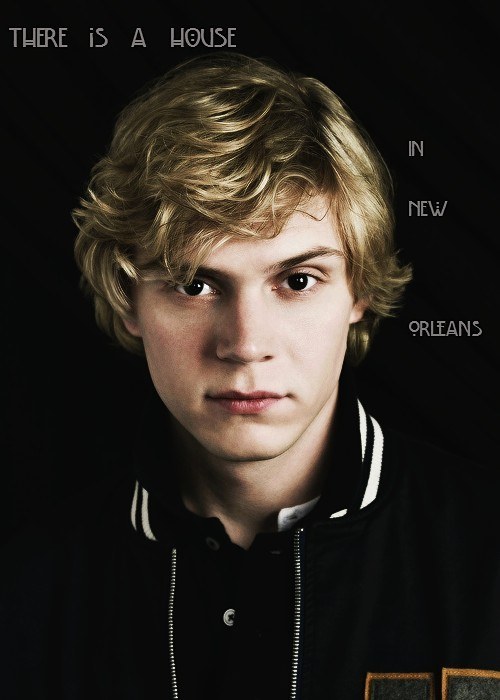 We've all been a bit confused by our attraction to him, because even when he commits murder, sets someone on fire, or has lobster hands, we still cannot help ourselves.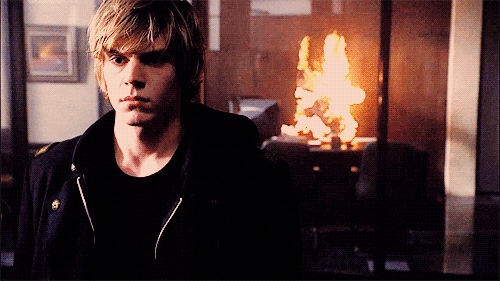 He's beautiful, he's dark. He's innocence, he's impurity. He is everything, and we love him for it. We'll tell you why.
1.
Because he can rock skeleton makeup like no other.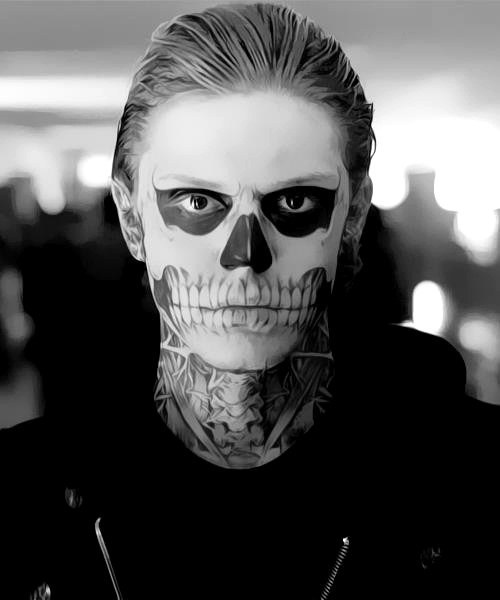 4.
And Kyle Spencer.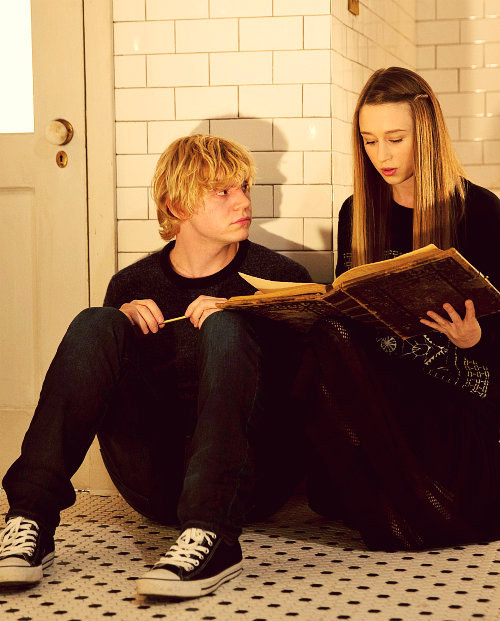 5.
And Jimmy Darling.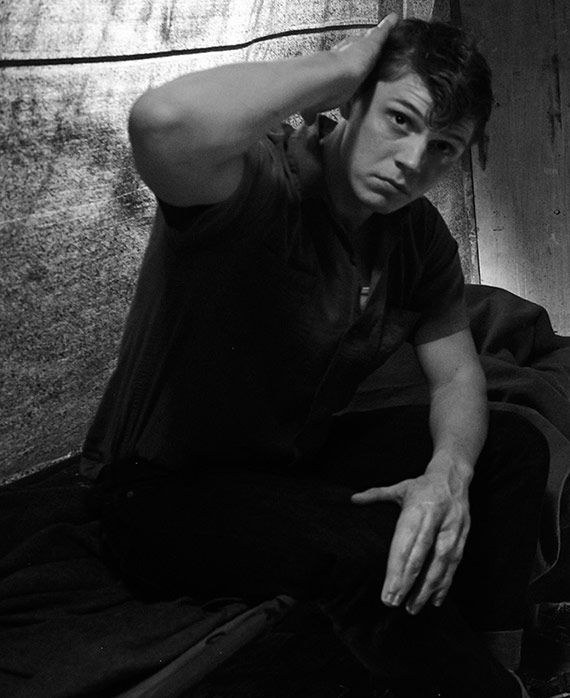 6.
Because he's twisted in a "we don't care just marry us please and we'll fix you" kinda way...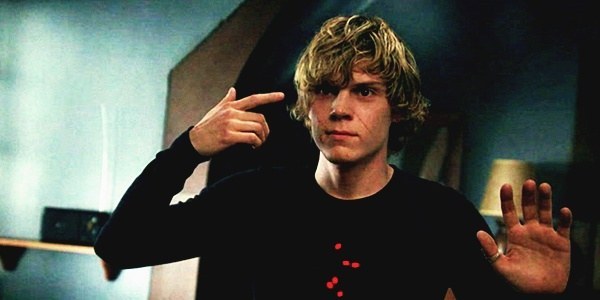 7.
Because as messed up as his characters can be, they all still have beautiful souls.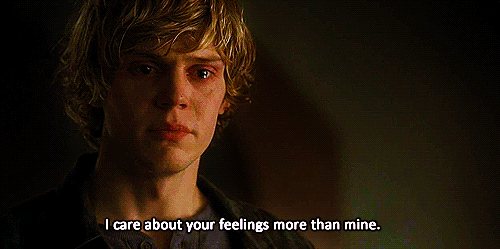 8.
Because when this scene happened the world collectively lost it's shit.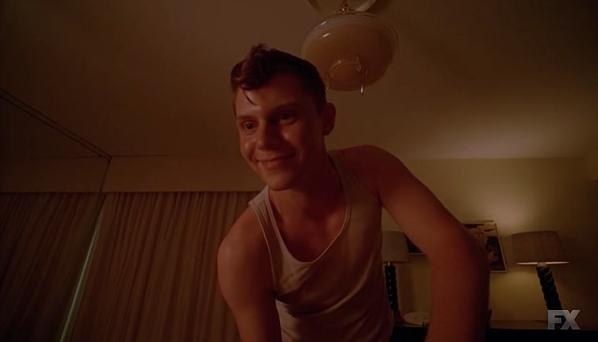 10.
Because we're all like, "shoot me, it's cool, whatever you want."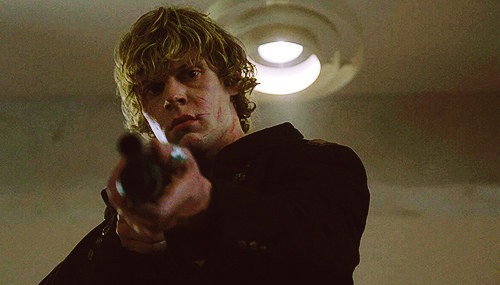 12.
Because he is one of the few who is more important than food.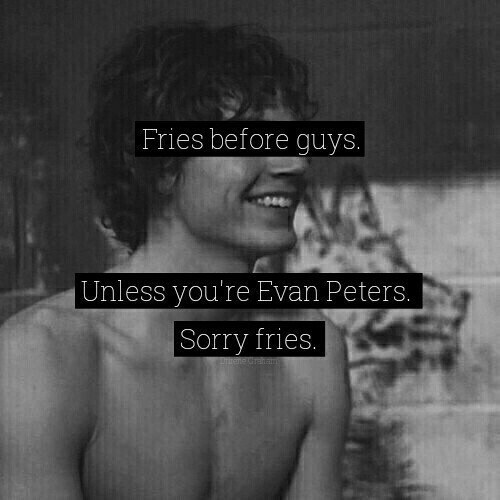 14.
Because this body suit has made it's way into one too many fantasies of ours.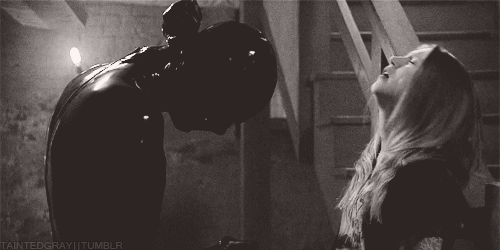 15.
Too. Many.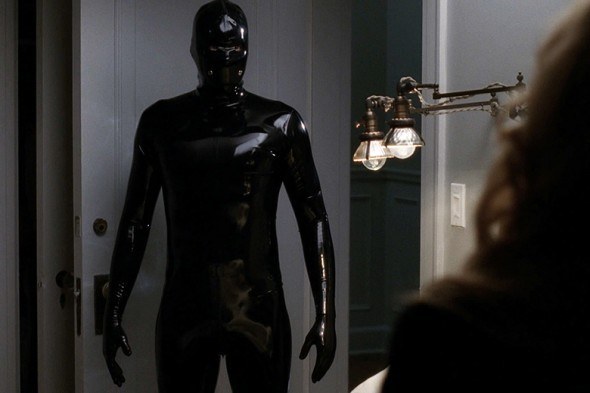 This post was created by a member of BuzzFeed Community, where anyone can post awesome lists and creations.
Learn more
or
post your buzz!