1.
When your parents sent you out to play in the snow... and bundled you up way too much.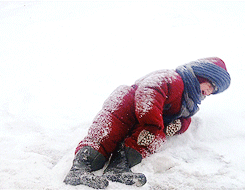 2.
When you never got what you asked Santa for.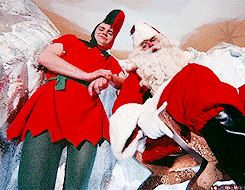 3.
And if you did get what you wanted, they ended up being right.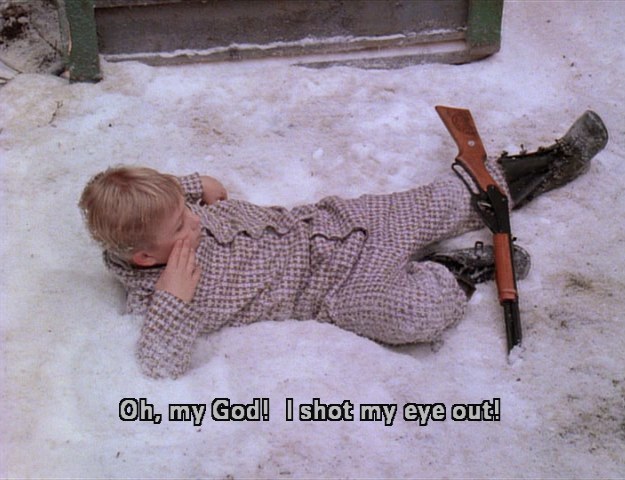 7.
When you started to notice that Santa is a bit creepy.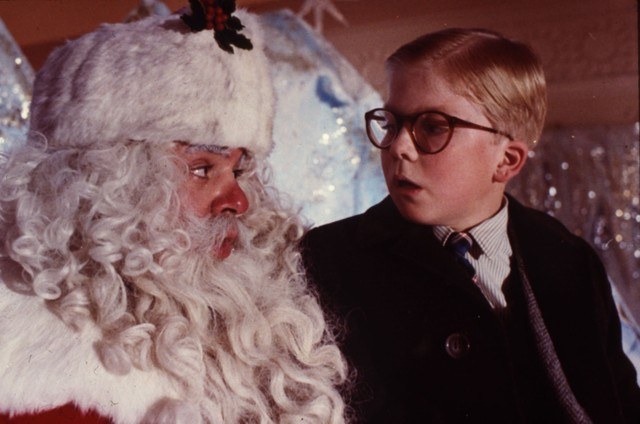 8.
When your friend dared you to do something stupid.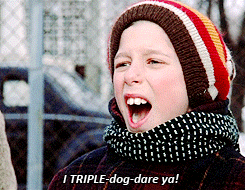 10.
When you realized you were smarter than your parents.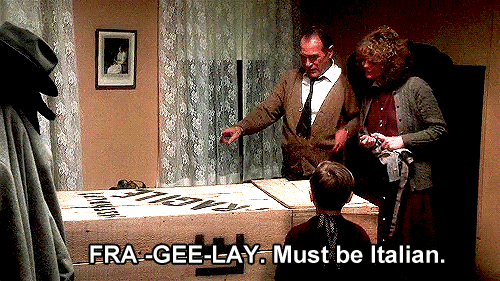 11.
When you were forced to wear your relatives horrible gifts.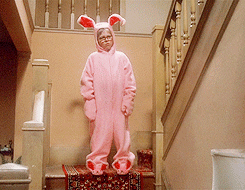 12.
When running from bullies was your main exercise of the day.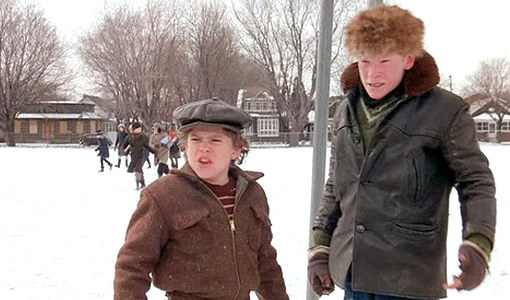 13.
And when you forgot what happened last time you got mouthy.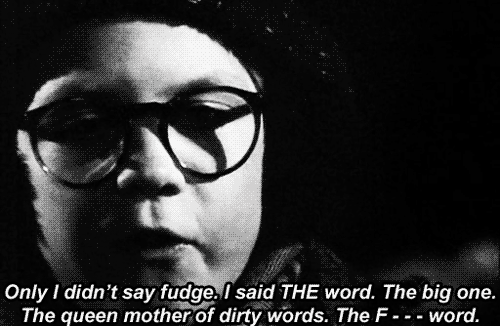 Happy Holidays!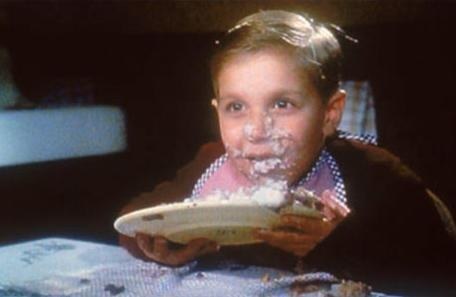 This post was created by a member of BuzzFeed Community, where anyone can post awesome lists and creations.
Learn more
or
post your buzz!