If You Work At A Computer All Day, You Need These Glasses
It's not easy seein' screens.
We hope you love the products we recommend! Just so you know, BuzzFeed may collect a share of sales from the links on this page. Oh, and FYI — prices are accurate and items in stock as of time of publication.
Digital-protection glasses are the reason I have not yet hurled my computer through a window and relocated to a tent in the woods.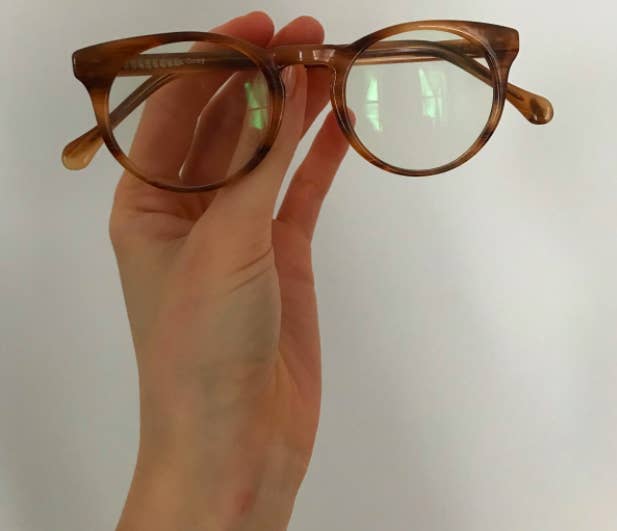 As it turns out, computer vision syndrome, also known as digital eye strain, is a real thing.
Dangerously close to smashing my screen with a jackhammer, I went into comparison-shopping mode instead. TBH, there were a *bunch* of solid options to choose from.
Amazon has some good options, too. (I mean, come on. Are you surprised?)
The brand I finally decided on was Felix Gray, and I'm here to report that I have not had a single screen-induced headache since I bought their glasses.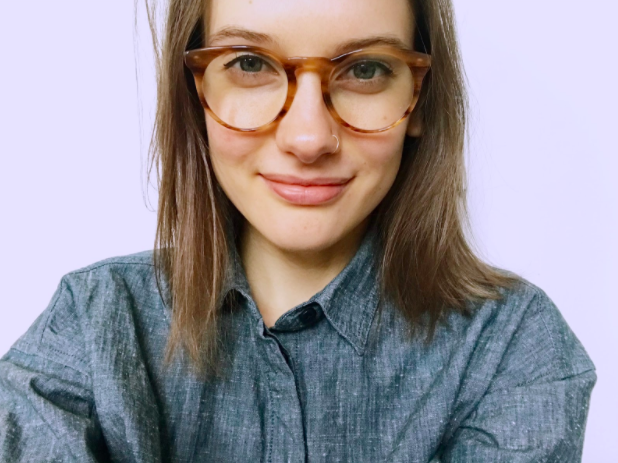 I am wearing computer glasses as I type this, and all I can hear is a chorus of angels.