We hope you love the products we recommend! Just so you know, BuzzFeed may collect a share of sales from the links on this page. Oh, and FYI — prices are accurate and items in stock as of time of publication.
Over the years I've come to terms with the reality that I'm lazy and impatient when it comes to beauty, and I'm fairly certain that this will never change.
I only JUST added a second step (moisturizer) to my one-step skincare routine; how could I possibly learn how to angle a makeup brush at this point in my life?
Because of this, I've accumulated products that require the least amount of steps physically possible in order to meet my high beauty expectations, which is to look halfway decent at least 40% of the time. If you, like me, cannot be bothered to spend more than five minutes on your usual morning routine or even your special evening routine, you've come to the right place. Look on the bright side: Instead of contouring in the morning, you can use all that extra time to water your plants, have another piece of toast, or change your outfit seven times until you're satisfied (🙋).
1.
Aveda Shampure, a dry shampoo powder that will lend body to limp hair even after days of hair washing neglect.
2.
Clinique Chubby Stick eyeshadow — it's basically a makeup crayon (aka no brushes — or precision — required).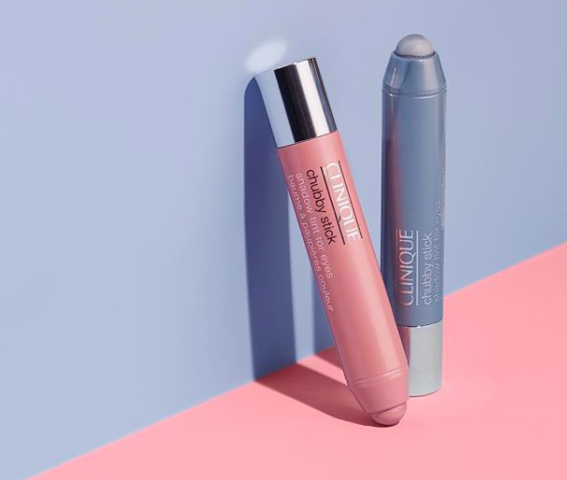 3.
Fenty Lip Paint — one swipe in the morning means you won't have to reapply (ever).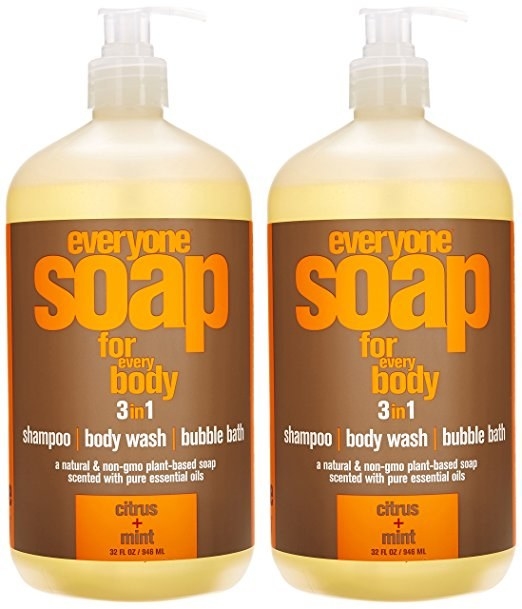 6.
Apple cider vinegar — a multipurpose beauty product you can keep in your shower and your kitchen cabinet.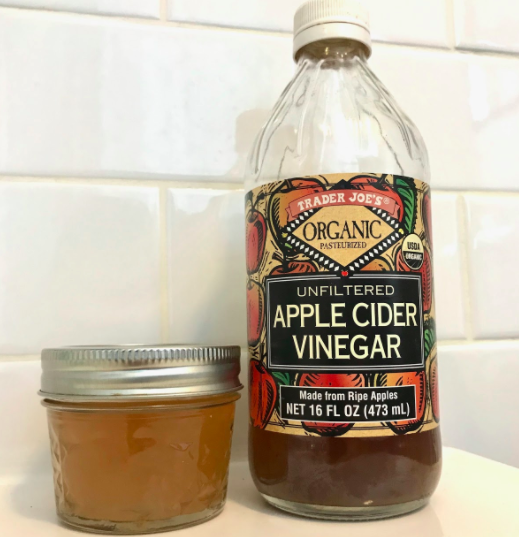 Me when anyone tries to tell me how to contour: