For all those times you've been surprised with a test, quiz, or project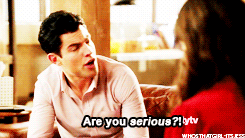 When you ask your teacher about your grade in the class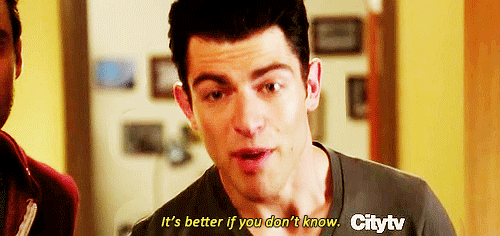 When you finally finish your homework and then realize you didn't study for the test tomorrow morning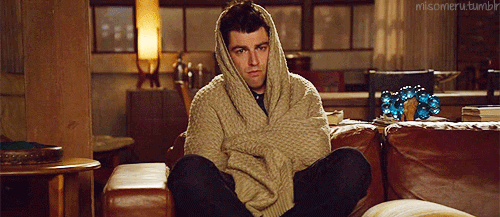 Almost everyday during the lesson...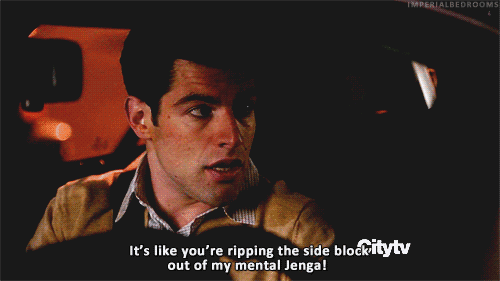 When you're losing it and your teacher just doesn't understand why you're finding the material so difficult
When the teacher says, "This problem is going to take up a lot of paper."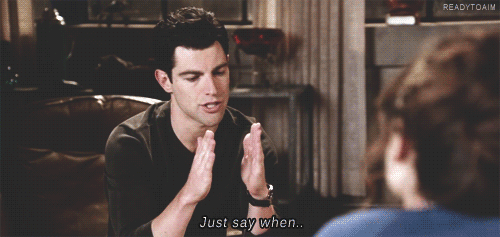 When someone who it just comes naturally to tries to relate to your struggle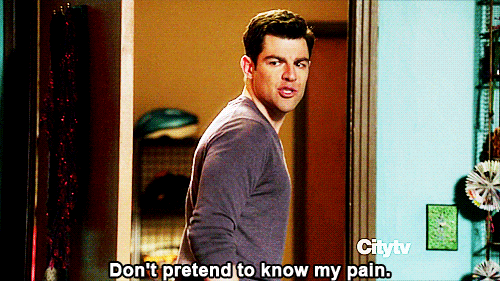 When you do better than that person on a test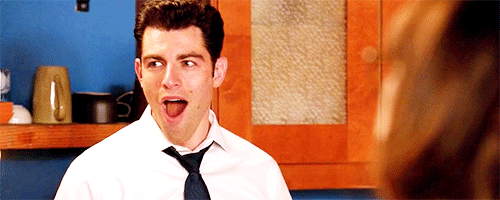 When you call your teacher from home to ask for help and try to sound casual and less like you're falling apart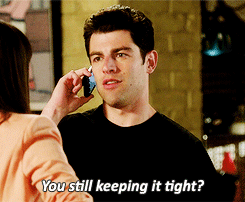 When you just don't get a concept and your friends try to explain it to you like it's simple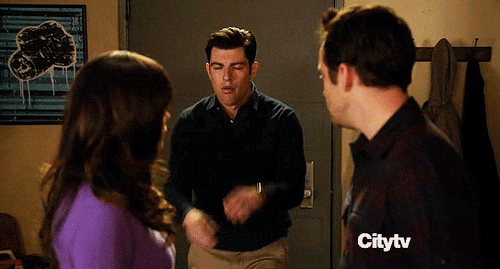 When you actually, to your amazement, live through another week of class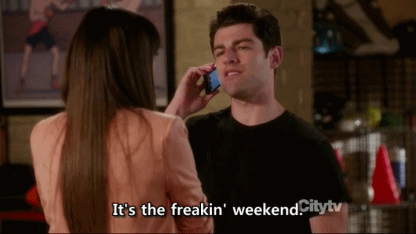 When you spend none of that weekend studying and you're lost on Monday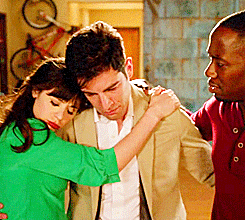 When you get college credit from the AP exam and realize you never have to take math ever again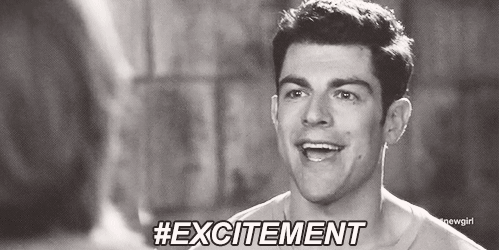 This post was created by a member of BuzzFeed Community, where anyone can post awesome lists and creations.
Learn more
or
post your buzz!