What state is the BEST place in America?

What is your favorite snack?

Gardettos w/o brown chips

Reese's peanut butter cups

anything I want bc my flex point supply is endless

anything from my ~snack drawer~

I work at the huddle. I can have all the snacks I want betches.

What is your go to coffee drink?

Freshly made French Press Coffee w/ my hot plate

All kinds bc I am the coffee queen and former barista

Americano NO ROOM FOR CREAM

COLD. With a lot of sweetner and a lot of cream.

VERY VERY late night coffee

What is your ideal type of guy?

How would you describe your style?

I own more t-shirts than you thought was possible

a collection of cute clothes and clothes that scream "I AM FROM MINNESOTA"

Smol clothes because I am petite as hell

Always looking incredibly cute and incredibly comfy and killin it

A lil preppy and a lot cute and always in a pair of flannel PJs at night

Always cute and ready for the sunshine even when it is probably a little too cold to dress so warmly

I own a lot of cute pairs of shorts because I live where you vacation.

Catch me in a dwight costume on halloween and looking cute in my wonderful collection of tops and ND gear at other times

Really wonderful sweaters, cute shoes, and my signature baseball cap

Who are we? Howard Hall! What do we do?

Which of these are you most likely to do?

Attempt to kill a fellow mother ducker while beating someone in a hot dog eating contest

Have my roommate make an run a finsta for me?

Sew up a hole in an O'Neill boy's sweatshirt

SCREAM for any reason at all

Fall asleep in a random place cuddled up to a La Croix like a teddy bear

Leave your backpack in the quad for a whole weekend without realizing it

Create an anonymous email account for people to ask for advice from

Post a video on your finsta of your airport adventure

Sleep in a hammock strung between two bunk beds

What La Croix flavor is your favorite?

whatever flavor has the most gluten in it ;)

La Croix her? I HARDLY KNOW HER!!

What is your show of choice?

What is something that you can be heard saying?

I live where you vacation

Let's crack open a cold one with the boys

So I was emailing my doctor today...

*Tells greatest, most funny story you ever heard*

I think my FOMO is getting a little better!

I'll be back in ten minutes....
Which Mother Ducker Are You?
You got:

You got Hannah Scherer, aka Jordan Belfort!
Hannah enjoys long naps on the quad, stealing febreeze from parties, and La Croix!!! She also knows everything there is to know about what is going on in the world at all times and will tell you she is from Minnesota when she is actually from Iowa!!!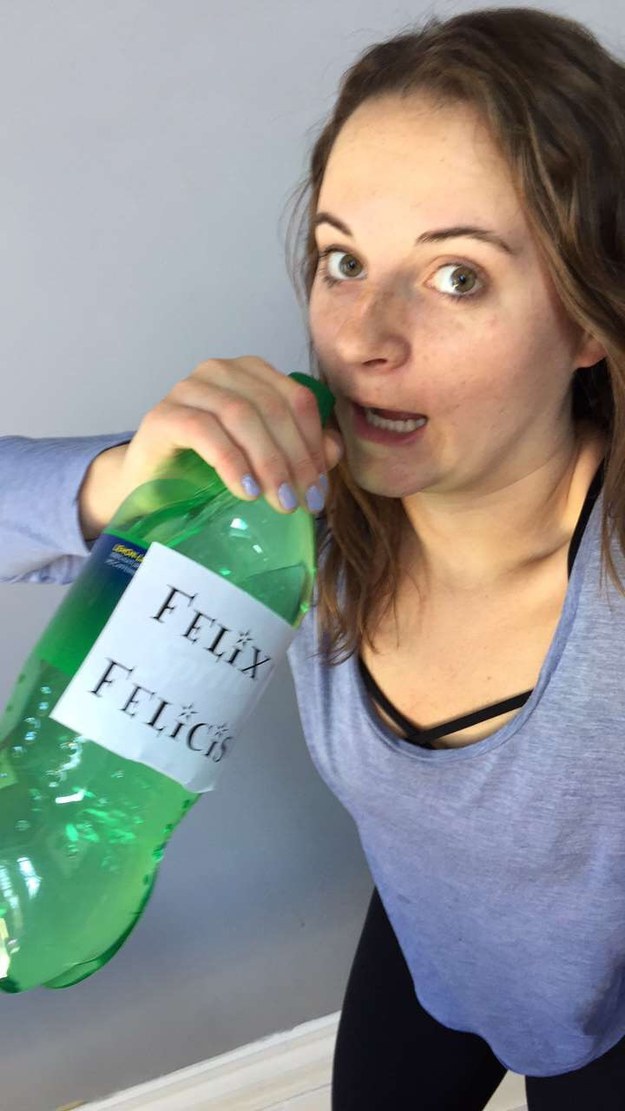 You got:

You got Grace Lattner, aka Gluten!
Grace enjoys long hard ones (DONUTS PPL), typically does not like to be cuddled, and is often heard describing her feet as smelling like cheese popcorn. She is described as Sporty Chic and frequently experiences high levels of FOMO!!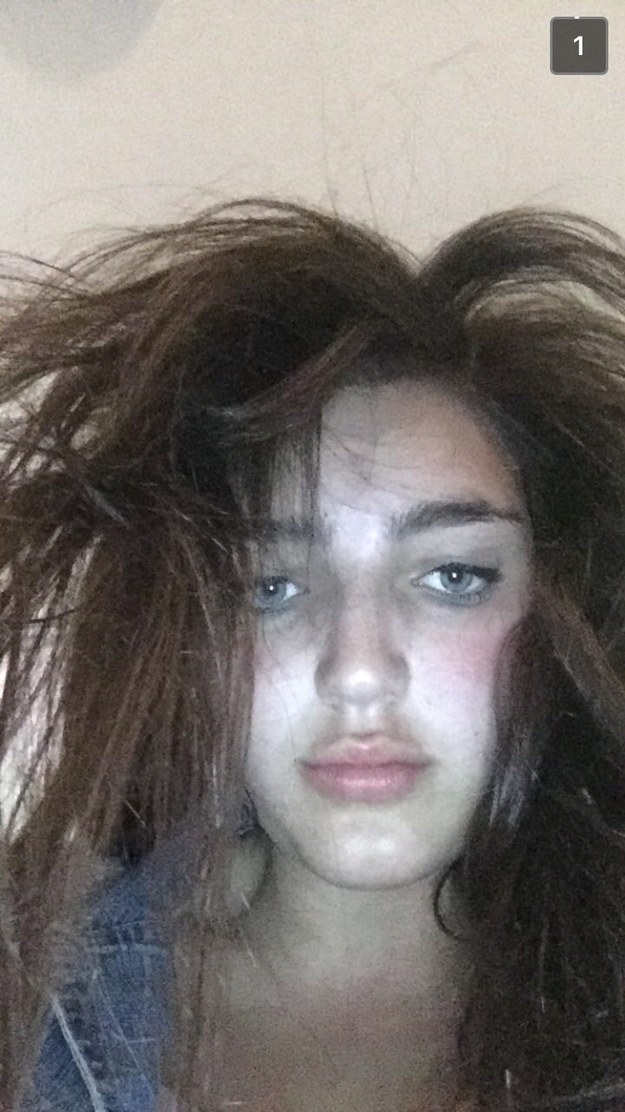 You got:

You got Eleanor Clark, aka Emma!!
Eleanor enjoys memes, learning to do things yourself so you do not have to pay for them, and cracking cold ones open with the boys! She is also so very petite that sometimes you might not even see her, but fear not, she is still there!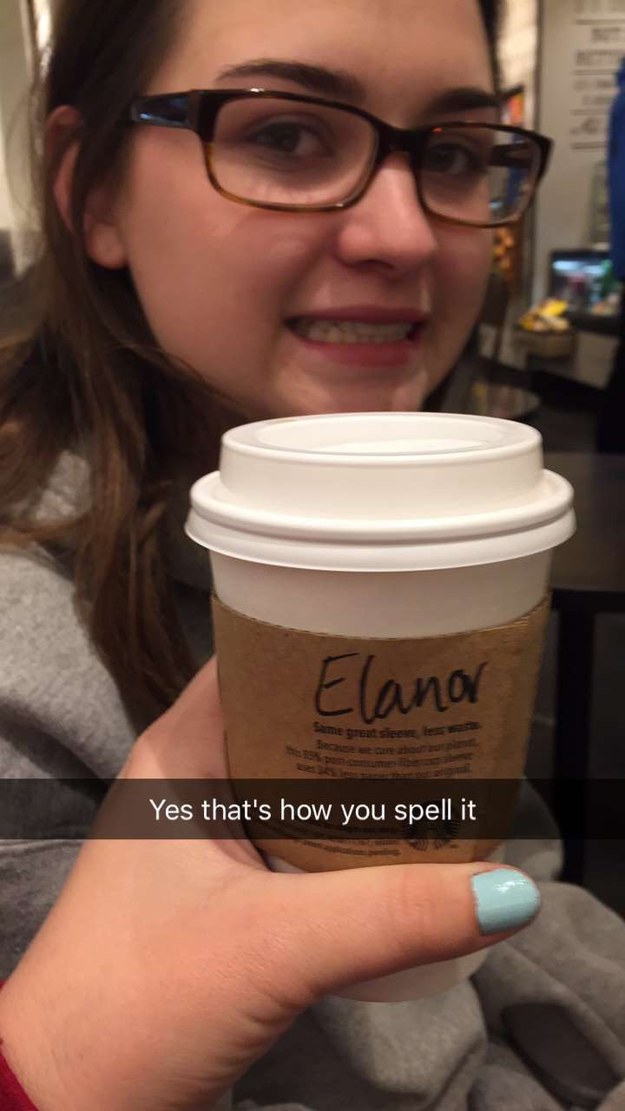 You got:

You got Karly Treuting, aka Karl!
Karly enjoys sleeping in a hammock between bunkbeds, yelling "AND that ain't no joke," and picking up the hair off of 235's floor. She is leaving us all in the fall to study abroad but before she left, she beat all of the other dorms in race on behalf of HOWARD!!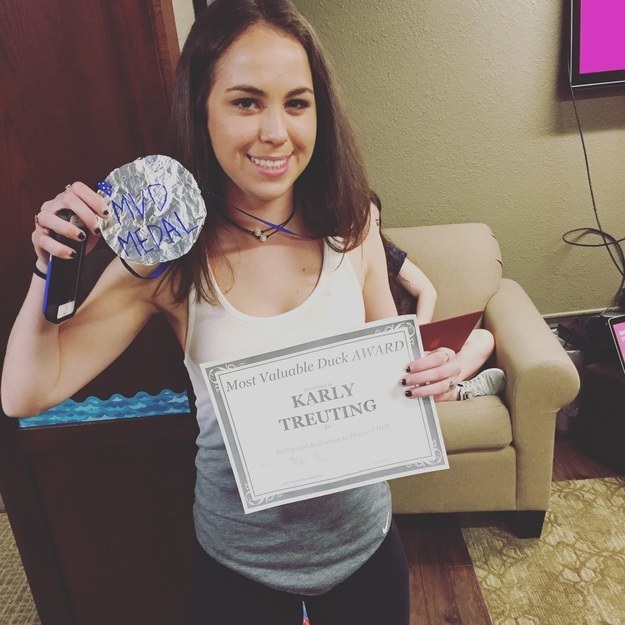 You got:

You got Sofie Madden, aka Sofa, aka Soapie!
Sofie enjoys long jogs around campus, taking her time when getting places, and owning a wonderful amount of flannel pajamas. She makes beautiful dining hall creations and will probably not be back in 10 minutes if she says but you will see her in at least 30!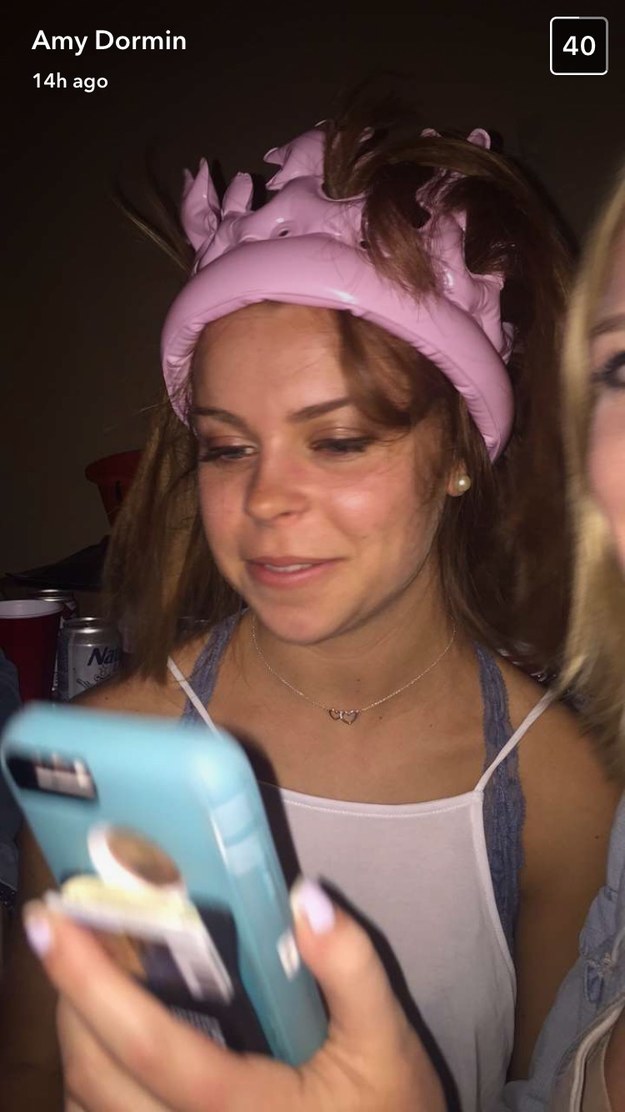 You got:

You got Gracie Georgi, aka Greanut Gutter!!
Gracie enjoys screaming, eating peanut butter, eating black olives, and laying on the floor behind Grace's futon. She does not like La Croix but is always down to split a long hard one (again a DONUT)!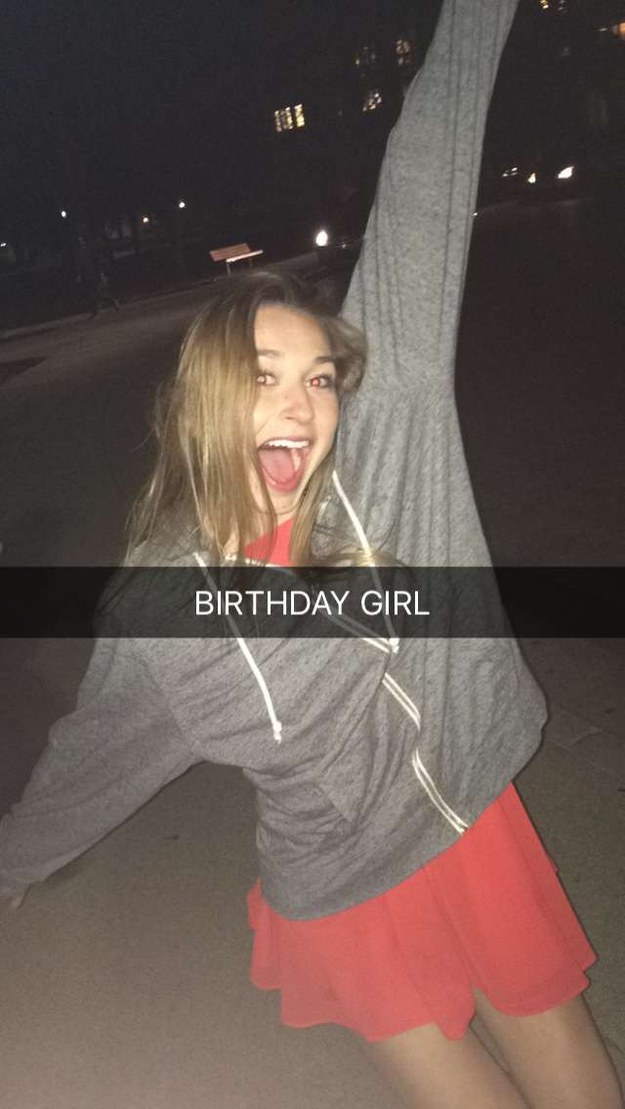 You got:

You got Caitlin Rosswurm, aka the wurm!
Caitlin enjoys telling the greatest stories ever and owning the most wonderful collection of tank tops that Howard has ever seen. She can be found saving the lives of her poor wurm family members who have washed up on the sidewalk after a tragic rainstorm.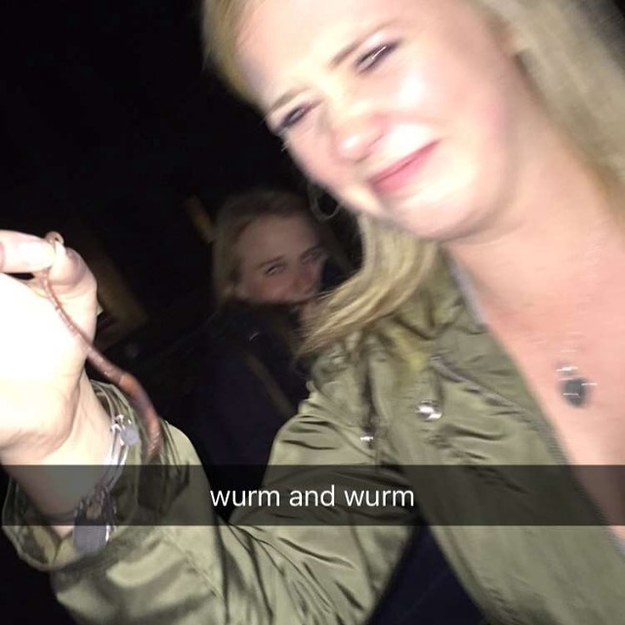 You got:

You got Emily Patton, aka Emoly aka Karen!
Emily enjoys talking about her home state of TX, learning about taxes, and signing up for too many things. She can also be found telling Hannah to eat her food before it gets cold or making people pose for photos so that she can take their picture.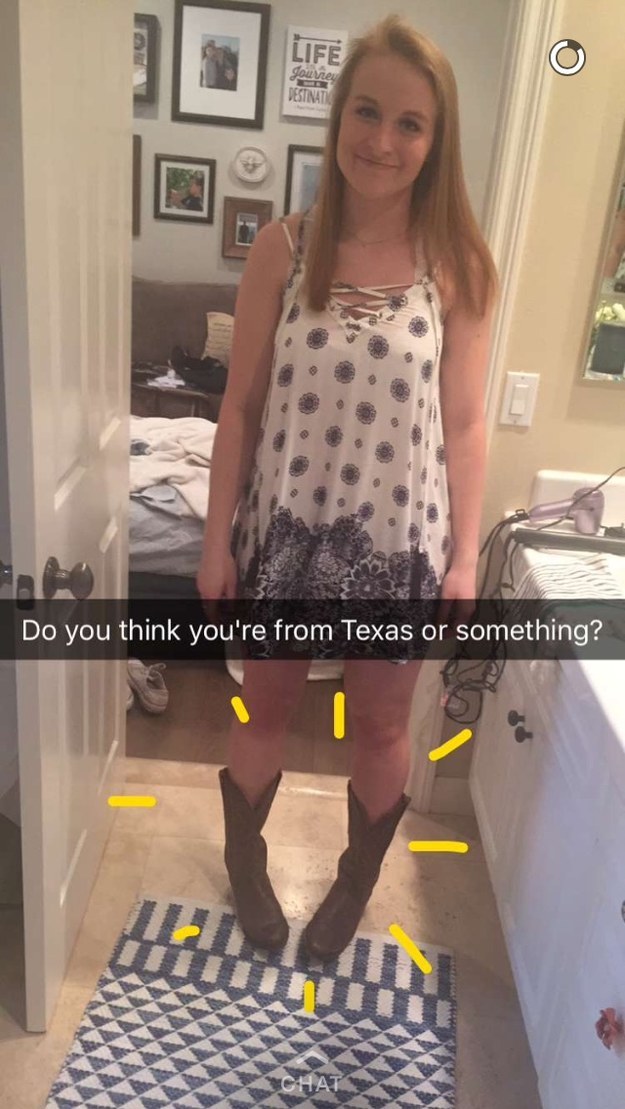 You got:

You got Margaret Behan, aka Maggie!
Maggie enjoys sneaking into O'Neill formal, talking bout O'Neill, and singing O'Neill chants even when you don't ask her too. She is an avid user of Nashville filter and is NOT from the South because Florida is different.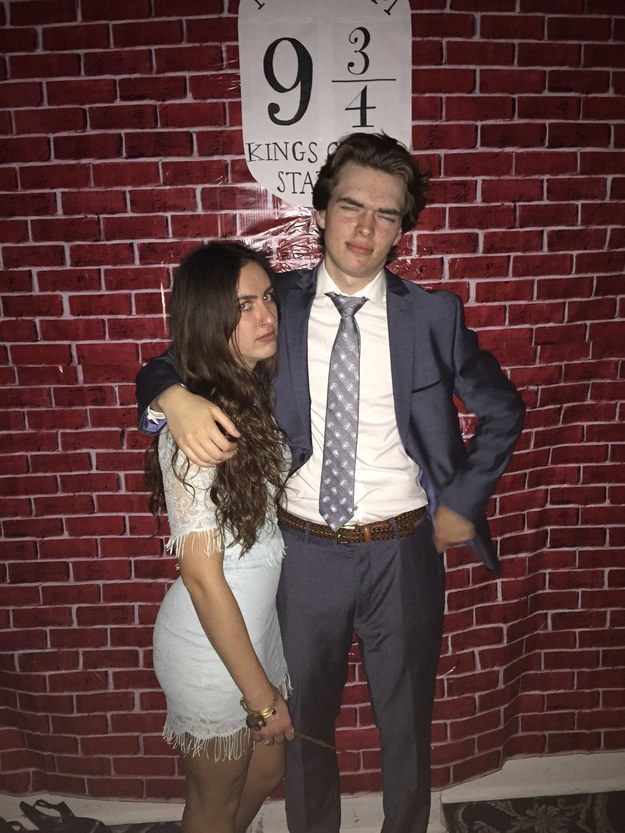 You got:

You got Amy Dormin, aka amy doorman!
Amy enjoys never spending her flex points, staying up very late at night, and dressing up as Dwight for halloween. She can be found on the Third floor of Howard Hall this year, escaping the creepy narrow halls of the 4th floor.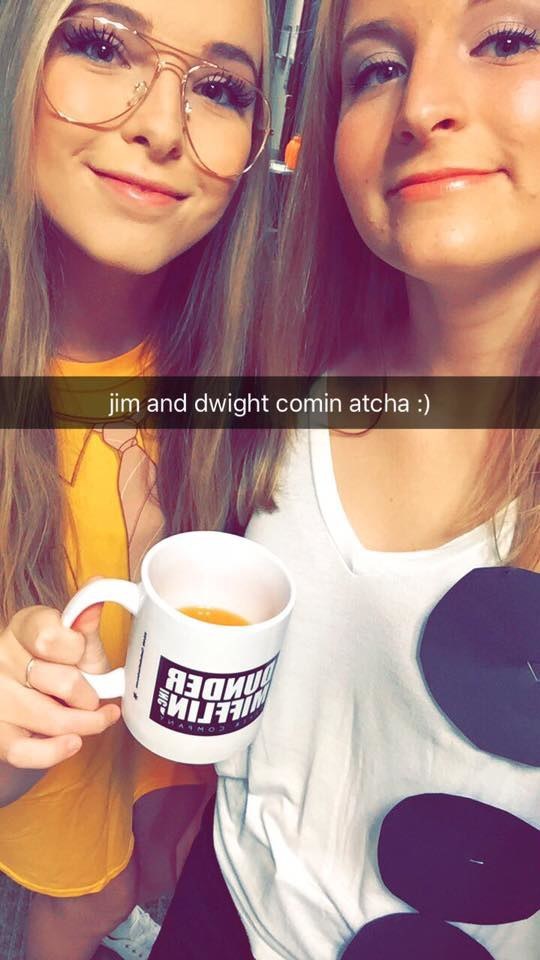 You got:

You got Annie Kost, aka Anne Frank!
Annie enjoys french press coffee, eaten chicken fingers, and writing dope quotes on her white board. She can be found at St. Liams because of her mean immune system or in the third floor of Howard hall!!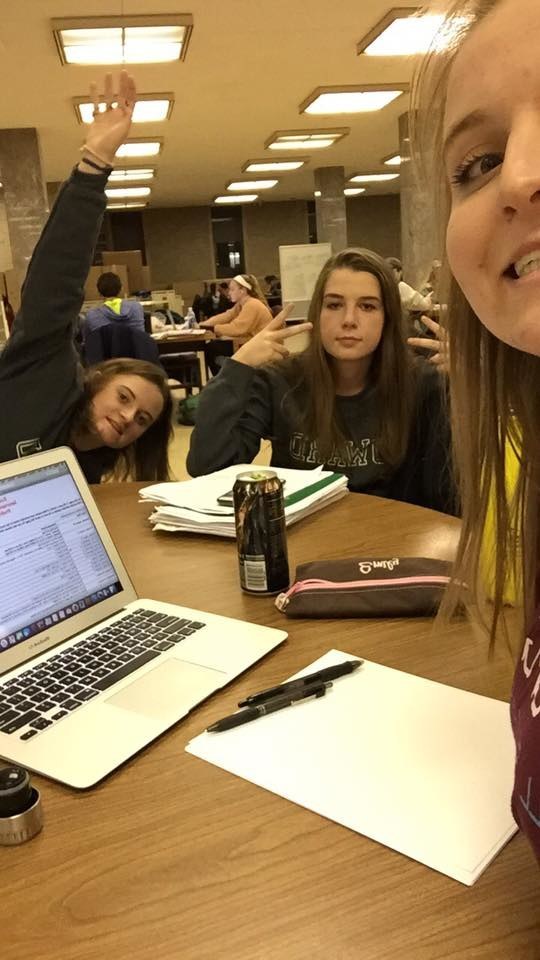 This post was created by a member of BuzzFeed Community, where anyone can post awesome lists and creations.
Learn more
or
post your buzz!