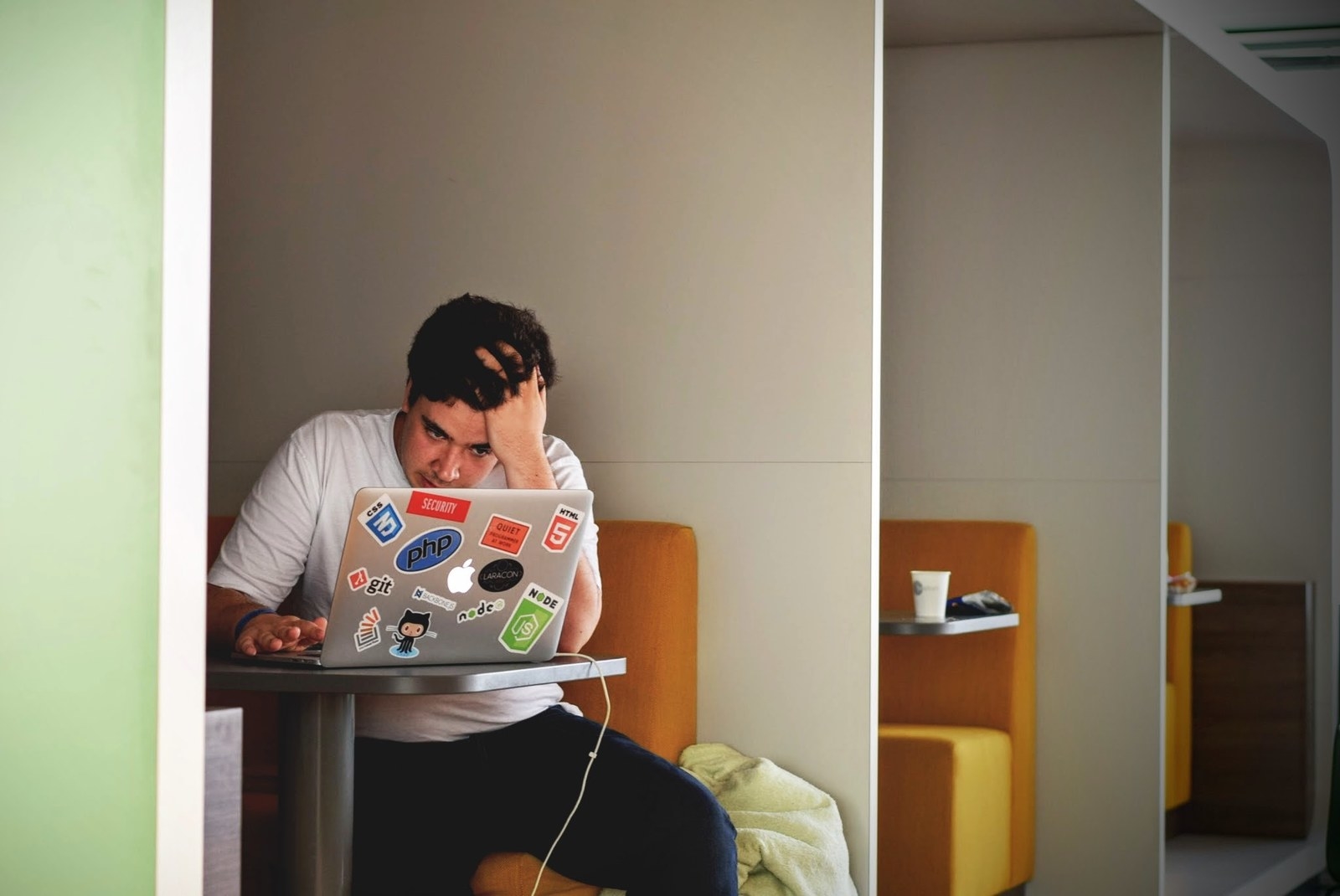 But why are artists committing suicide more frequently? Why are more and more people within the industry reporting poor mental health? And why do people like me continue to answer e-mails at 3AM despite strict doctors' orders to rest?
It comes down to this simple thought process… "If we don't want to do this job, someone else will."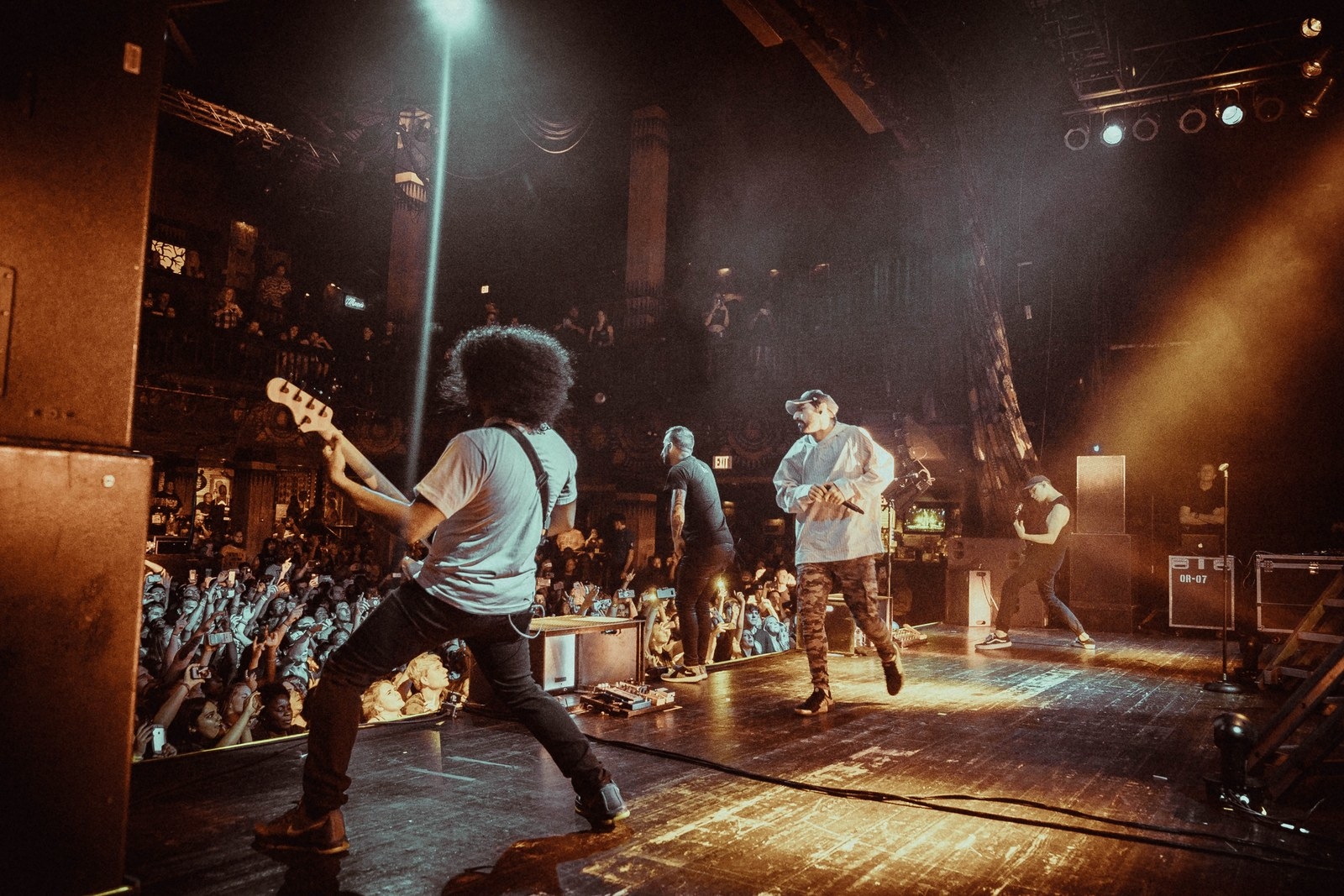 The music industry is a fast-paced, 24 hour, international money-making machine and those on the inside are constantly striving for personal and commercial success.
You have two choices: Either you keep up with the rest of the industry, or fall behind and get dropped (and trust me, the world isn't short of people who are eager to fill your shoes!)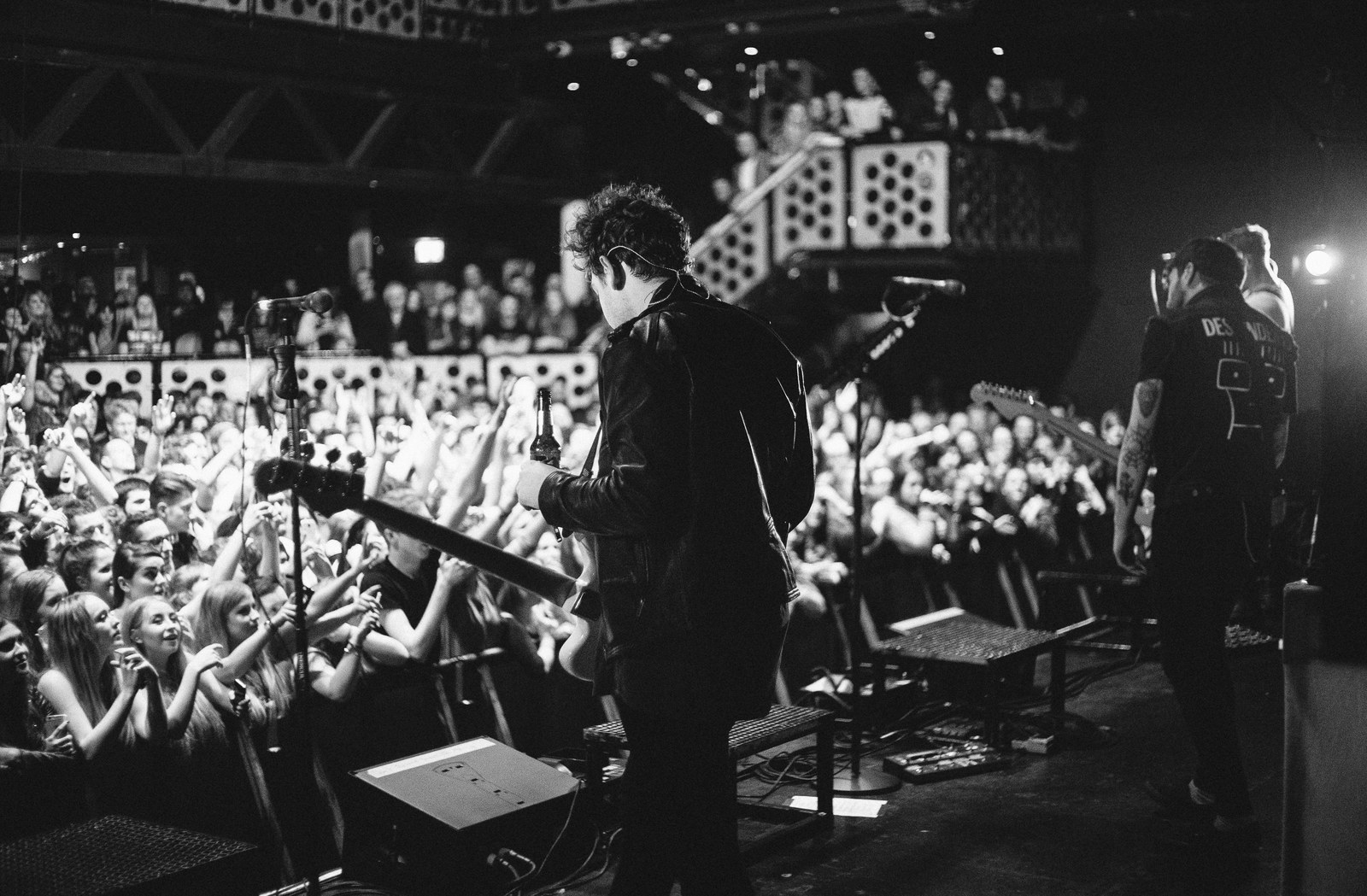 Creative people are dominant right-brain users and are more sensitive to emotions than their logical left-brained friends. So what happens when you take these creative and emotionally turbulent personalities and place them in an industry that constantly demands perfection from them? You get overworked, depressed people who struggle to keep their heads above water! Sadly, they don't have time to tell you how they're feeling, they've got albums to sell!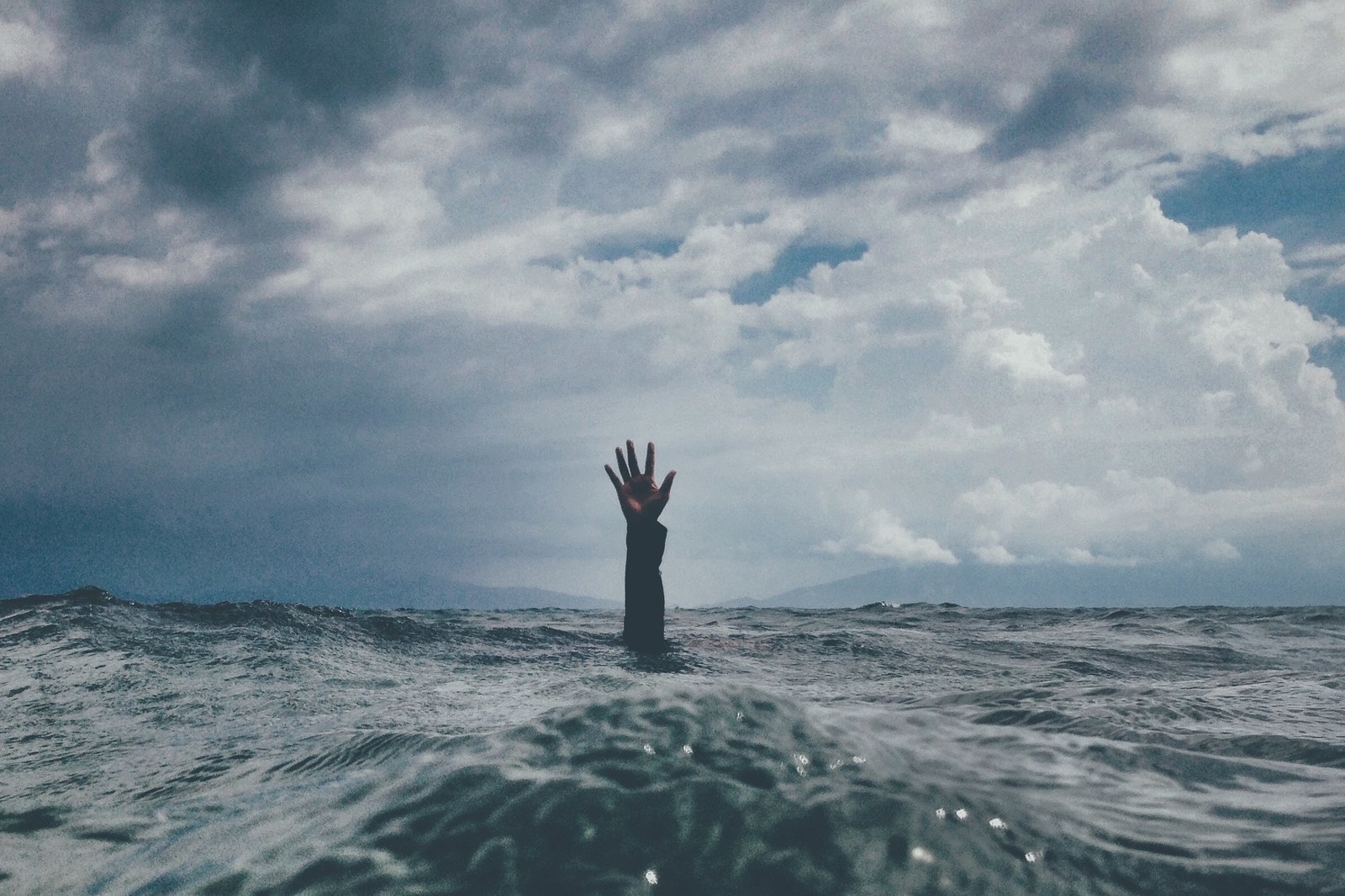 Perhaps they simply think the world won't understand their struggles. Take a look at what the press have said about artists like Bieber and Winehouse and you'll see exactly how the world reacts to a music-industry breakdown. Sadly, it's no different for our label staff, our PR's, our managers, our sound techs who all work around the clock to make sure that their artists are the very best of the best. The constant pressure to deliver is immense and because the whole industry works this way, we all must conform to it or we'll get left behind.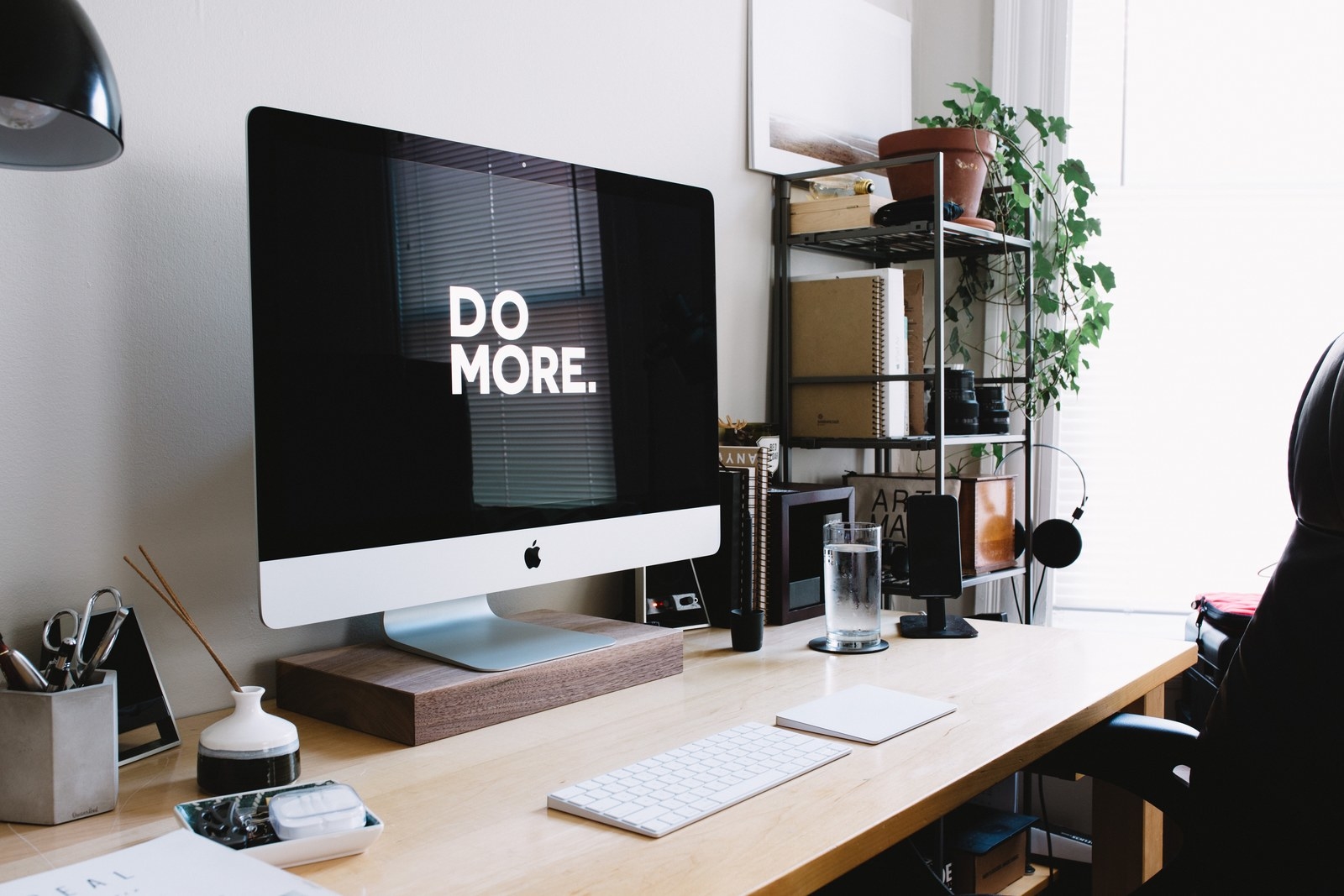 The music industry is a 24-hour workplace and there's no extra-pay for all the overtime you're working. Anti-social working hours come as standard on top of your usual 9-5. A festival becomes work, backstage is your office. Your Twitter account is your personal branding, a meal with family is time to catch up on emails, and your Sunday morning coffee is time for an international phone call to Japan. You're on call 24/7 and you cannot switch off for a second in case you lose an opportunity for yourself or one of your artists.
But this has to stop...
You are not going to sell any more albums by jeopardising your own health. I'll just repeat that…
YOU WILL NOT SELL ANY MORE ALBUMS BY JEOPARDISING YOUR OWN HEALTH!
Please look out for yourself and your bandmates/colleagues, make sure they're doing the most basic levels of self-care day-to-day such as eating breakfast and drinking water. You'd be surprised how many people in this industry skip meals because of anti-social working hours or "I can't eat before I go on stage".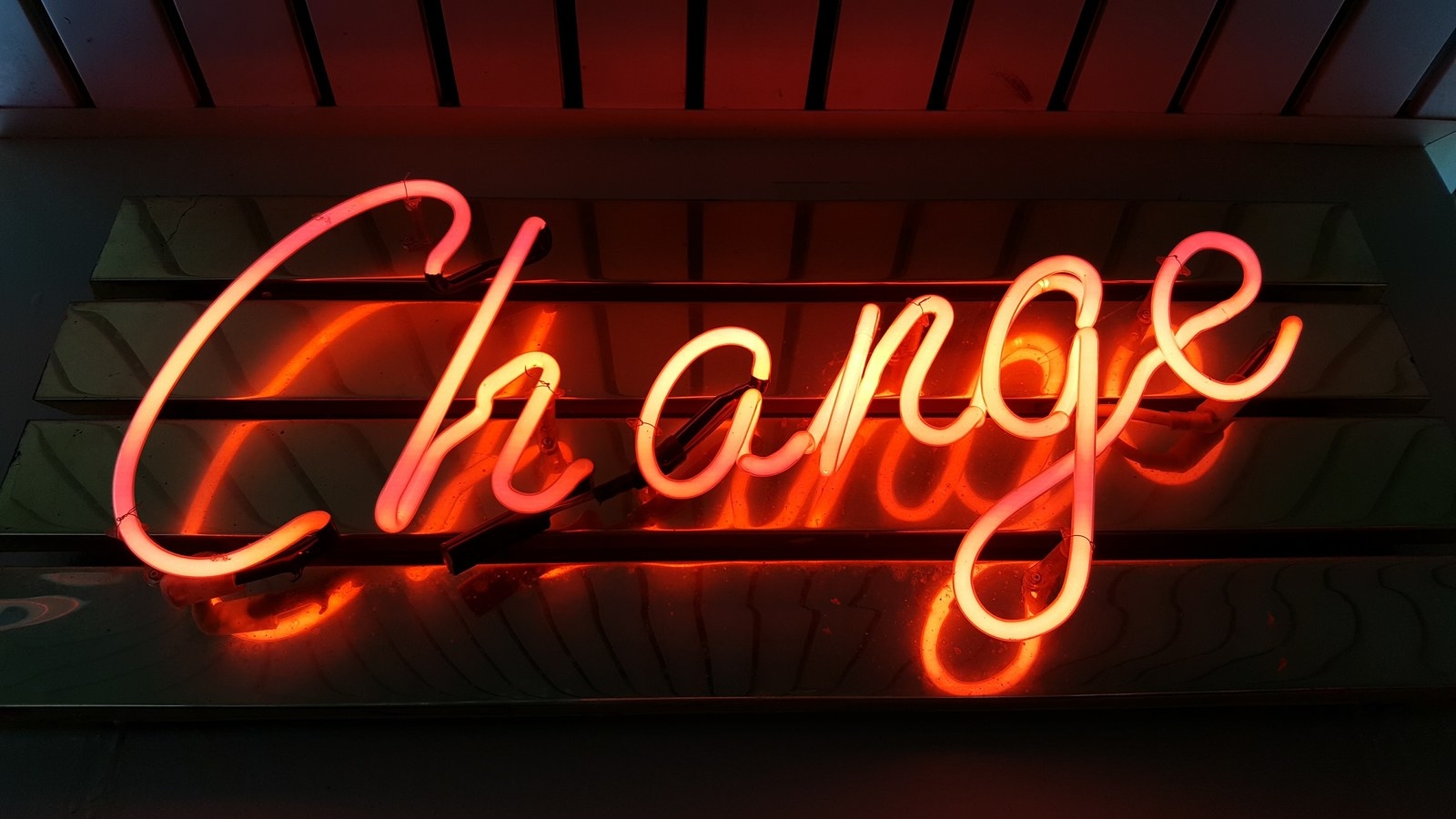 - Don't check your emails before you've even got out of bed in the morning.
- Decide to not drink on the next tour you go on and ask people to support you.
- Leave the show you're working early to get good night's sleep.
- Take time off you need to look after your mental health.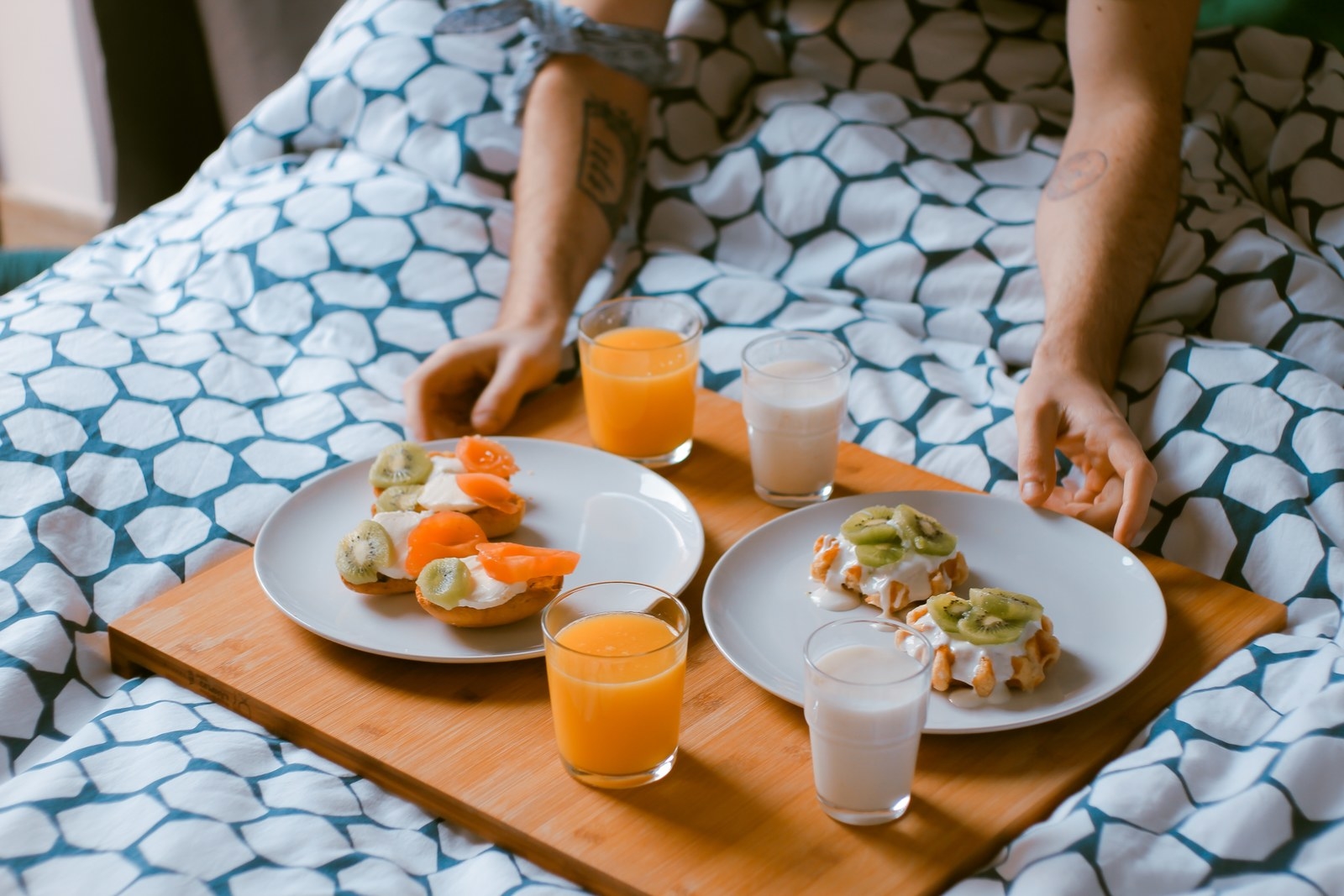 You can be the best artist, manager, label employee, drum tech in the whole world, but not without your mental and physical health. So please stop putting music before your own health. It isn't worth it. Trust me.
Signed,
Someone who burnt themselves out too many times. x
Useful Mental Health contacts:-
Help Musicians UK - www.helpmusicians.org.uk
PRS Benevolent Fund - www.prsformusicfund.com
Mind - www.mind.org.uk
Music Support - http://www.musicsupport.org/
This post was created by a member of BuzzFeed Community, where anyone can post awesome lists and creations.
Learn more
or
post your buzz!