Close to the park is the huge Lurdy Haz Shopping Center, with many grand weekend sales on trendy clothing brands, books, cd's, electrical's, and restaurants. Also close to the international coach station.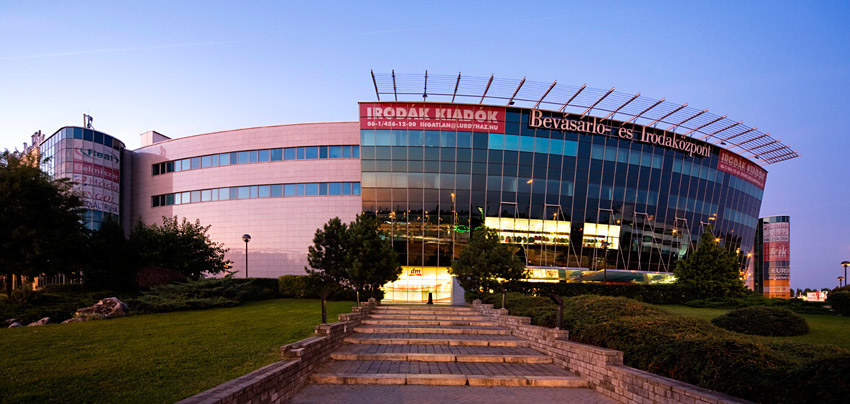 A aerial view of peoples park.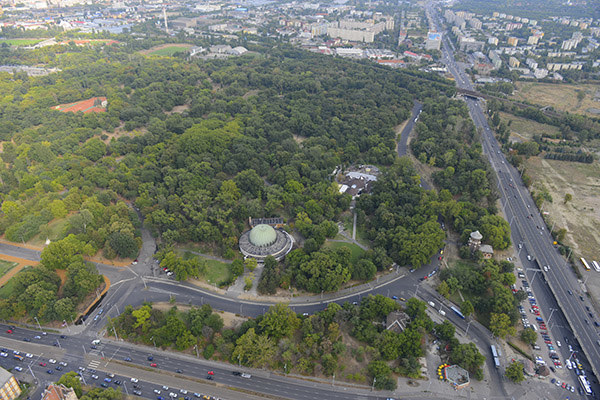 Nepliget Park which is know as Budapest's 'people's park'. It is also one of the biggest in Budapest. Perfect for exercising, watching the football matches (3 different sized pitches), beautiful trees, strolls with the family, and for the weekend music ravers there is the Liget Club in the middle of the park. It also contains many historic Soviet architecture's from the 1950's.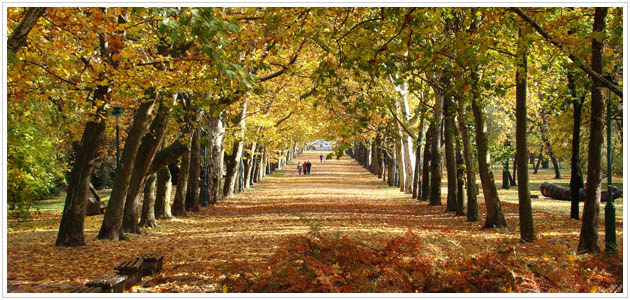 The amazing gardens are also open to everyone. WEB: http://www.fuveszkert.org/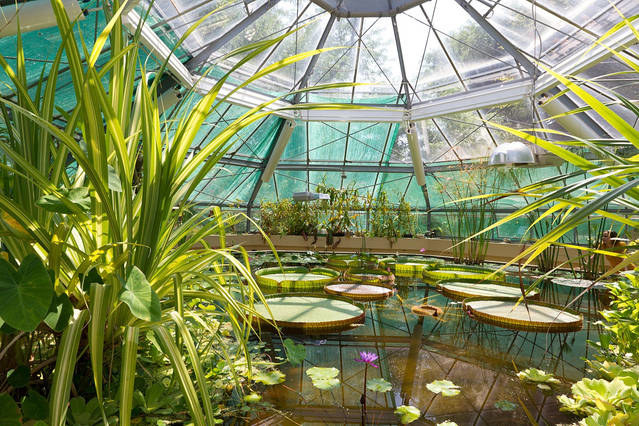 You can either pretend that you're in a desert or a pond landscape!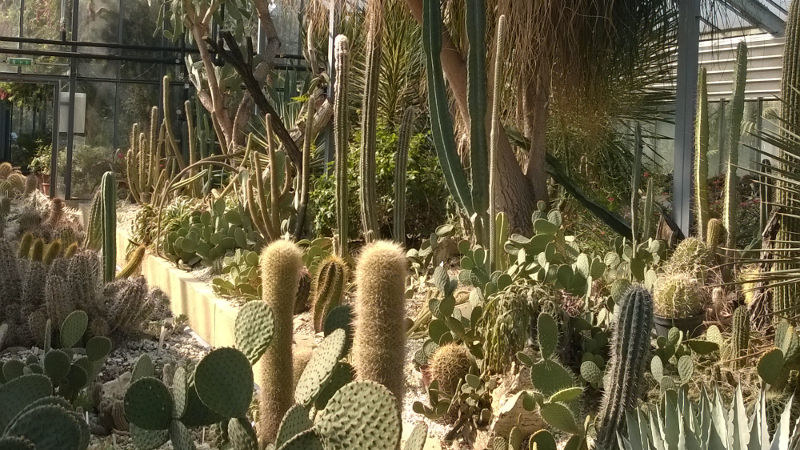 The Hungarian national TV studios of Budapest Europa & Hungarian Film Studios on Orczy Ut, 5mins are in the area if you feel like being an extra on television where you can buy tickets to watch the live shows...www.bpetv.org

There are also a number of film clubs in the area to attend, where you can practice film making, watch films and bounce ideas.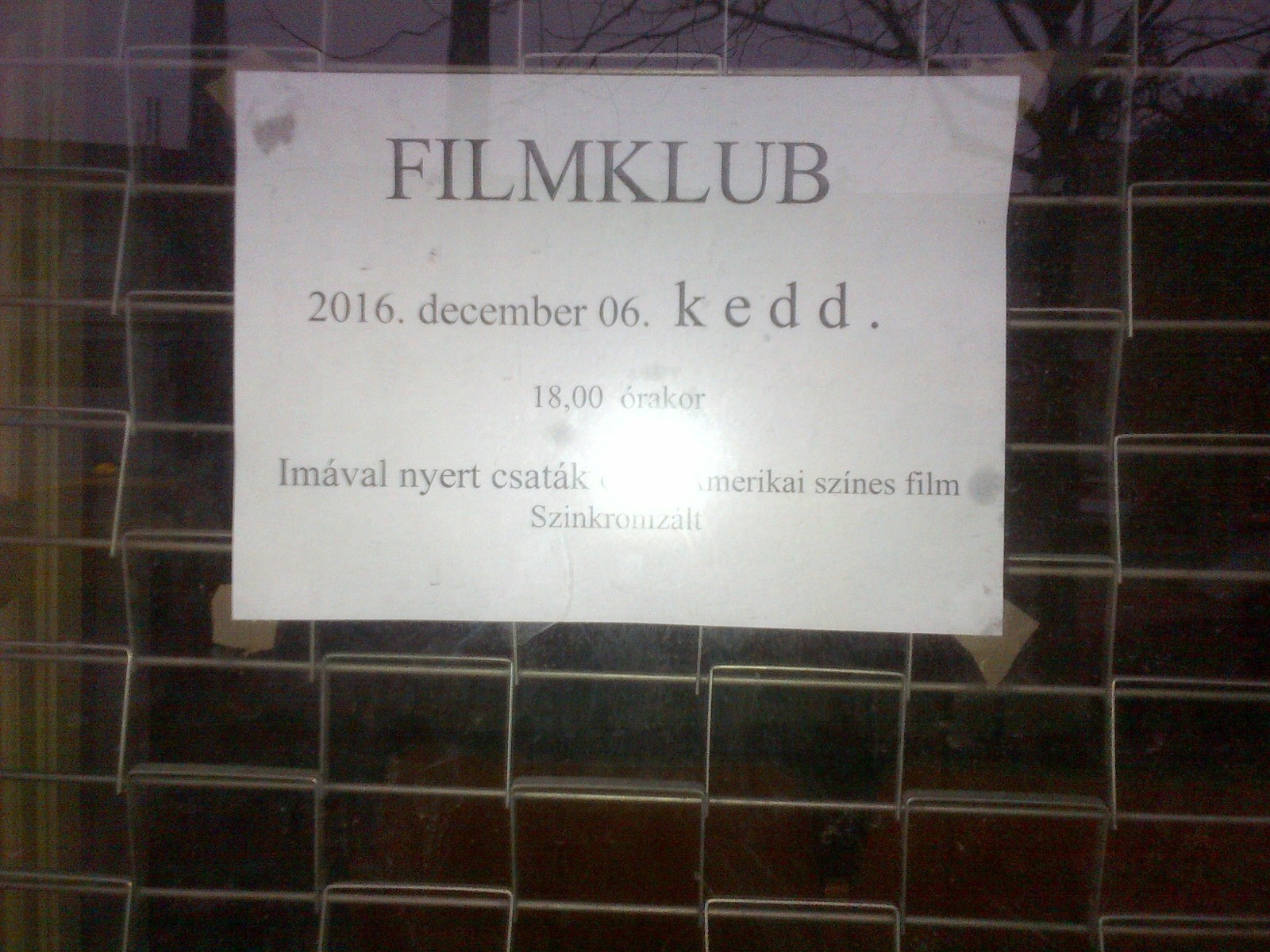 The bustling Chinese market which is relocated to the corner of Orczy Ut and Kobanyai Ut, has over 1000 stalls housed in the buildings of a disused factory. You can buy all manner of products and services there from clothes, household products, try the gorgeous local Chinese food.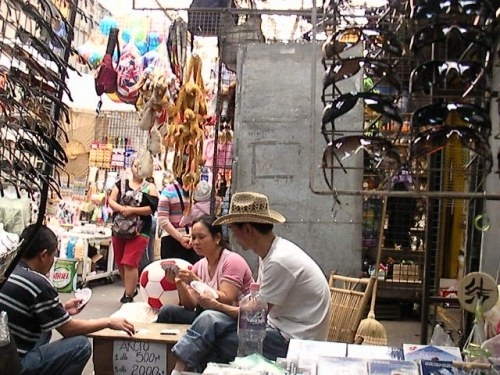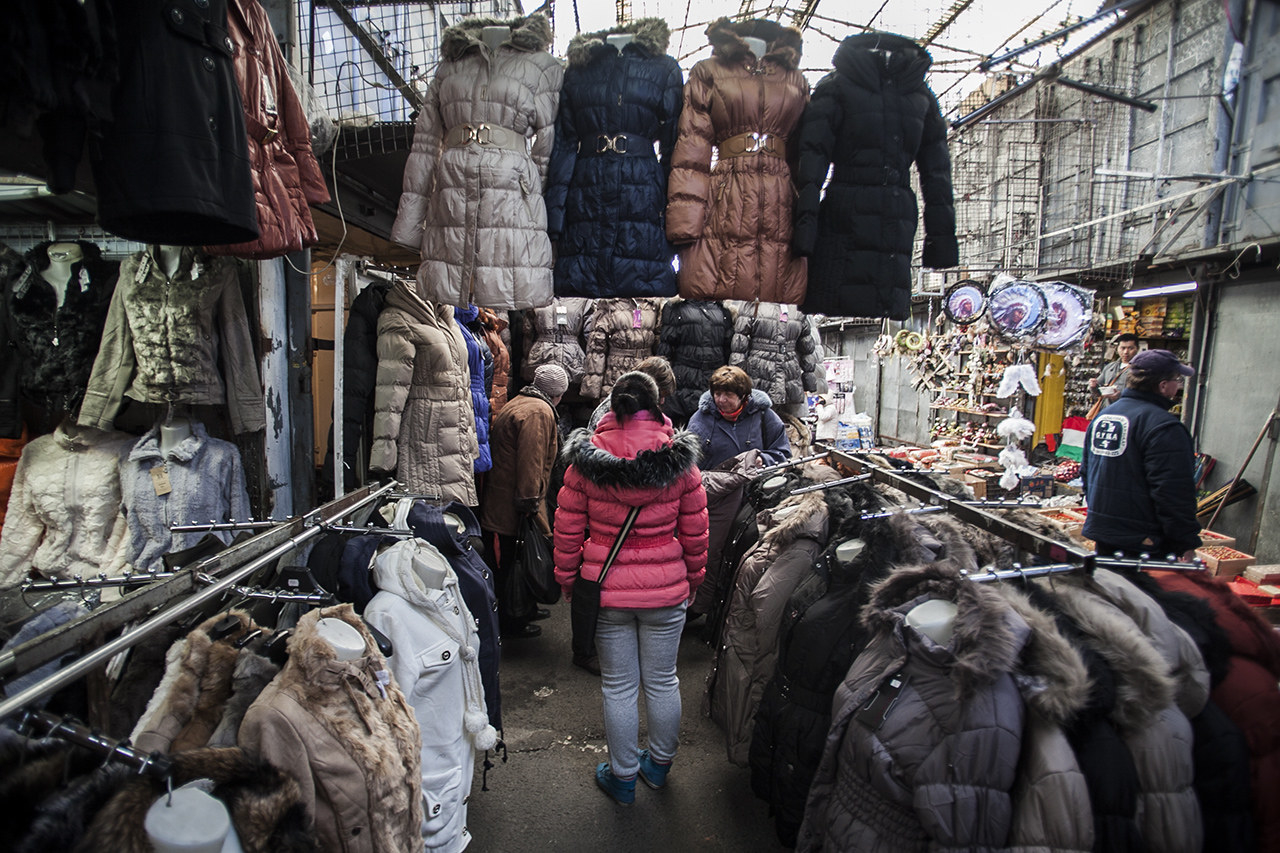 Right in the heart of the market there is a OTP bank and the staff speak English, Hungarian and many other European languages + a smudge of Chinese.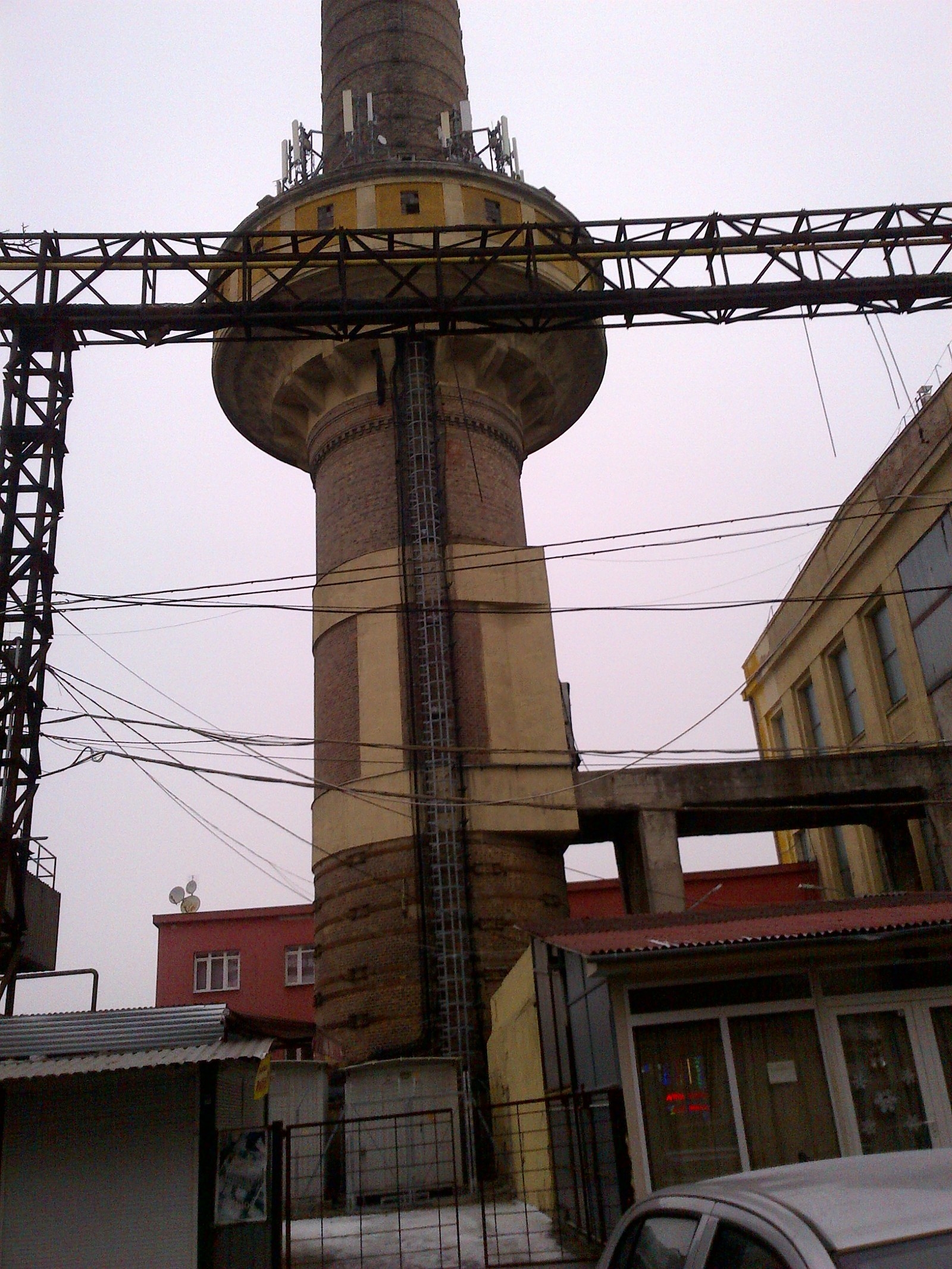 These cute little delivery bikes are used throughout the Chinese market.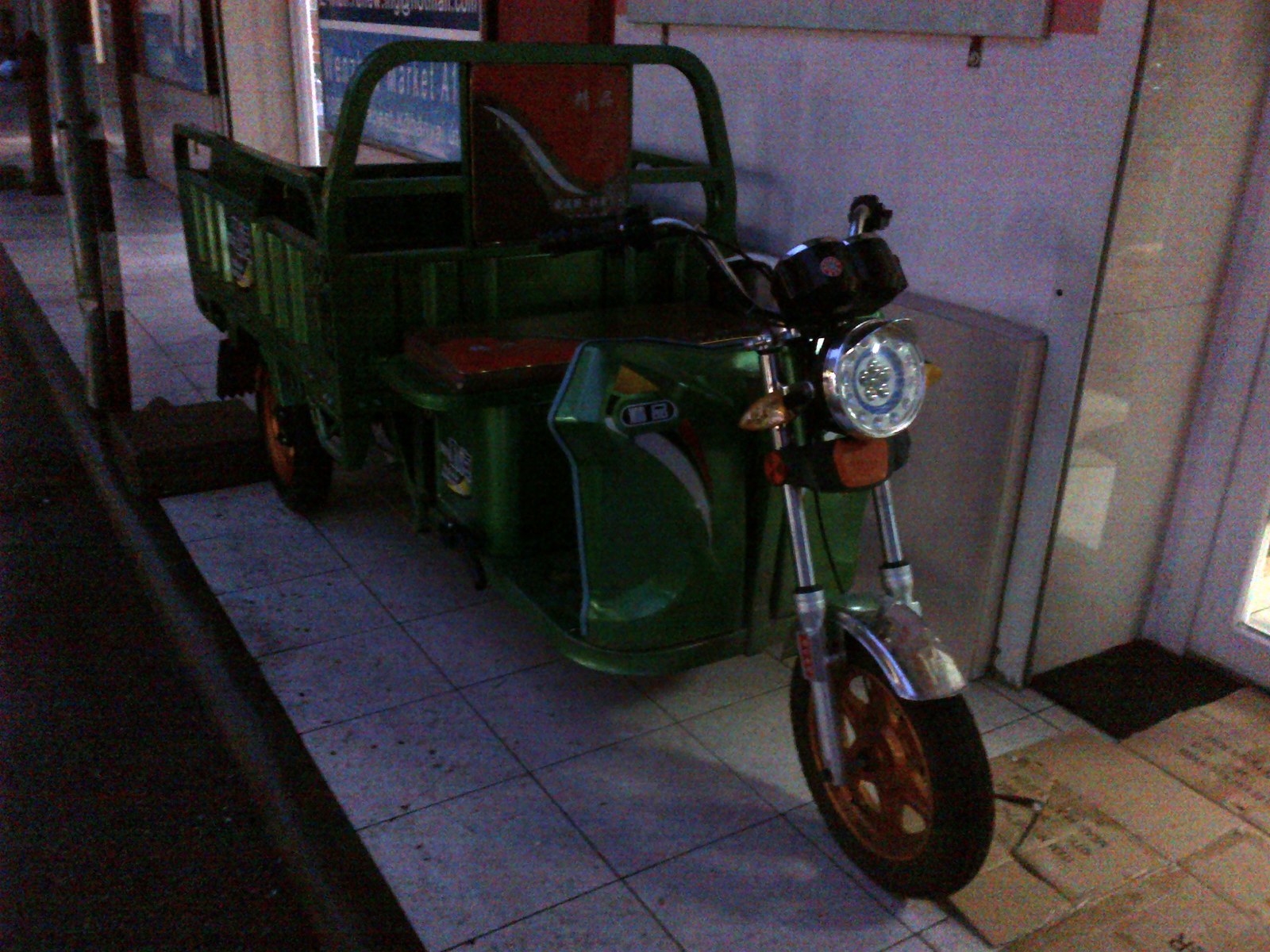 Typical street view of the 8th district, this is overlooking Golgota Ter on Orczy Ut.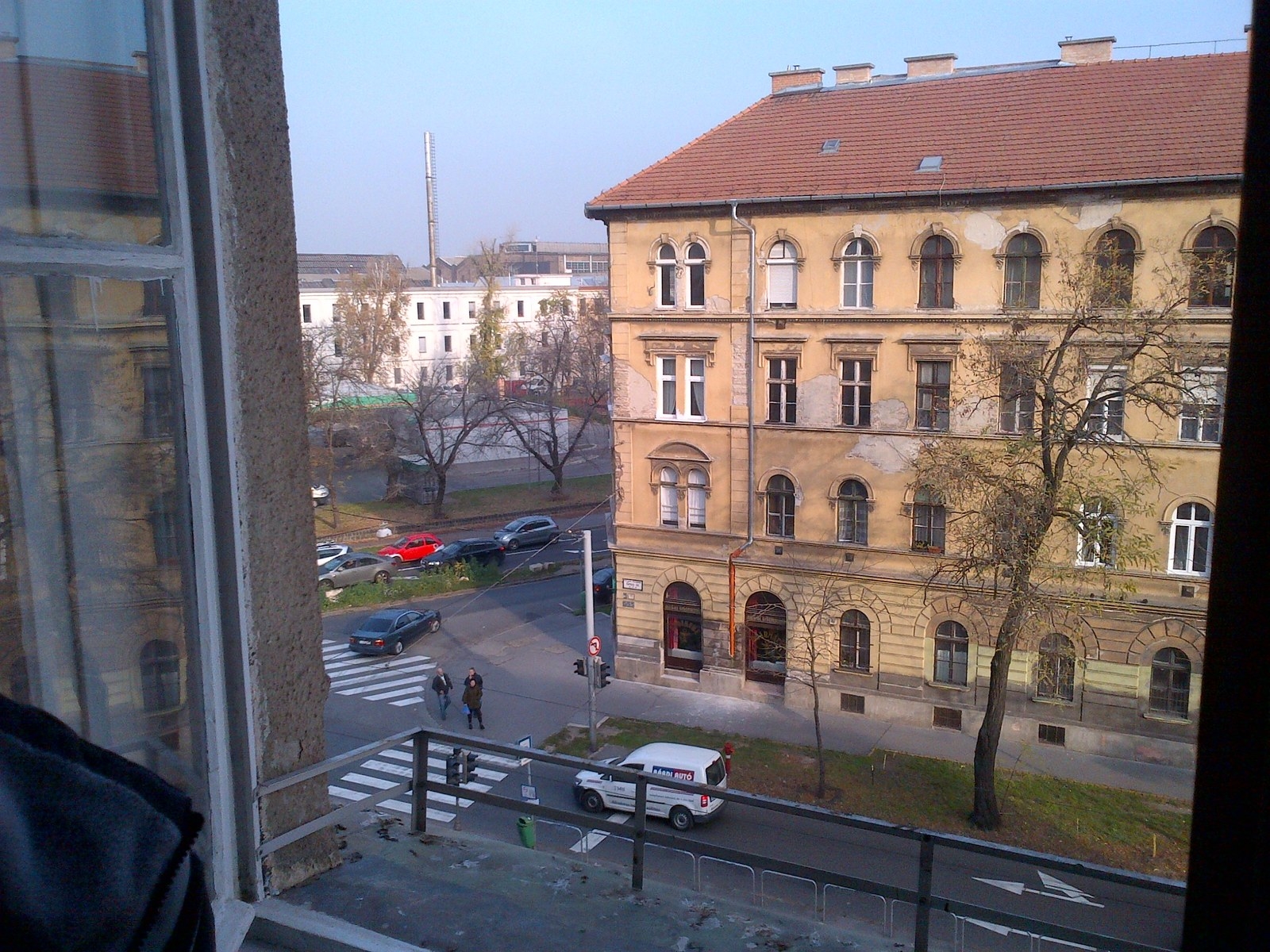 The outer 8th district is also very multi cultural, you can find everything there from Arabic hair dressers to Egyptian restaurants.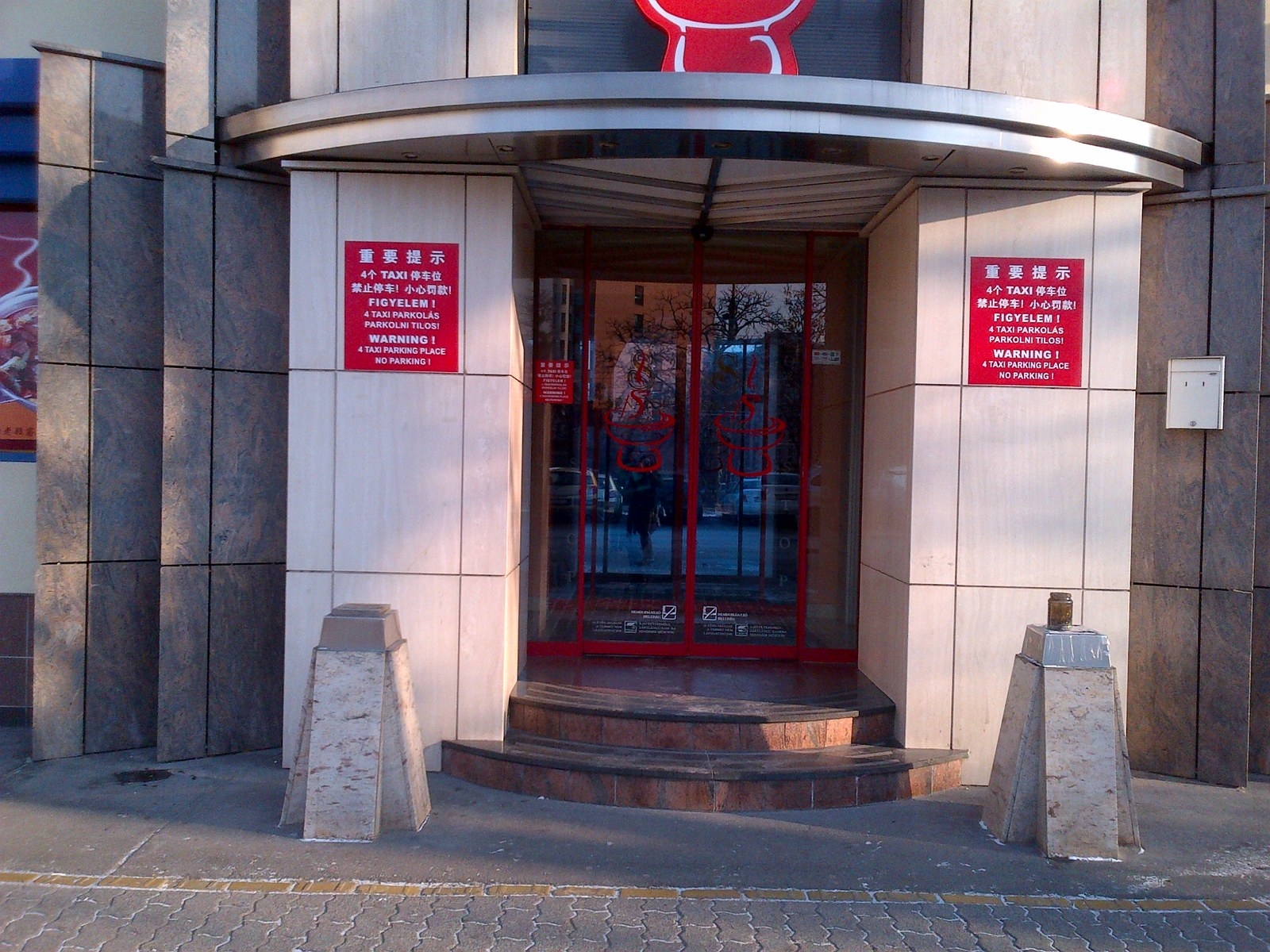 Yummy Chinese food.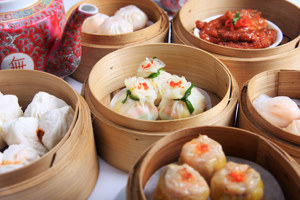 I love the Eygpitain restaurant on Orczy Ut, parked between the supermarket and petrol station, with camels on its front entrance, inside it ha delightful belly dancing!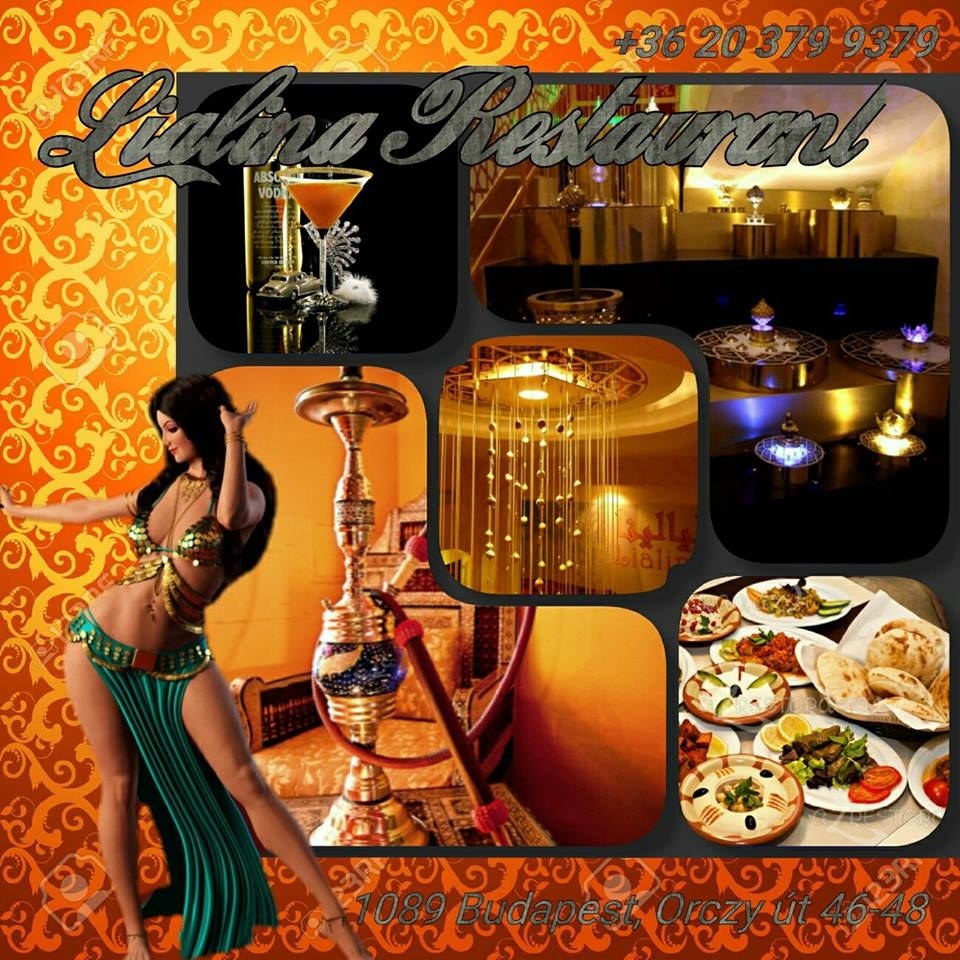 Arabic hairdresser on Orczy Ut.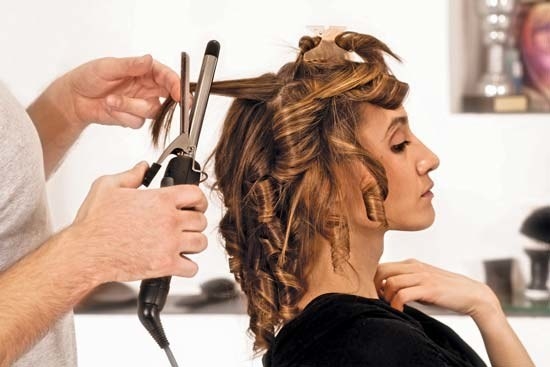 Another adrobale park is Orczy Park next to Nagyvarad Ter Metro station. It has a huge boating lake.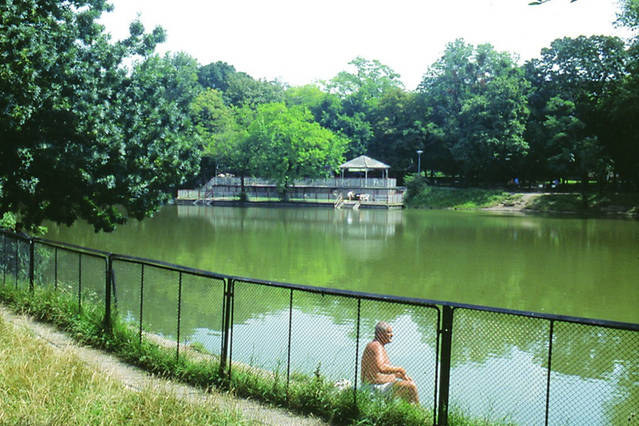 and it also has a awesome children's adventure park!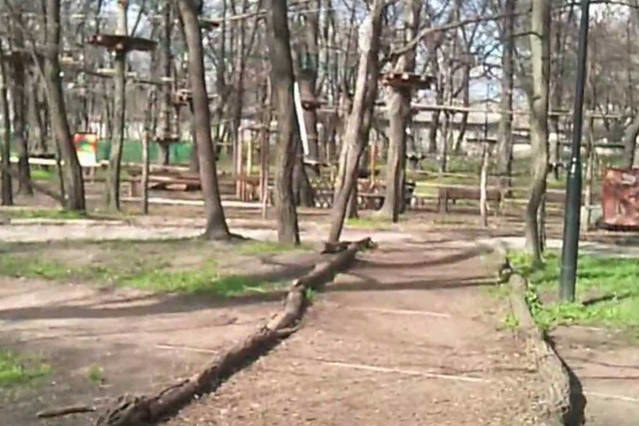 There are lots of developments taking place in the area replacing the old slum areas and the entire of Orczy ter has been rebuilt and refashioned. There are homegrown cafes/bars in the new development, beauticians, hair dressers and many bustling properties for sale, along with scores of new entrepreneurs who have helped rejuvenate the local business area.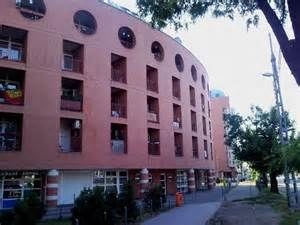 There is also upcoming plans to transform the old Józsefváros railway station into a children's holocaust museum, dedicated to Hungarian children who tragically lost their lives during WWII.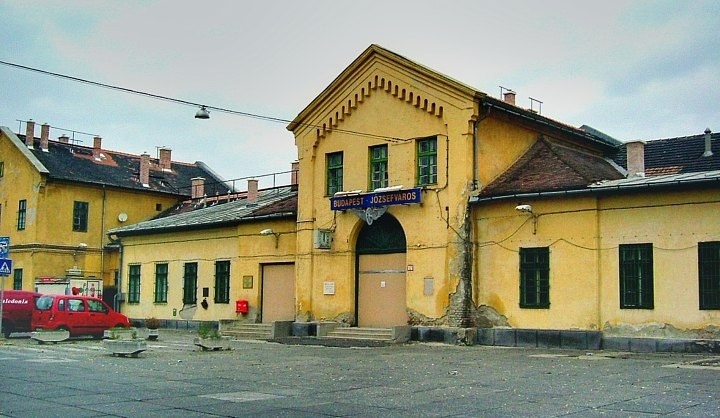 Kerepesi Temeto is one of the the largest and most majestic cemeteries in the world with beautiful gardens, old fashioned tombstones and statues, and you can spend hours wandering among the graves of notable historic figures.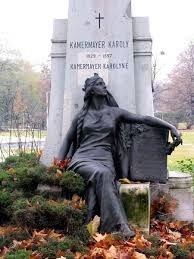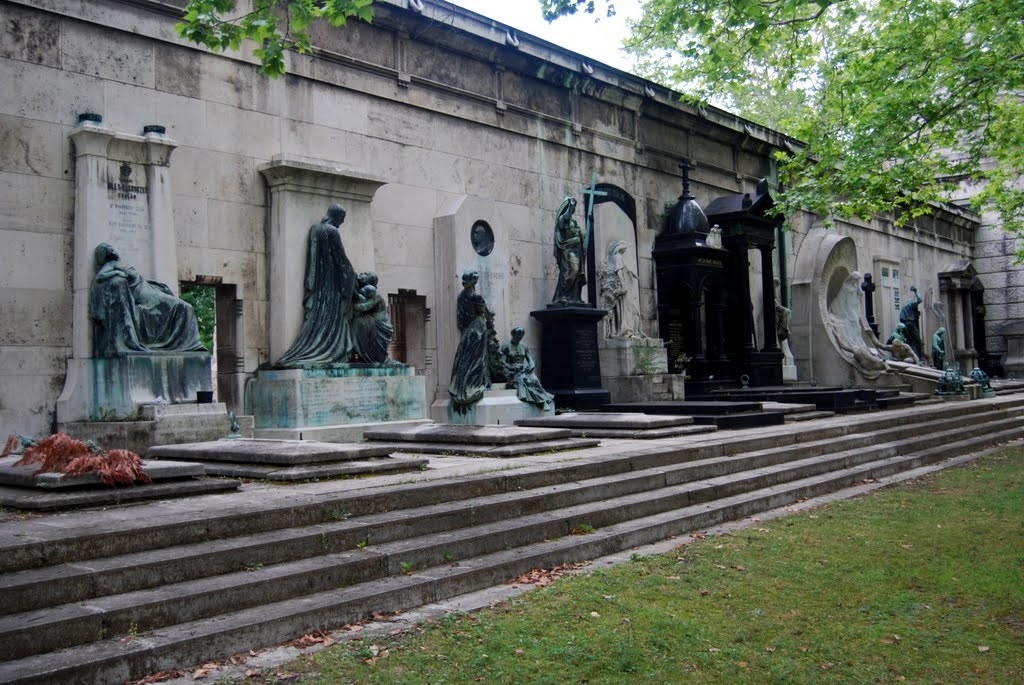 National Funeral Museum inside the cemetery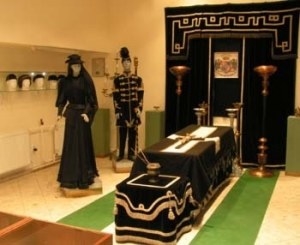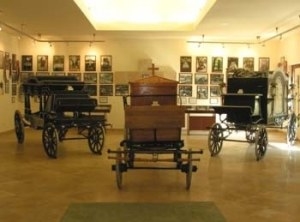 This post was created by a member of BuzzFeed Community, where anyone can post awesome lists and creations.
Learn more
or
post your buzz!